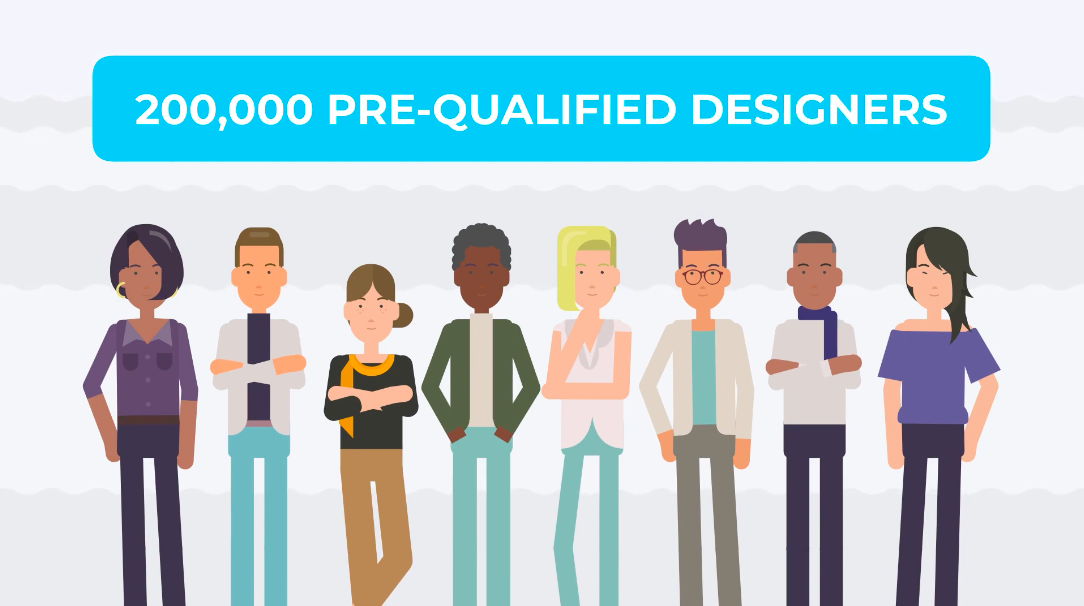 Create your own contest
We make it easy, fast, and very affordable to get the unique design you're looking for
Simply start a contest, pick your prize amount, and relax while dozens of design options are created by talented designers, especially for you, in just hours, instead of weeks.
---
* You can try to setup your brief absolutely free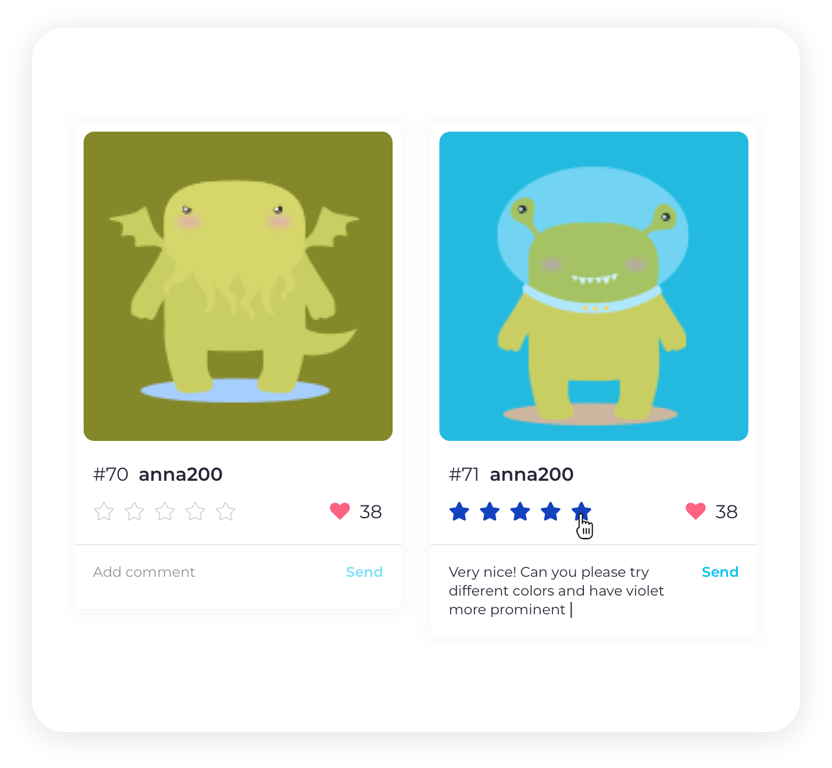 Evaluate Entries
Within just hours of setting up your contest, talented and experienced designers will begin posting entries.
You'll have the opportunity to score and comment on each one or eliminate any that aren't what you're looking for.
Evaluating entries and communicating with designers helps you to get exactly the design you're looking for.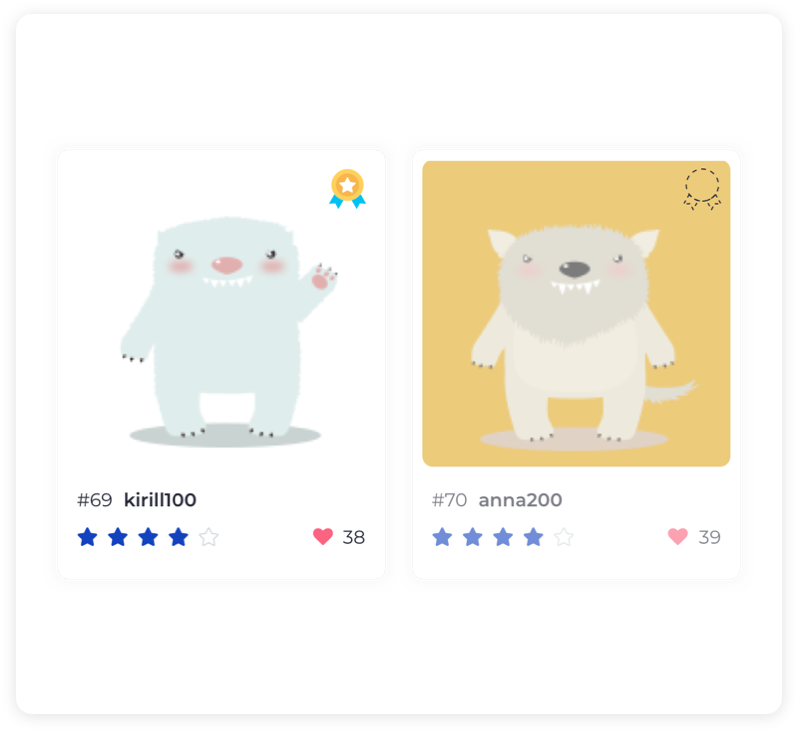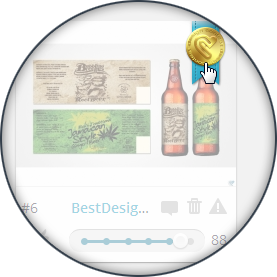 Pick a winner!
Once you see the design you love you can select it as a winner and close the contest.
Designer will prepare the source files and sign design's copyrights transfer document to you.
Our platform also allows you to set 3 prizes, to attract even more designers to your contest. You will get the source files and the copyrights transferred for all three designs.
Design Copyrights Transfer
Our designers will sign Design Copyrights Transfer document to transfer the rights to you as the new owner.
Once you are happy with the downloaded files and the Copyrights Transfer Document, the prize award will be released to the designer — we handle it all.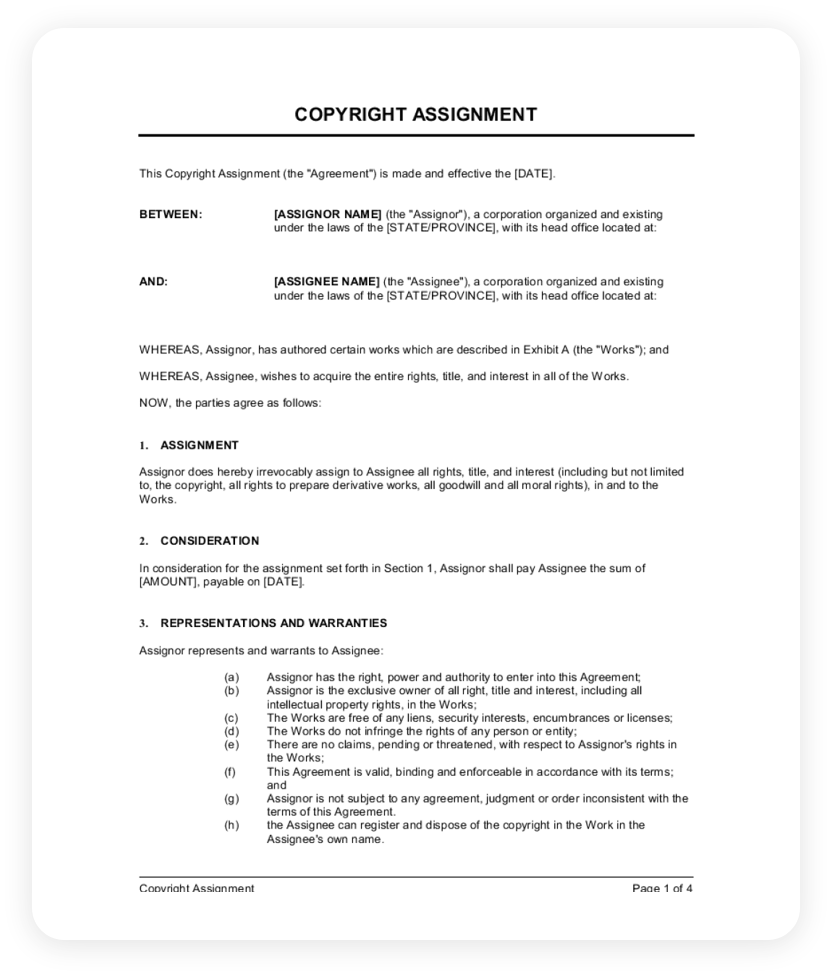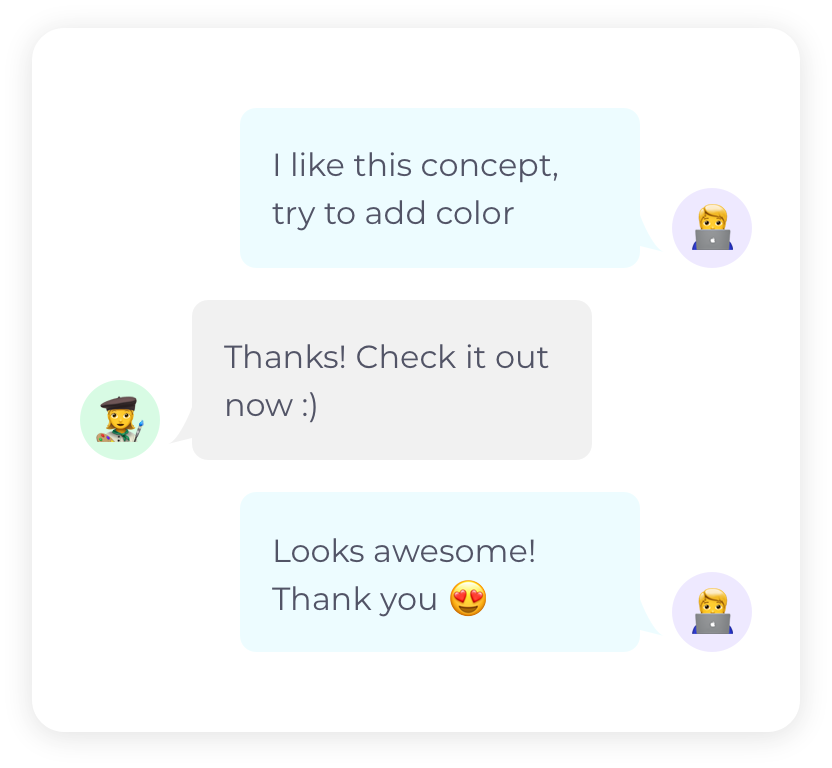 Need more work done?
Continue working with your favorite designers individually One-on-One right here at DesignContest. There is no need to start a contest every time.
Its never been easier! We will help you handle the deliverables, NDAs, payments, communications, transfer of copyrights and much more with the streamline process developed over years of perfection.
Learn more about One-on-One projects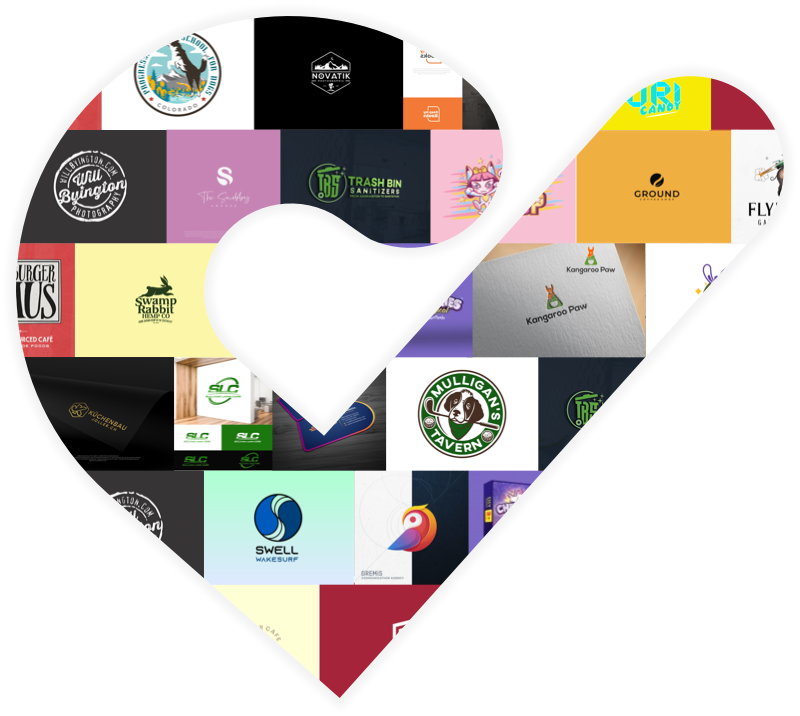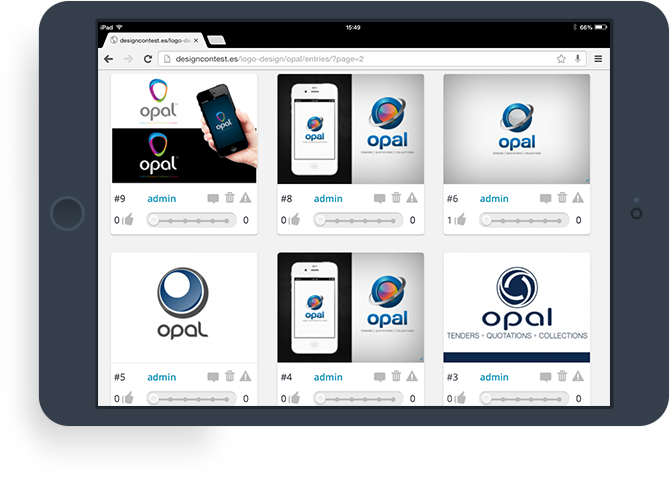 We make it easy even on the go!
DesignContest works on all devices and all browsers. We integrated most innovative technologies for the best online experience here to help you succeed.
Be part of our great community and try DesignContest for yourself!
Questions we frequently get
What if I do not like any entries?

We offer 100% Money Back Guarantee policy which includes everything you have paid 100%. If you don't like any of the design entries we will give you your money back 100%.

Do I get Graphic Design's copyrights transferred to me?

Yes, every graphic design made here at DesignContest will have Design Copyrights transferred to the client from the designer, unless opted out by client.

Can I protect my Graphic Design project with the Non Disclosure Agreement (NDA)?

Yes, as part of the enhanced privacy feature client can have all who access their Graphic Design project agree to the Non Disclosure Agreement (NDA).

What if I'm not sure exactly what I want?

You've come to the right place! One of the biggest benefits of DesignContest crowdsourcing platform is the amount of choice and unique Graphic Designs you will receive with your contest. You can then look through to find elements or entire designs that catch your eye and work with the designers towards that perfect Graphic Design.

Should I run a contest or just hire a designer?

Maybe the most difficult part is finding the designer who really understands your needs and design style requirements. This is why it is best to start a contest, find your winner and (as enjoyed by many here) continue working with your designer through One-on-One project individually. We make it easy, simple and fast for anybody to find their designers and get the unique graphic design done in the most efficient way.

How many entries can I expect in my Graphic Design contest?

The number of entries to expect is often determined by your Graphic Design contest budget. Other customizations like for example Multiple Prizes, Guaranteed Contest and Featured Contest will attract more designers and promote creativity. You can see approximate expected number of design based on your budget and all available Graphic Design contest's modification and promotions by clicking Start a Contest (no payment is required).

More Questions and Answers
FAQ image
Need more help?