Colors influence your clients' interception. Using them in a right way will help you boost your sales. And so on, and so forth. Being trivial and overused, in web design these phrases sound almost like "It is what it is" and "It's a real win-win" in a real life.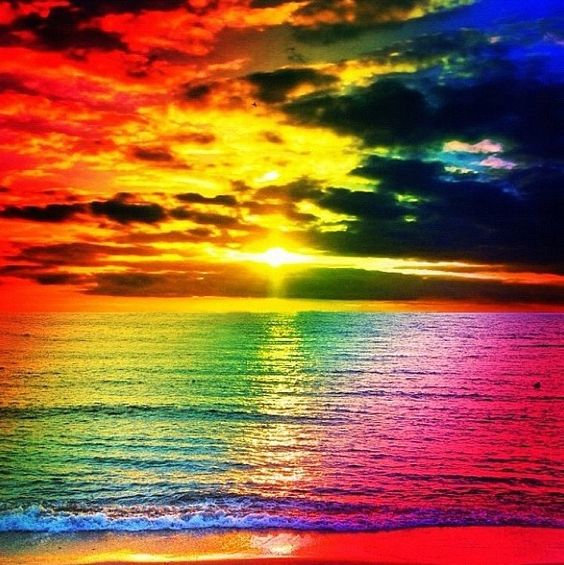 Nobody denies the importance of colors in web design. Though picking a right color scheme is on the top of your bucket list, it isn't enough if you want to appeal to your clients. The colors you use for your web design have the same qualities as those you pick for your clothes. For example, you may look fantastic wearing red. According to the complementary scheme, the best color that supplements red is green, that's why you may want to consider wearing a red dress with a green handbag and shoes. Such outfit will be gorgeous and everybody's attention will be drawn to you. Also, you may dilute your image by a complementary make up and pick a lipstick matching your shoes' tone. Immediately, the general impression will fade away and not because of these colors aren't correlating. On the contrary, they are, but you also need to know where these shades help you and where they hinder you. The same is with web design: one small icon of a wrong shade may spoil the general impression about your website.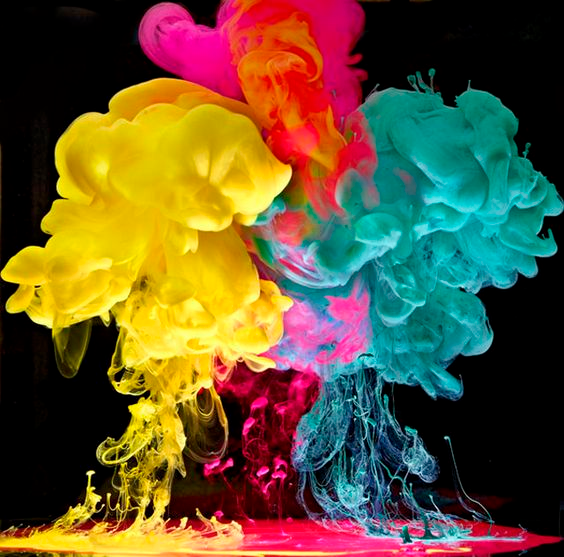 The color scheme you use will be implied into various components of your layout. Your website's heading, background, body, type, modules, sidebars etc will be connected by the general style you choose and the color outline you implement. Mostly you don't come up with the question on how to pick a color scheme; the most difficult task is to embody this scheme. Sometimes the shades that seem to be safe to use simply don't appeal to you when the website's design is ready. Thus, one of the most significant issues will be the placement of colors you already pick.
Add white
Add white to almost every web color scheme that doesn't have it already.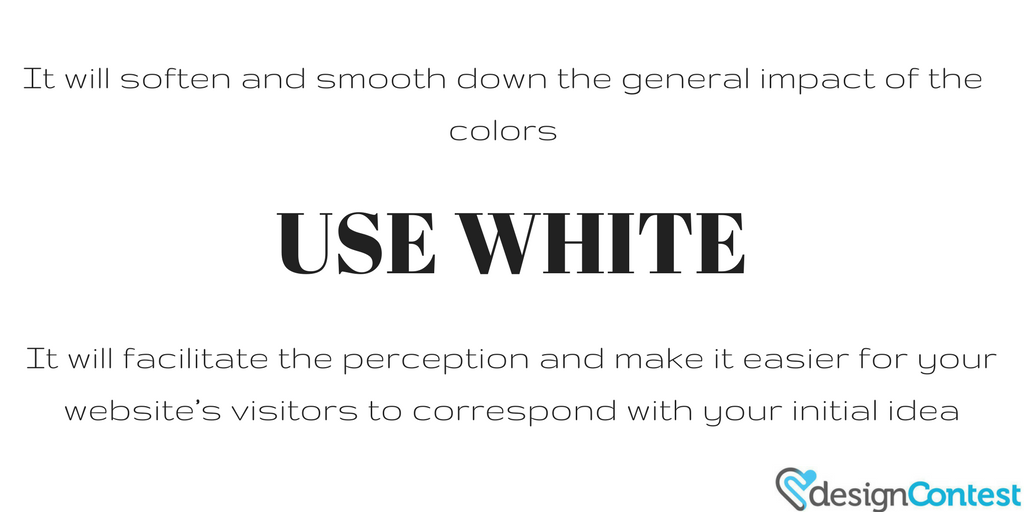 White is successfully used by major companies' websites as a side-ingredient of their icons, headings and sidebars which proves that it really works.
Saturation and value
While saturation means colors' intensity and purity, value stands for their brightness. Using them, you can manipulate people's behavior by adding emphasis on vital components that should be noticed. One of the most tremendous examples that shows an accurate combination of saturation and value is a BBC website design. The whole site is grey and white, while the information is given in black. However, the website uses intensive red to focus people on such influential issues as Breaking News and Live Broadcast. With the help of red splashes the users' eyes don't get too tired, which expands the time they spend on the website.  
Overly saturated colors would look fake and tense but in moderation it can emphasize screen edges, which will automatically rivet attention to the middle that will get remembered. A correct combination of saturation and value will guide your visitors to any conclusion you want them to come to. Certain colors in the scheme should be highlighting and used to catch attention, while others are liberal and help main colors achieve a better result. The significant trend in web design nowadays is using light colors as a background along with bright splashes of color that will make an accent on your icons, headlines and other supporting components your website provides.
Simplify your sidebar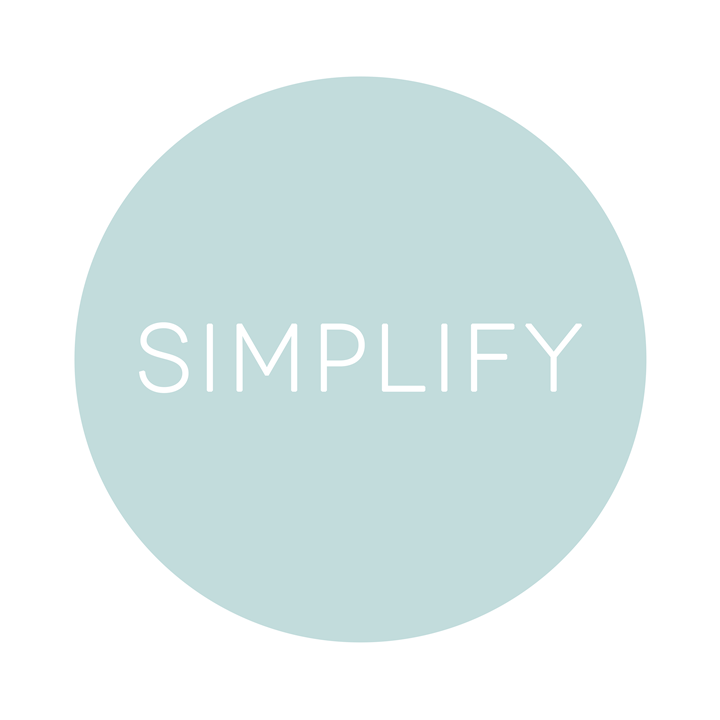 It might sound weird but if you want your sidebar to be noticed, don't use catchy and vibrant colors: they may be annoying for your visitor's eyes. If you use pastel and calm colors, they will still be distinguished but in a bit less scale. Designing a sidebar, you may use a technique of contrasting shades. At the same time, try to avoid overusing this contrast. The best way would be to get guided by nature and the contrasting combinations seen around you.
Make both your heading and logo juicy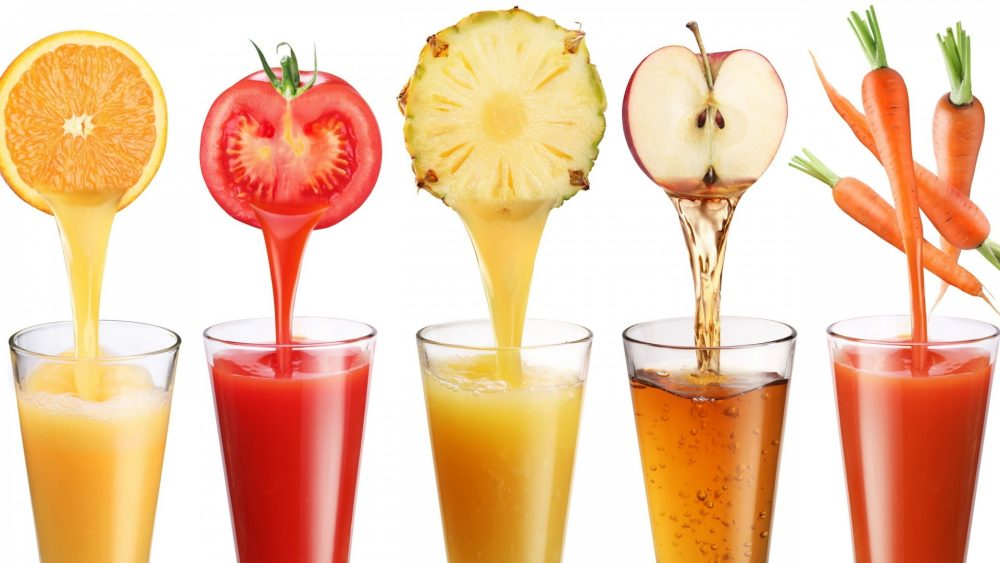 Except for making your title noticeable in terms of its essence, try to make juicy in terms of colors, though make sure it doesn't fall from the entire visual perception. It's clear that you want to make it mesmerizing and memorable but if you don't use any bright colors for your icons and a sidebar, a heading is certainly not the place to start doing it. Juicy doesn't always mean "bright"; sometimes it simply means "interesting". As for the logos designing, they should be impressive and extraordinary in order to get recognized, not to mention the fact they should entirely correspond with your webpage design.
Finally, don't forget the symbolism hidden behind each color!