Get the perfect custom design
Choose from dozens of unique designs created just for you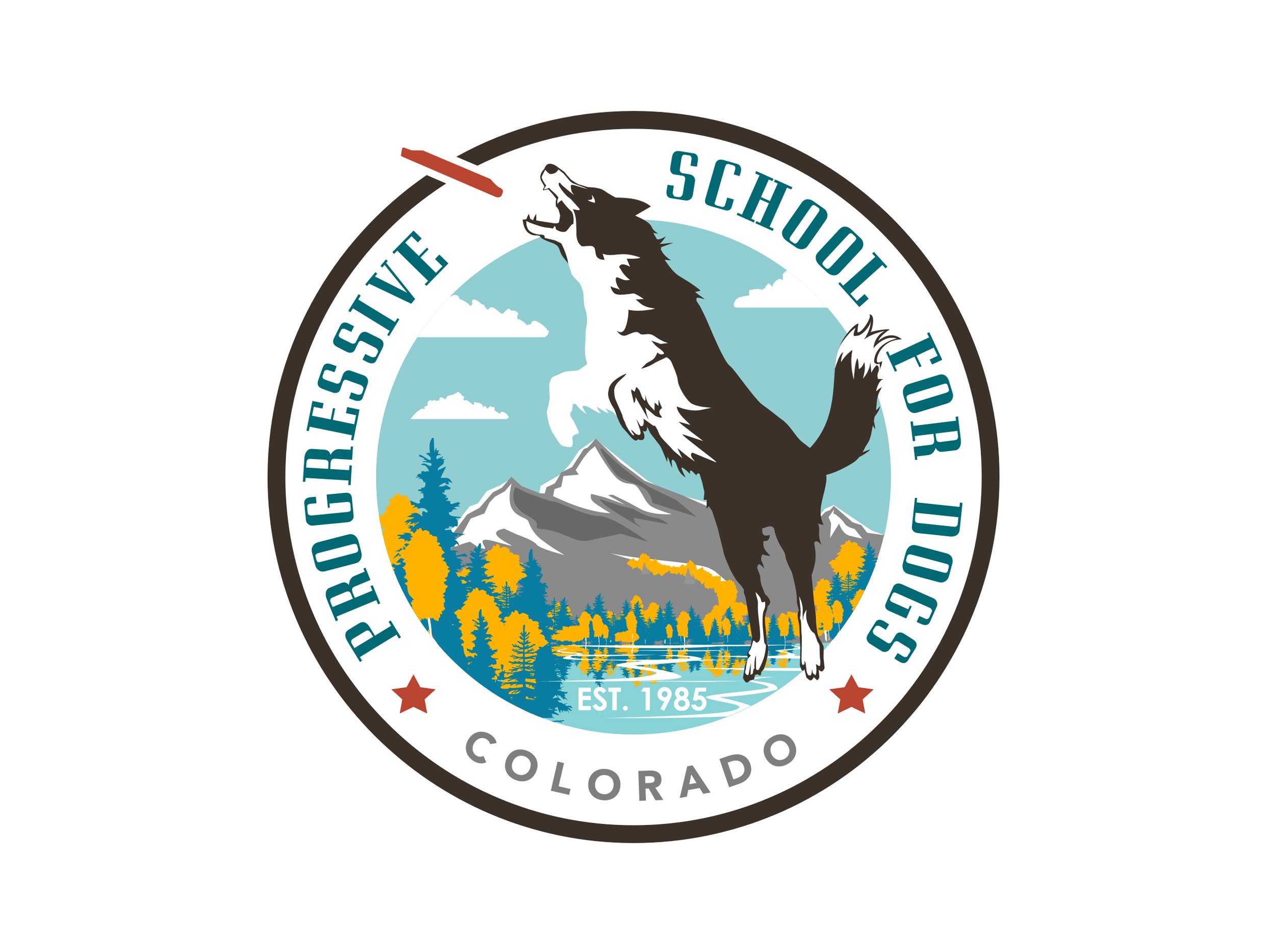 Progressive School for Dogs
Definitely a great process we would do again and would highly recommend!
The DesignContest platform and process were great to use and really facilitated us to get such a great product. Thank you! And many sincere thanks to all the incredibly talented designers who submitted some truly beautiful designs! We received far more submissions than we expected and we were so grateful to have so many beautiful options.
82 designers
266 entries
$615 budget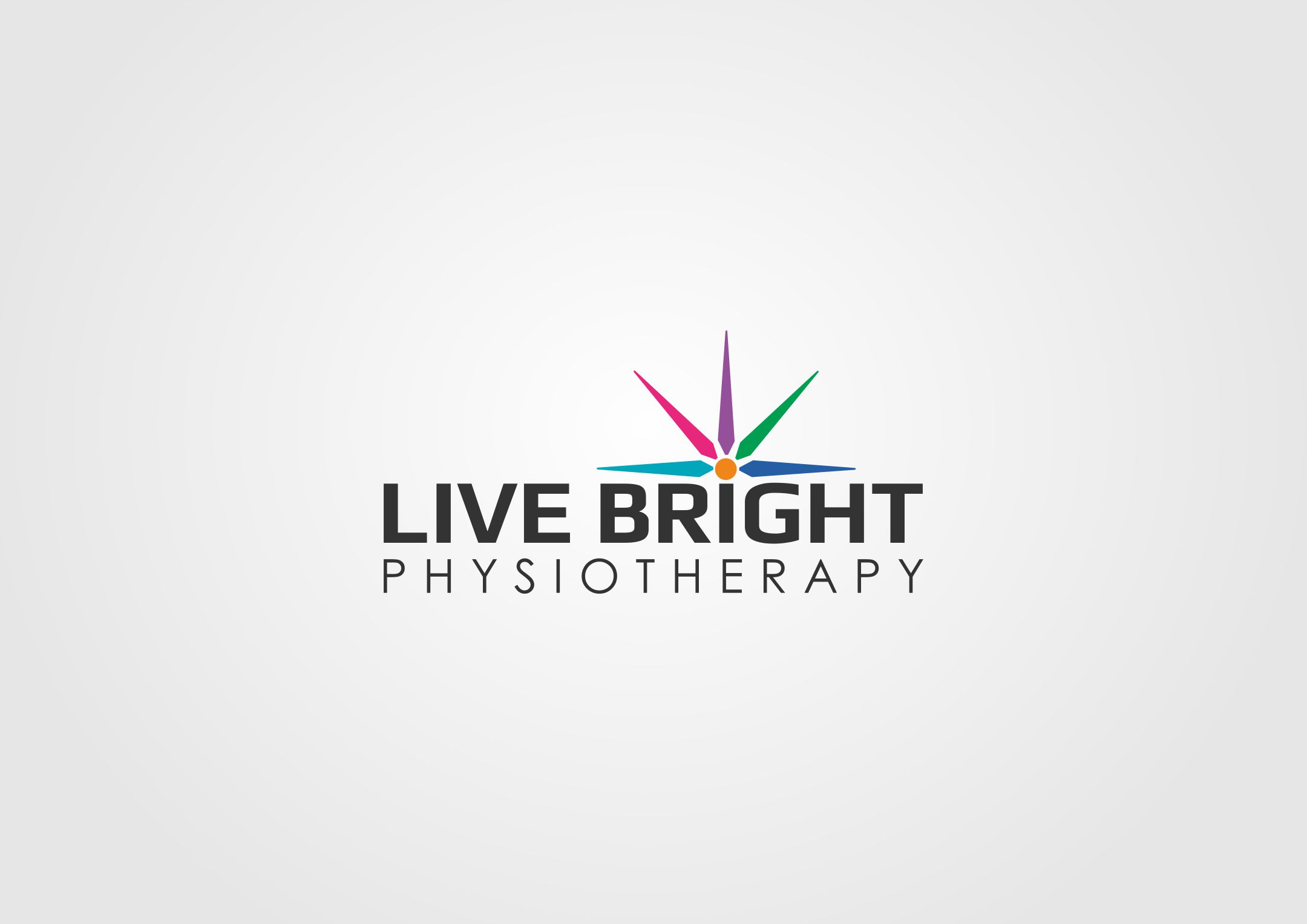 Jayde
It was a really great experience!
Initially I did not think I would find what I was looking for, but after waiting until my full 7 days was up, I was pleasantly surprised at the number of entries and the quality of some of the designer's work. I would definitely recommend DesignContext and use it again.
126 designers
293 entries
$374 budget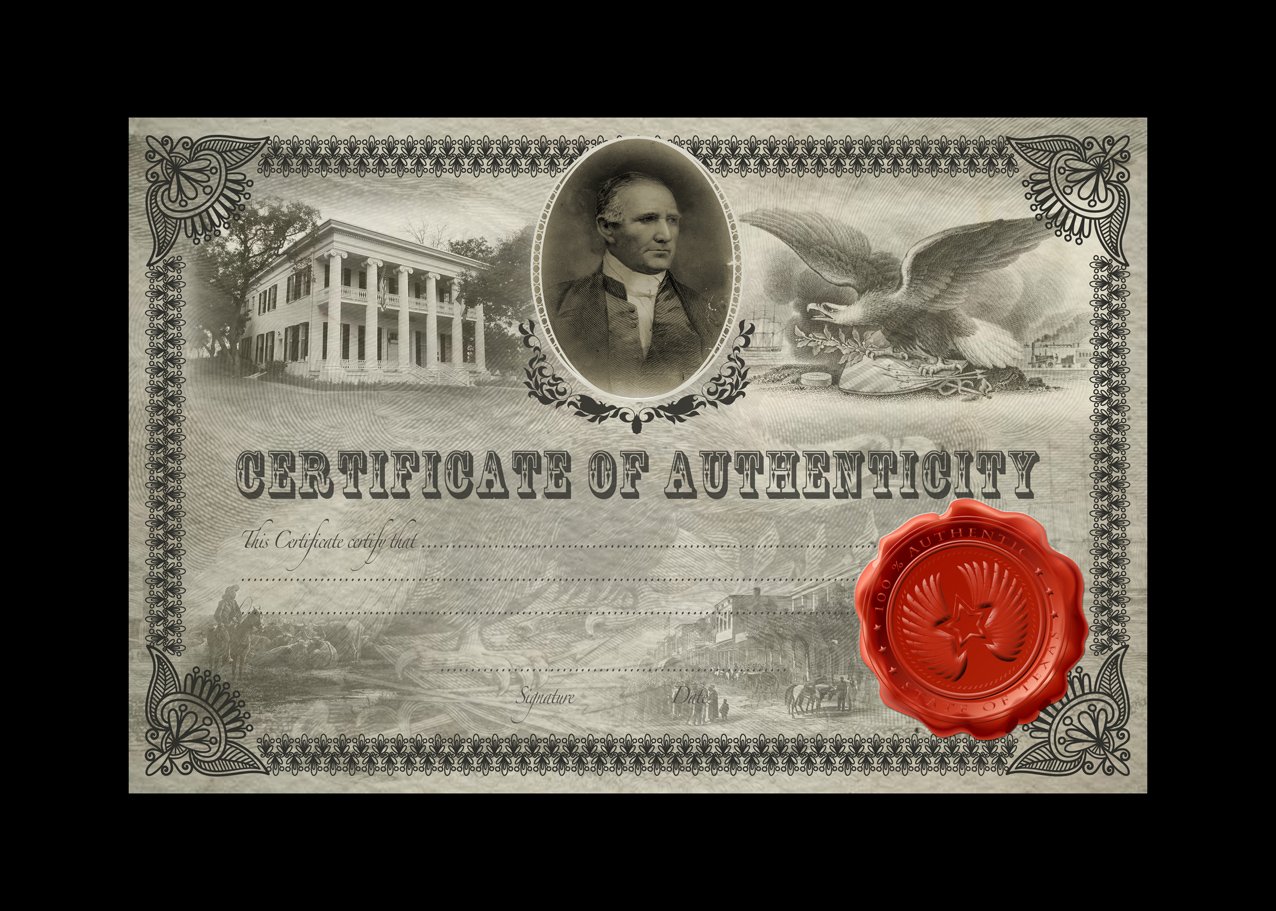 Denton
Design Contest is a great service!
I was referred to it by a friend and am very pleased. The designer I worked with was prompt, professional, and very patient with the many different adjustments we made to the design. I would recommend Design Contest again and will surely use it again myself.
6 designers
21 entries
$300 budget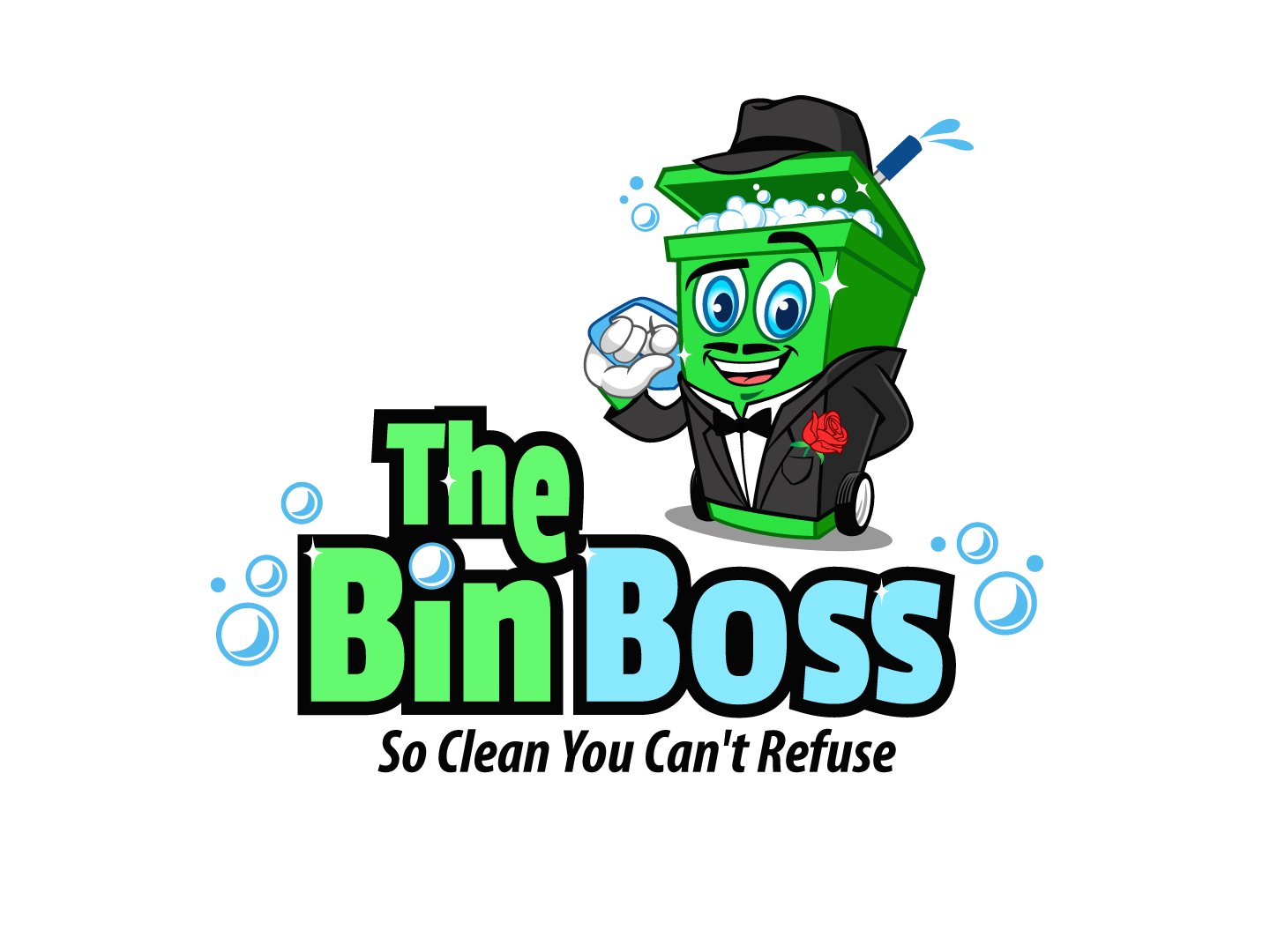 The Bin Boss
Fantastic experience
We had never heard of DesignContest before. We had a fantastic experience. I have told a handful of people about this service. We will definitely use it again.
6 designers
21 entries
$300 budget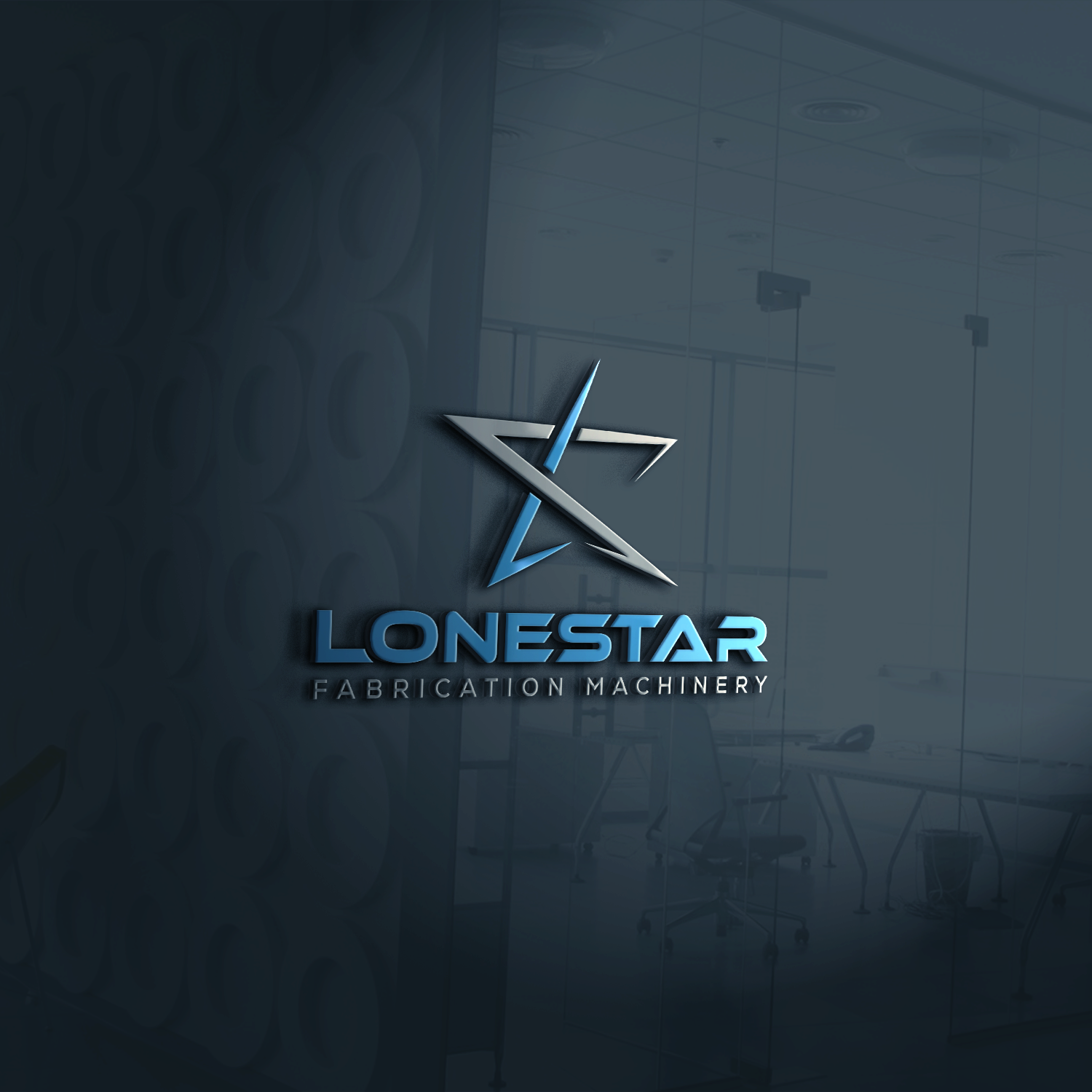 Rick Dorman
I would recommend this to anyone!
This service was suggested to me by a colleague and it worked great. The ease of working with the designers on making changes or suggestions was good. I would recommend this to anyone that is looking to have a logo created for their business. I definitely would use it again in the future.
98 designers
319 entries
$275 budget
Get started
Why Choose DesignContest?
| | | | |
| --- | --- | --- | --- |
| | Freelancer | Design Agency | Design Contest |
| Variety of designs | | | |
| Pre-qualified designers | | | |
| No clipart allowed | | | |
| Guaranteed delivery | | | |
| Transfer of copyright | | | |
| Price | | | |
| Privacy | | | |
| Collaboration tools | | | |
| Money Back Guarantee | | | |
Two ways to get a design
Create your own contest

Simply start a contest, pick your prize amount, and relax while dozens of design options are created by talented designers.

Start your contest

Hire our best designers directly

Start a One-on-One project with one of our 230,000+ qualified designers

Find your designer
Great, collaborative experience. We will definitely use DesignContest again if we need further graphic design.

So many good designs. I'll use this service every time I need work done.

This was a really good approach to getting a logo designed for my company. I received lots of entries.

I am extremely happy with my designs! I will use this service again!

This is my second contest here and again I have really enjoyed discovering committed designers.
Key Benefits
More contest entries
With over 160,000 designers at DC, you receive more design entries than with any other platform.
Pre-qualified designers
All the designers on our platform undergo qualification testing.
Privacy option
Your contest is protected by the NDA, and hidden from search engines.
100% money back guarantee
You can request your money back at any stage of contest. This covers all the fees.
Enhanced voting feature
Get early feedback on your favorite design from your target audience, colleagues and friends.
How it works
Fill out a brief

Tell the designers about your project.

Set the budget

Choose a price package or set your own price.

Receive designs

Watch your designs come to life, comment and rate.

You have a winner!

Pick the winner and get copyrights transferred to you
How it works
Set up your brief
Tell us about your brand, what you need designed, and your design preferences.
1
Review & provide feedback
Allow our designers to present you with quality design concepts, then review your top choices.
2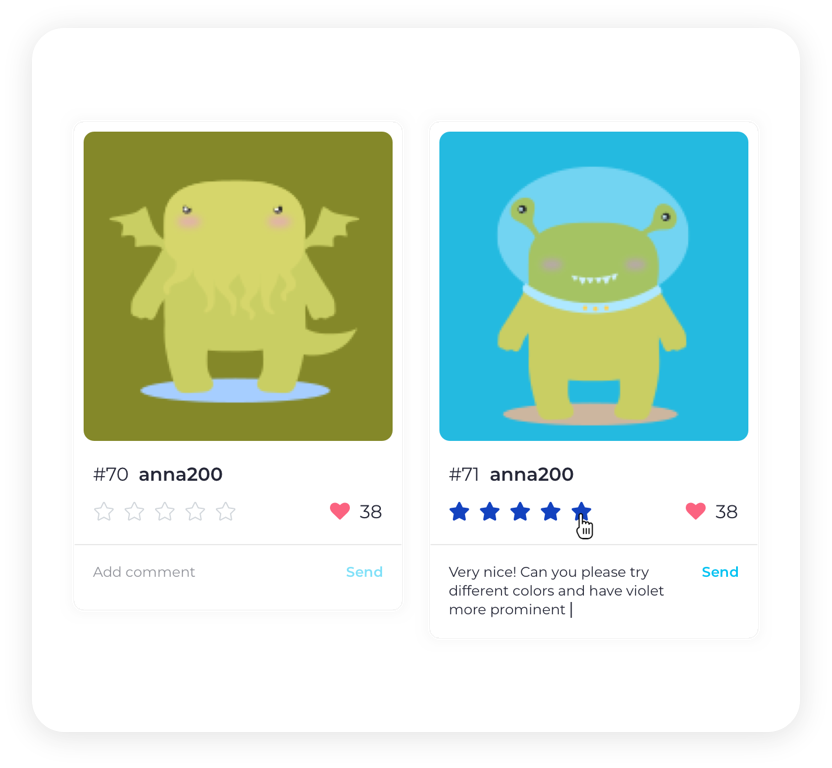 Pick a winning design!
This may be a tough decision, but select the winning design(s) and acquire your dream design!
3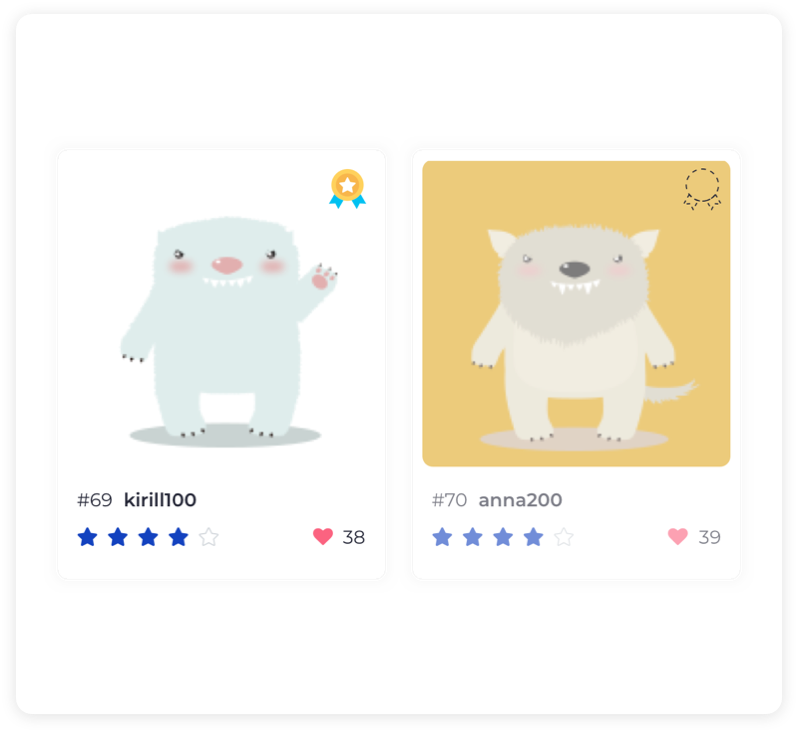 Hire our best designers directly
314,907 Qualified designers to start One-on-One project with
Learn more
The numbers say it all
314,907
professional designers
Design Contest
4.8/5 10211
satisfaction rate
3,582,537
creative designs
👋

Need more help?

We are here to help you set up your design contest or to hire a designer 1 on 1.