Product Label Design
Custom, unique labels for your product
Get started
from $ 275
"Excellent and professional approach in all phases of the contest. Fast response in adapting comments and change. Highly skilled in graphic design and always exhibiting full support."

139 designers

260 entries

€192 budget

BelieversFellowship

BelieversFellowship

" Great process! Great design!"

48 designers

156 entries

$304 budget

Сhristianroma

Сhristianroma

"Extremely happy with the experience with DesignContest, it is amazing to see so much quality and effort. Designers constantly improved their designs over and over again. In the end, it became difficult to choose among so many wonderful designs. Highly recommend it!"

48 designers

156 entries

$304 budget

"This why I keep coming back, after 7 years... such awesome design work - thank you again!"

1121 designers

133 entries

$275 budget

"Great design work and good at incorporating feedback. Would use again!"

135 designers

472 entries

$275 budget
Start your contest
How it works
Set up your brief
Tell us about your brand, what you need designed, and your design preferences.
1
Review & provide feedback
Allow our designers to present you with quality design concepts, then review your top choices.
2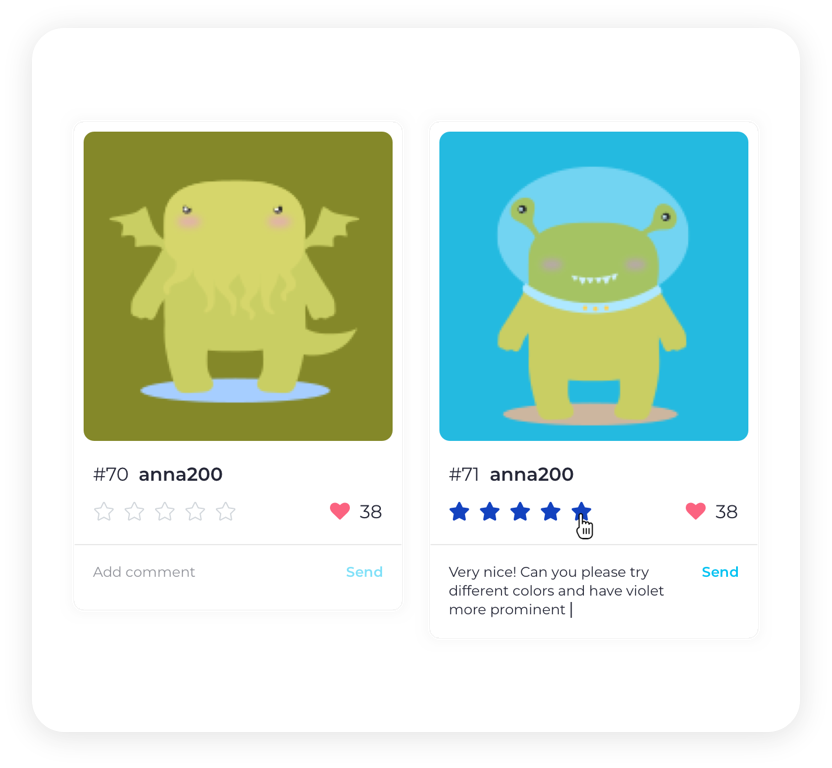 Pick a winning design!
This may be a tough decision, but select the winning design(s) and acquire your dream design!
3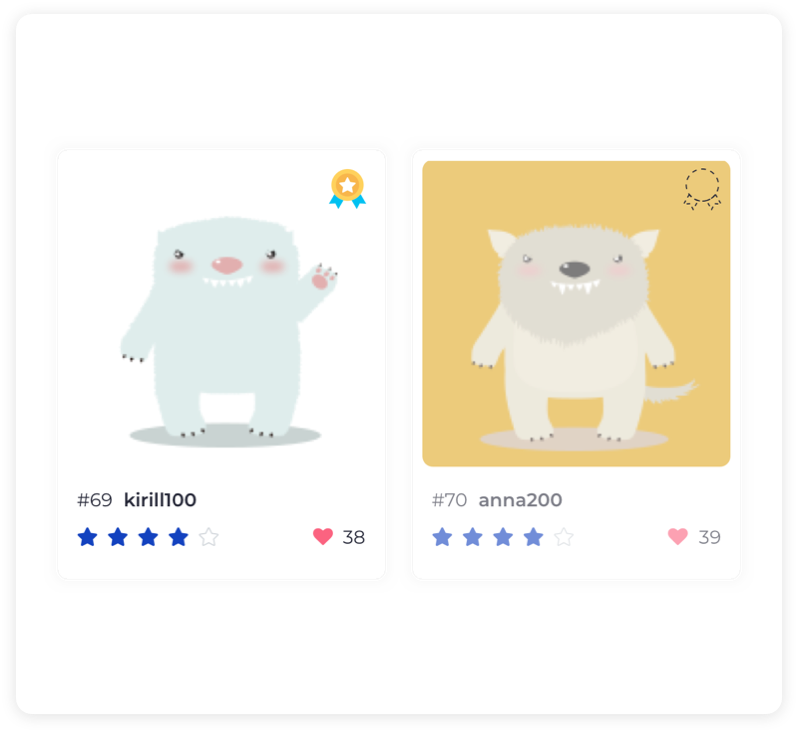 See what others are saying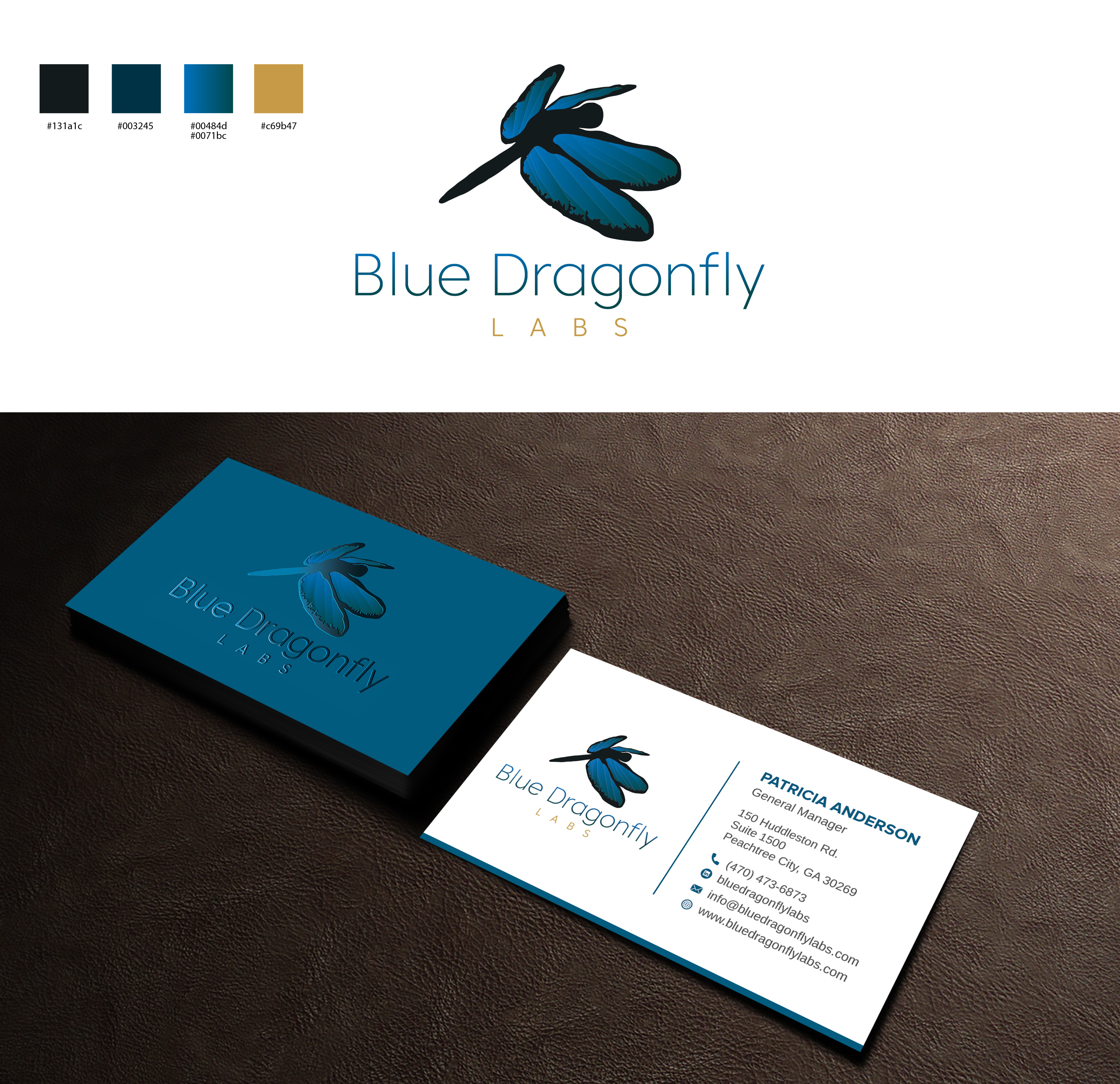 Blue Dragonfly Labs
Thank you again for all your great work!
Seerat.Razzaki did an amazing job on our branding project. She created a whole branding package with logo, color palette, and fonts, and gave us so many options to package them together for our marketing materials. She does truly beautiful and detail-oriented design work, is highly responsive, and a real pleasure to work with. We would also highly recommend her and DesignContest to clients of our digital strategy consulting company.
79 designers
218 entries
615 budget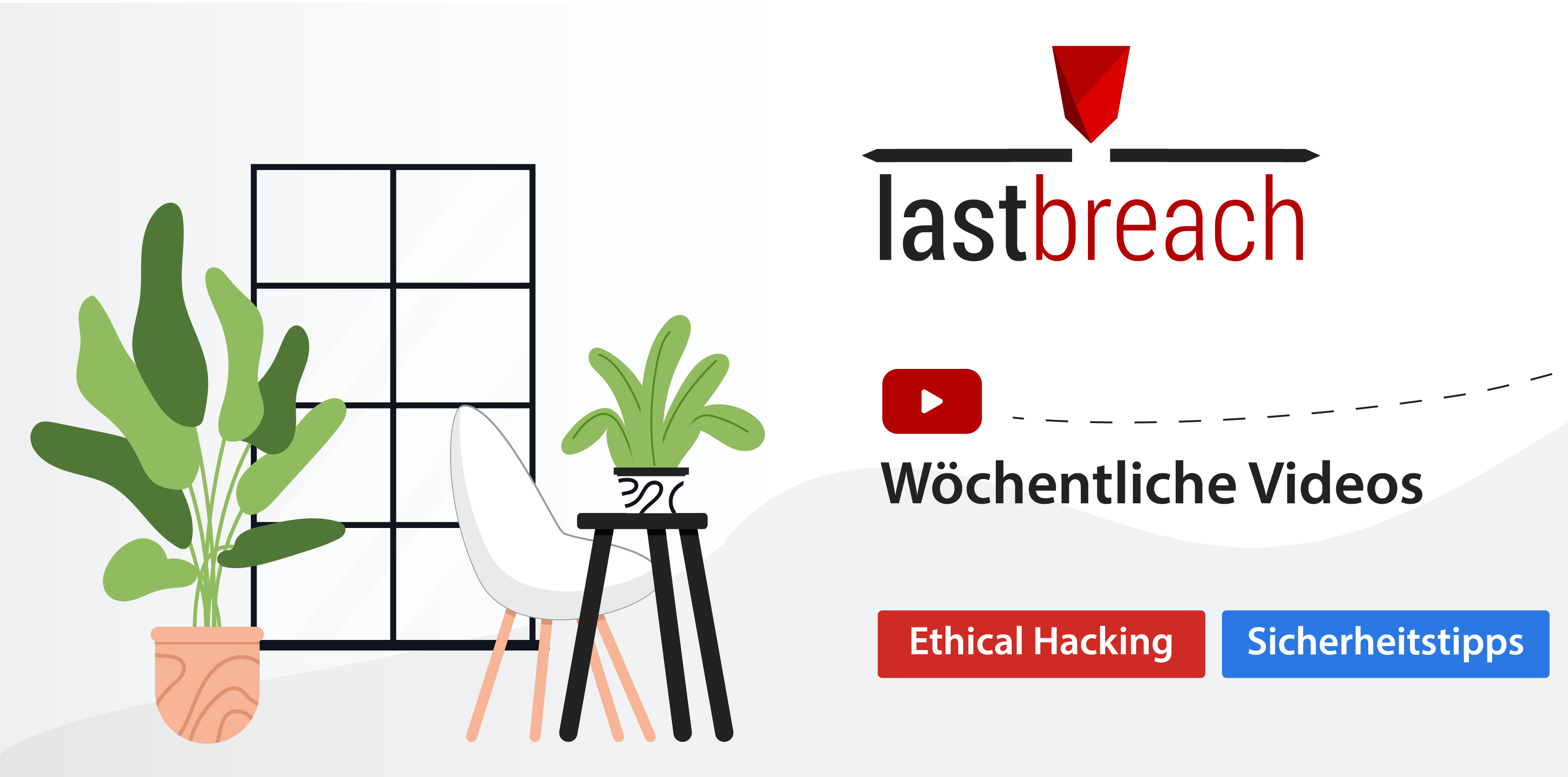 Lastbreach
I can absolutely recommend designers from the Design Contest platform!
It was wonderful working with deniselucente, she responded quickly to all requests, did some research (which was clearly visible in the detail of the draft) and brought her own ideas and style into the process.
15 designers
37 entries
337 budget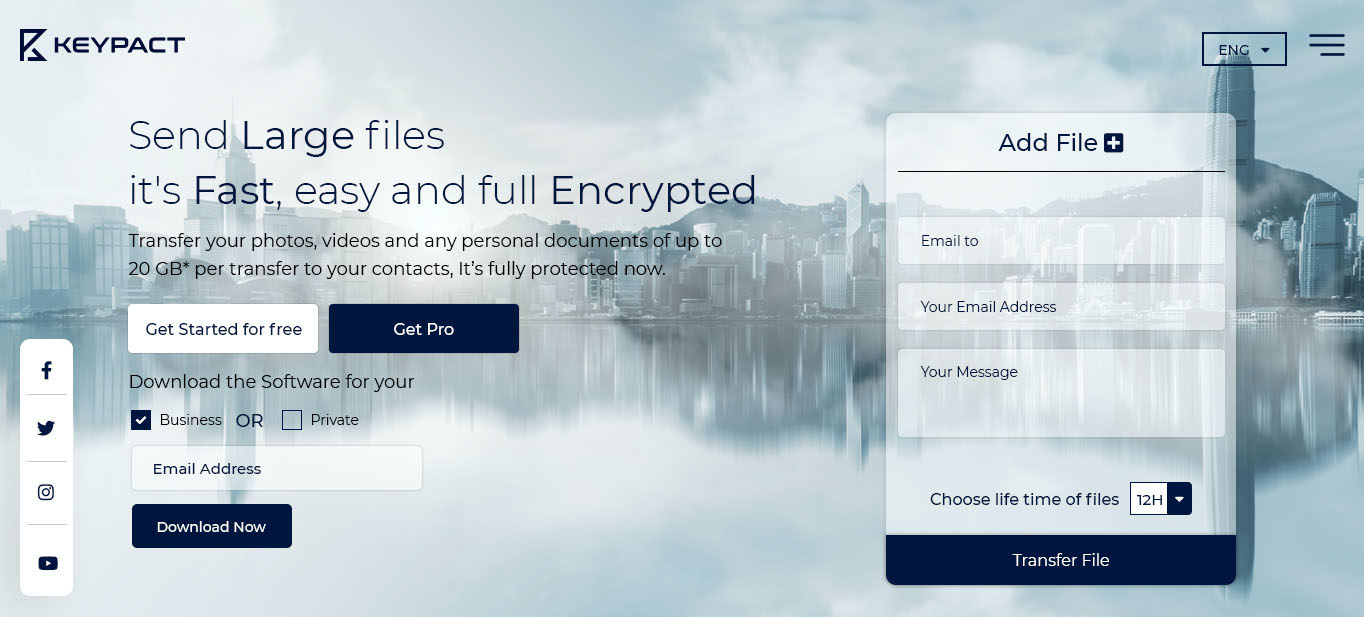 Mrsmith1963
Very good service and Design!!!!
Many minor changes from my side, no problem for Shivdutyee. I am very happy with the service and the way of working.
97 designers
301 entries
1350 budget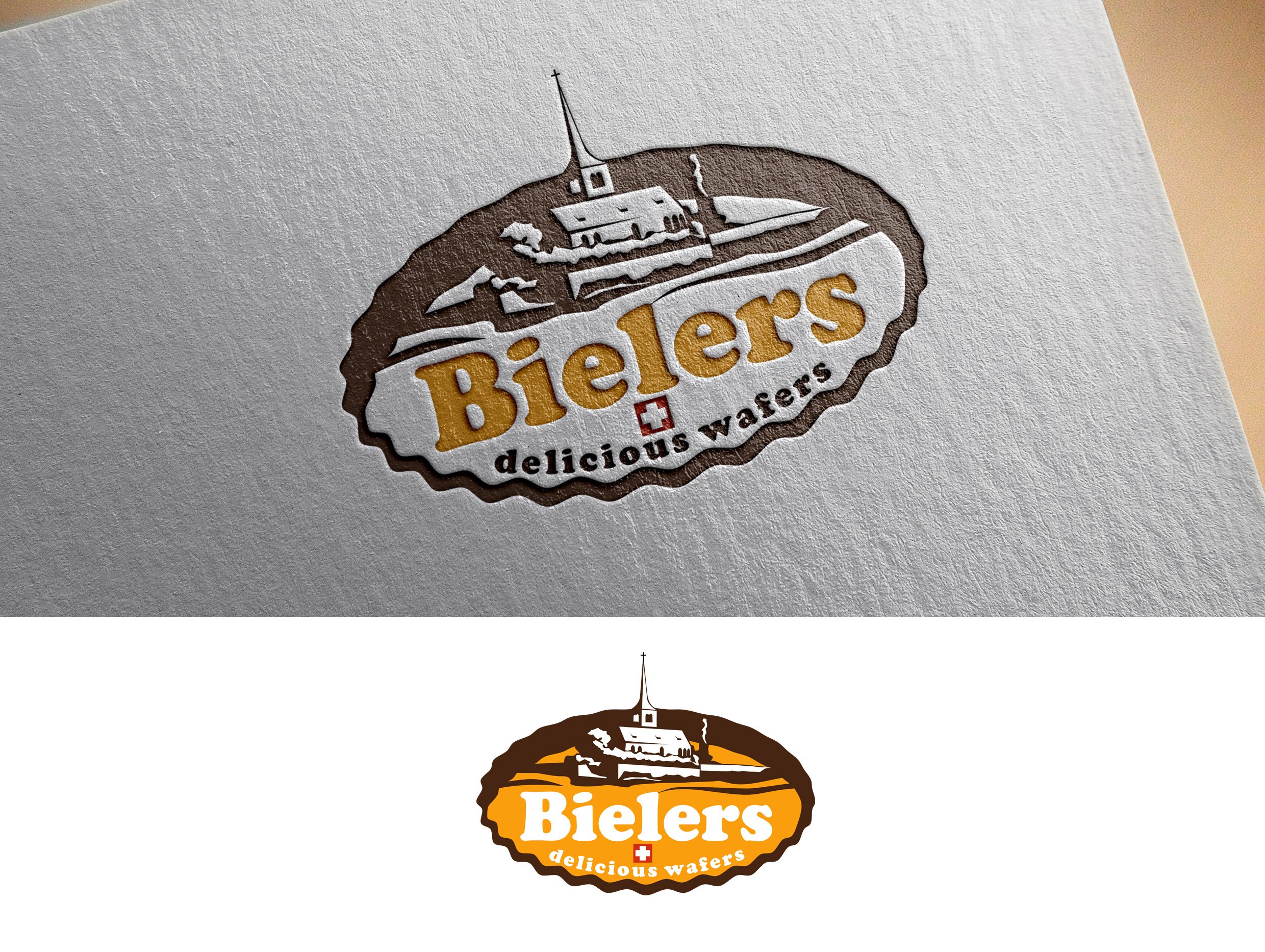 Salvatore_aloisi_sa
I will definitely use it again!
This was my first experience with Design Contest and the experience was very good. It was really exciting to receive so many logo drafts and to pick the one that really conveys the message you want.
99 designers
388 entries
358 budget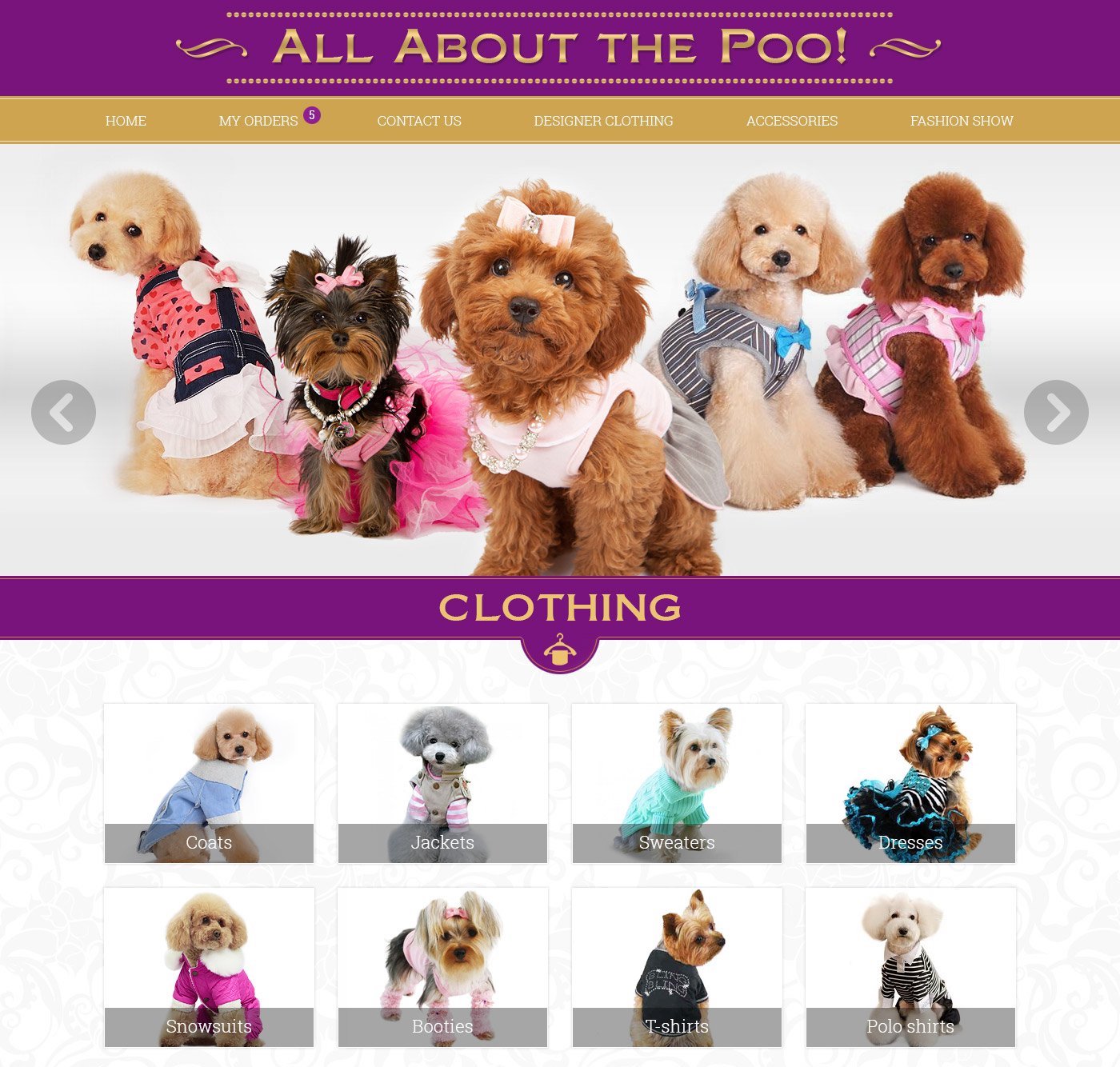 Vtraore1
I will definitely use this service again for future projects!
This was my first experience with using virtual designers. it was a good experience as it connects you to designers all across the globe-each giving a different perspective on your vision. I also like having the security of a neutral entity like design contest that it there to protect both the buyer and the designer.
10 designers
29 entries
495 budget
Get started
Why DesignContest?
1

With over 200,000 designers at DC, you receive more design entries & greater creativity.

2

The designers on our platform undergo qualification testing.

3

You can opt for NDA protection and have your contest hidden from search engines.

4

100% money back guarantee

You can request all of your money back at any stage of the process.

5

Continue working with your favorite designer on your future projects or other design related tasks.

6

Get early feedback on your favorite design from your target audience, colleagues and friends.
Get started
Common questions
We offer 100% Money Back Guarantee policy which, unlike other portals, refunds 100% of what you paid. If you don't like any of the design entries we will refund 100% of your payment.
Yes, every graphic design made here at DesignContest will have Design Copyrights transferred to the client from the designer, unless opted out by client.
Yes, as part of the enhanced privacy feature client can have all who access their Label Design project agree to the Non Disclosure Agreement (NDA).
You've come to the right place! One of the biggest benefits of DesignContest crowdsourcing platform is the amount of choice and unique Label Designs you will receive with your contest. You can then look through to find elements or entire designs that catch your eye and work with the designers towards that perfect Label Design.
Maybe the most difficult part is finding the designer who really understands your needs and design style requirements. This is why it is best to start a contest, find your winner and (as enjoyed by many here) continue working with your designer through One-on-One project individually. We make it easy, simple and fast for anybody to find their designers and get the unique graphic design done in the most efficient way.
The number of entries to expect is often determined by your Label Design contest budget. Other customizations like for example Multiple Prizes, Guaranteed Contest and Featured Contest will attract more designers and promote creativity. You can see approximate expected number of design based on your budget and all available Label Design contest's modification and promotions by clicking Start a Contest (no payment is required).
The contest Brief details should ultimately tell the designers what you need in your Label Design. Things like your company history, what do you want the design to reflect, how and where the design will be used, what designs or styles you like and don't like out there, is very helpful to the designers. When starting the contest our easy brief wizard will take you through all the steps that you need to have the complete Label Design brief.
Yes! You can upload images and other files for the designers when you start your contest or you can add these files to your contest brief after your contest goes live.
Absolutely! Most contest holder's take about a week to ask for modifications to their Label Design. Once you are happy with the source files, you can close the contest completely and release the funds to the designer.
After you have chosen a winner, the designer has 24 hours to prepare and send you the Label Design source files.
DesignContest strives towards excellency customer satisfaction and support. We are here to help you through every step of the way. Please don't hesitate to reach to us by calling, chatting or emailing at any time.
👋

Need more help?

We are here to help you set up your design contest or to hire a designer 1 on 1.