Hi,
I am a designer slash blogger and mostly I try my very best to come up with something which is creative and simple. For that I seek inspiration from designs online. I have found an amazing blog on Huffingtonpost which describes the theory behind choosing colors when you are making a logo.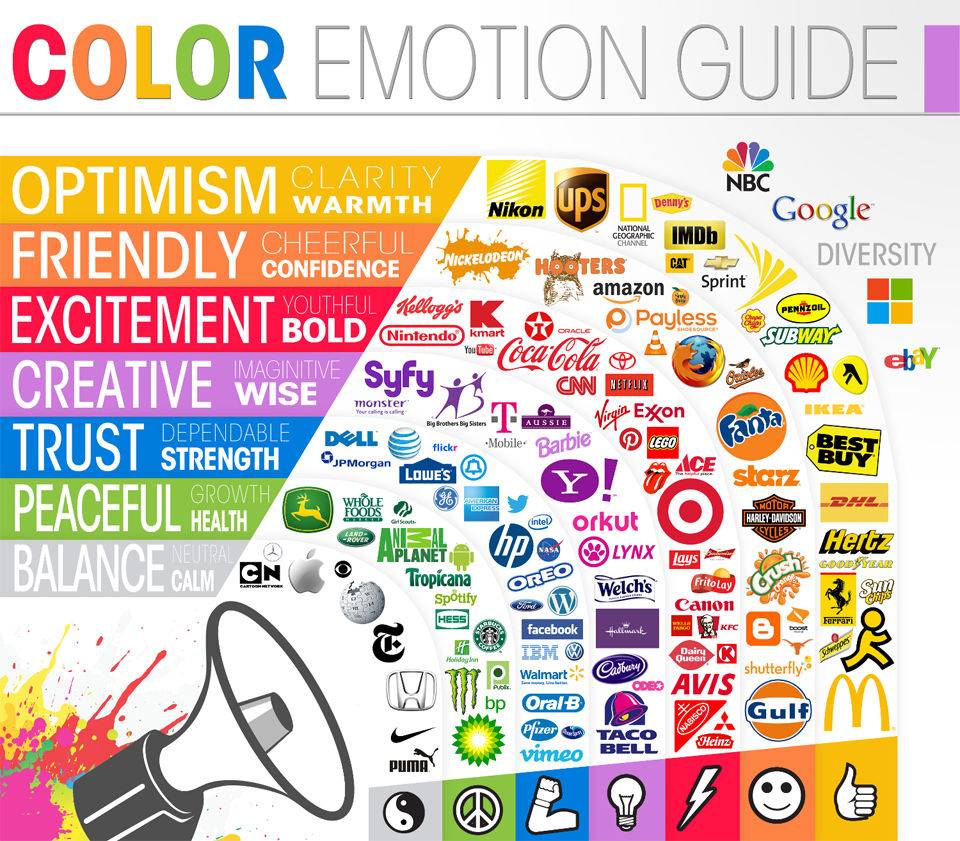 Now I know the colors can play an important role when it comes to make a logo. Choosing the wrong color will not only make your design efforts fall into the drain but also cost you great amount of time, because you have to start all over again. You can witness from the picture above that colors in a logo express feelings. They convey a message to the customers about your brand identity so choosing right color is essential when creating a custom design for logos.
If you have created an epic logo by using simple colors then do share here. I would also loved to share my work too. Looking forward for your feedback's.