Hello, I am Dani- A freelance Commission Artist hoping to share and create some nice artwork for merchandising opportunities.
I work with three varying styles from Realism, semi-Realism and cartoon though each have their preferred subjects.
Realism- Monsters, Creature designs, Game concepts.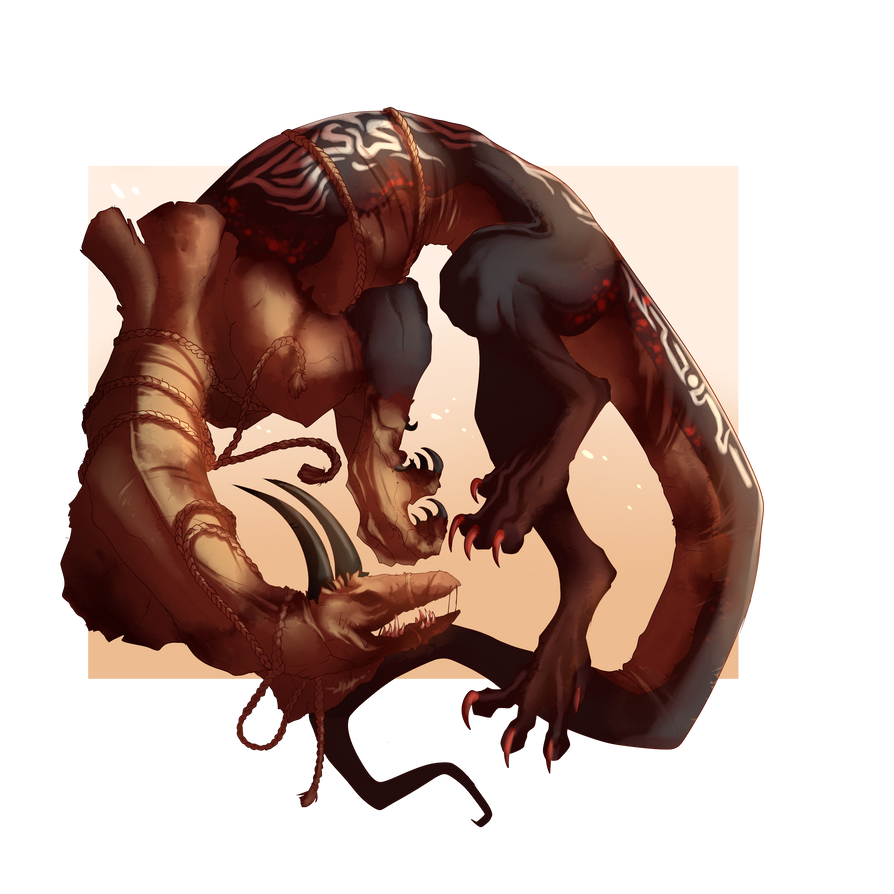 Semi-Realism- Humans, elves, anthros, ect.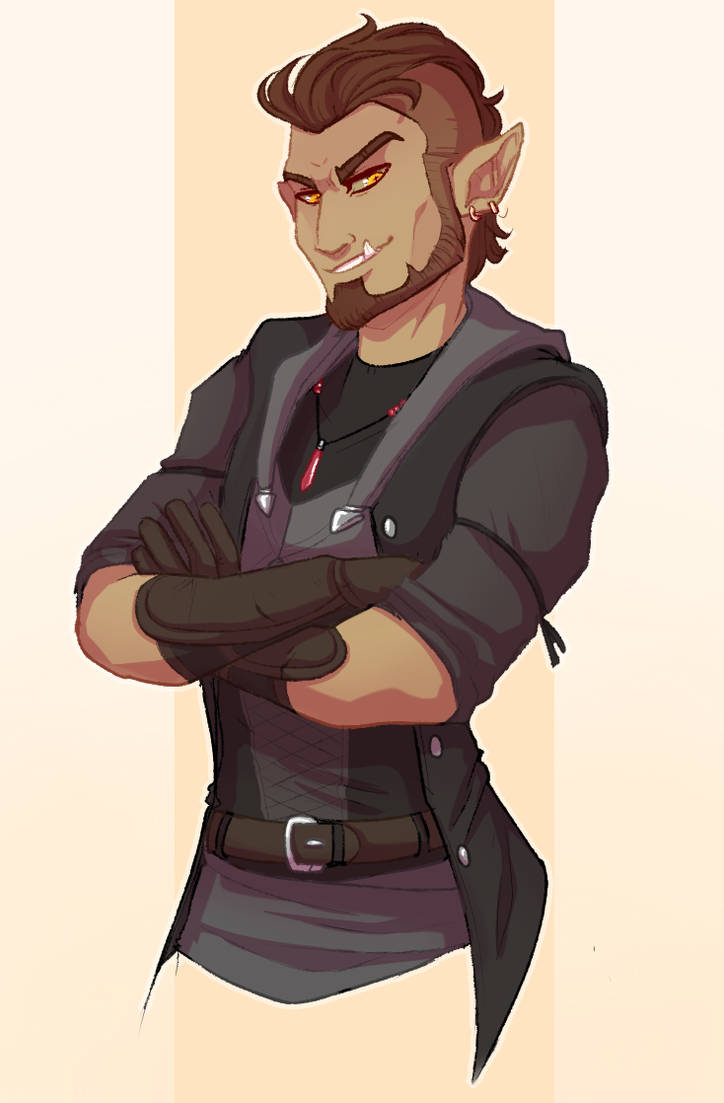 Cartoon- Anything really.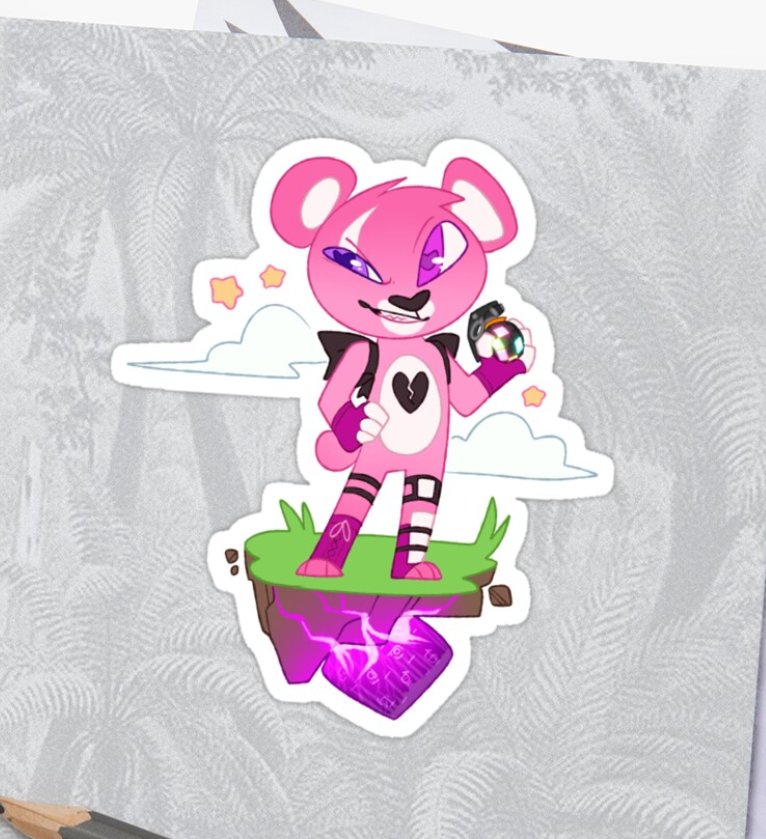 --
It will not let me un-bold any of the following unfortunately :c
Name: Dani, Online username is PirateReaper
Country: UK
DOB: 25/03/95
Marital Status: Single
Occupation: Freelance Commission Artist
Hobbies: Art and Design, Game design, Games in general
Accomplishments: BA Hons Game design and Development Degree
bad stuff: I was recently paralysed and I'm recovering from nerve damage but I'm still going strong.
My Commission prices: https://www.devianta...-OPEN-744496776