Three ways
you can get your design done
Advertising agency
---
Limited designs number
High price
Possible delays
No money back
No consultation 24/7
---
Designs variety
Crowdsourcing power
Objective approach
No delays
Cost benefit
Freelance Designer
---
Subjunctive approach
Few Ideas
Possible delays
Overcharge
No money back
Large Amount of Entries

By comparison with existing crowdsourcing platforms that deal with graphic design, we have more designs submitted in average for each contest
User Friendly Interface
Interaction is easy and fun
Process of contest handling is simple and won't take a lot of your time.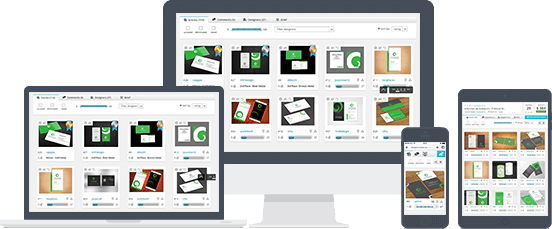 No more barriers
We give helping hand to avoid language barrier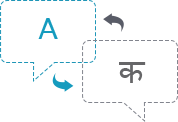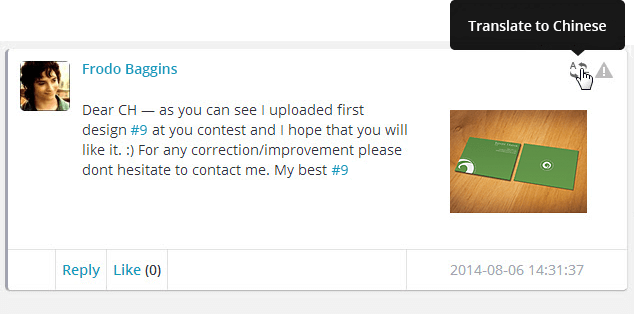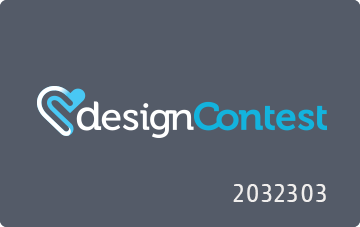 Rewards Program
Attractive discounts for regular customers
The more you use DesignContest the more attractive it gets.
Get your first discount
Contact support for more details
Bulk actions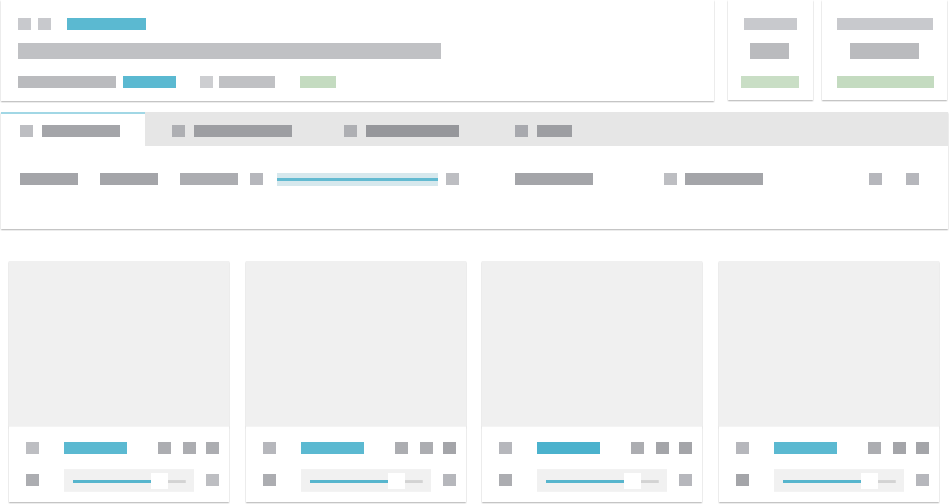 Cheaper
Our packages are 25% cheaper than others'
We're are ready to help you
get started
We do consider you first of all as a partner, not just a client or a sale. Your success is our success.
Get started