Inspiration Gallery: Animated Banksy!
Posted on March 11, 2016
Category: Inspiration Box, Inspiration Gallery
Have you ever thought of some great artworks and designs being animated? Street art created by Banksy is wonderful, isn't it? Designer ABVH decided to make it even more wonderful adding some magic of animation. Check out the result! 🙂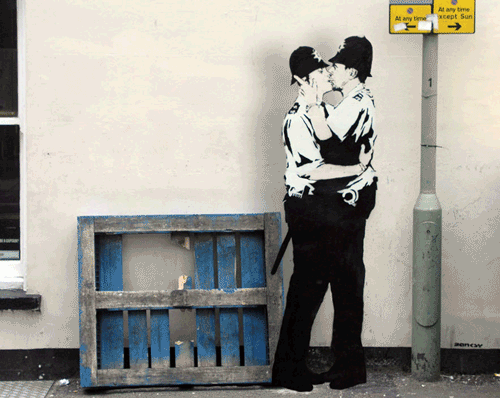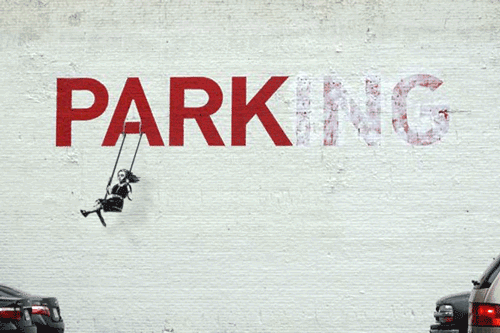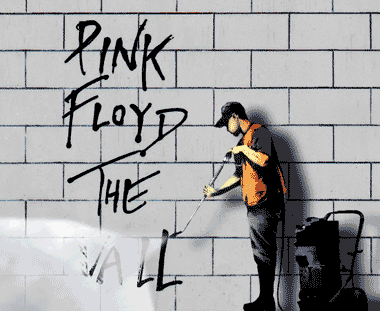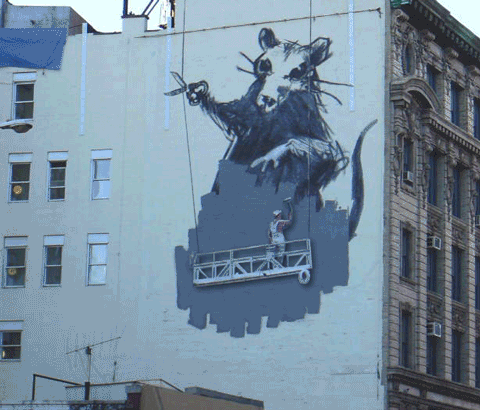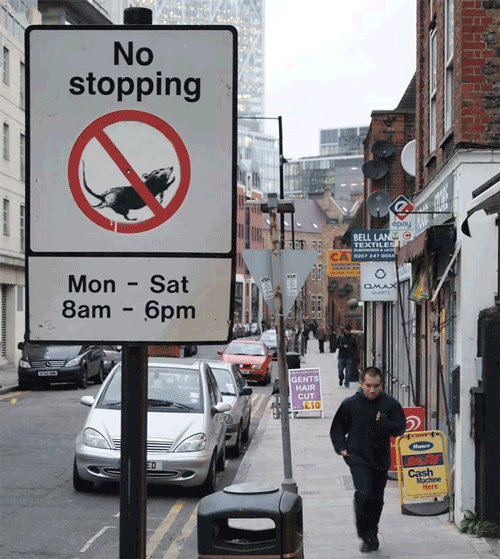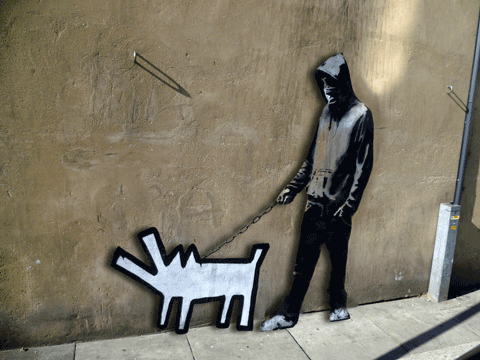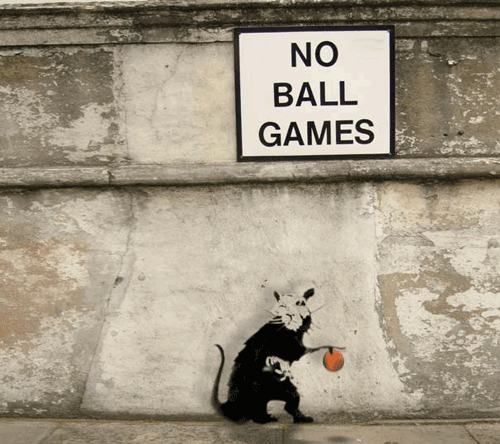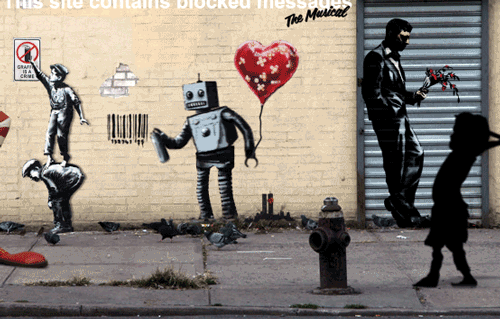 Are you a Designer?
Join Us
community counts
~200k designers

Related Articles
General, Inspiration Box, Web Design
When 'less is more' in web design, it is easy to slip and slide...
Inspiration Box, Inspiration Gallery
Hello to another Friday and to upcoming weekend! Today's inspiration post is dedicated to...