Even the most creative person can sometimes find himself unable to develop with a fresh, original idea. It's okay if you are an artist or a designer working without a strict deadline, but let's be honest, it happens rarely. Usually designers are limited by a deadline and have to overcome their creative block very quickly if they don't want to taint their own reputation.
Of course, it can be hard to do this on one's own, but actually you don't have to. We've prepared some tips that can help you to boost your imagination and develop new ideas. Ready to read them?
1. Buy Artbooks, Art Albums And Illustrated Encyclopedias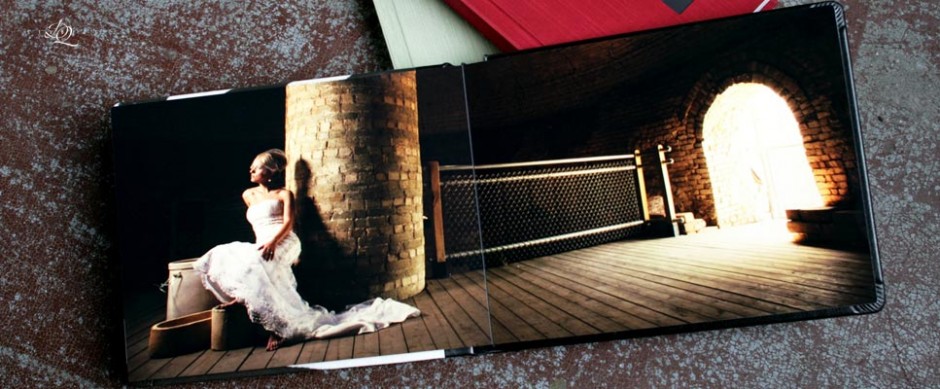 Many designers have different illustrated books about art at home. The more you have, the better: you can use them as a source of inspiration and turn to them to find new ideas. For example, you can skim through an encyclopedia of symbols and totems to find some ideas for a logo design, or view an art album of various patterns to develop some other design ideas.
2. Follow Your Favorite Designers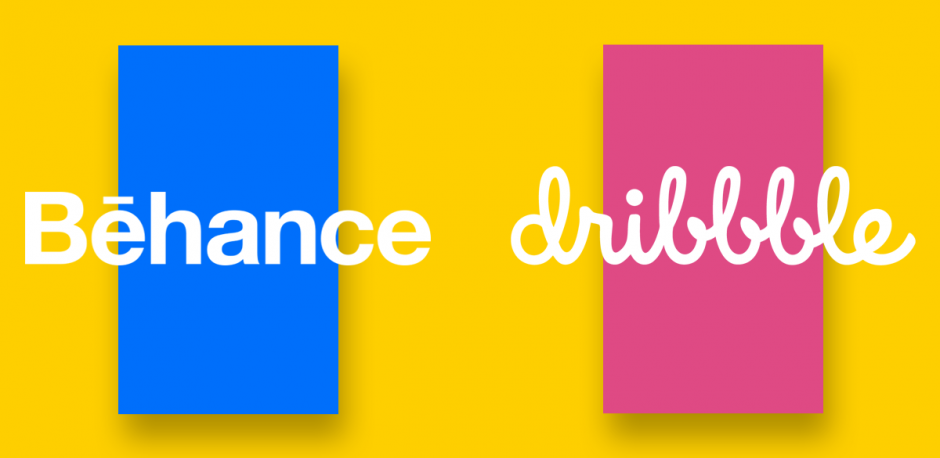 I hope that you've already found designers that inspire you. If not – you should find some and follow them on Dribbble, Behance, etc. It's always good to learn from more experienced and successful ones, so search for people able to become your inspiring role models and watch their portfolios. Maybe you can find some ideas that you can develop into your own, original ones.
I don't encourage you to steal and plagiarize, of course! Never try to present someone else's ideas as your own – it's completely unprofessional and unethical. But if you are able to look at someone's design and interpret it in a completely different way – you should definitely go for it!
3. Do Good Research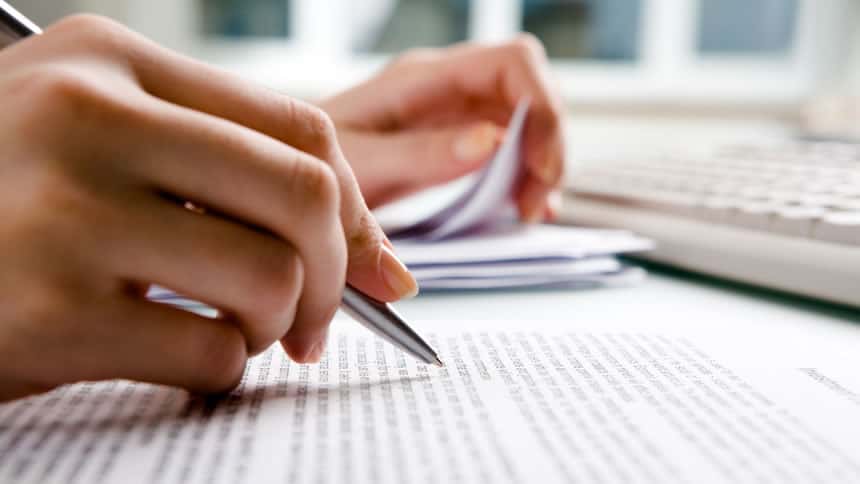 Sometimes the solution lies in the brief: you read it and come up with a few ideas right away. But sometimes you have to dig deeper and research a lot in order to create something really original.
If your client's company or brand has big and interesting history, you should definitely learn more about it. Maybe you'll find some interesting details that you'll be able to use in your design: things like company's old mascot or something vintage that was used in old designs. If you create something for one person, try to learn more about this person: maybe his or hers brand was named after favorite pet, etc. This can be also used in your design.
Moreover, the research will help you to understand what you shouldn't do: I bet you'll find tenth or hundreds of designs made for similar companies and so will be able to tell which ideas would be good and which ones would repeat overused concepts.
4. Start A Sketchbook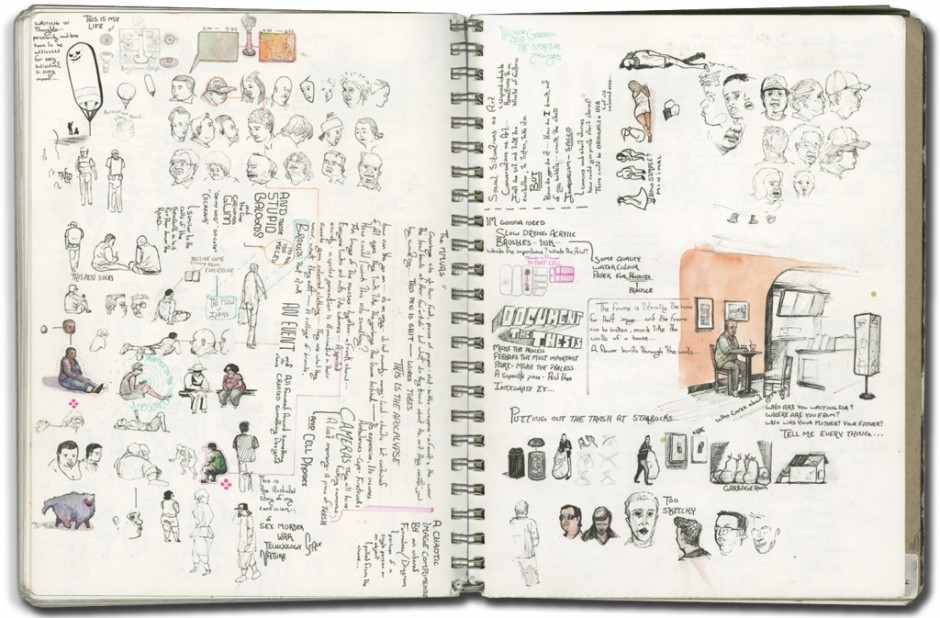 Thoughtless doodling is not only something to occupy your hands with. It is useful for boosting imagination, allows building your sketch skills and sometimes helps you to find new ideas. Buy a sketchbook (or take already existing one) and start carrying it everywhere and sketching everything you see. Look though this sketchbook when you are stuck: maybe you'll find something there (a tree of unusual form, an abstract messy lines or patterns, etc.) that can be developed into an idea.
5. Go Outside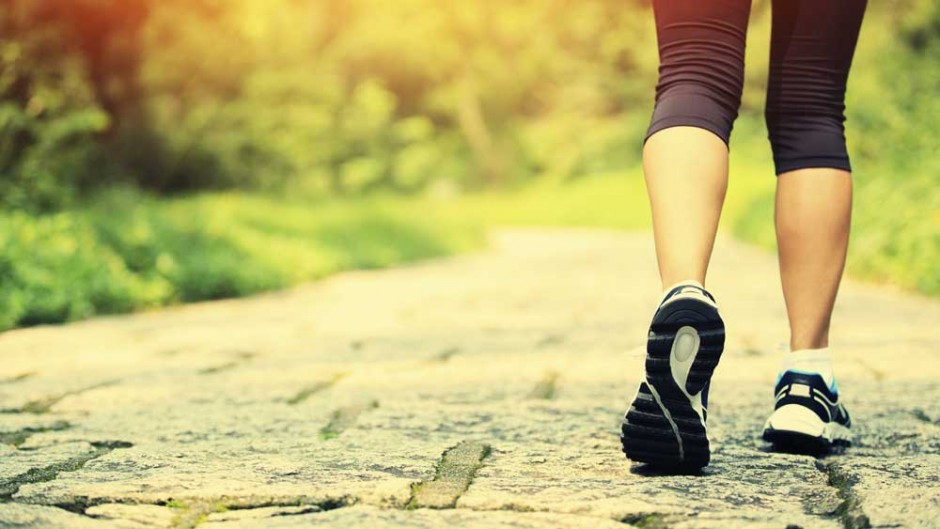 Staying at home all the time is bad for every designer. Even if your house is filled with various art albums and design books, you still see the same things every day. Sometimes it can be very good and refreshing to change your surroundings even for a short time – to go for a walk if you don't have much free time or to even visit another city or country. When you go outside, try paying attention to everything that surrounds you – nature, people, places, buildings and designs. Maybe some signboard or pattern on someone's clothes will inspire you.
There are so many things around that can inspire us and make a light bulb to go on in your head. Just be attentive to the details of your surroundings and learn all the time, and you'll definitely overcome your creative block.