Practice makes perfect, they say. For illustrators practice is not only a way to learn different illustration techniques, but also an opportunity to polish existing skills, to become more popular and to attract more clients. But no matter how much you love to draw, you can become bored if you draw something everyday (especially if your work is related to illustration). 
To avoid boredom and to polish their skills many illustrators start different drawing challenges. These challenges usually last a month (or even a year) and have their own rules and requirements. 
Inktober is a good example of a specific drawing challenge. This challenge is held every year and requires you to draw every day during October. There's one condition though: all the drawings made for this challenge have to be done in ink!
The drawings made for Inktober are really amazing! For example, check out these illustrations made by Gabriel Picolo during this challenge: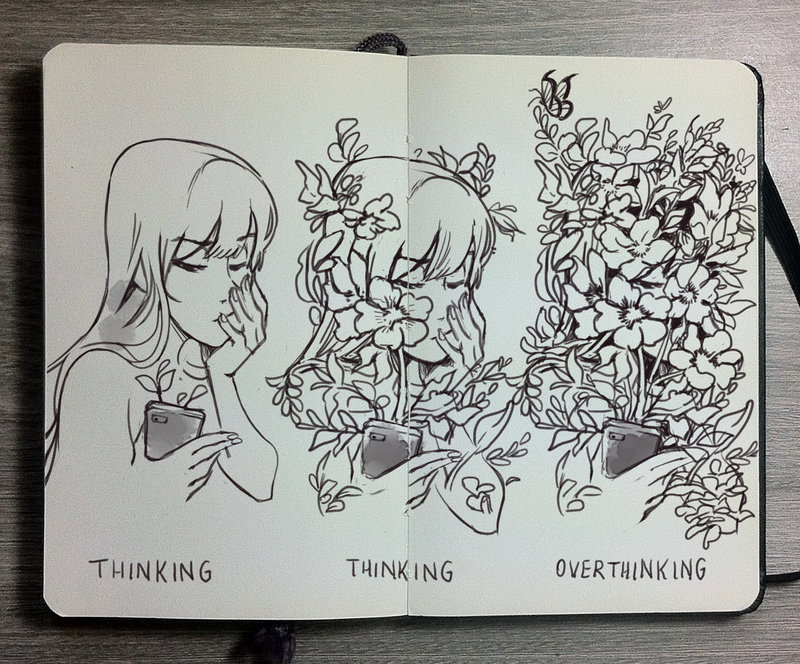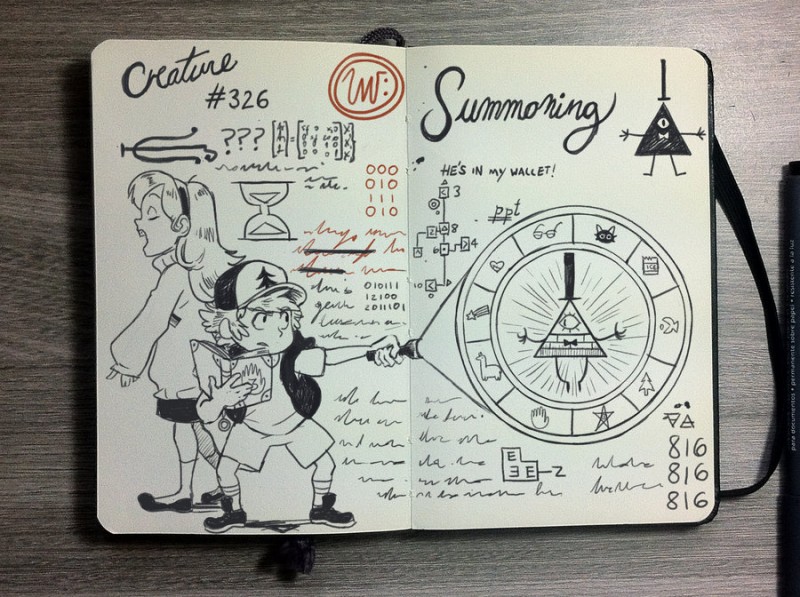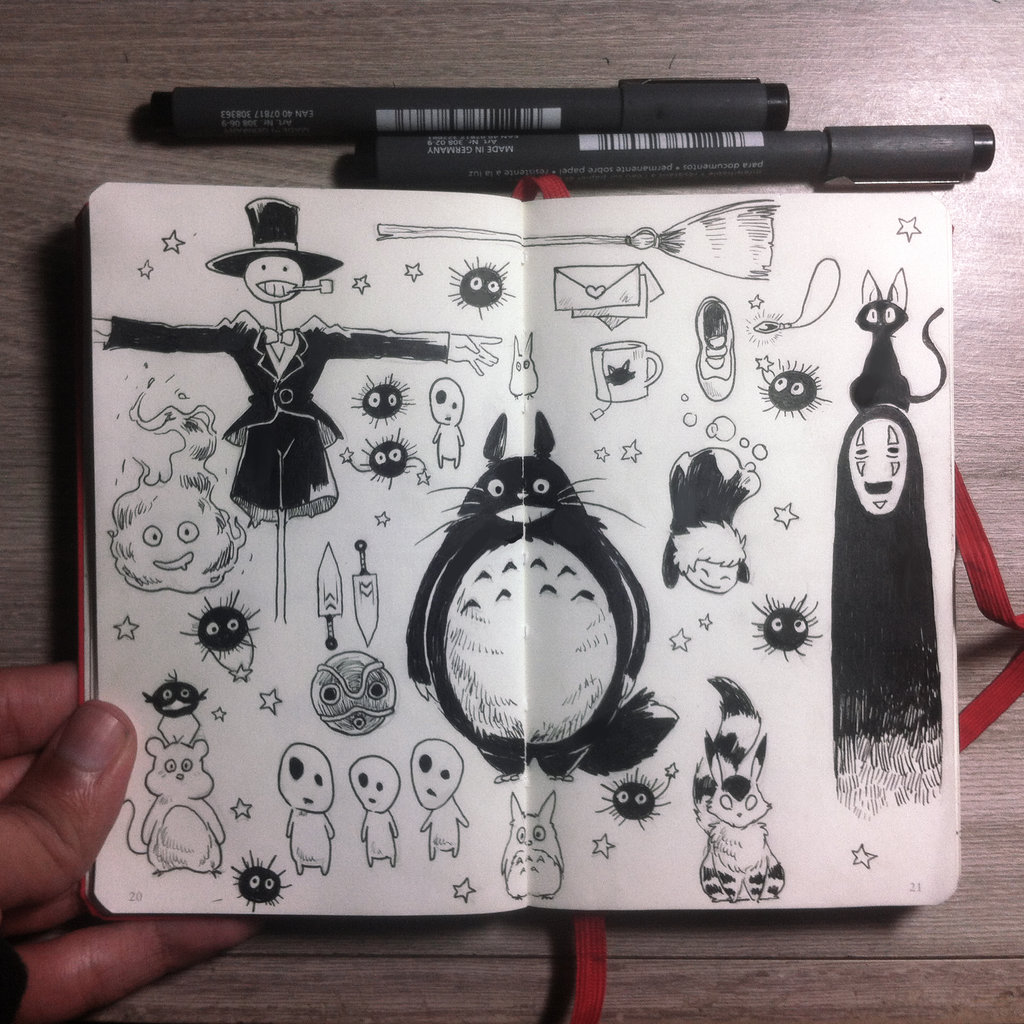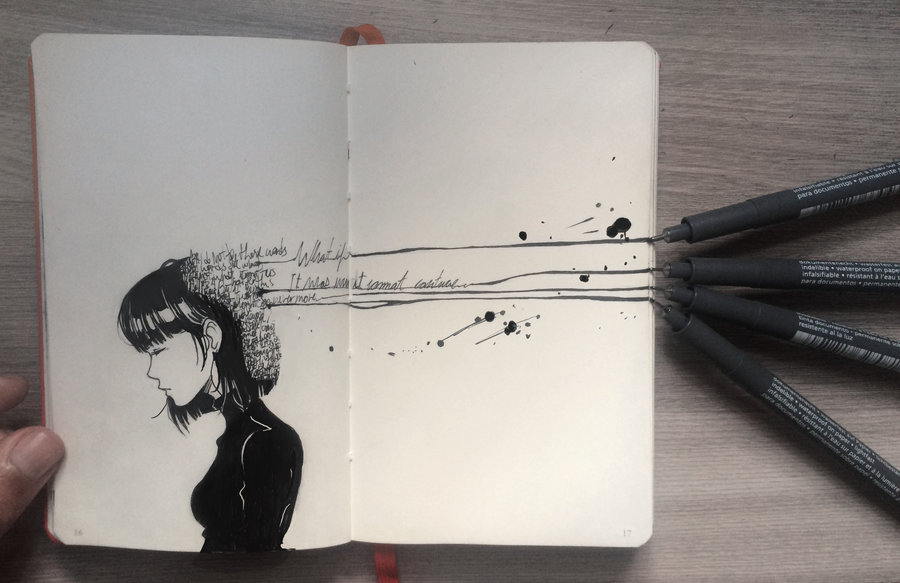 As said above, an illustration challenge can be a great opportunity to learn and practice new skill. Lisa Congdon proves it: in 2012 she decided to practice hand lettering and dedicated a whole year to it. You can see Lisa's awesome works below: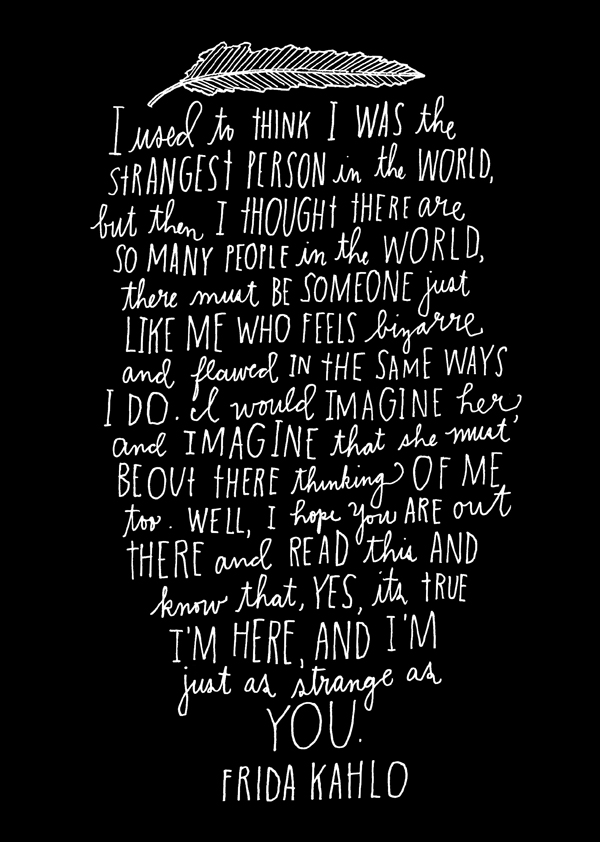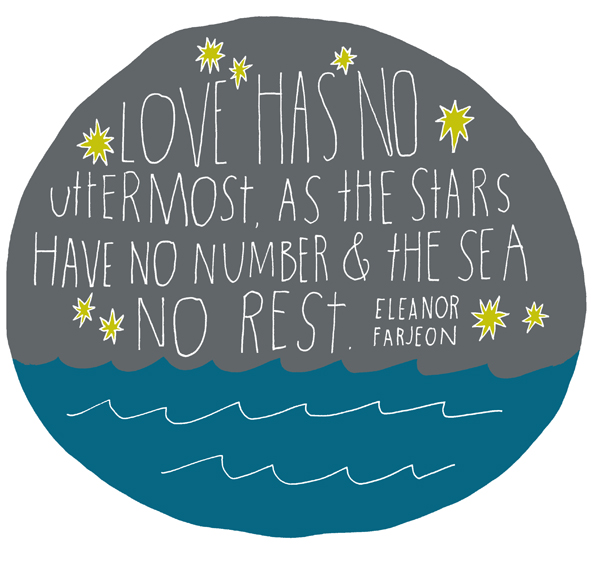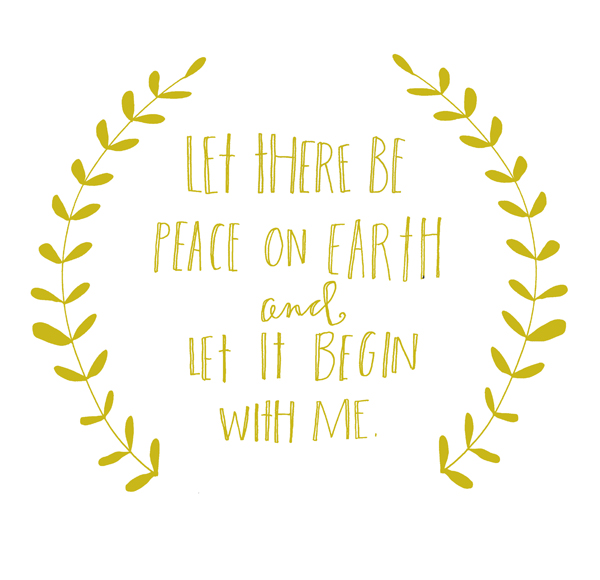 It is hard to stick to a certain illustration challenge for a year, indeed. But such long term commitment can help you to develop as an artist and, moreover, to keep track of your precious memories. Natalie Ratkovski, a creator of 365 drawing challenge in Livejournal, created an illustration diary of her life. She had been drawing something about her life for over a year and her illustrations are really amazing: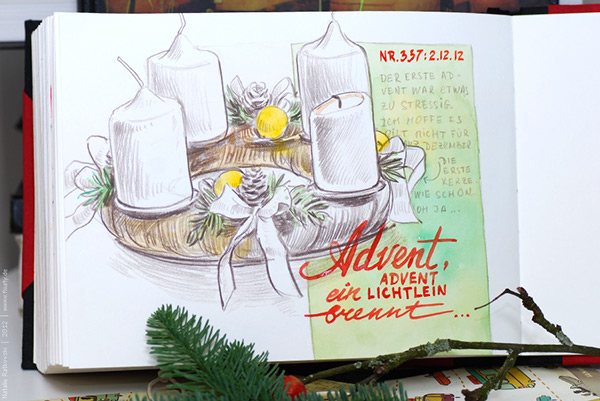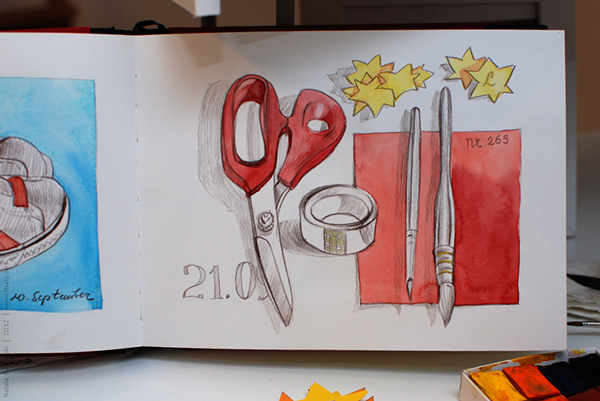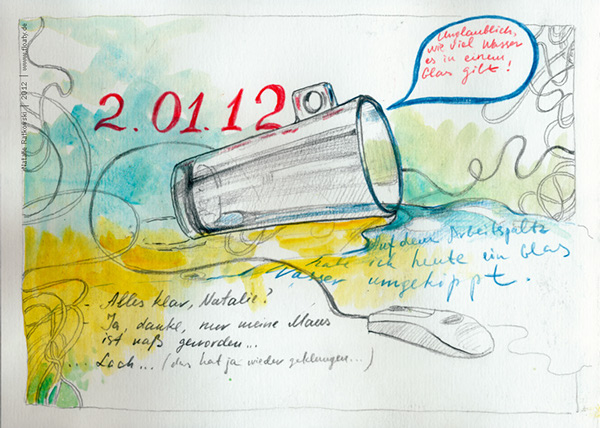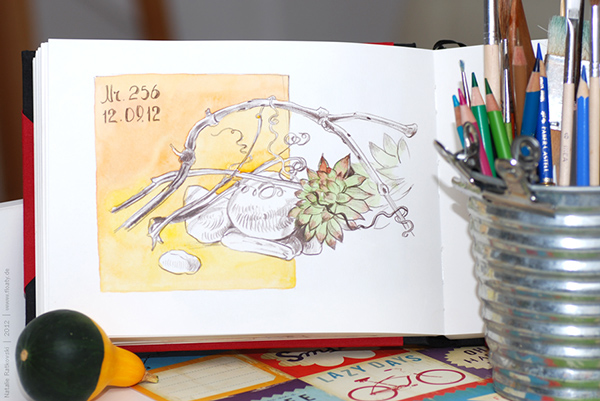 So maybe you should consider starting your own illustration challenge too? It is fun and useful, after all!