Inspiration Gallery: Pop Culture Illustrations
Posted on April 29, 2016
Category: Inspiration Box, Inspiration Gallery
Many designers want to develop their own unique style, but not all of them succeed in it. British designer James Oconnell is an exception though: he creates amazing illustration in his original style and works with various well-known brands.
Today we want to show you some of beautiful pop culture illustrations James makes. We hope they'll inspire you to continue finding and developing your original style.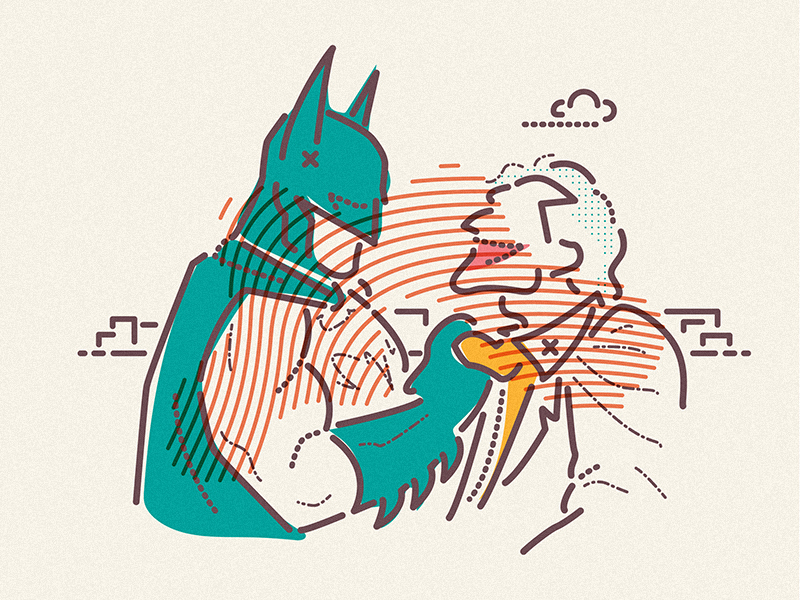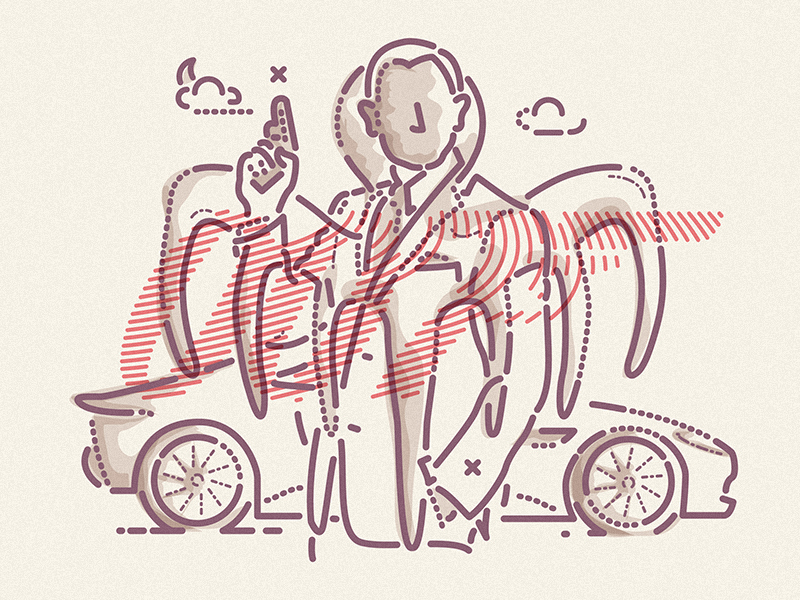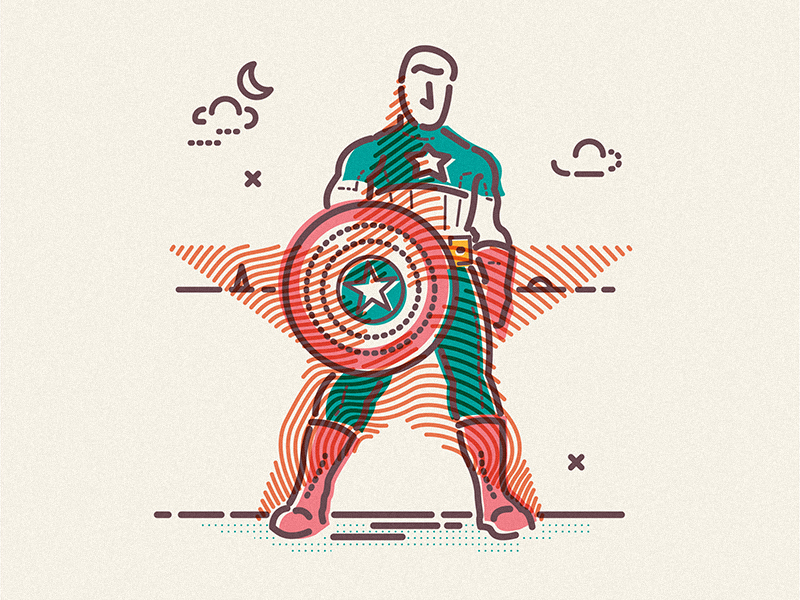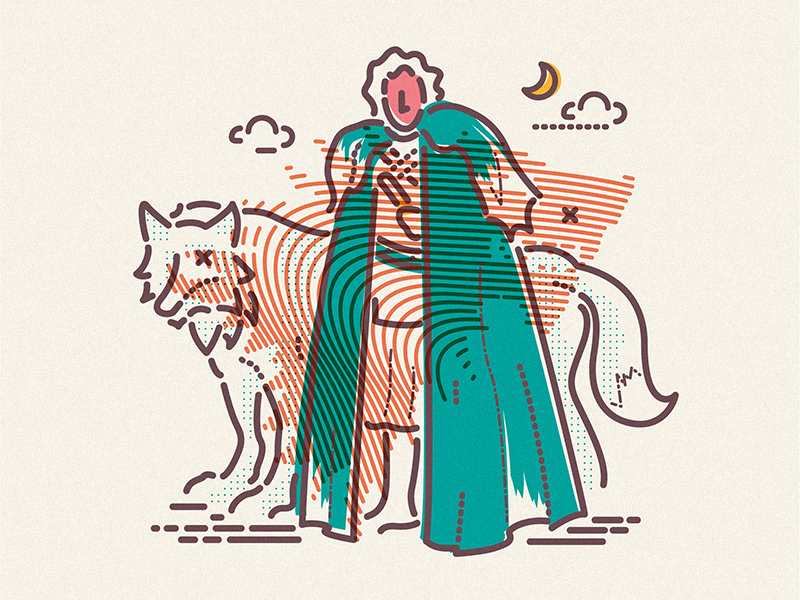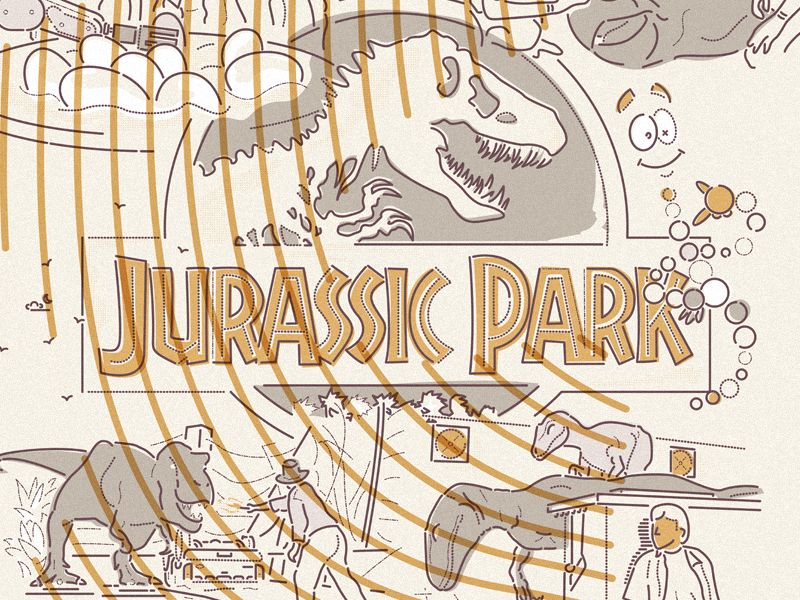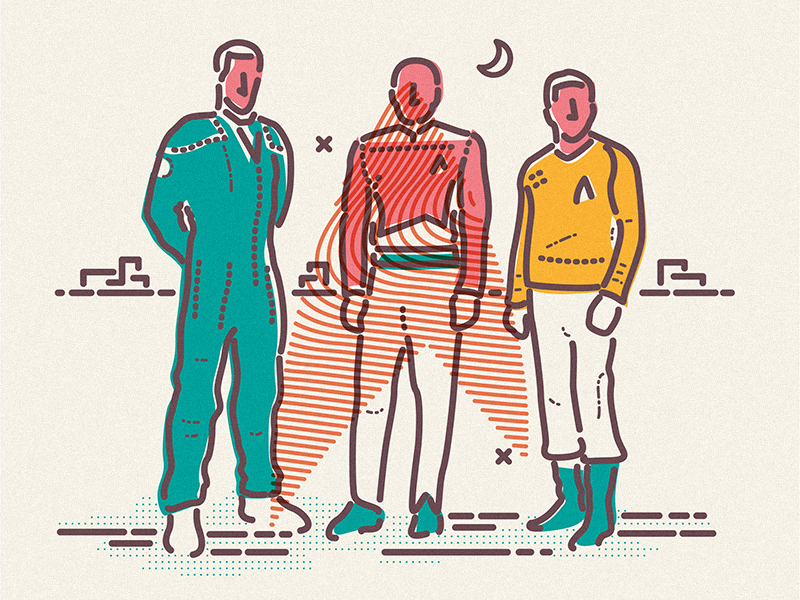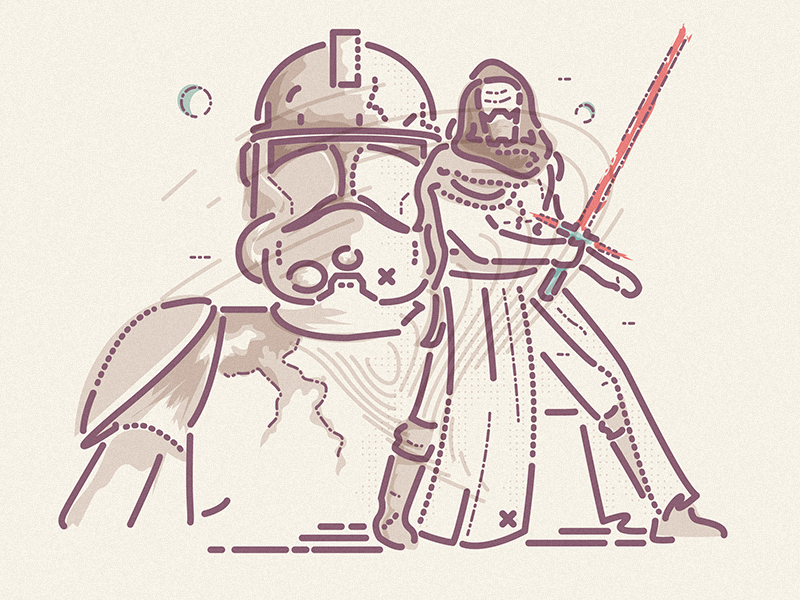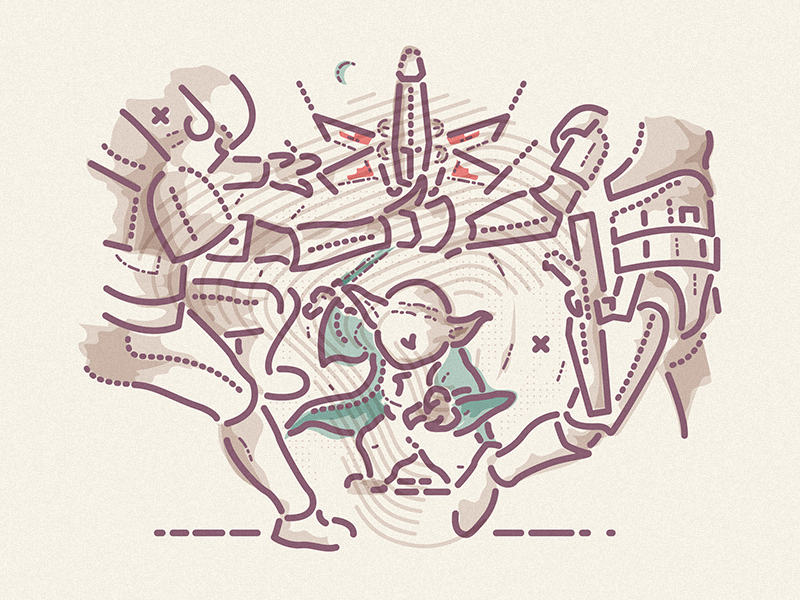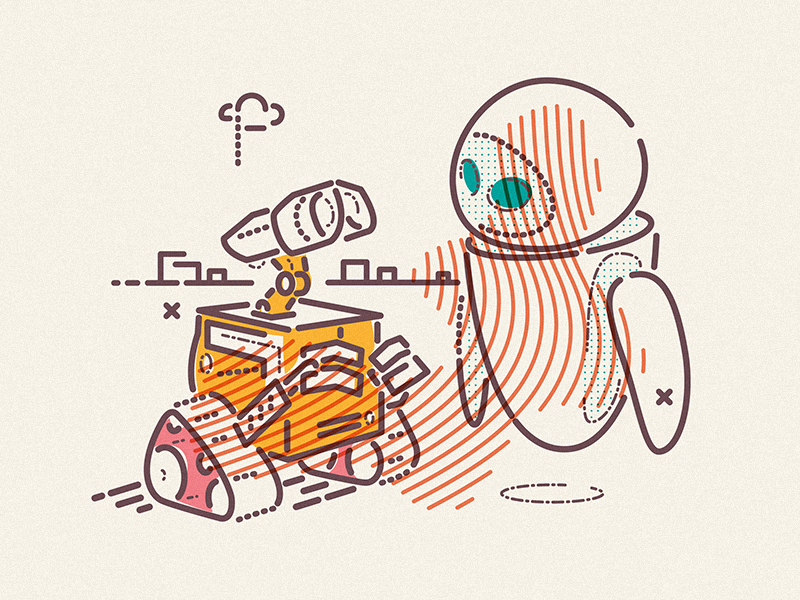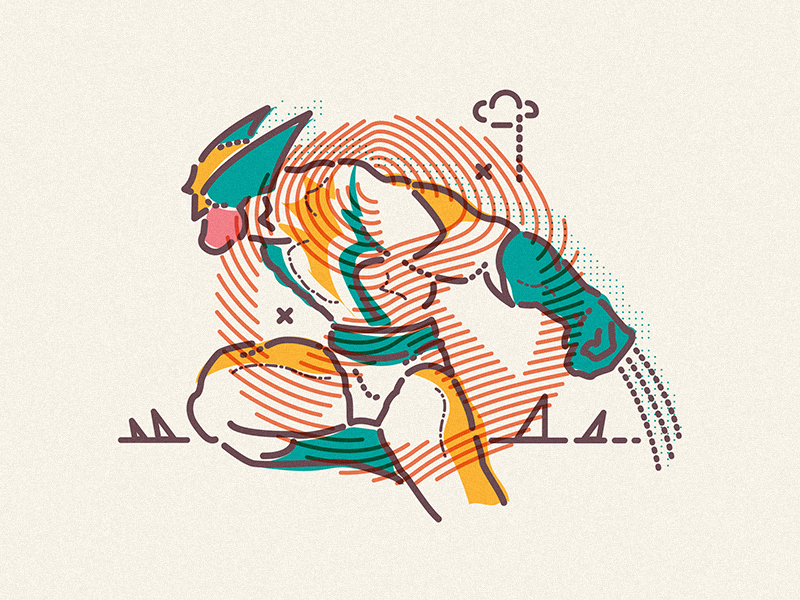 Are you a Designer?
Join Us
community counts
~200k designers

Related Articles
Today's our post will be about food and drinks incorporated in different companies' logos....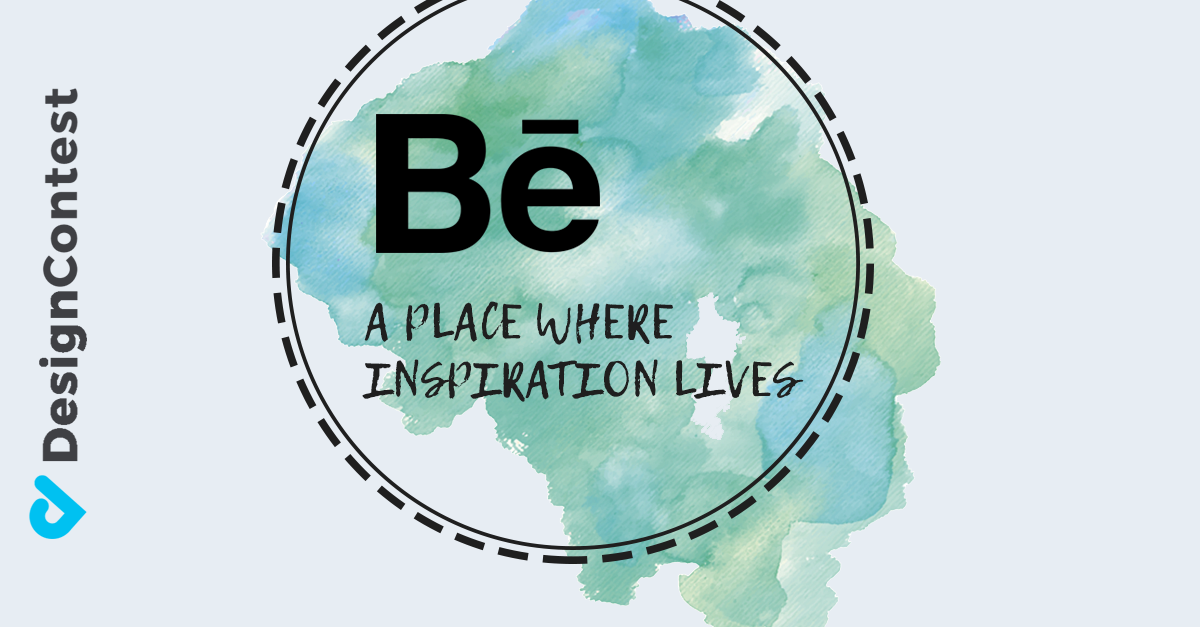 Inspiration Box, Inspiration Gallery
Inspiration can be found in the most unexpected places, for it can wait for...