Hello to another Friday and to upcoming weekend!
Today's inspiration post is dedicated to famous female figures in the design industry. As it is unbiased and has a place for everyone: no matter their race, gender, age etc.
Let us introduce you to some well-known and rather influential females of design industry:
Out list begins with Debbie Millman, who is a founder and a host of "Design Matters" radio show. Graphic Design USA have named her "One of the most influential designers working today". Learn more about Design Matters.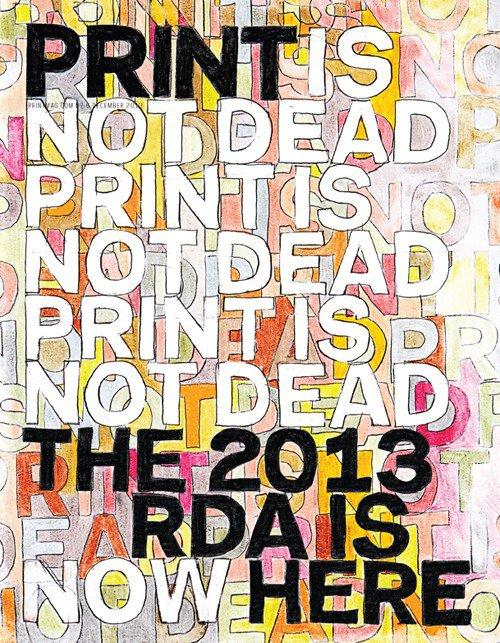 Proceeding with Cécile Dormeau – an illustrator of French origin, working and living in Germany.  Her edgy illustrations raise awareness of everyday challenges that woman bodies have to face.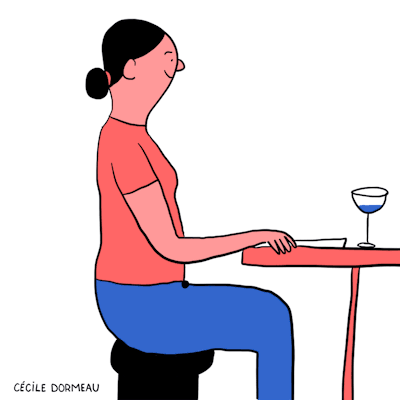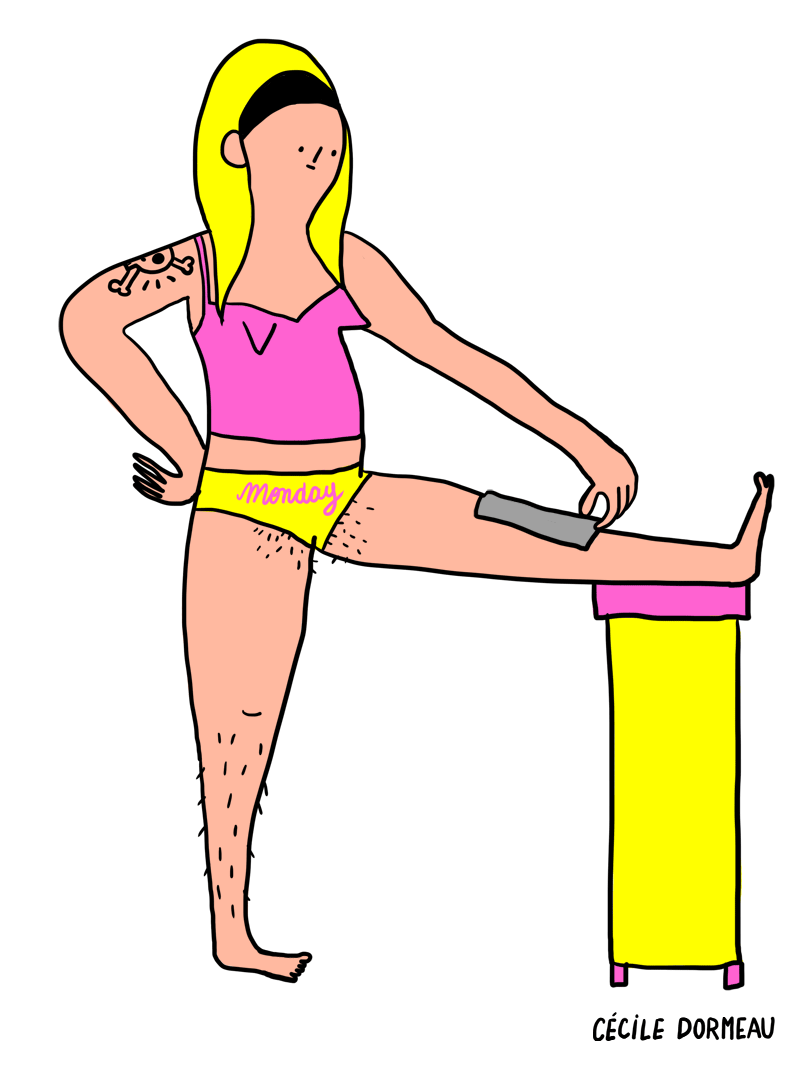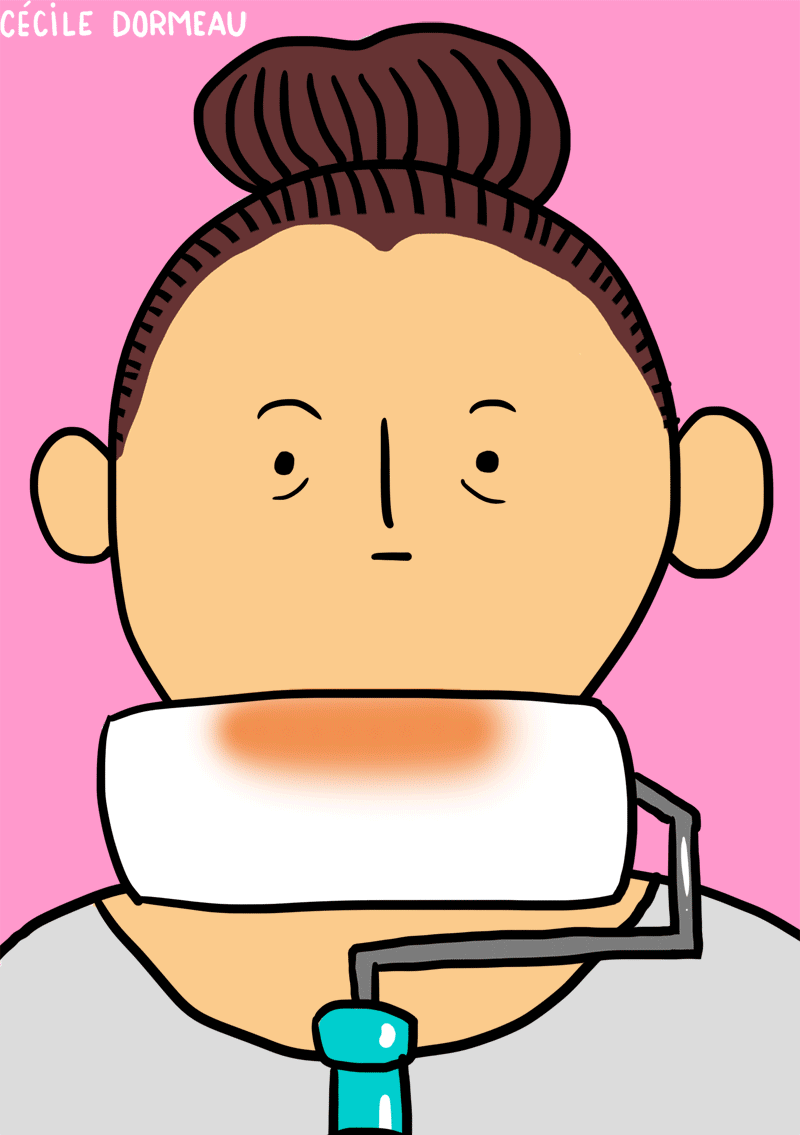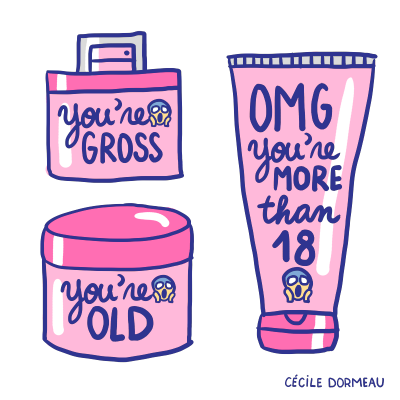 Check out Lorena Howard Sheridan – a Mexican-American designer and educator. She has introduced the subject of Vernacular Mexican Lettering and published a book about it.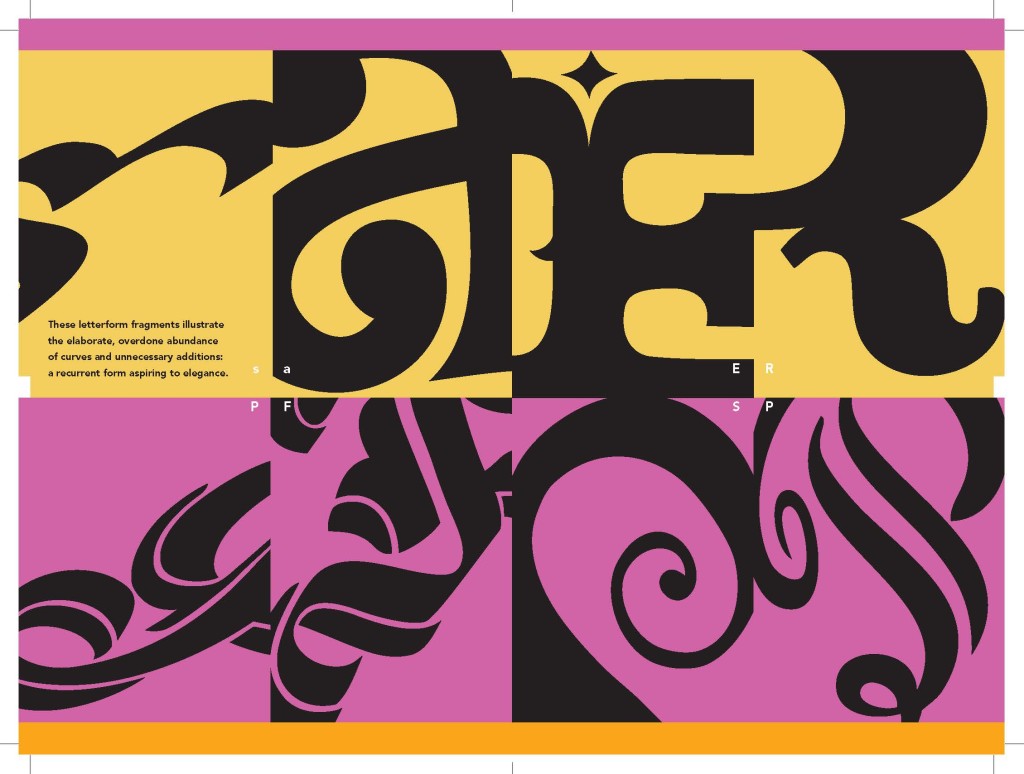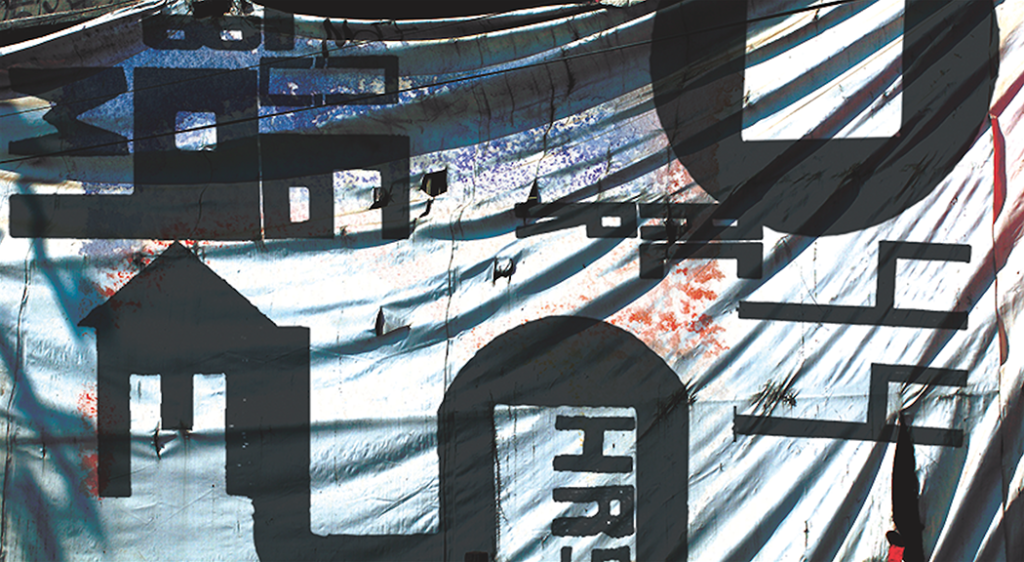 Irma Boom is a famous book designer from the Netherlands. The youngest person to receive the Gutenberg Prize. Her design for "Weaving as Metaphor" by Sheila Hicks was named "the most beautiful book in the world" at the Leipzig Book Fair.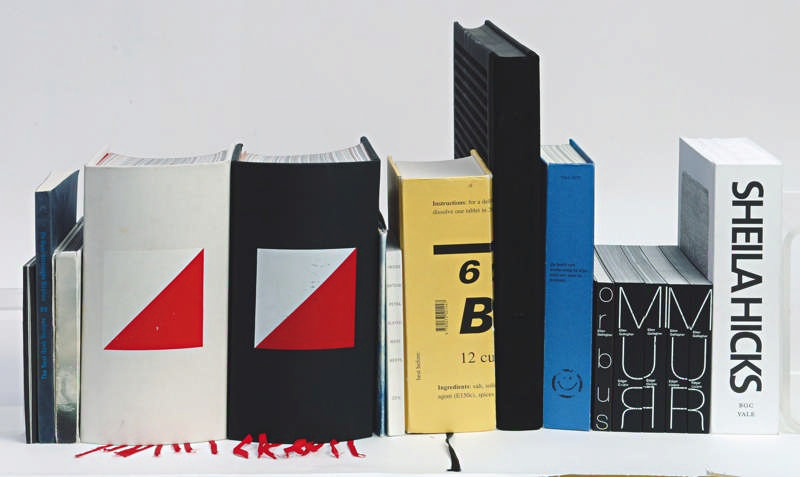 Nikki Juen demonstrates how within the discipline of graphic design, rules are followed and bent to create content, structure, and meaning.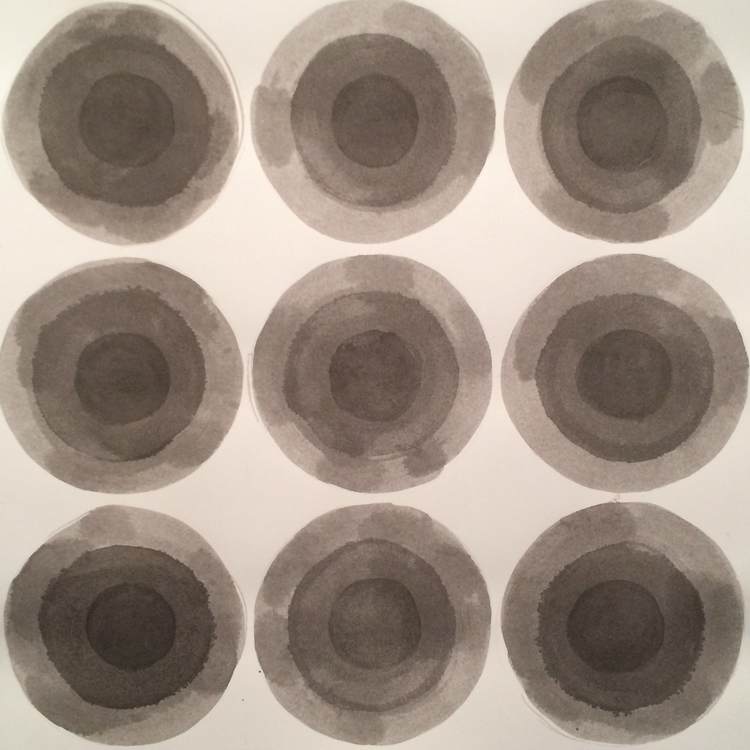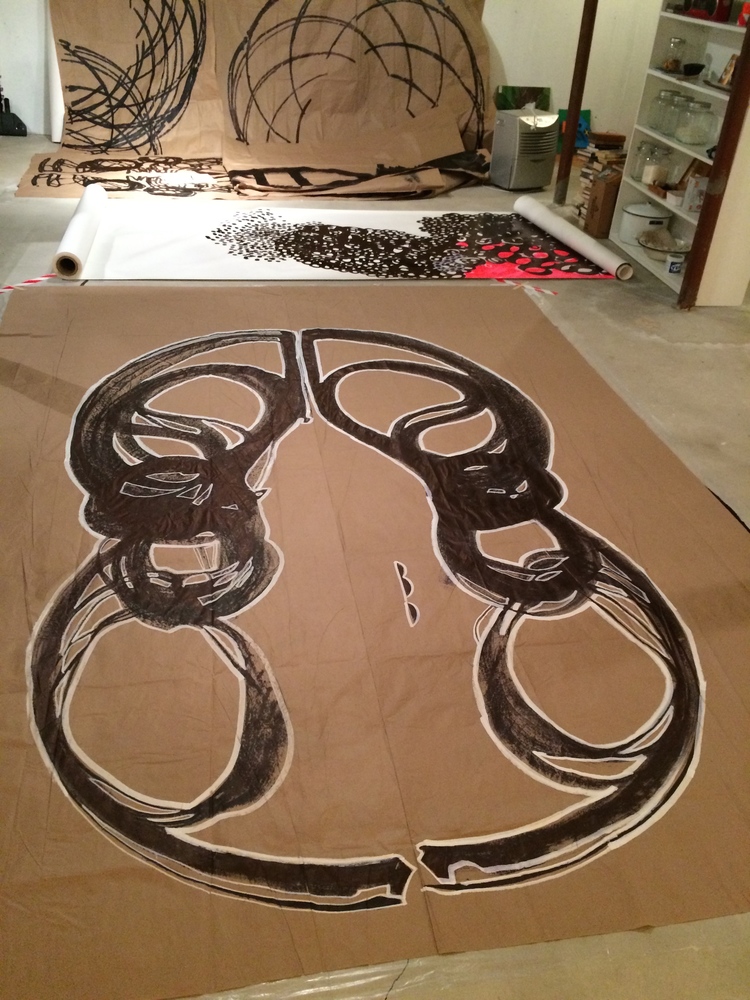 Ellen Lupton is a curator of contemporary design at Cooper-Hewitt, National Design Museum in NYC. An author of numerous books and articles on design. Â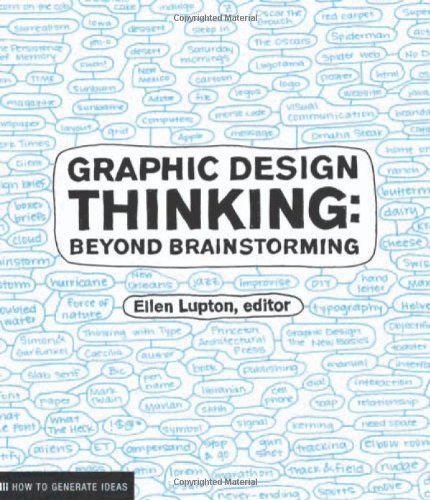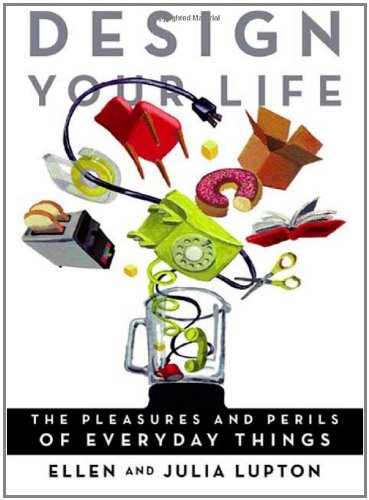 Teresa Sdralevich is a freelance poster designer and illustrator from Brussel. Her work addresses social, political and cultural topics. Teresa combines images and slogans for a more powerful impact.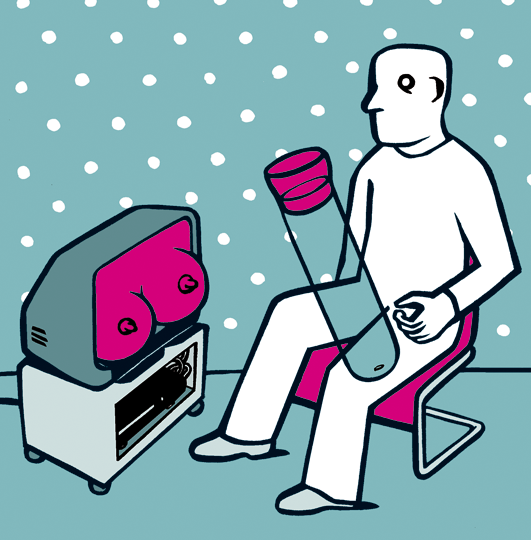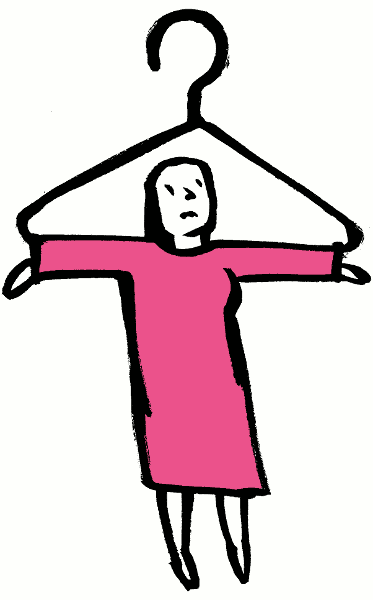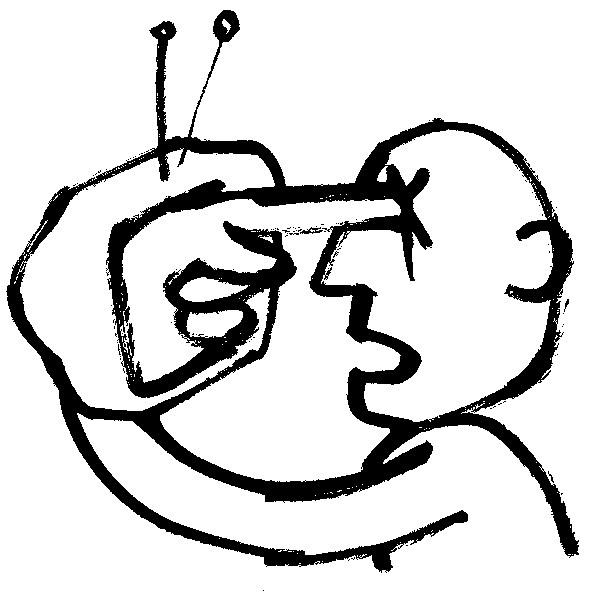 Jing Zhang creates small worlds in her infographics. Her works may be seen everywhere around the worlds: be it Paris metro stations, suitcases of Canadian travelers, buses, American newspapers etc.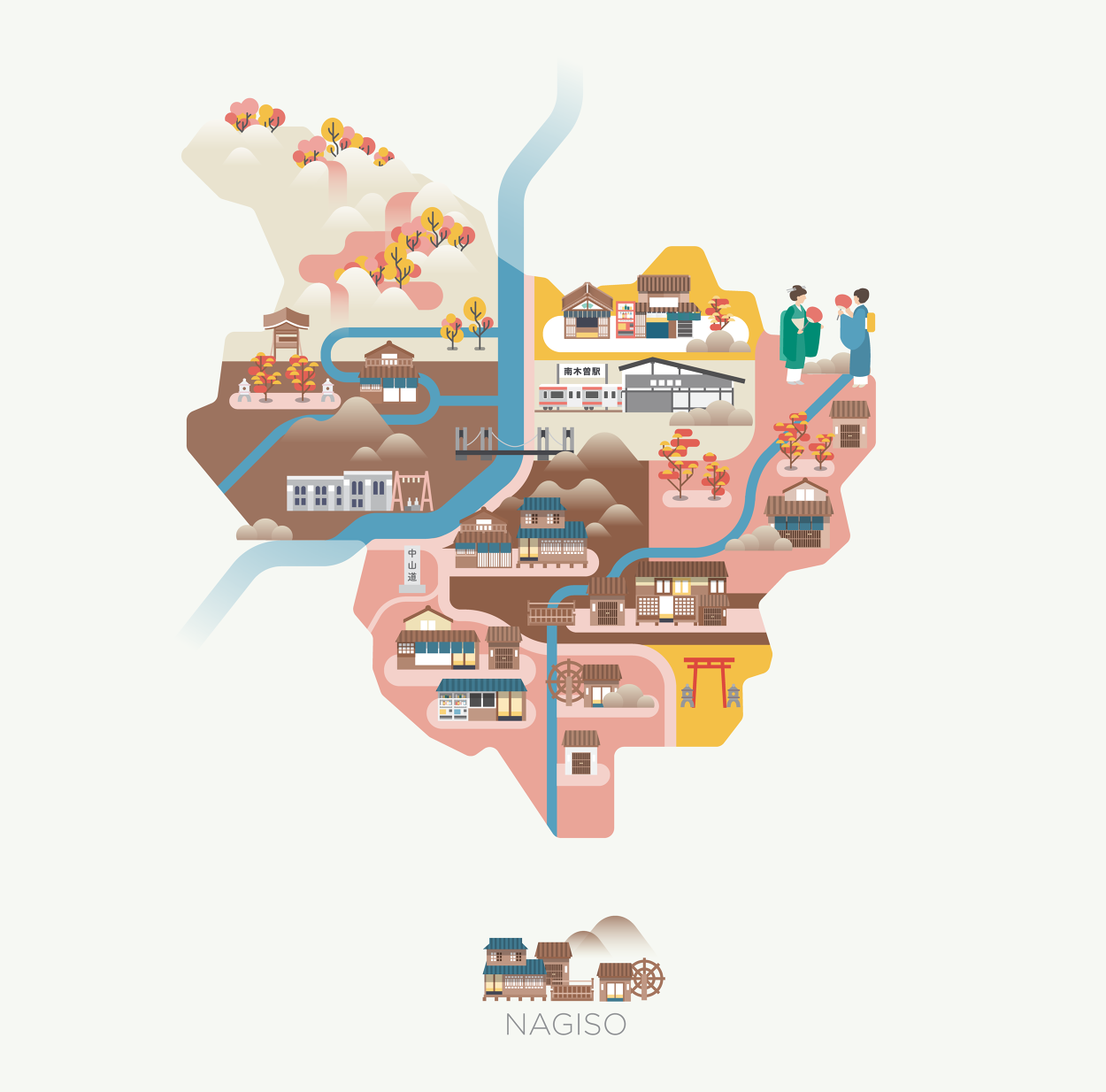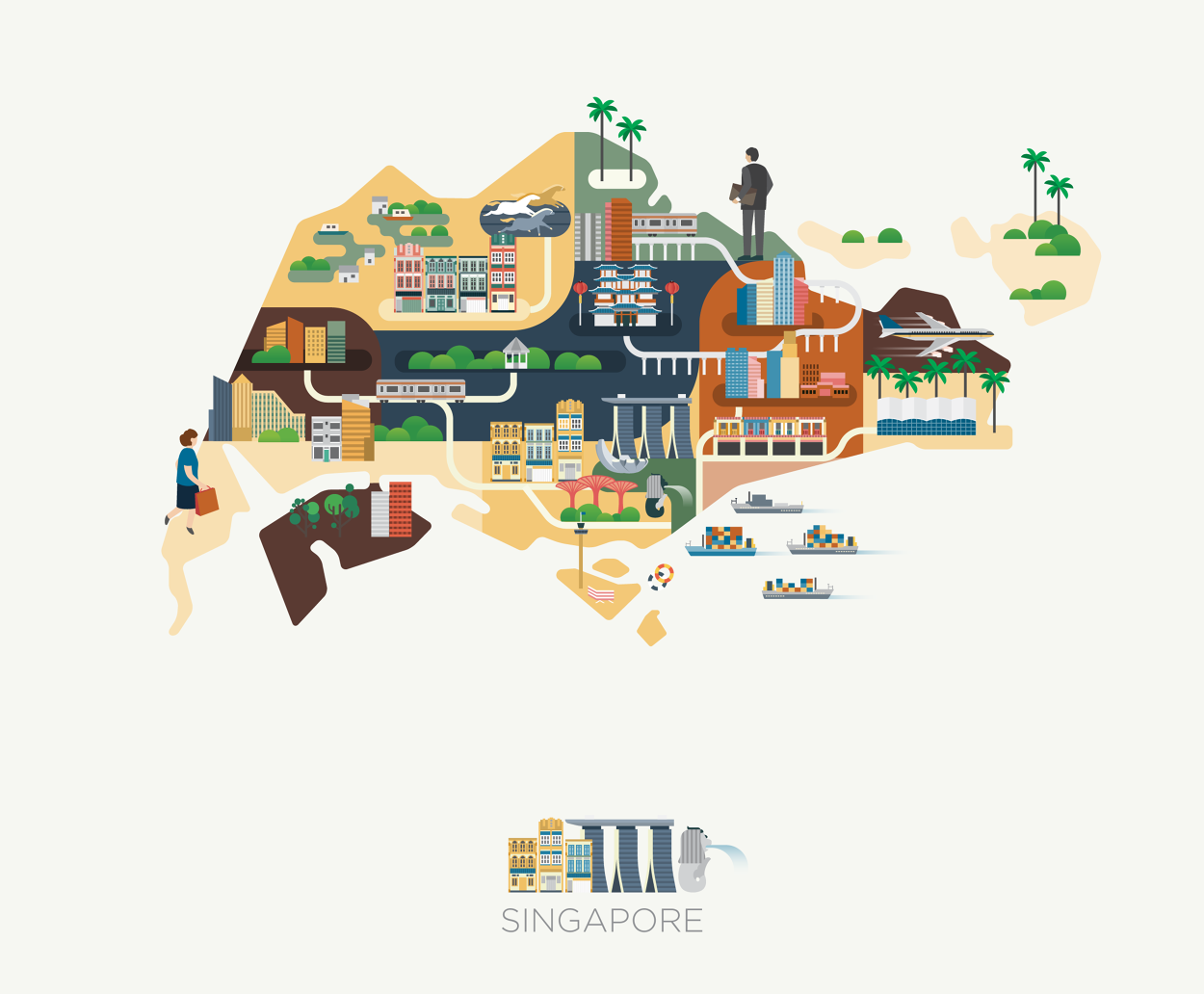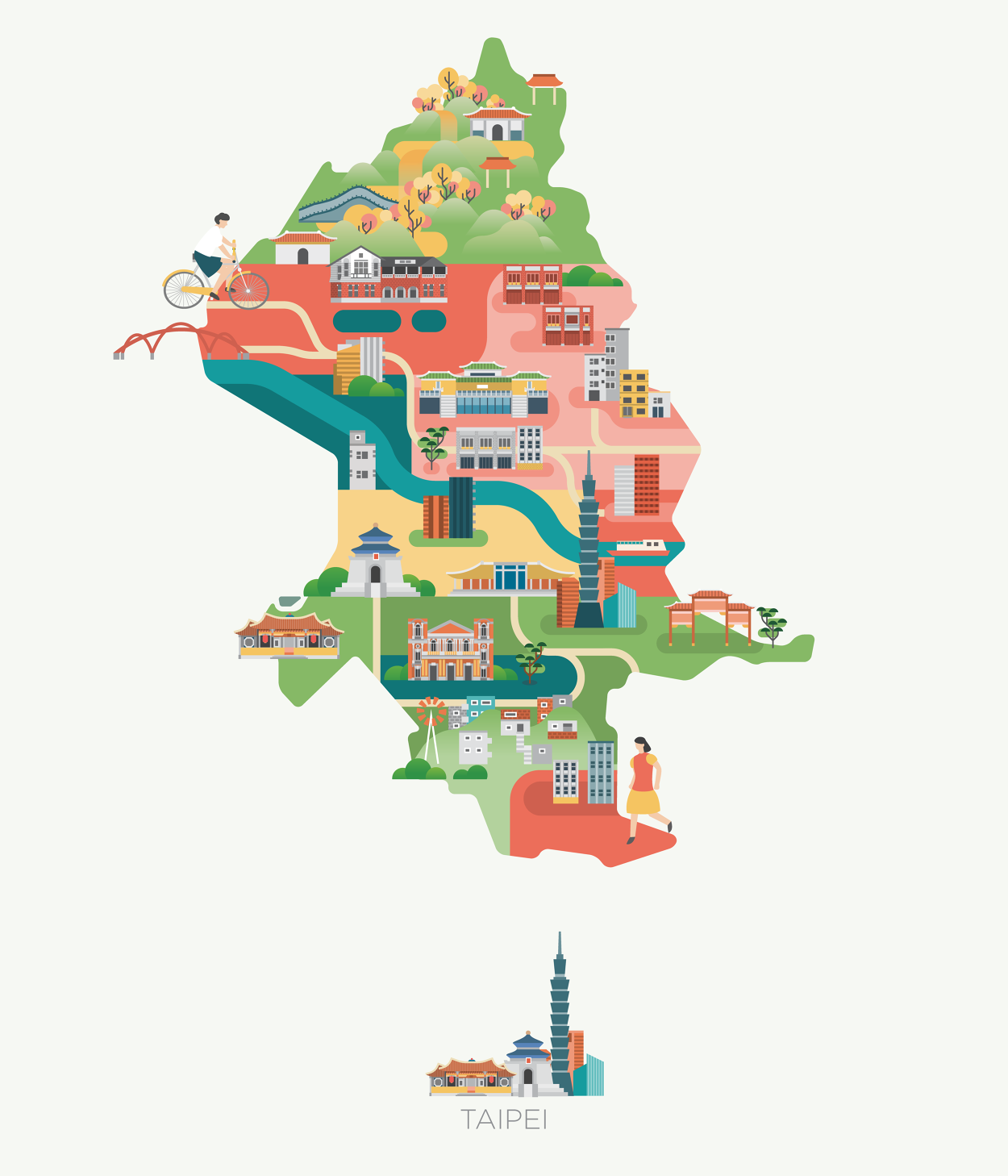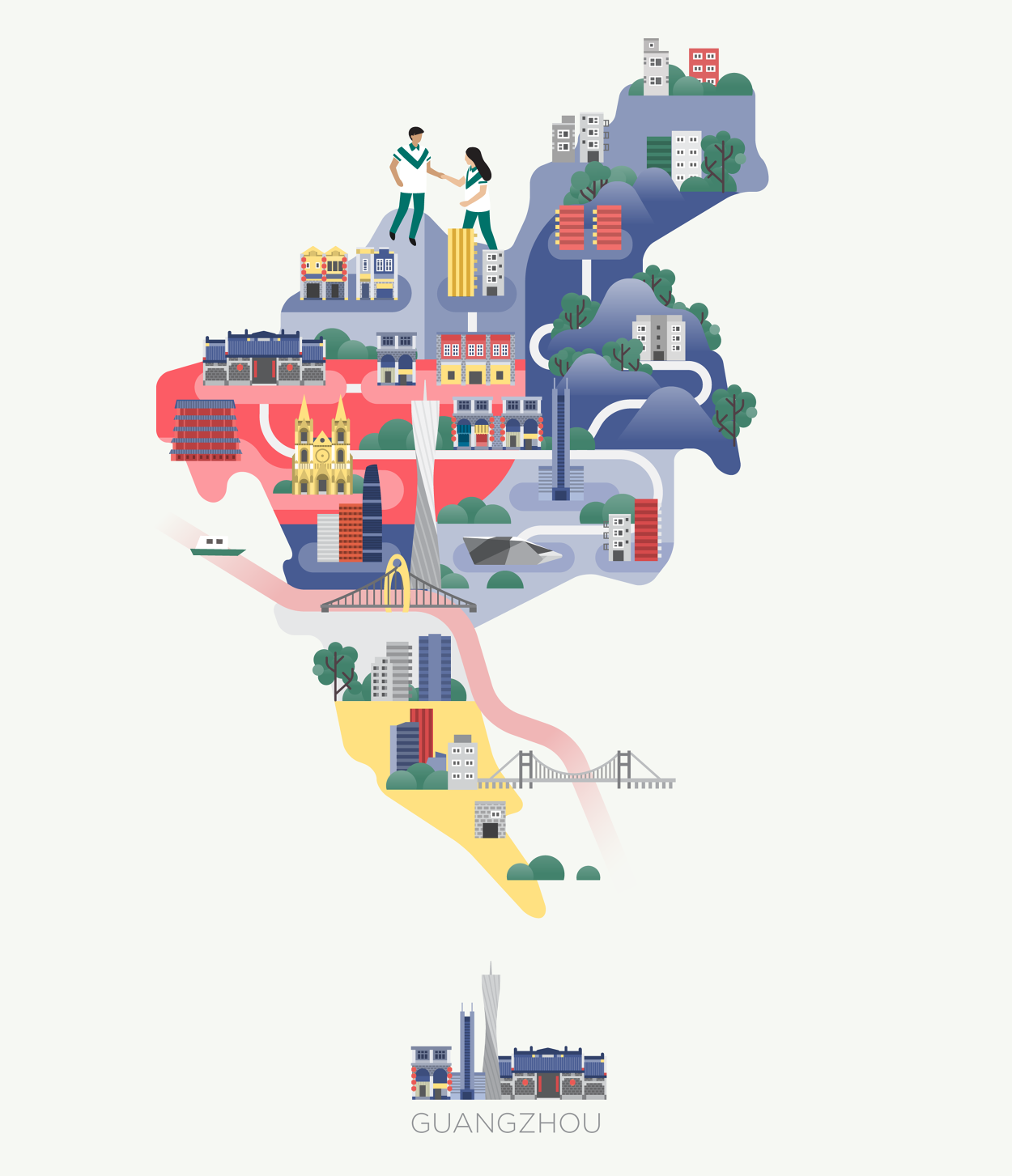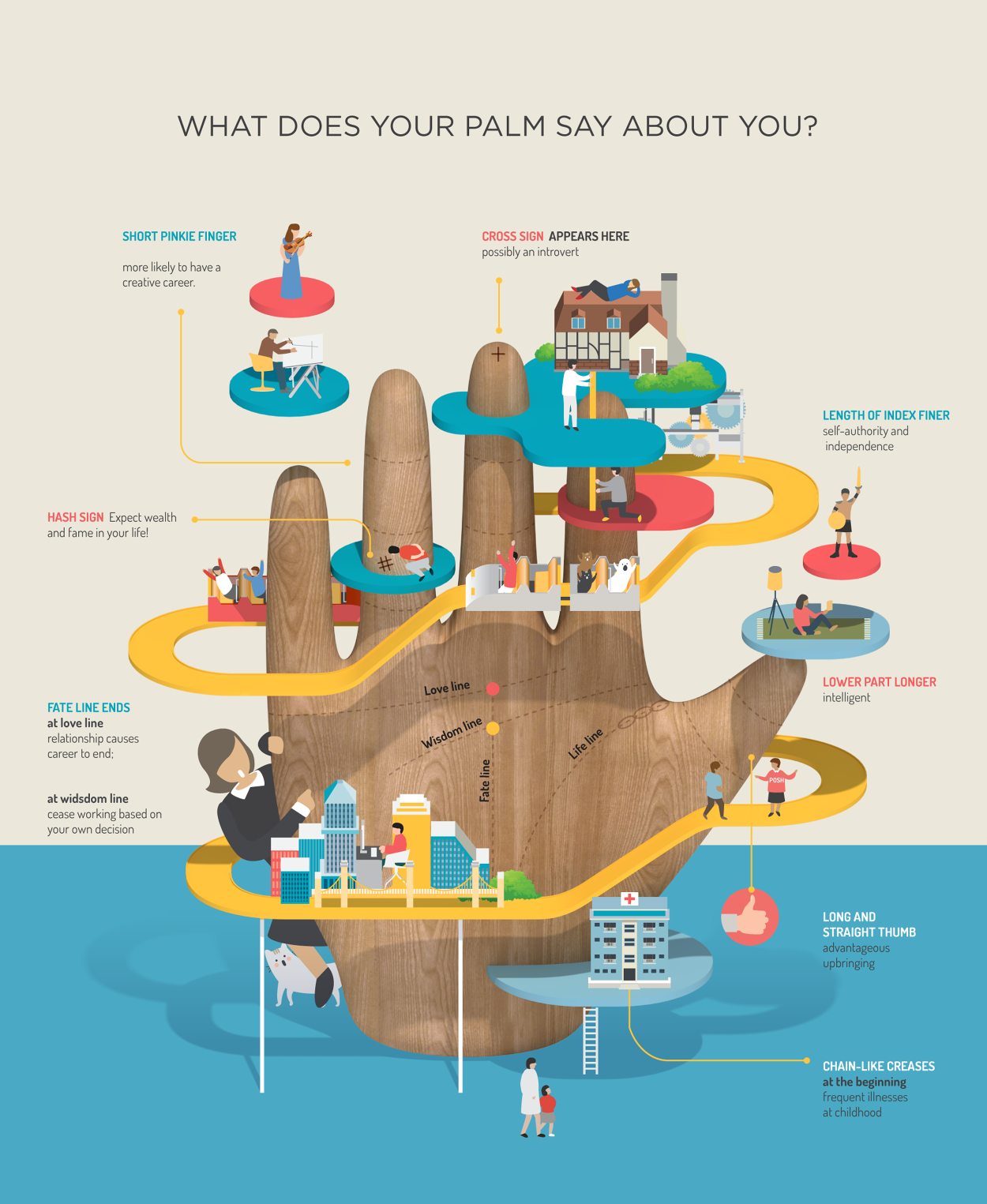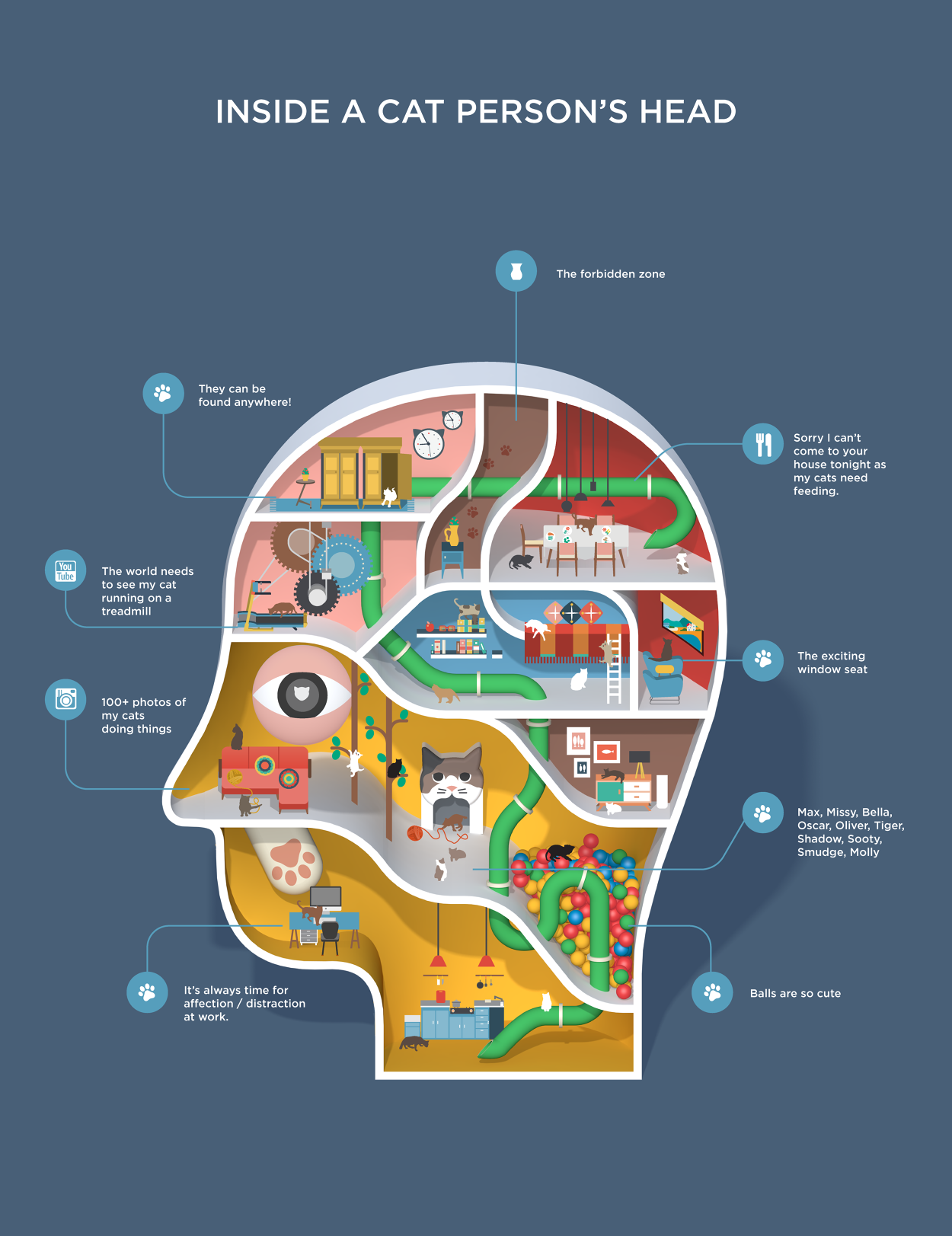 Jessica Walsh – a Behance celeb with over 140K followers intrigued with her genius use of colors.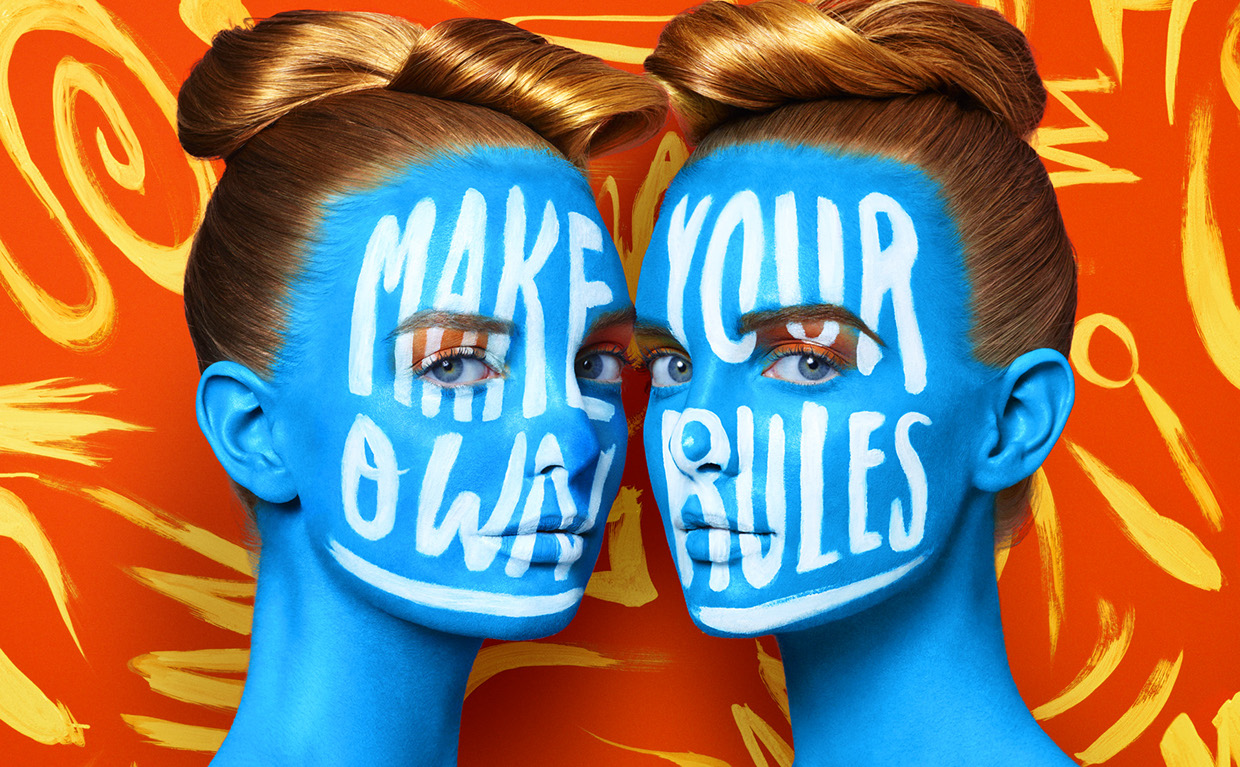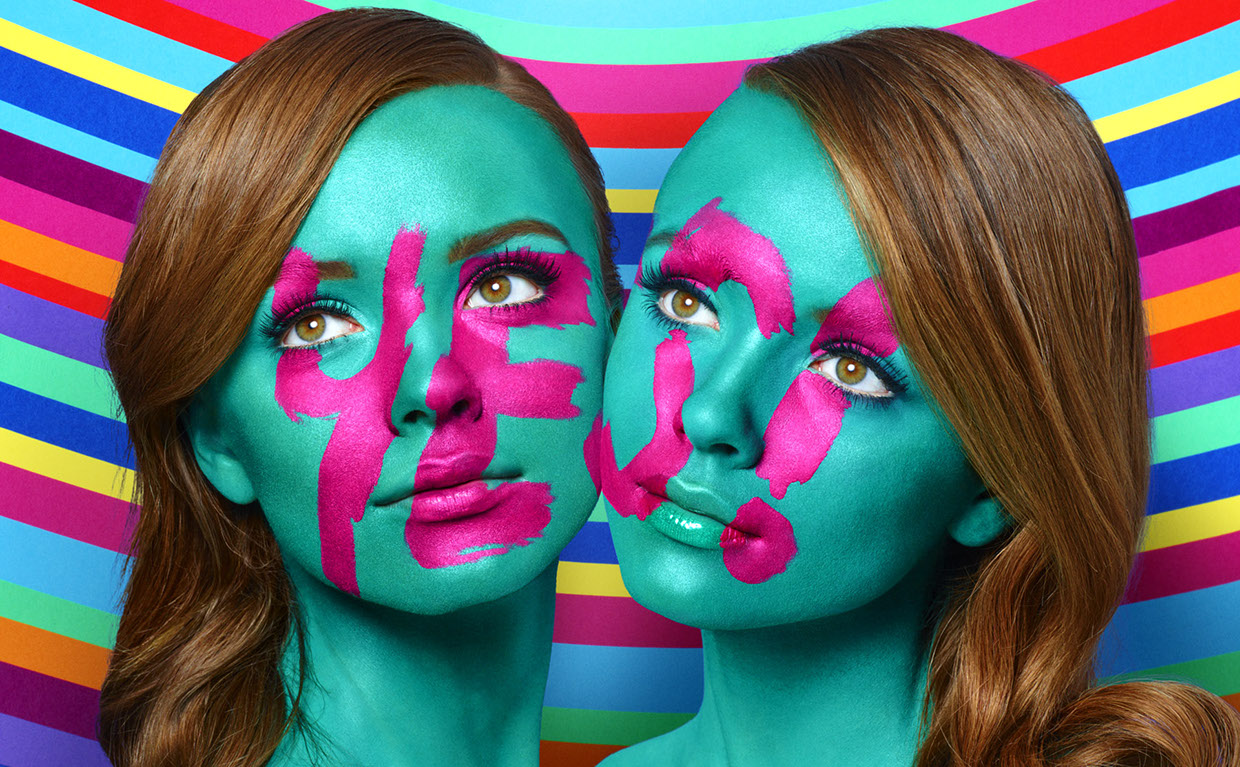 Laura Pol is a self-taught designer, whose exclusive minimalistic style gives the seemingly-effortless touch to her artworks.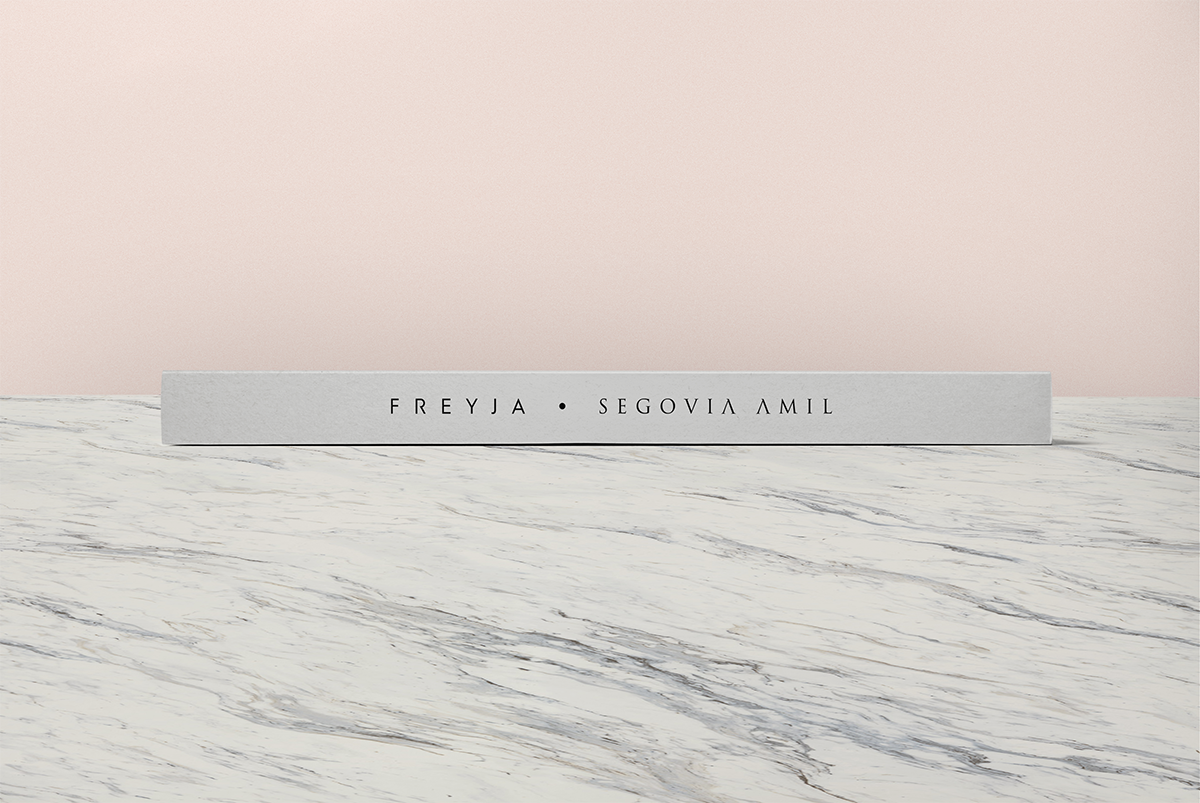 Want to learn more about female designers? Go here!