Help us to decorate the office!
Posted on July 30, 2014
Category: General, Inspiration Box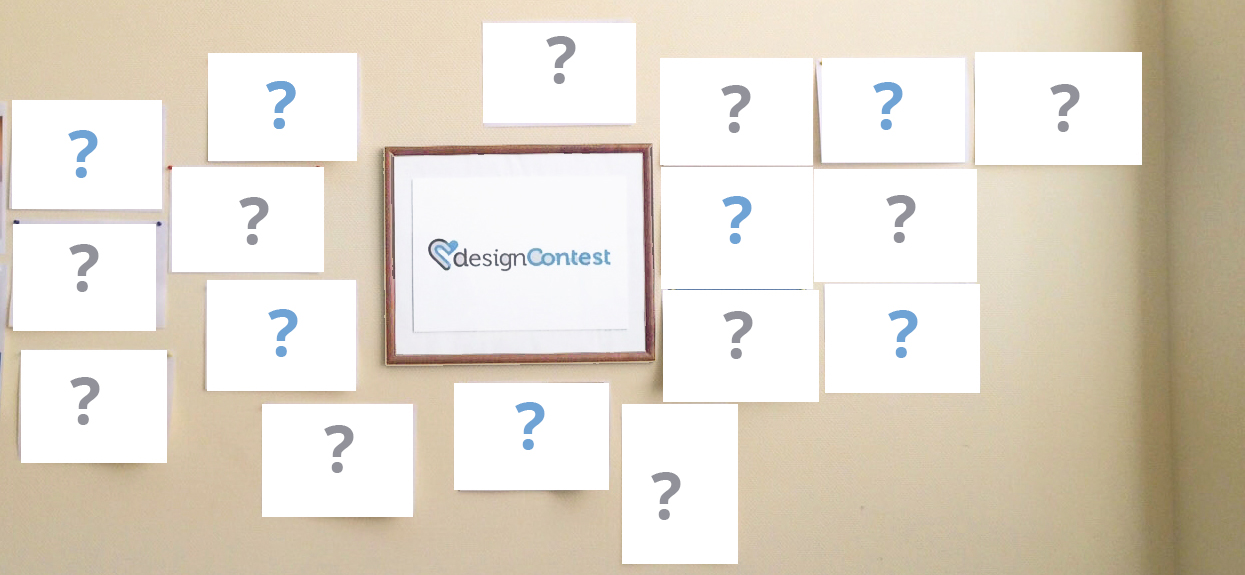 Hi there! We invite you to help us in decorating our office. Every week we will show you some winning designs of previos week contests. We will offer you weekly polls and you can give your votes for certain design. The winning designs of such polls will be printed and we will hang them on our office walls. Here is the 1st poll we offer you.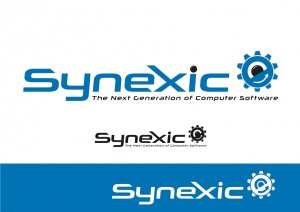 Logo 1. Synexic
Logo 2. Bardic Hypnosis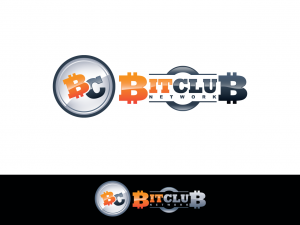 Logo 3. BitClub
Logo 4. Semstek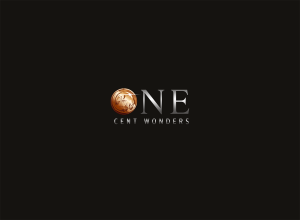 Logo 5. One cent wonder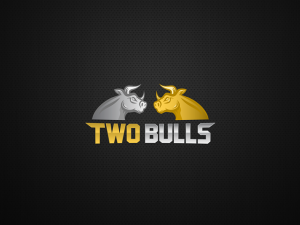 Logo 6. Two bulls
Logo 7. Peopleshaker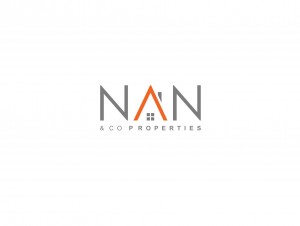 Logo 8. NAN
Are you a Designer?
Join Us
community counts
~200k designers

Related Articles
Whether you're fresh out of art school and ready to rumble, or just left...
Many designers have to use stock photos in their designs: they can be used...