Despite the latest tendency when the border between UX and UI designers fades, so that one designer should combine both UX and UI design skills, nobody diminishes the importance of UX design itself. Which is why it is twice more painful and offensive for UX designers when their well-thought designs that respond to all the client's demands turn to be completely opposite to what the client wanted. So, let's figure out why UX design can fail in clients' eyes and how to handle such situation.
Failing to involve a client in a design process
Your first mistake that may cause the UX design's failure is developing the UX design, sticking to all the UX design rules existing but forgetting about one minor detail – your client's involvement. If you have a brilliant idea on the UX design concept, it doesn't guarantee you that the design will be successful. Nowadays, it isn't enough just to have a stunning idea if it isn't clear to your client.  In this case, try to involve your client in every stage of UX designing.
Forgetting who your (enemy) client is
First, understand what requirements your client has. You need to know everything about his expectations, starting with the aim of the project and its target audience and finishing with functions and usability.
Also, you need to know the way your future product is going to be placed on the market in order to provide your client with low-fidelity prototypes. If you know a bit about startups, you have surely heard of MVPs (minimum viable products). They are the initial startup products that are manufactured in a small quantity in order to realize what can be improved. The same refers to low-fidelity prototypes – they are like diamonds without a gem cutting. If you were a startup owner and was going to produce an MVP, your client would be your target audience. However, you are a UX designer and your client is far from startup's target audience as well; but the principle remains the same: you need to listen to him in order to turn low-fidelity prototypes into high-fidelity ones.
Finally, you need to conduct a usability testing in order to understand if everything was done correctly and to get rid of possible faults and bugs. Don't forget to make your client a part of it: show him the proves that the UX design you created does work.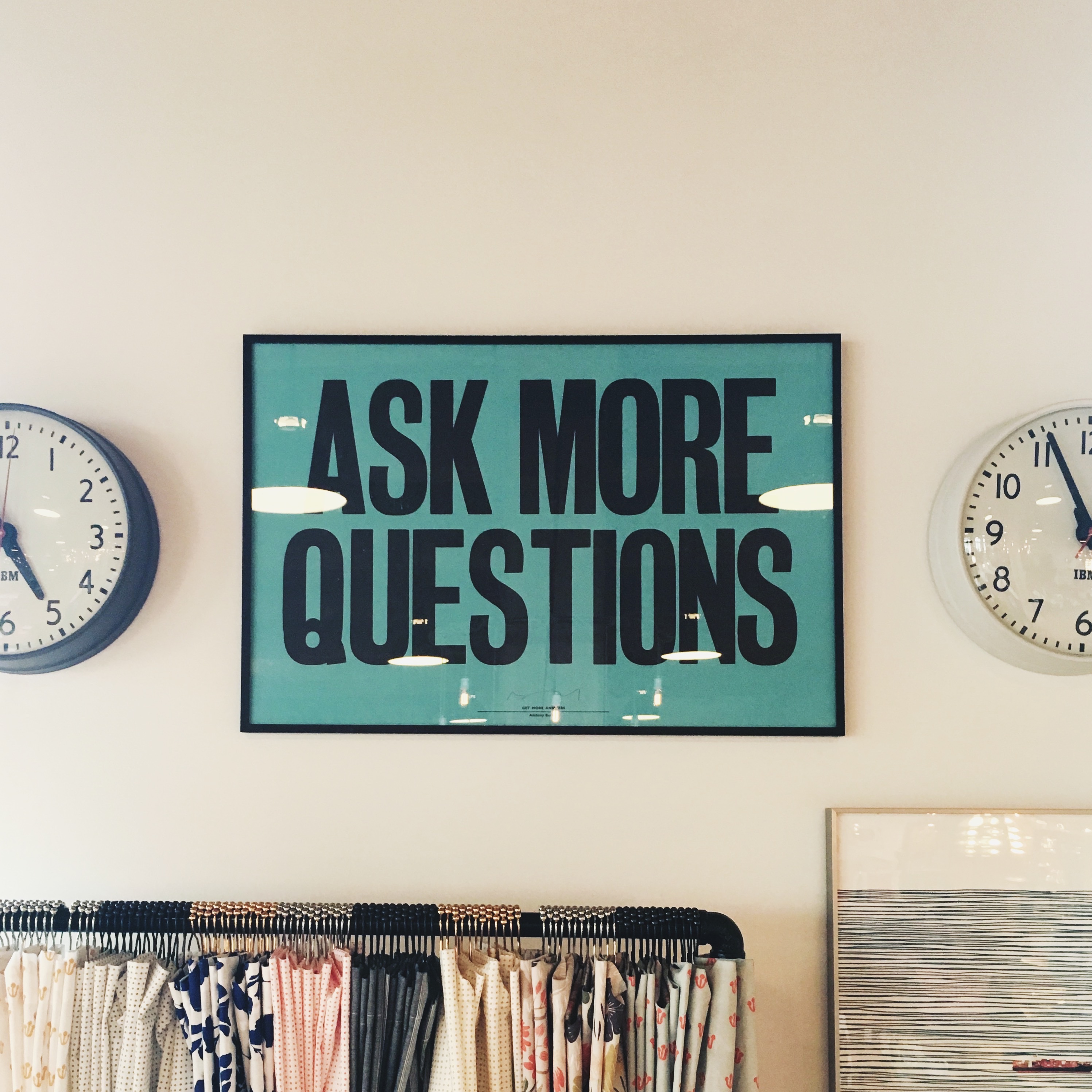 Not meeting client's requirements
Being self-assured isn't always beneficial, especially in terms of UX design briefs. If your client wants an infinite scrolling and you think it's a rather bad idea for a coffee shop website, try to explain your client why. If you cannot do it, remember that clients are always right. Also, collaborate with your clients and communicate with them as much as it's only possible – this will facilitate the process of getting all the necessary feedbacks in the future. If you want to change prototypes, say why. Doing it with no reason and without your client's agreement will simply make your UX design prototype fail in your client's eyes.
Creating a puzzling prototype
Why do you make prototypes? Because you want your idea to be clear to your client, you want him to see what the UX design is going to be like. The main principle of UX design is its simplicity. If the design prototype of yours is puzzling and you leave it like that, the final result is going to be quite disappointing. It doesn't have to be your mistake – most of the time, it depends on the peculiarities of the UX design you provide. It's hard to predict your future user's behavior if we're talking about e-commerce websites or blogs. Which is why it is crucial to determine all the objects and what actions they will be calling for. Aiming at objects rather than at prototypes in general will assist you in establishing frameworks in a faster and much more efficient way.
Not having a UX design strategy
The Macedonian phalanx was a military strategy that helped Alexander the Great to conquer half of the continent. A cross-media strategy implemented by Axe helped it to win the market. As you see, choosing a successful strategy and following it is important not only for military or marketing spheres. It is necessary for everyone who longs for thriving. UX design is no exception.
UX design strategies connect business objectives with UX design and search for the ways to achieve these objectives using UX. In this case, business goals become their major priority. What's more, they determine the area of responsibility UX design carries out which facilitates the process of controlling everything. If your UX design strategy is successful, your UX design project will be successful as well.
To sum up
UX design helps you to achieve the main design project goals. If you are a UX designer, you know that UX design techniques are as much important as your collaboration with a client. It's all about empathy and prediction. You need to predict your client's expectations and still stay unpredictable in the decisions you make.