TANGO'S COMICS WITH UNEXPECTED ENDING
Posted on March 20, 2015
Category: Inspiration Box
Tango is an author of funny comics series people are laughing at. It seems that his imagination and creativity is endless. Look at these prominent images and have a wonderful mood during the weekend! 🙂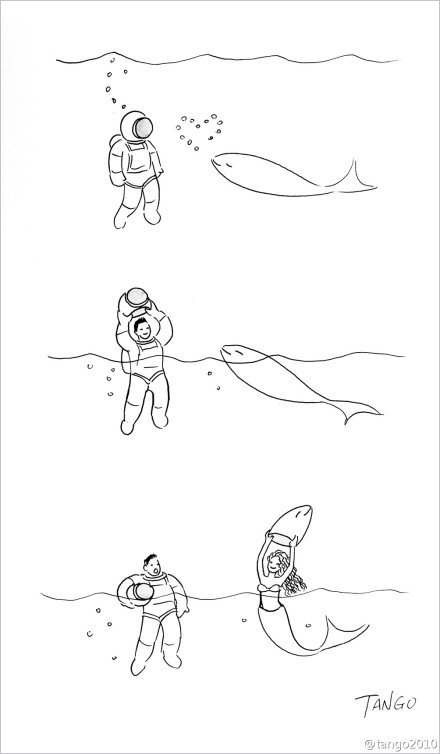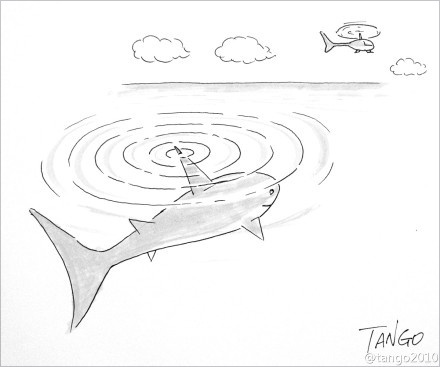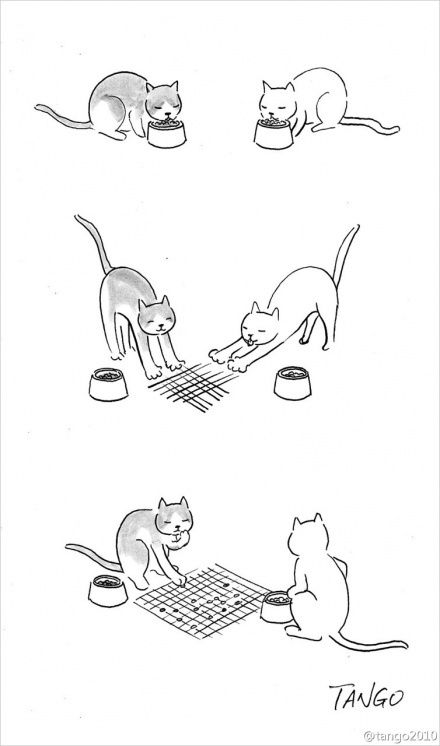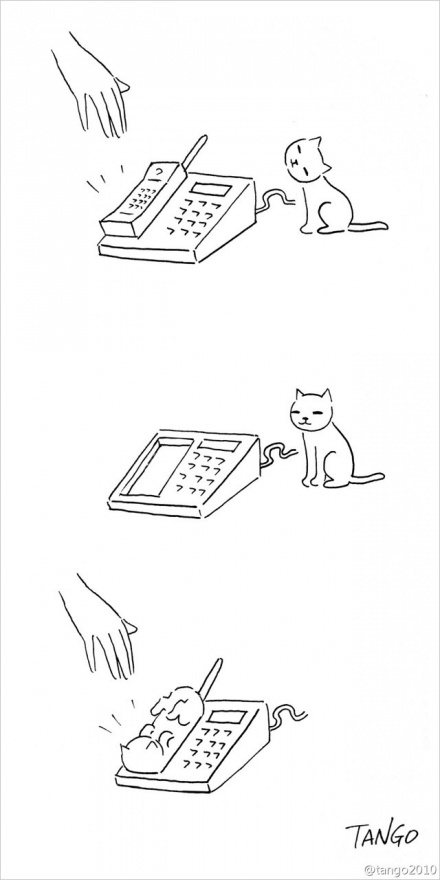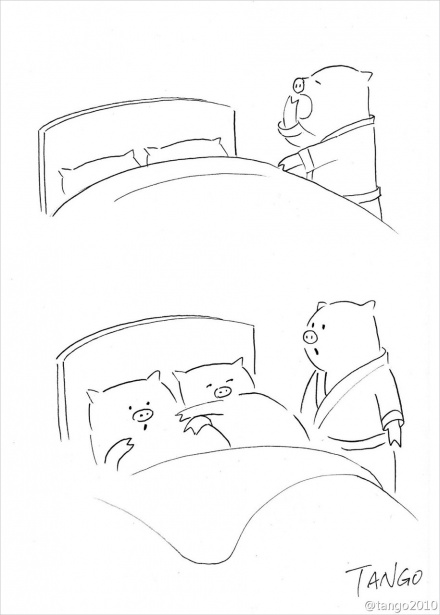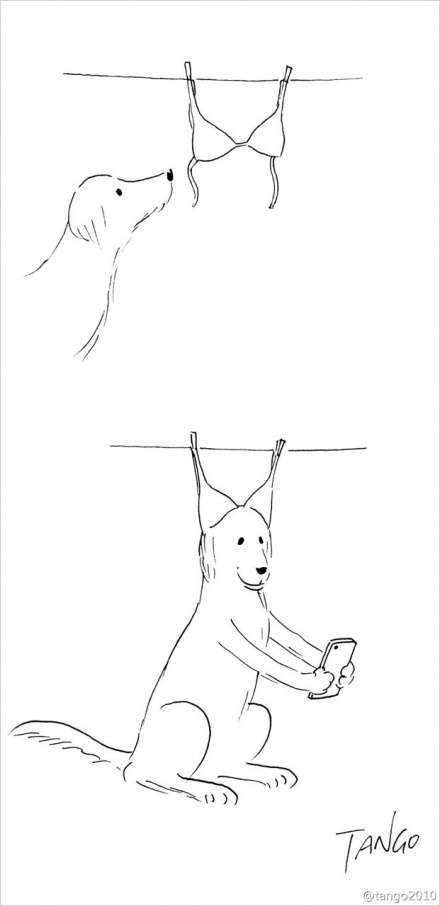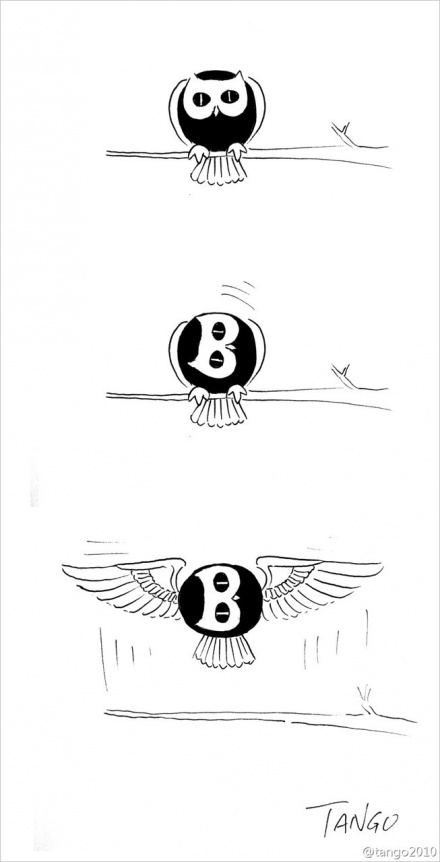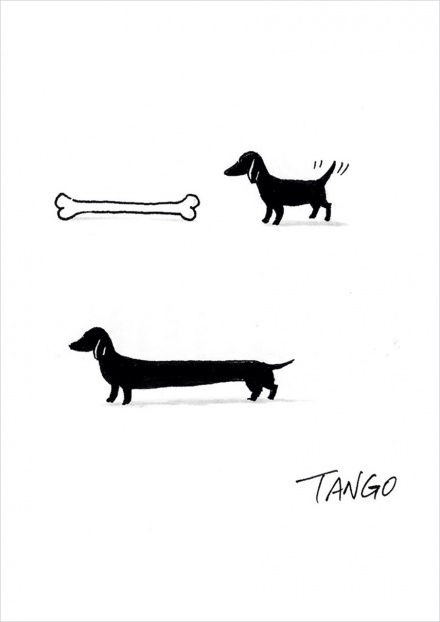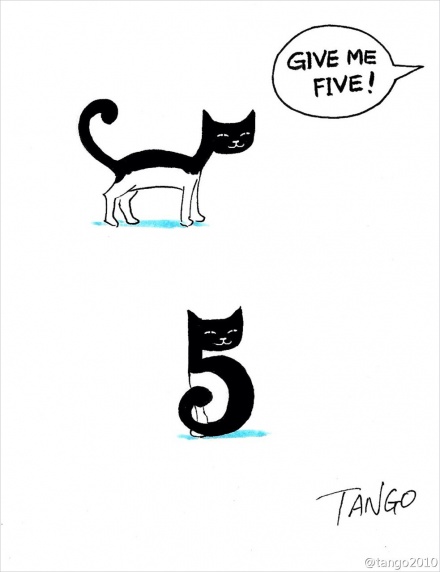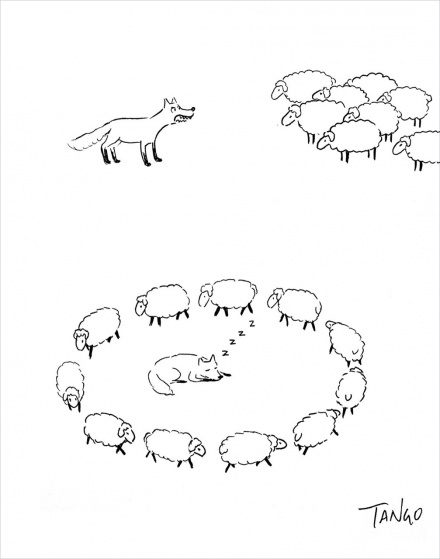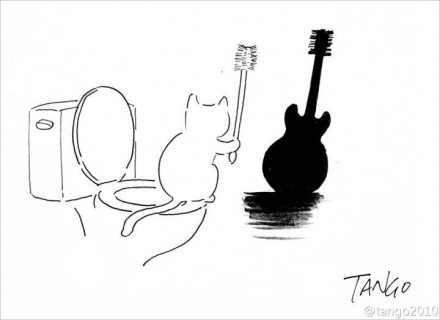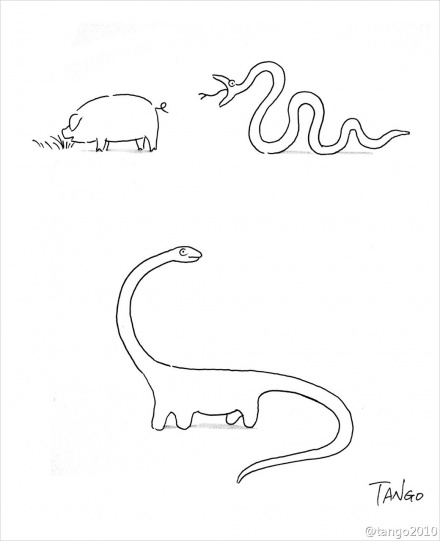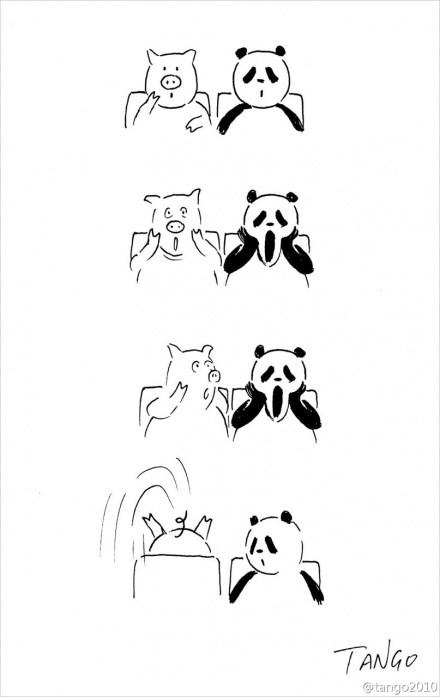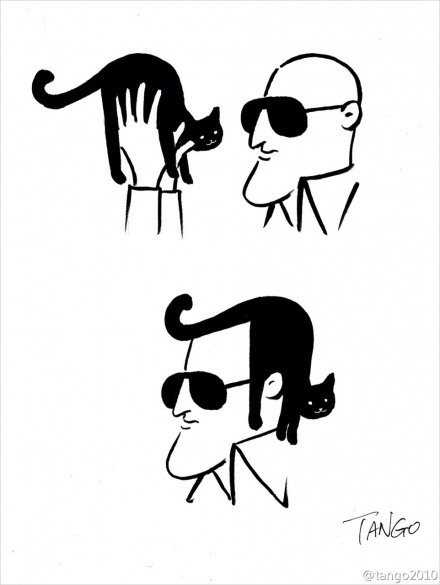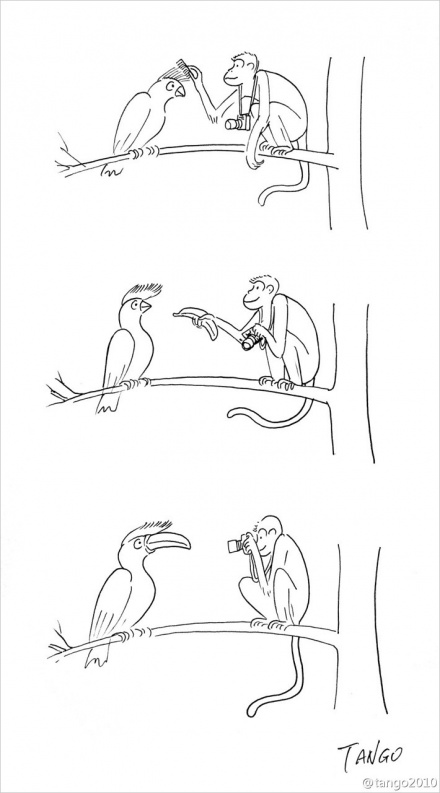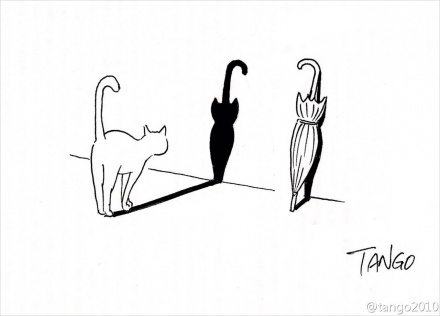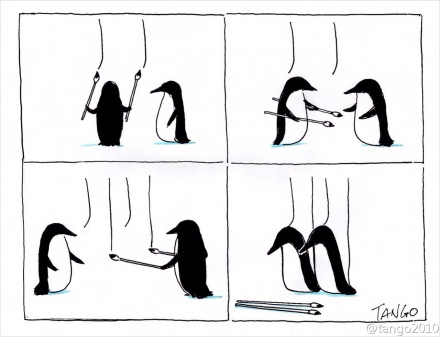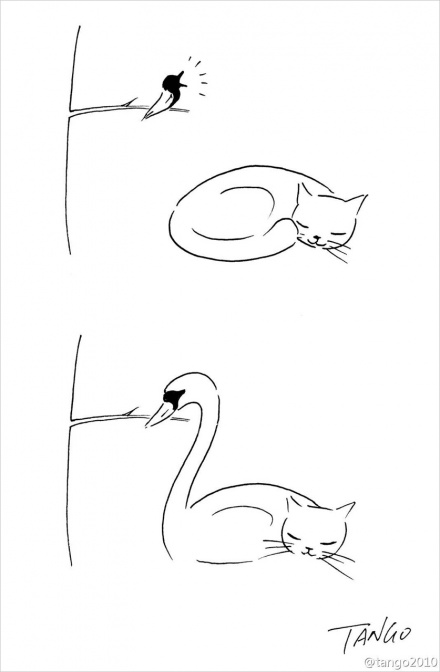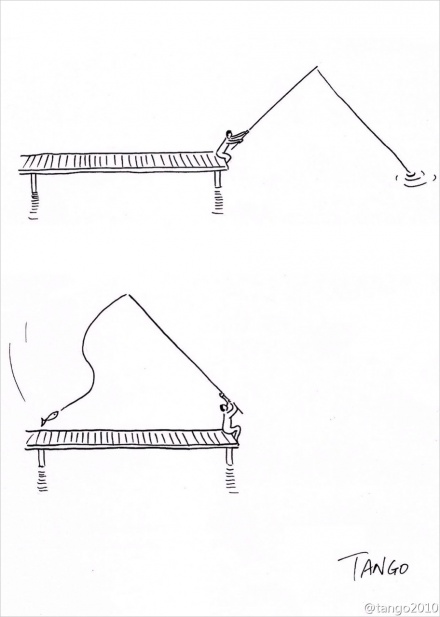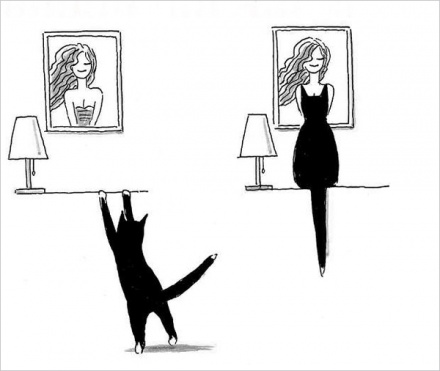 Are you a Designer?
Join Us
community counts
~200k designers

Related Articles
Chatting with designers, Inspiration Box
A logo creation is an extremely difficult process that takes lots of your efforts....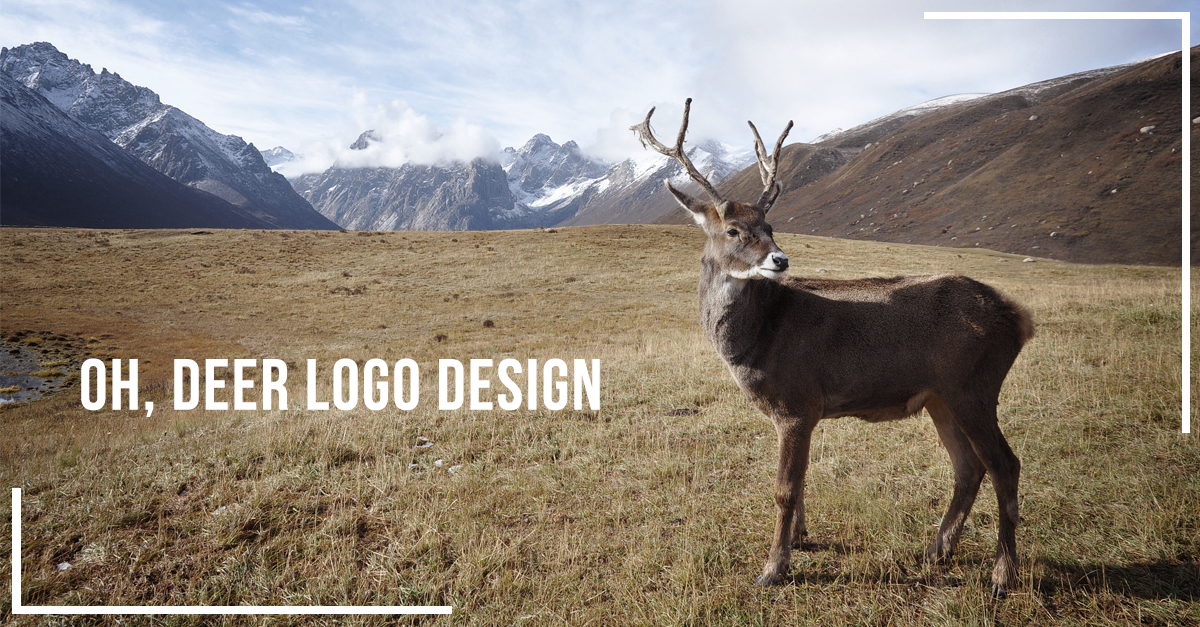 Corporate Identity, General, Inspiration Box, Inspiration Gallery
Meet 24 logo designs that use a noble deer on them. All logo designs...