There are so many Illustrator tools that many of us have never used. Often times, we choose to stick with the tools we have previously found effective, and avoid trying anything new. Occasionally, it's a good idea to leave your comfort zone, learn new tips, and improve your skill set. 
You're a professional and you want your work to be delivered in the most professional manner to the clients. We've compiled a list of the five essential tools you will need to advance your skills in illustration. What was once complex and confusing is now simple and effective, thanks to these apps.
---
Sketch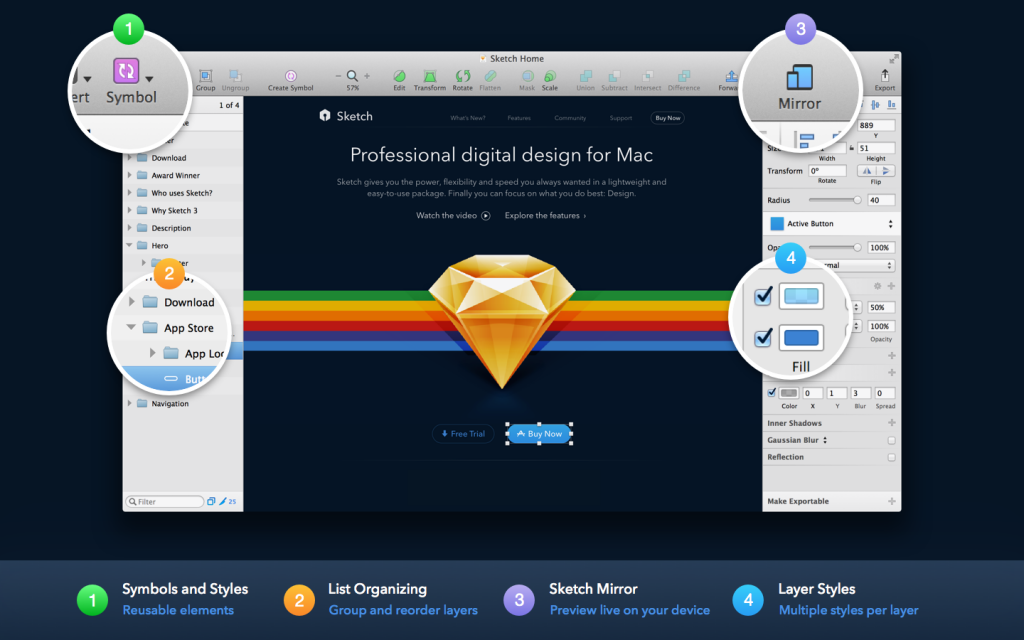 From the moment you first try Sketch – you'll be a fan. Sketch is an application built for modern graphic designers. The app gives you control, flexibility and speed you've always wanted. The app's fully vector-based workflow makes it easy to create beautiful, high-quality artwork from start to finish. You can finally focus on what you do best and love the most – Design.
---
Photoshop Design Space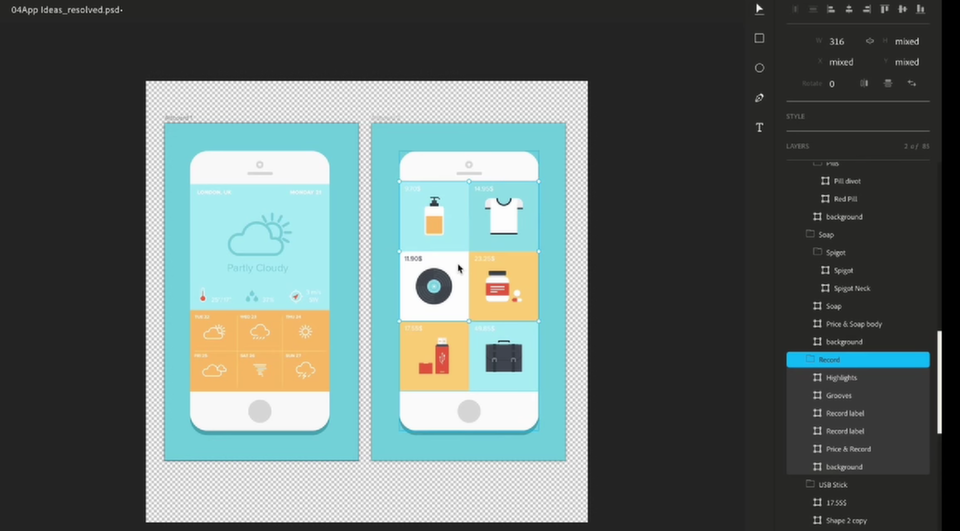 A brand-new interface for Photoshop which consists of essential tools for app and web design. Adobe initially designed this new interface in HTML5, but now it's an open source for all. This is an overview of how the app is moving in a new direction, as there are limited features, but it already has the potential to become a powerful image editor app able to bend to its users' needs.
---
Color Safe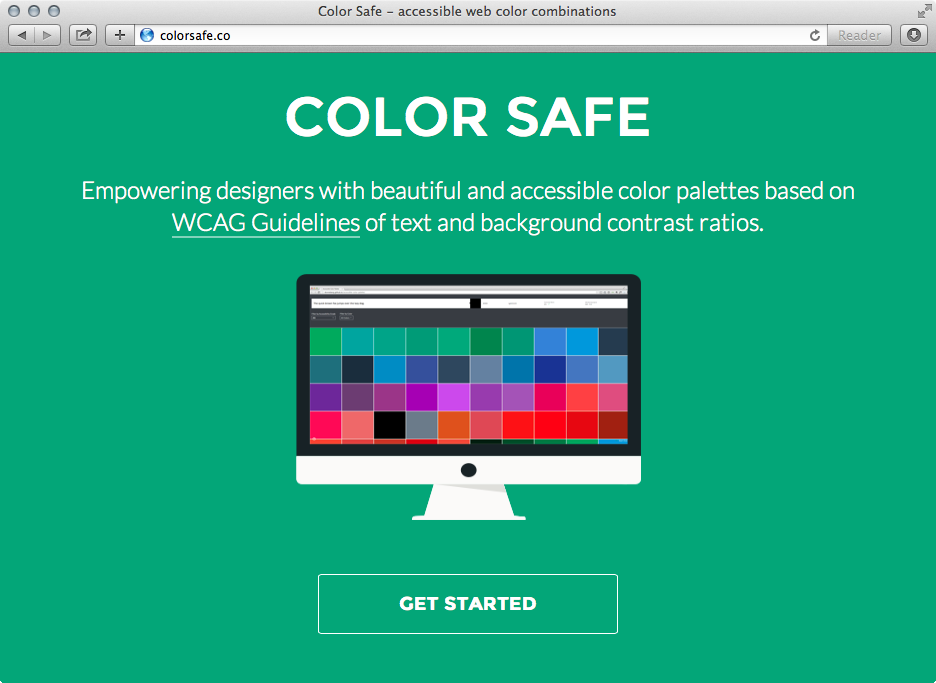 Provides designers with easy, ready-for-use color palettes based on WCAG Guidelines of text and background contrast ratios. Now designers can easily select color combinations that allow users to read their content regardless of different visual capabilities and screen resolutions.
---
Pixelmator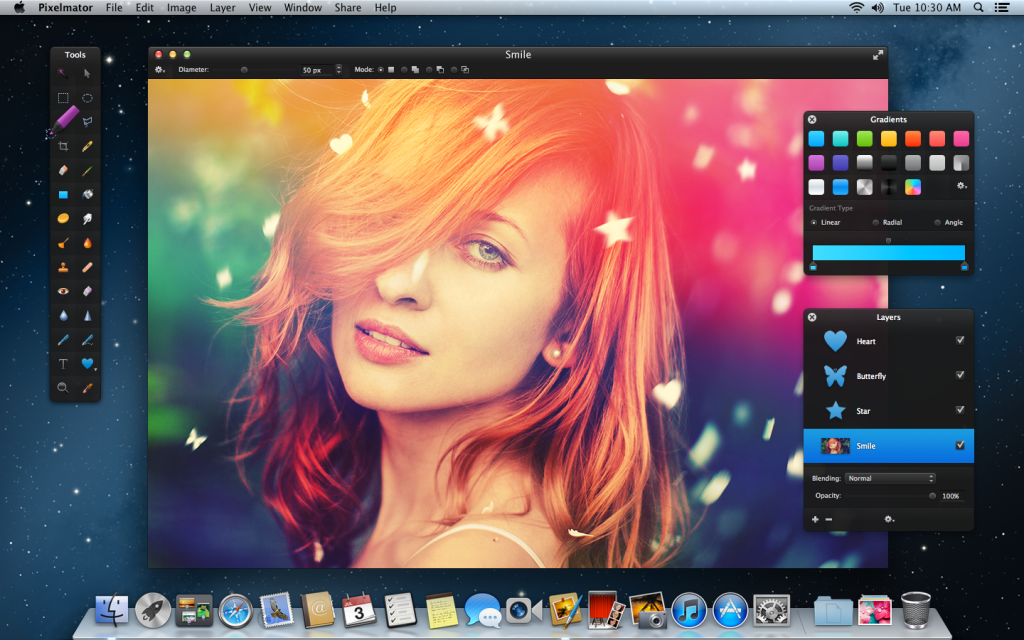 An impressive image editing app for the Macs that allows you to create images as well as effectively edit them. Enhance your images, touch up photos, sketch, paint, add text, shapes, apply effects and do so much more with just this one app! It also allows you to fully control the creative process and have fun while doing it!
---
Cheetah3D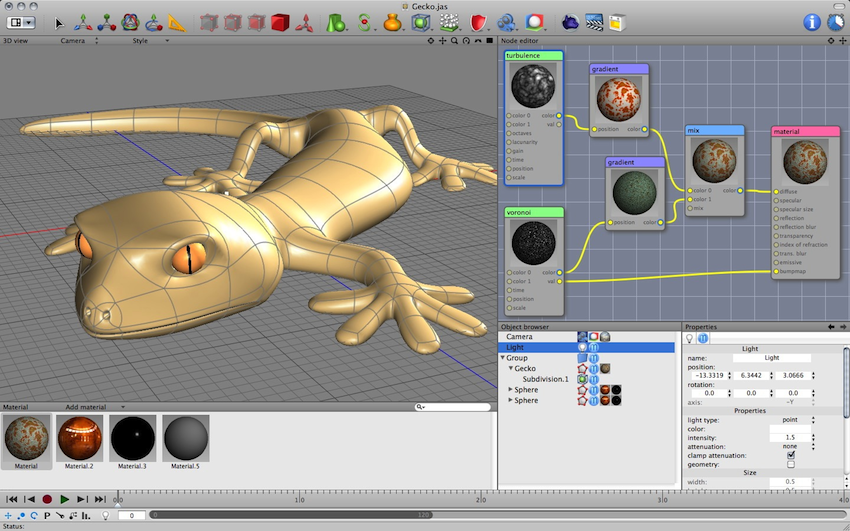 An effective 3D modeling, rendering and animation software developed specifically for Apple Mac OS X. With a full set of tools you can focus on creating, knowing that Cheetah3D has a range of features for the task. No sweat, no trouble.
---
So there you have it. Hopefully you already have these apps at your disposal, but if you're just starting out, make sure you try all of them!
What apps do you use? Whatever your opinion, we want to know. Leave us your responses in the comment section below. 
Image credit to jobsandcareersmag.com