Every single day, we keep learning new things and changing ourselves. We meet new people, try new food, visit new places and live fascinating lives. Sometimes, things we face help us to change much faster: we can never be the same after learning new things and reading new books. Some books we read don't simply boost our imagination or give us another perspective on things we knew before: they magnificently change our world view and help us become better people. Therefore, we present you the list of Top 6 books that will change your world view completely and for good.
1. Frederic Beigbeder. Windows On The World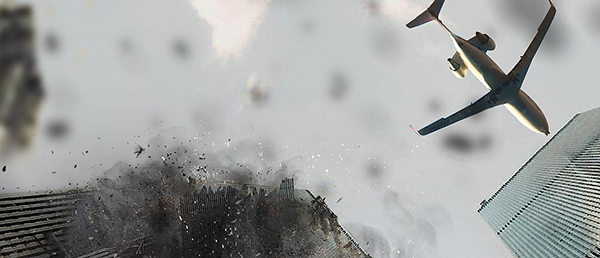 If there was any event for the past 20 years that has changed the humanity by inspiring us with fear of terrorism, it would be the terror that took place in September, 11th, 2001. Such tragedies cannot happen and be left unnoticed, they always leave a huge, significant trace in our hearts and minds, as well as in the world's culture. Windows On The World is the book devoted to those tragic events. It tells us about that horrible day from the point of view of those who were in the very epicenter of the terroristic act. Those, who were on the top of the buildings that later crashed. Those, who died. Filled with catchy and horrific metaphors, the book squeezes into the very core of our essence, changing our world view. You will never be the same after reading this book: the tragedy that took place far away from you and a long time ago, will become your tragedy. The fear, transferred by this book, is inevitable to feel, for after experiencing it you will be eager to live.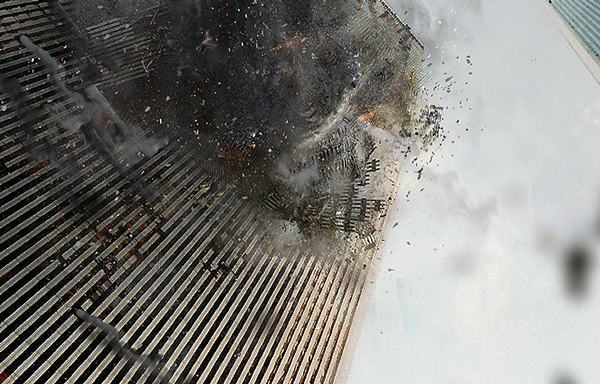 2. Bernard Werber. We are Gods
Is it what people think of themselves? We build skyscrapers and the Tower of Babel would seem to be a tiny box in comparison with them; we make decisions that scare us; we change the world by changing ourselves. We Are Gods inspires us to think and to get responsible for what we do. After reading this book, you will be looking for millions connections that lead from those decisions made by you to those events that are taking place around. Your world view will be changed for you will understand that everything is tightly bounded. Everything you think matters; everything you do matters; everything you don't do matters even more. Bernard Werber teaches you to look in the very core of things and make whatever you can in order to improve what you already have.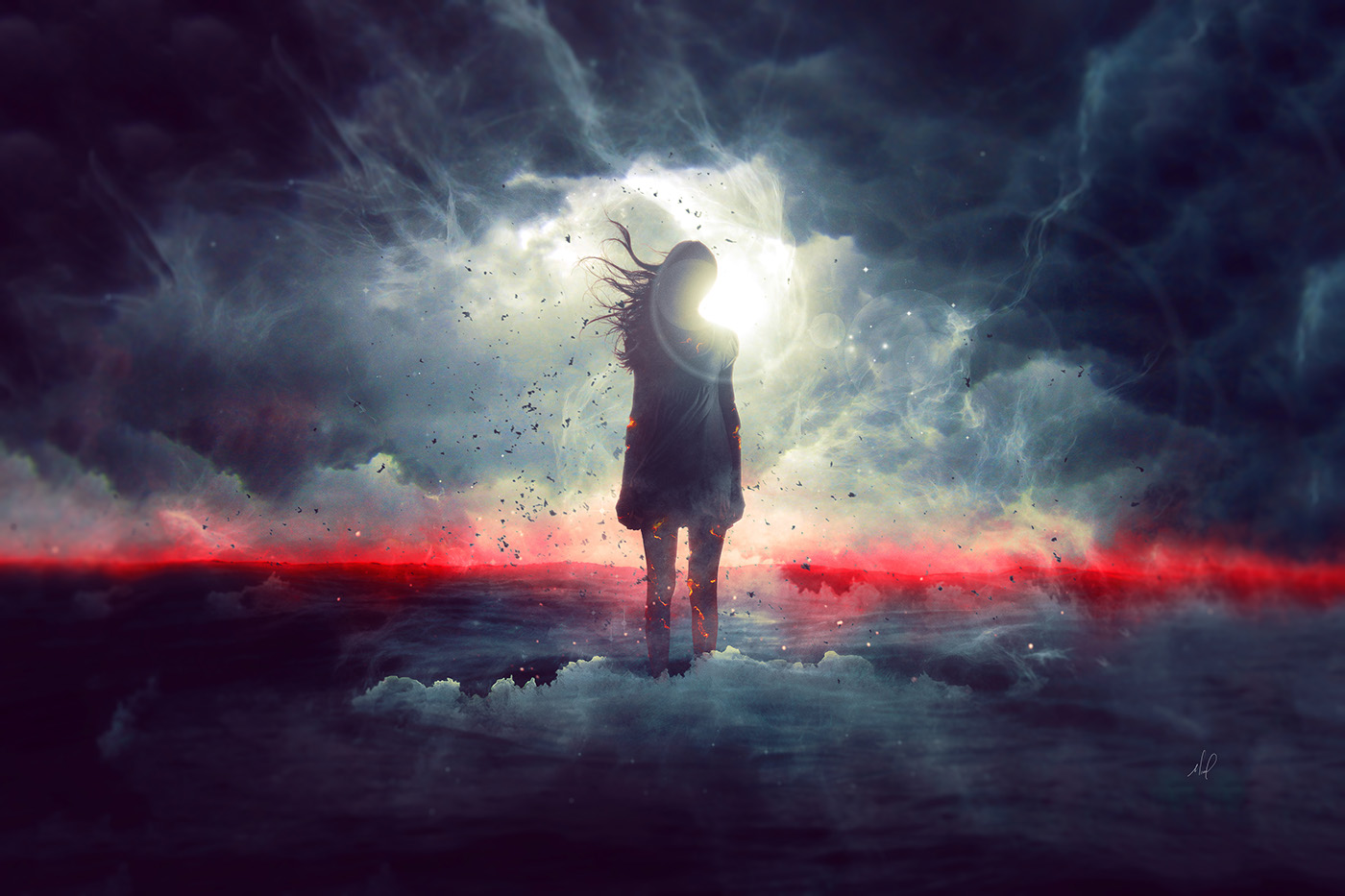 3. Lewis Carroll. Alice's Adventures in Wonderland
This world-famous fairy-tale reveals the hidden world of mystery and wonders all the dreamers are so thirsty for. This book is not simply for kids that go to a primary school. It was written for kids that got lost inside a grown-up person. This is not a story about a simple girl. This is a story about a girl who was simply capable of seeing simple miracles. The way you see the world changes after you read this book in terms of imagination that presents you with colorful images this book contains, reflected in your mind. You start noticing the details that were hidden from your naked eye before. A sparkle of madness in this world will never be odd and sometimes may even save you from having a depression or simply a bad mood.
4. Stephen King. Christine
A spooky story about a spooky car is quite well-known. However, as it turned out, not everybody who has ever heard of this story has actually read it. And you should. This book is not only a stunning example of a perfectly good plot; it also contains some extremely clever thoughts Stephen King shares with you. It proves that sometimes the way we treat people and things can fight us back. It makes you think and re-think all the previous actions you caused. What's more, it brings you a clear understanding of the fact that sometimes our obsession with anything can be fatal for our relationships with our loved ones. Christine is an unbelievable book that changes the way you act: you become a bit precocious after reading it and might even think twice before doing something.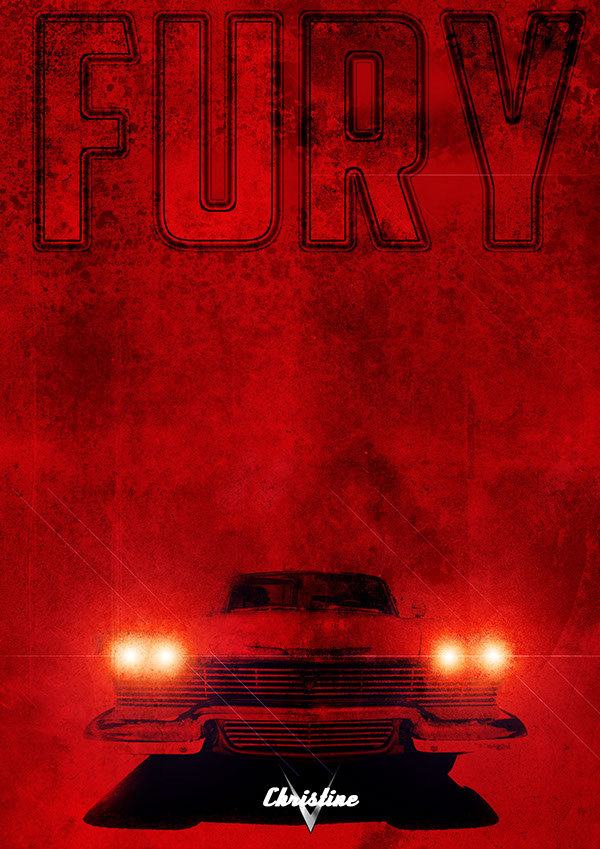 5. Elchin Safarli. If you only knew
"If only I did it, said it or didn't do it" – every person thinks that at least once a day. This inspirational and touchy novel is about our choices and their consequences. It describes the way our conscious moves and develops itself. The main character of the book is the person who is experiencing, probably, the worst and at the same time the best days of her life. Your world view will be changing softly along with the worldview of the main character. At the end of this book, you will realize that everything can be saved and everything can be transformed: the only thing that matters is the way you look at your problems and deal with them.
Oh, and the sea. Of course, its fragrance is through all the book. This book tastes like the sea.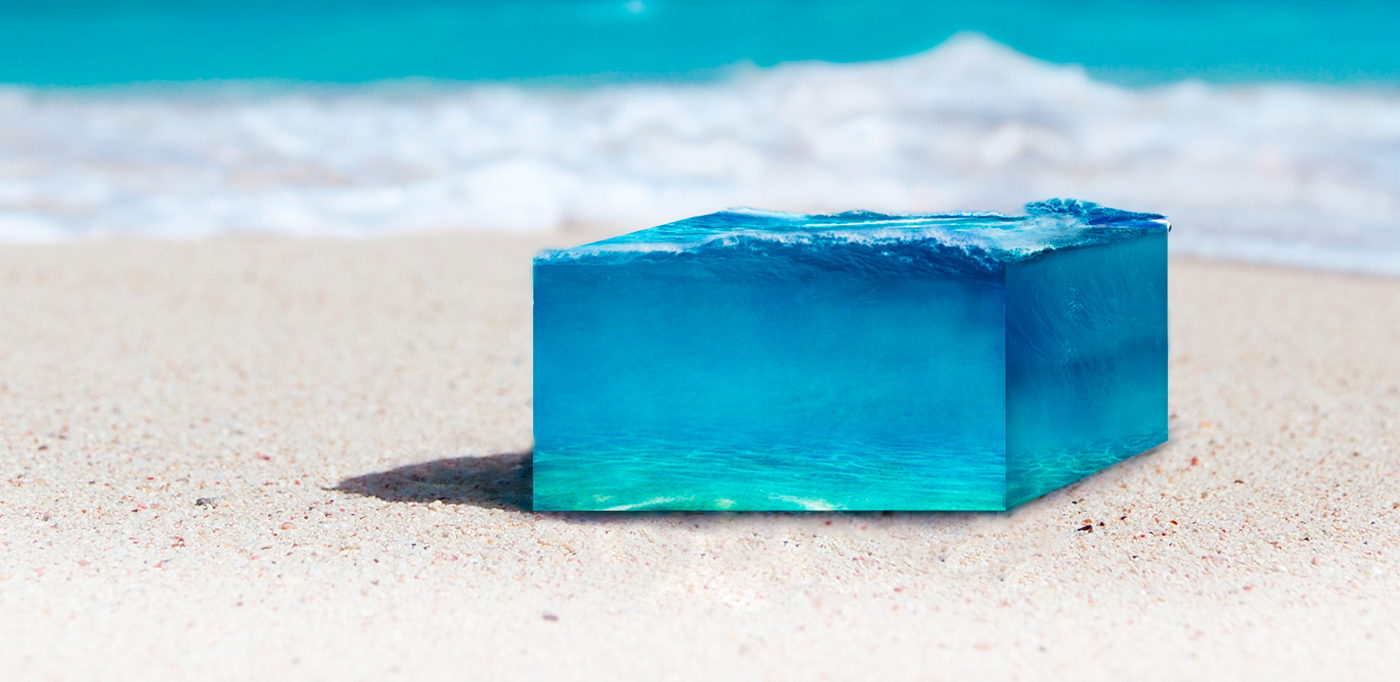 6. Bruno Ferrero. 365 Stories For The Soul
Every single day is the story worth being told. Using simple words, the author of this book touches your heart and changes your worldview. Every story inspires you with love, self-development, sincerity and generosity. It doesn't matter where and when you read these short stories; you may read one story per day or all the 365 in one day – you will still never be the same. These stories impress and astonish; they bring delight, joy and warmth into your heart. They heal your soul and broaden your mind. While reading them, you won't be able to get distracted, for these stories will absorb your whole attention. Just get comfortable and enjoy the book along with your personal growth.
Bottom Line
The world of books is magical: books take you to the places you have never been before and bring you back to the real world. They give you a small particle of magic that stays in your heart, mind and soul. The more books you read, the more different you will look at the world that surrounds you.
We promise that these books will open your inner artist and inspire you with new ideas for your graphic design.