Classical Books Got Romantic Covers On St. Valentine's Day
Posted on February 12, 2016
Category: Inspiration Box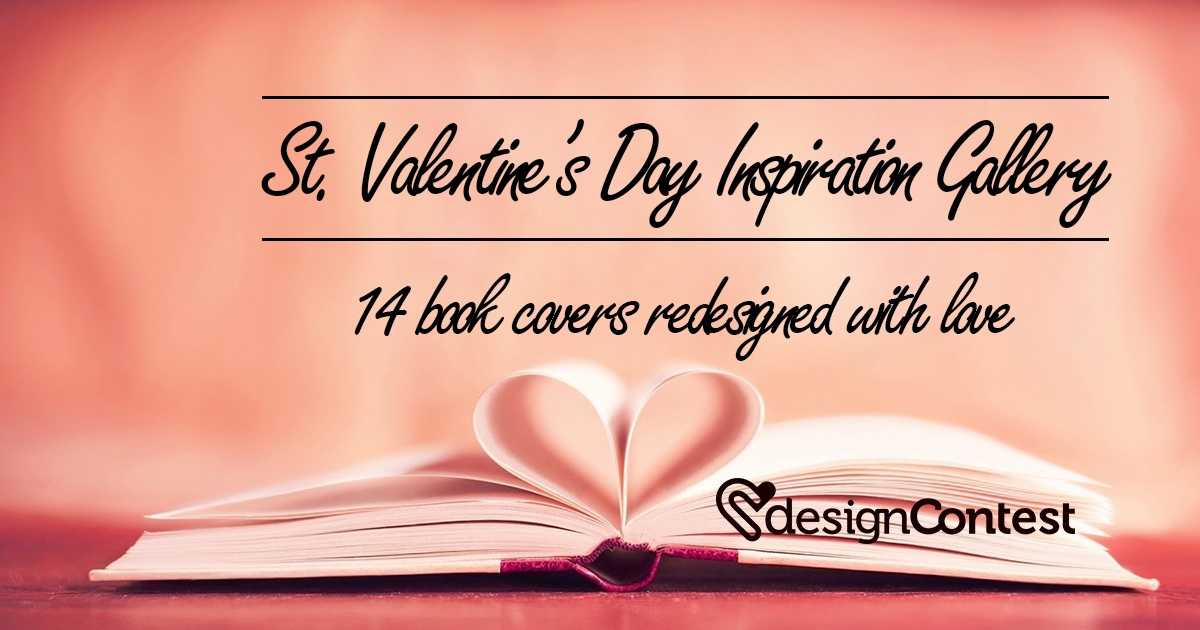 It is not surprising when we are trying to make some holidays memorable and bright. Eurydyka Kata and Rafal Szczawinski, creative designers from Re:Design studio decided to redesign 14 popular book covers on the occasion of  St. Valentine's Day. The main idea was a heart as the center of composition. Look what they have as a result.
By the way, if you have some specific idea for your book cover and need designer to bring it to life we can help. Start a contest and let many designers compete for you 🙂
Are you a Designer?
Join Us
community counts
~200k designers

Related Articles
Branding, Inspiration Box, Inspiration Gallery, Marketing
Air conveyance is becoming an increasingly perspective business for investors. Not surprisingly, the increase...
Inspiration Box, Inspiration Gallery
Practice makes perfect, they say. For illustrators practice is not only a way to learn...