Whenever you launch a new website or update an old one, you need to collect the feedbacks from your audience. The same is with your current clients and the level of their satisfaction. This is when such a common and yet useful tool as a web survey comes in handy. In order to make it even more efficient, except for the right questions, you also need to have a right web design of your questionnaire.
What is a web survey?
Before beginning to design anything, you first need to figure out what your future design is going to be all about. In this case, what do you know about web surveys?
Firstly, web surveys are the fast way of getting information regarding the product or service people use. It does not necessarily mean just the clients feedbacks. In general, web surveys also may include the questions about how users found out about the website, how old they are, or what they do for a living. Some web surveys may be focused on people's impressions and the level of their satisfaction while others are aimed at collecting a bit more personal information.
If you know what kind of questions you are going to ask, it is high time you proceeded to the web design of your survey.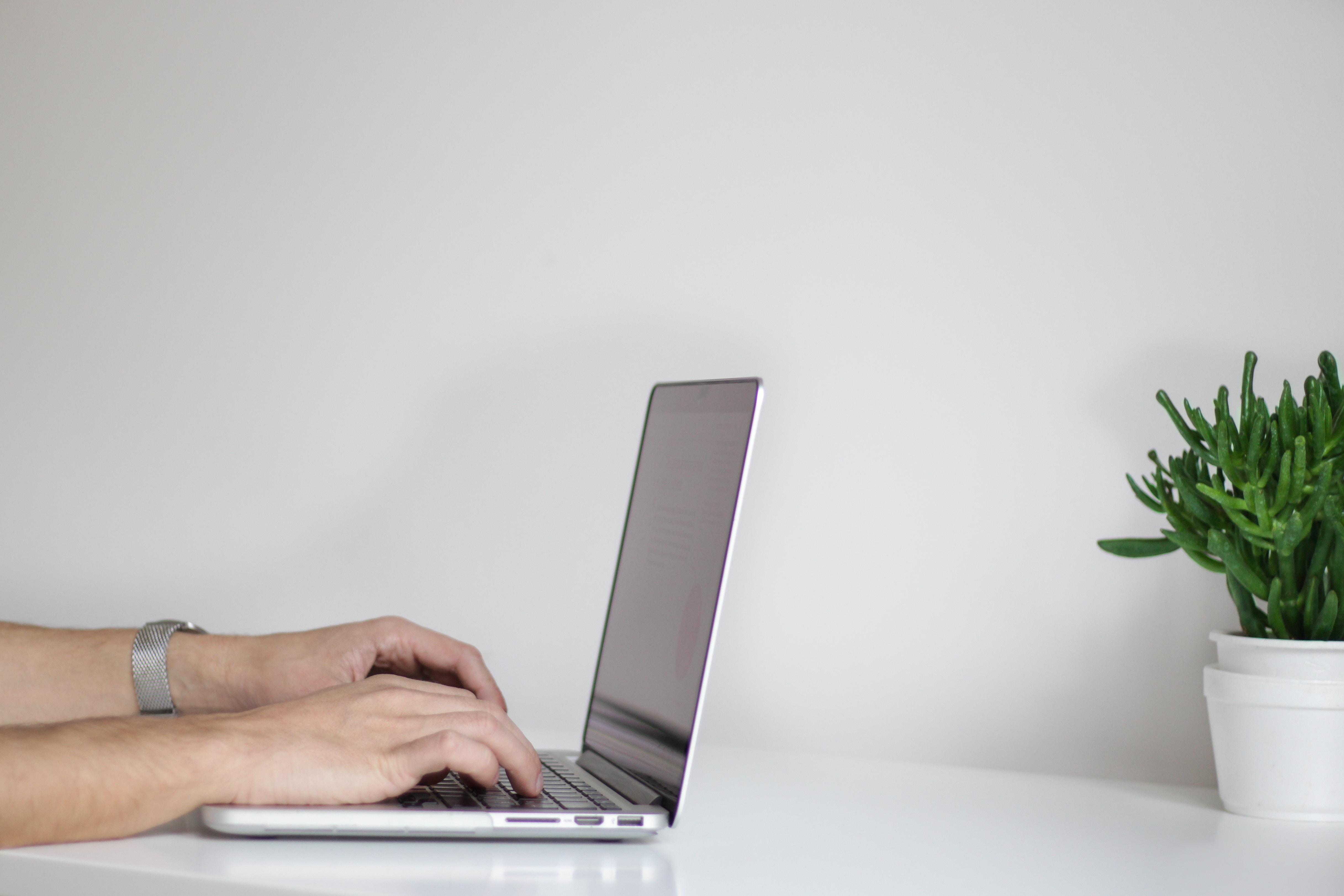 Effective web surveys: design and context
The most important thing at the early stage of designing a web survey is to make the design and the text fit. To achieve this, remember, that your questions should not be too long. In fact, brevity is the soul of wit, that is why you need to make your questions as short as possible. This way, you can make your web design much cleaner but that is not the only benefit. If you use the principles of the UX writing for your web survey creation, your clients will be more ready for communication because your online survey will not take much time.
1. Easy questions, easy answers
Except for making the questions short, you need to make them relevant and understandable, so that the answers would be easily found. This will not confuse those surveyed which means it is highly unlikely they will refuse from taking part in your online surveys. What is more, avoid irrelevant questions, for they will only scare people away.
Reassure those surveyed that their data is secure
If you ask people about their age, nationality, or any other personal information, make sure you also let people know that the data is secure and will not be used on any commercial purposes or sold to any advertising agency. This way, people who were still in doubt of whether or not to answer your questions, will take your side.
Online surveys and web design: best ideas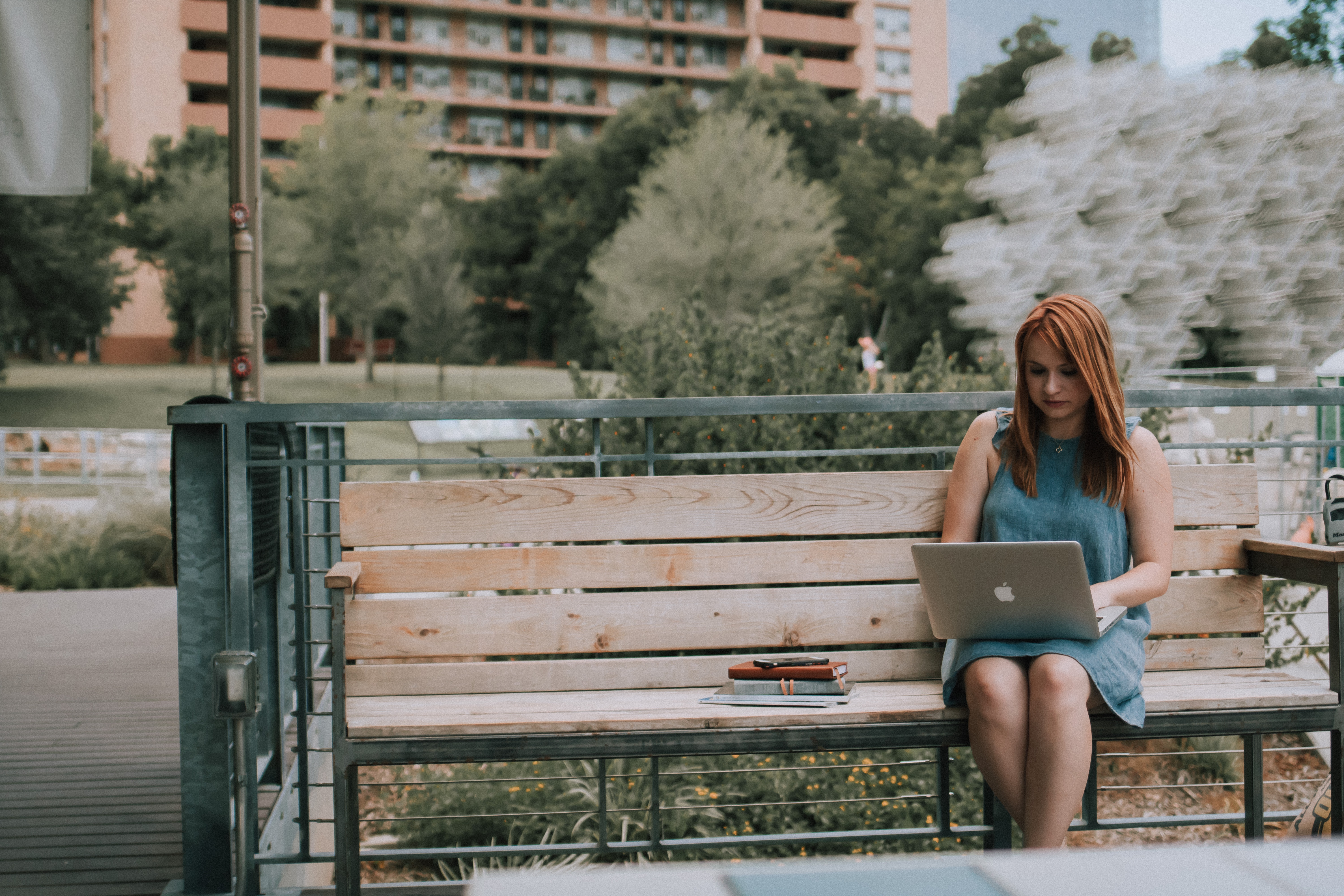 To make your online survey even more efficient, try to capture people's attention with awesome web design ideas.
Use visuals
Online surveys with nothing but the text on them are no longer in trend. To tell you the truth, they have never been in trend but were used for lack of anything better. However, the times have changed. Now, if you want to come up with a cool web survey, you need to use some engaging visual content like pictures, gifs, or even videos.
Choose colors, fonts, and leave more free space
The colors and fonts you use for your web survey design should reflect the general web design style of your corporate website. That is why the colors you choose for your online survey should not vary from those that are used on your website. Think of your survey as of the logical continuation of your site. Also, don't forget that your web survey should have lots of free space to create an impression of a clean and broad design.
Bottom Line
Designing an effective web survey helps you to know your audience better. Any data selected due to these online surveys help you to improve your business and target it at your potential clients that, in the nearest future, can bring you a larger profit.