Hey everyone! Happy Friday to you!
Hope you are doing fine on this frosty day. We, at DesignContest, receive tons of amazing and inspiring designs everyday and it's time to share them with you!
Let's begin with amazing logo design contest launched by Insight Veterinary Ultrasonography of Georgia.
This company provides ultrasound services to veterinarians – dogs and cats primarily.
The winning design belongs to Jaycobbb: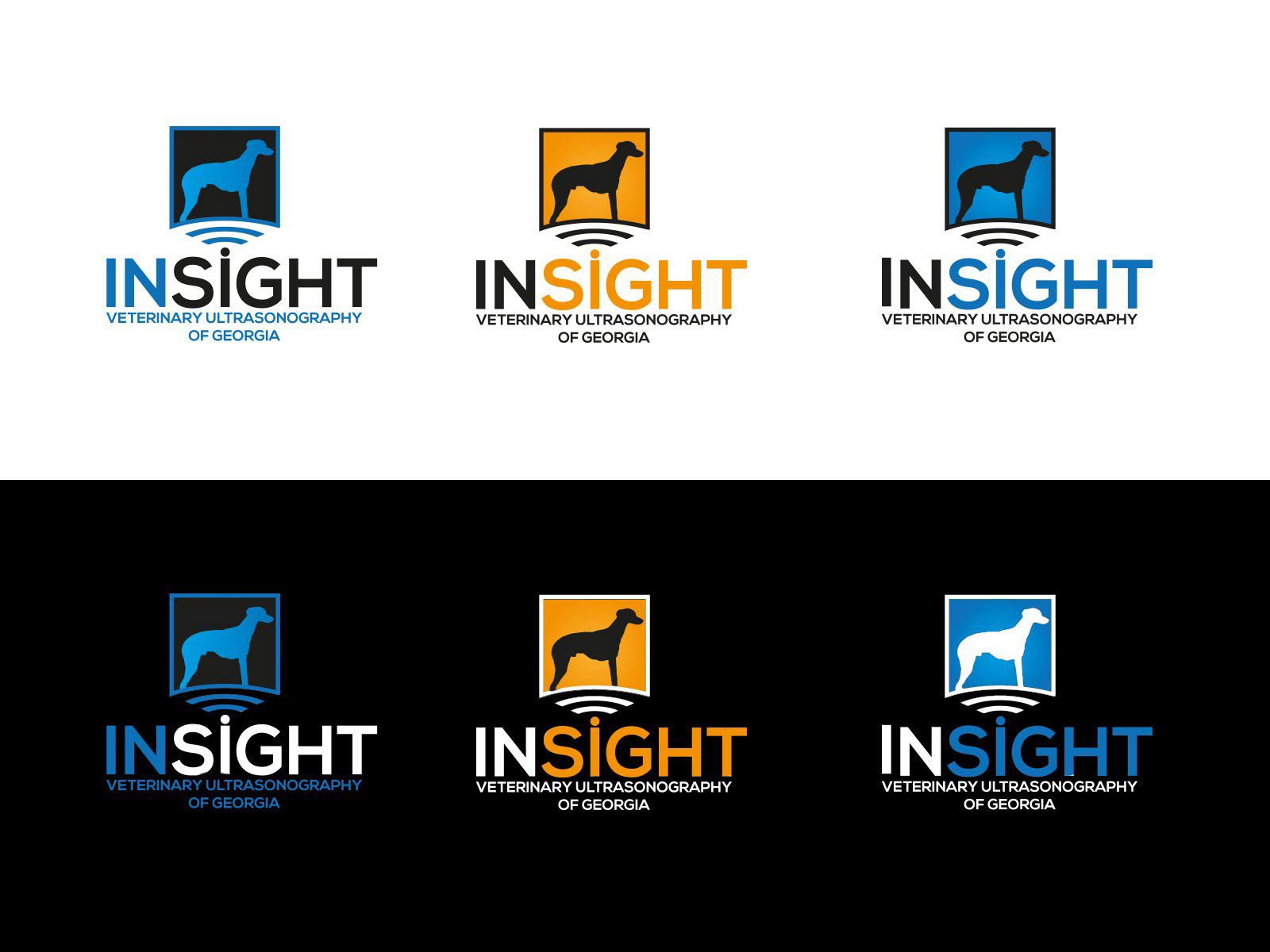 Another one is our personal favorite, designed by Page: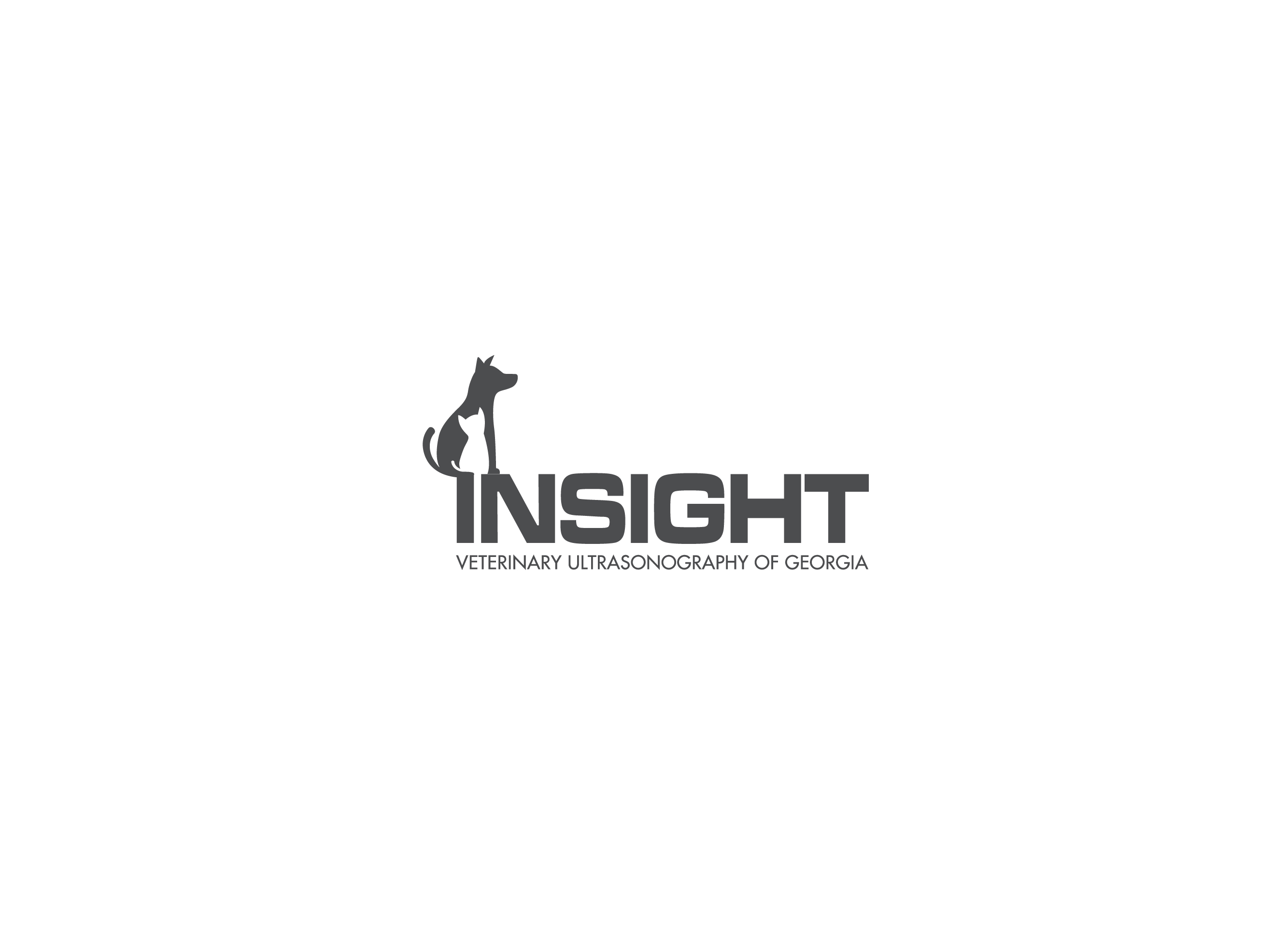 Here the client wanted "to bring good design & fit directly to the consumer. I want them to feel good and express who they really are. I'm looking for a logo that will help set the tone for all materials going forward."
The winning design belongs to boquecarol31
The silver medal went to Operhal: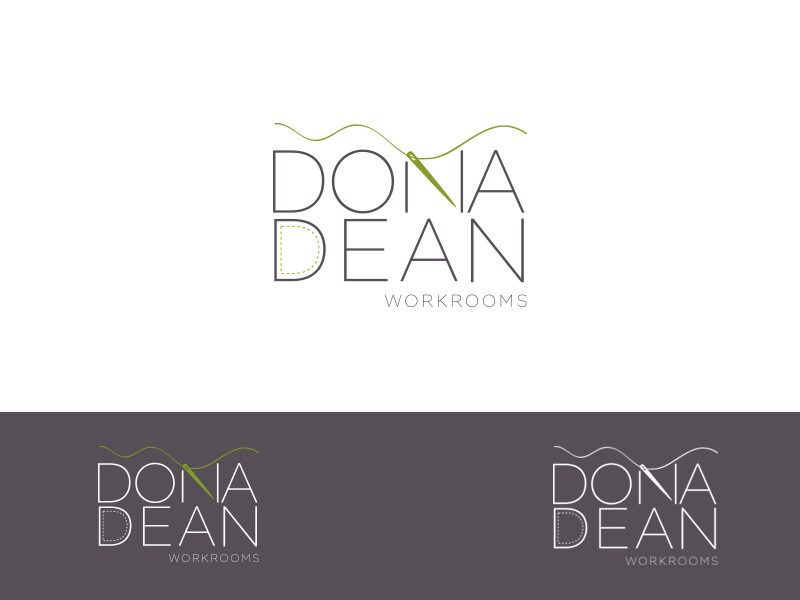 And millagraphic got bronze: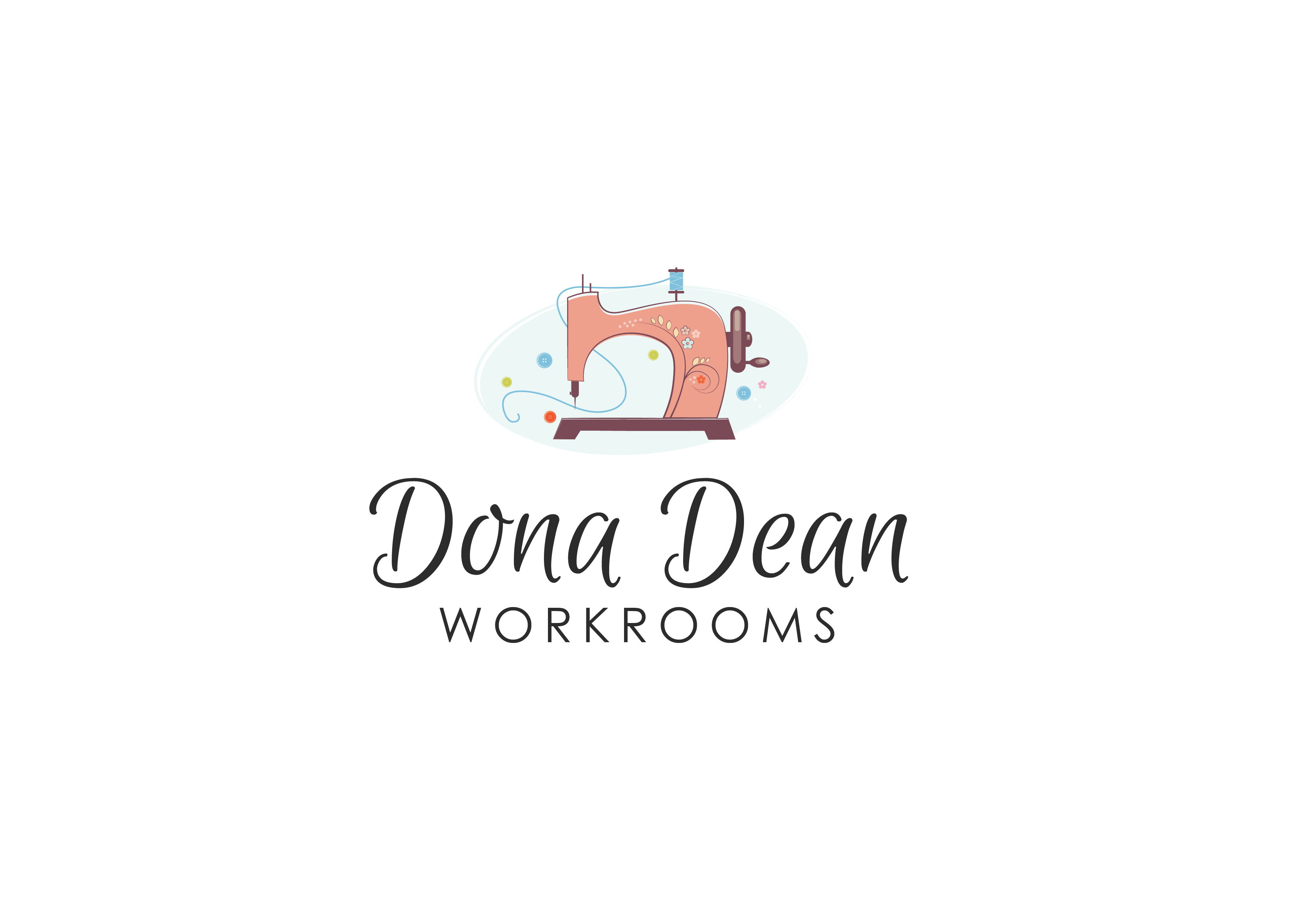 We finish this week with a logo for a health portal MyMed.com, where MyMed means "my medical".
Designed by savina: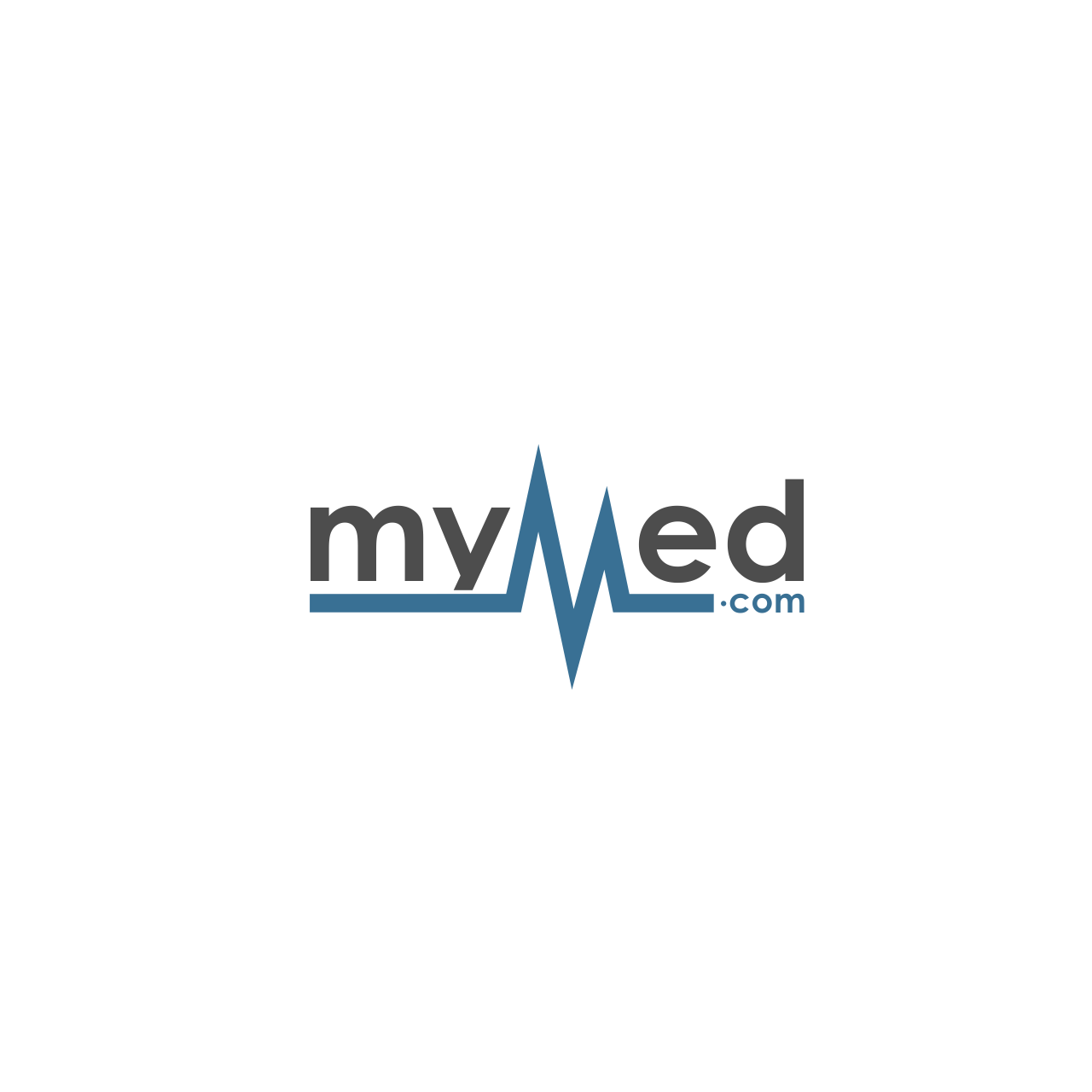 More from jasalogounik:

Sure hope you've enjoyed our little weekly compilation.
Promise, there'd be more next week 🙂