Design Case: Awesome Logo Design For UkoalaBag
Posted on July 14, 2017
Category: Corporate Identity, Inspiration Box, Inspiration Gallery
Want to see the way a single logo can make your brand even more stylish, fashionable, and trendy? Look at UkoalaBag and make sure with your own eyes! A logo design created on our platform contains a catchy animalistic element that will look really stunning on the company's products. The best little bag on the planet should have the best logo design, shouldn't it? This contest's results will amaze you, mark our word:)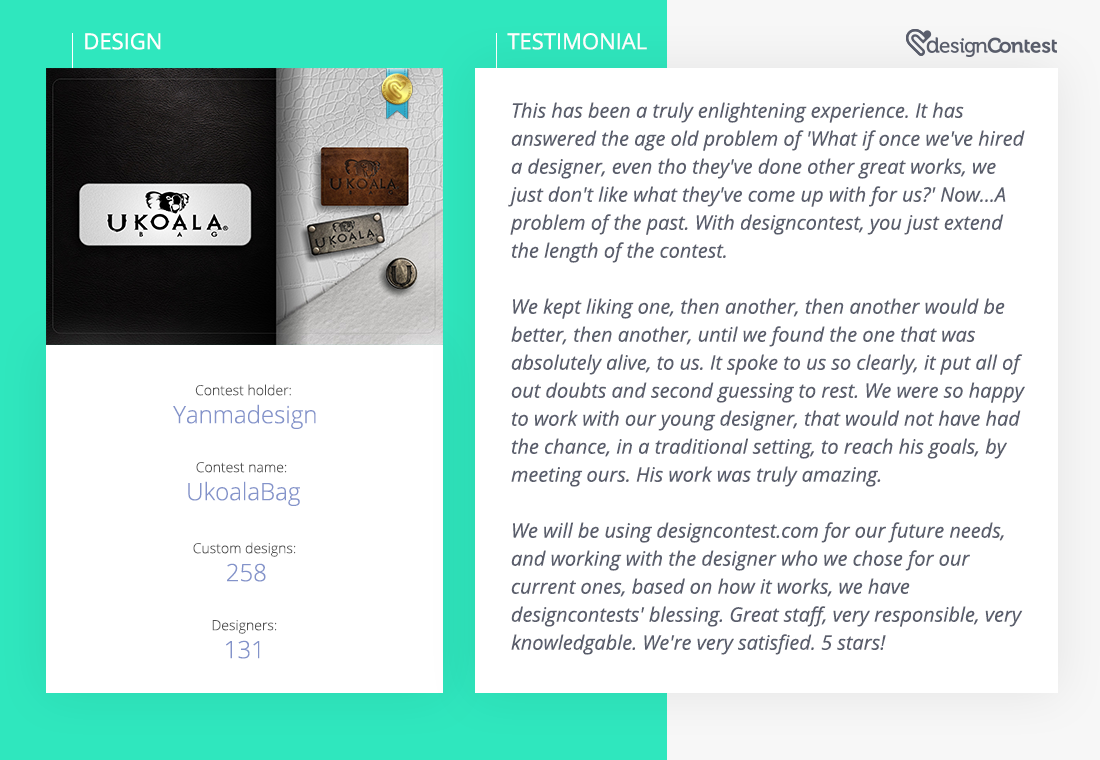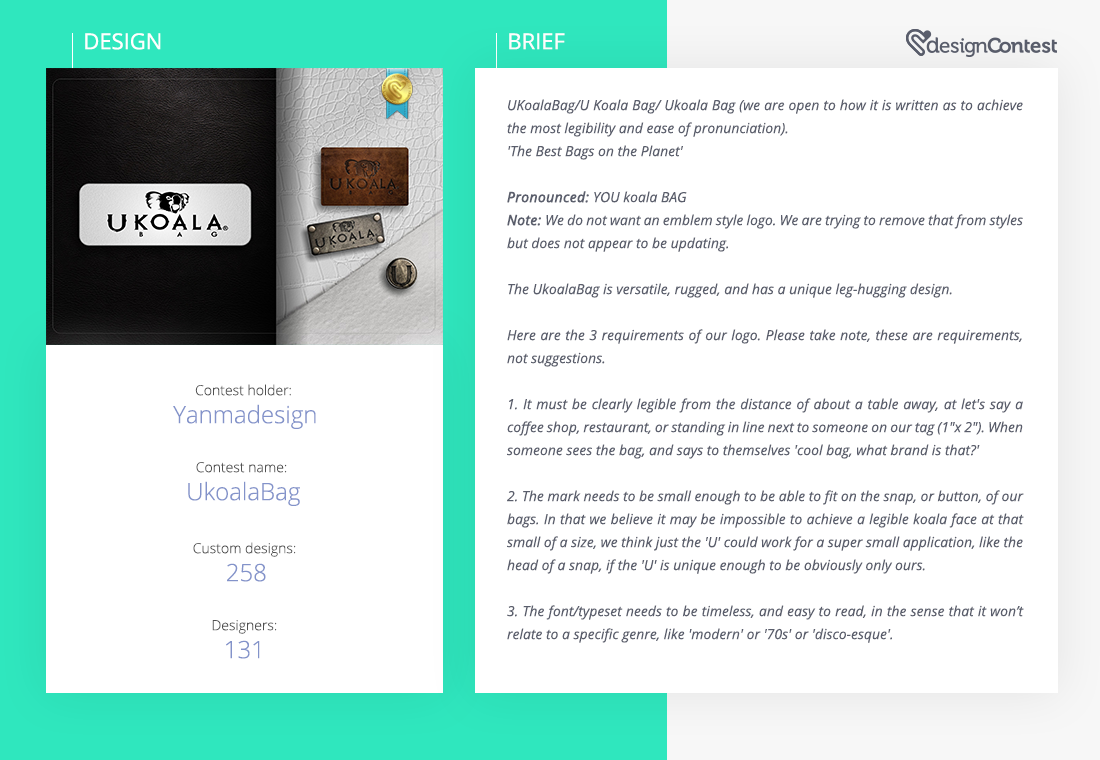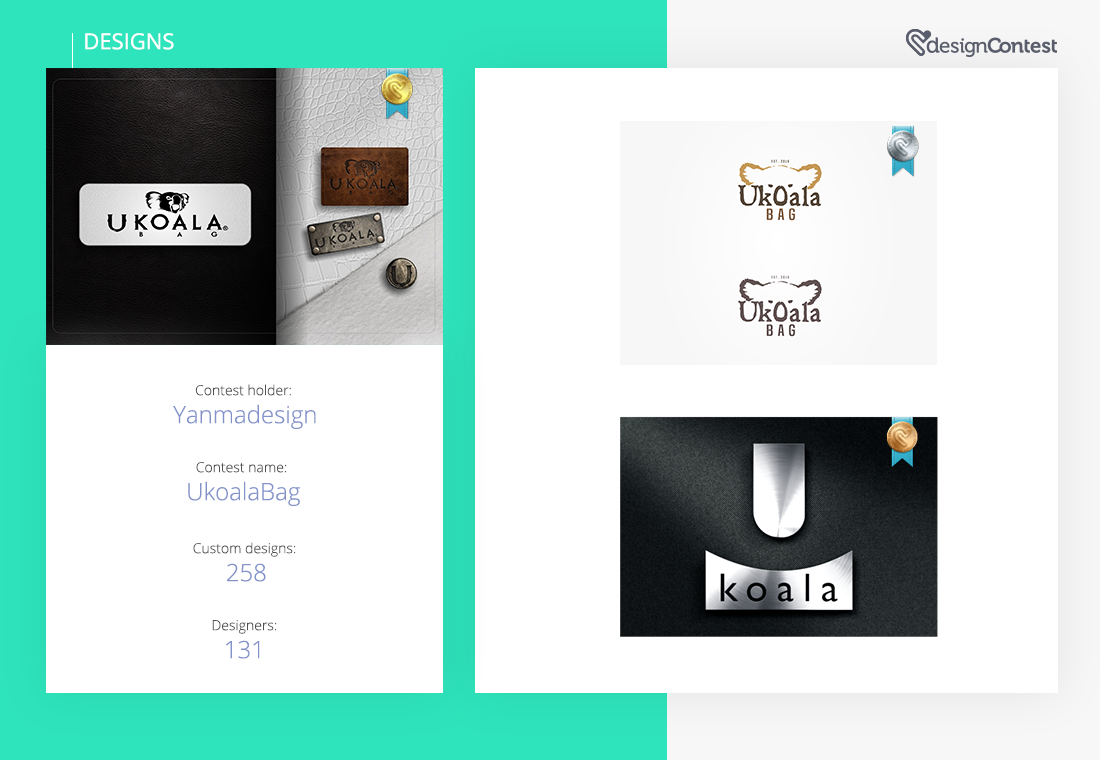 Are you a Designer?
Join Us
community counts
~200k designers

Related Articles
Corporate Identity, Design Tips, General, Infographics
Nobody wants to be labeled 'generic'. Of course you're not a generic designer! You're...
Corporate Identity, Inspiration Box, Inspiration Gallery
How many logos are there in the world? This is one of those questions...