Once upon a time, there was a fairy prosperous kingdom that was called The Company. The kingdom was prosperous and thriving because it was ruled by a wise king whose name was The Chief. All the king's men were extremely happy to live in that magnificent kingdom and all was well. However, as it always happens in the stories like this, the happiness of The Company's citizens once faded away. The reason for this was that The Chief wanted the whole world to find out about his Company and how great and prosperous it was. Many people tried to accomplish the king's task but everybody failed. Then, one day The Little Logo knocked The Company's gates. The guard let it in for it told them it could tell The Company's story better than anyone and anything else. The Chief didn't believe The Little Logo but still decided to give it a chance. Hence, the miracle happened – The Little Logo did tell The Company's story the way everyone in the world was astonished and wanted to attend The Company and see whether it was so great as The Little Logo said.
This simple fairy tale has one significant truth: your logo can really tell your company's story better than everything else you try.
Why?
A logo is perhaps the tiniest element of your company that has one of the most significant roles: it introduces your company to the world. This small particle is a crucial part of your corporate identity that stands for those values the company presents. It will appear everywhere, from your business cards to your stationery and T-shirts. Not only you will face it every day but also your clients will be associating your company with this logo and vice versa. Thus, it should be designed very carefully in order to make it connected with warm emotions your clients will want to experience again by getting back to your company's products and services. Your logo needs to reflect everything your brand is about, as it does, for example, for a fashion boutique Petit. This online shop has recently decided to experience re-branding and decided to start it with its logo. In order to get a logo that experiences all the company's expectations and even more, they decided to launch a logo design contest on the crowdsourcing platform DesignContest. Having received a wide range of creative entries, the company wanted its logo to be the same as its name – tiny, petite and elegant. The choice was really hard to make but, at the end, they decided to stop at a minimalistic design that completely satisfied their needs. This logo tells the story of the boutique itself by depicting it in a highly sophisticated manner.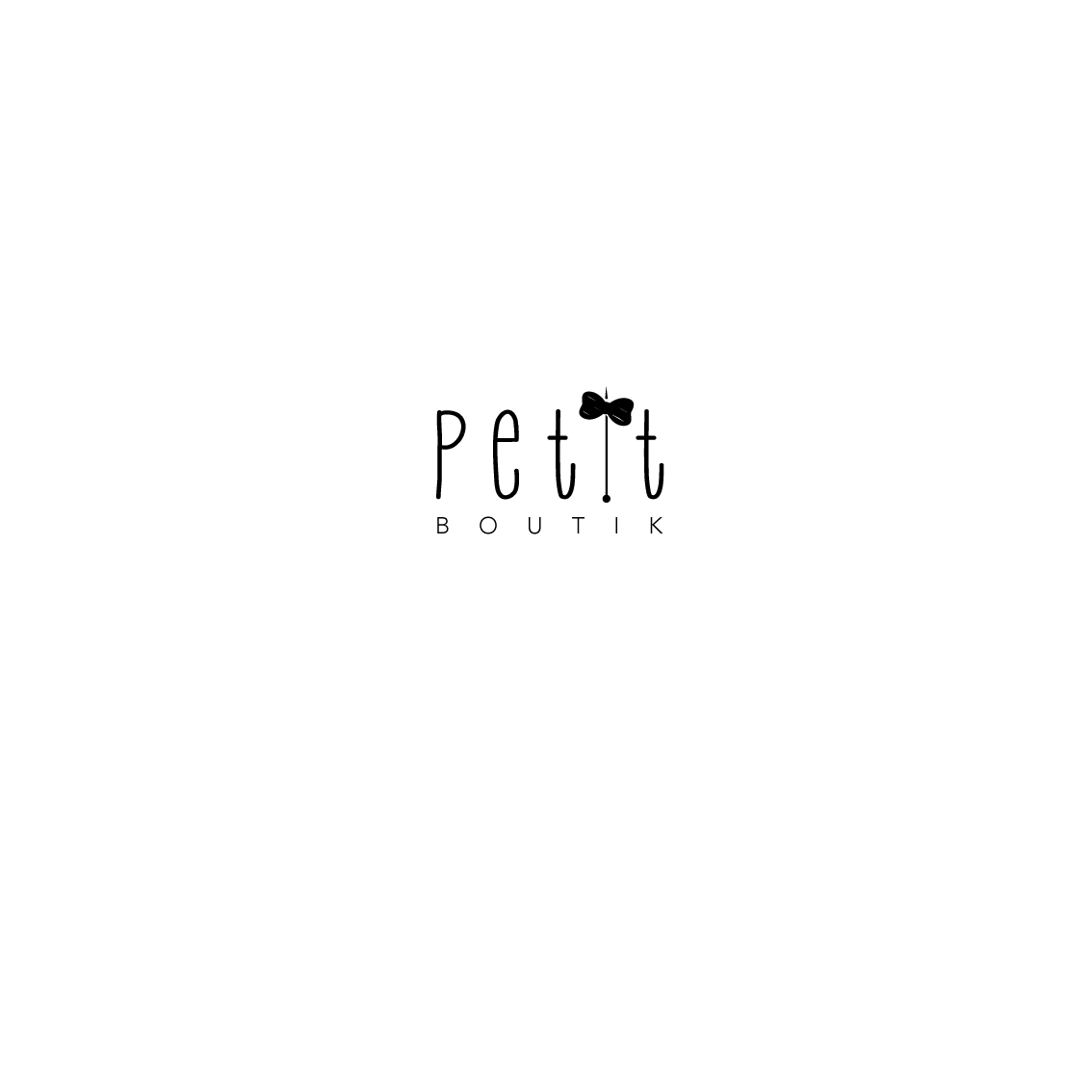 How?
There are three main ways that can help you to design a creative logo for your company. The first one is when you want to get something done perfectly, do it yourself. However, the milestone here is hidden in your own abilities: you need to be sure that you understand and accept every single rule that refers to a logo creation in order for the final result to satisfy you. Another way is to have a logo designed in a design studio. You will be charged much more in this case but the result will be definitely worth the money. The third option is to launch a contest on any design crowdsourcing marketplace. The pros of this way-out are that you won't wait more than 7 days for the final result and the price of such contests is quite reasonable. However, there is a significant con: you will probably get so many creative designs it would be almost impossible to choose The One.
When?
Whenever you think you are ready and open to changes. If you want your logo to tell a fascinating story of your company, you need to be sure you know exactly the story you want to be told.
Bottom Line
Every single company in the world has its own unique logo. However, not every company is prosperous. What's more, not every logo in the world gets remembered. This is why your company's story must be loud and has to be told by your company's logo.