"If I were you" – I bet you've heard this phrase more than once. It works in any situation for we can never stand in somebody's shoes. Designers think that if they were clients they would provide the brief in a different way. Clients think that if they were designers… Well, what do clients really think?
Would you like to see DesignContest from the different angle? To give you this opportunity, we've decided to show you DesignContest platform with our clients' eyes.
Our contest holder Osama Ahmad has run 7 design contests on our platform so far (and we surely hope we'll be cooperating even more).
Osama, could you please tell us a few words about your company and why you needed designs first and foremost?
We are a digital company in Kuwait providing different solutions with the latest technologies in various fields (Websites, Mobile Apps, Systems)
Why did you prefer crowdsourcing to a studio design and freelancers?
Actually we don't have designers in our company, and if we have designer, he/she will give us few options, but in designContest I will get a lot of designs and our customers will be satisfied with what they get..
How did you find out about DesignContest? Why did you choose our platform?
My friend Charles told me about DesignContest service and I like the service which you provide it.. Since that day and I'm using it. Actually, I didn't look for other platforms, I like this and kept using it…
What were your initial expectations? Did they pan out?
Usually I will get good designs but sometimes due to the Arabic language in the design, some designers avoid working on it. Simply because they don't understand the language. But overall, I'm getting what I need. And my customer are happy with their designs. For example, Mujeza.com is one of our customers, we mainly provide them with the website design, but they also ask for other designs. So, we ran 3 contest for them.
Have you ever had any experience with other freelance designers, web design studios or crowdsourcing platforms?
No, I've never worked with any other company but for DesignContest.
Can you give any advice to our clients so that they could find a perfect design?
Write good brief, and attach some designs you like, keep rating the contest entries so that the designers will notice what you like and enhance on it.
You launched several contests on DC. Which one brought the most satisfaction to you?
Mainly I like this one (Tissue box for Honey Company).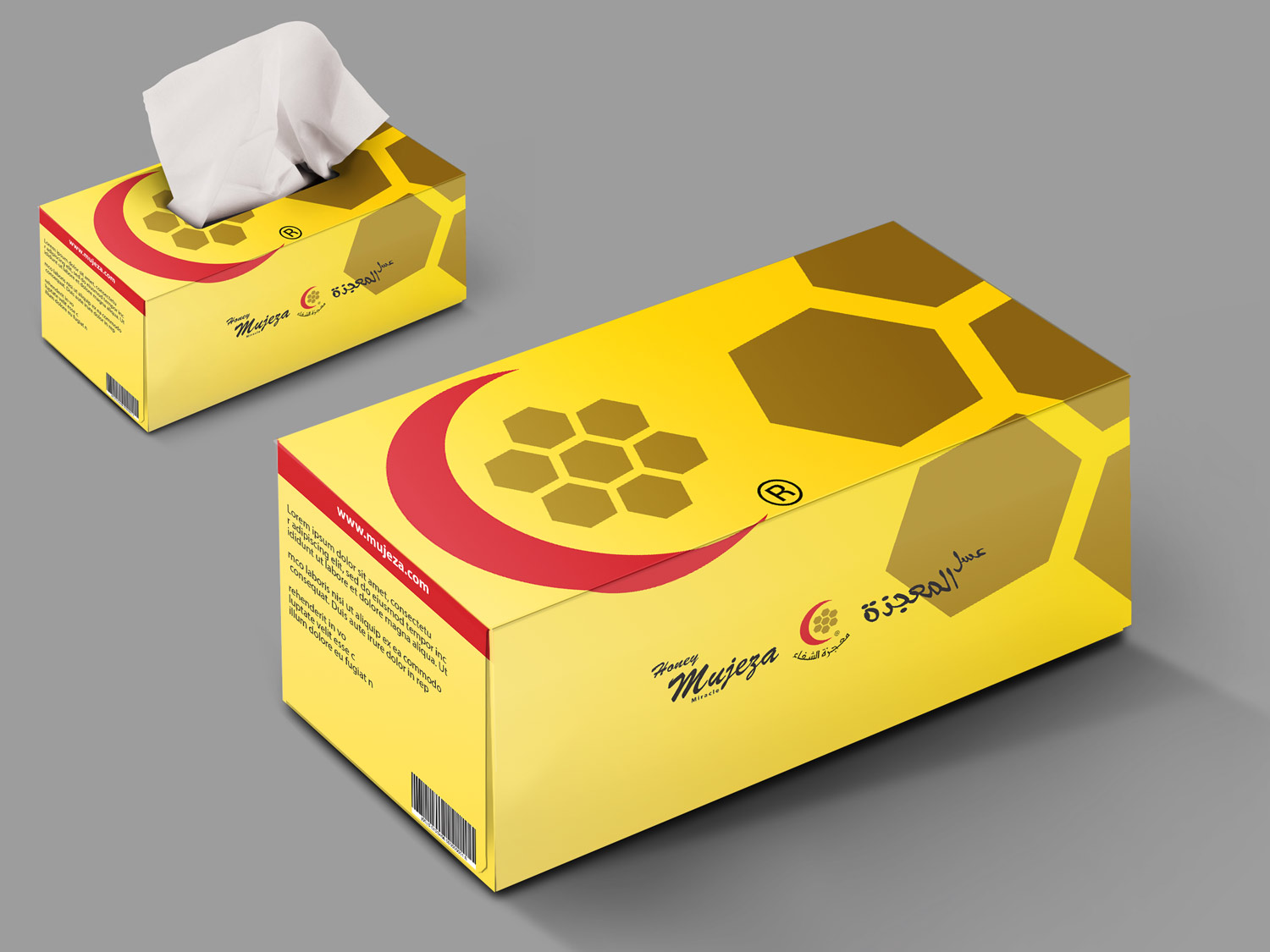 Also, the website design was a good experience and I will launch the new website soon (Honey Company Website).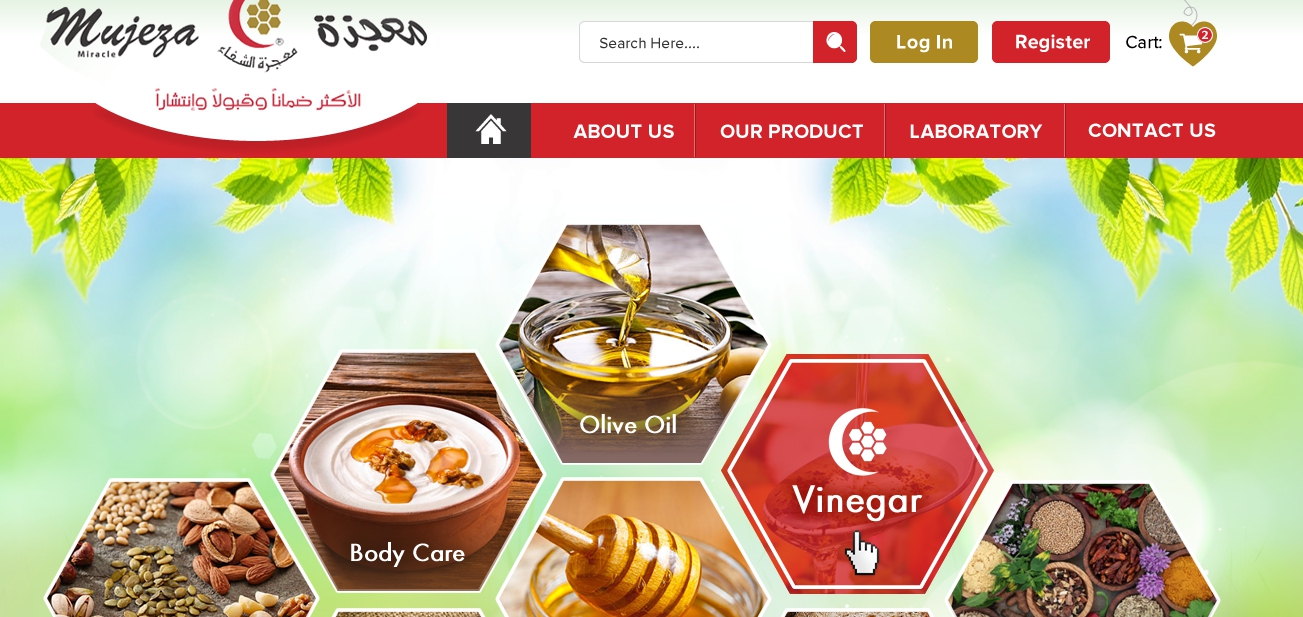 Oregon Drone is another company that got its logo done at DesignContest. Among 215 custom designs, the company's owners chose the logo design created by Norayr. We were eager to find out about the company's experience with DesignContest, so we simply asked.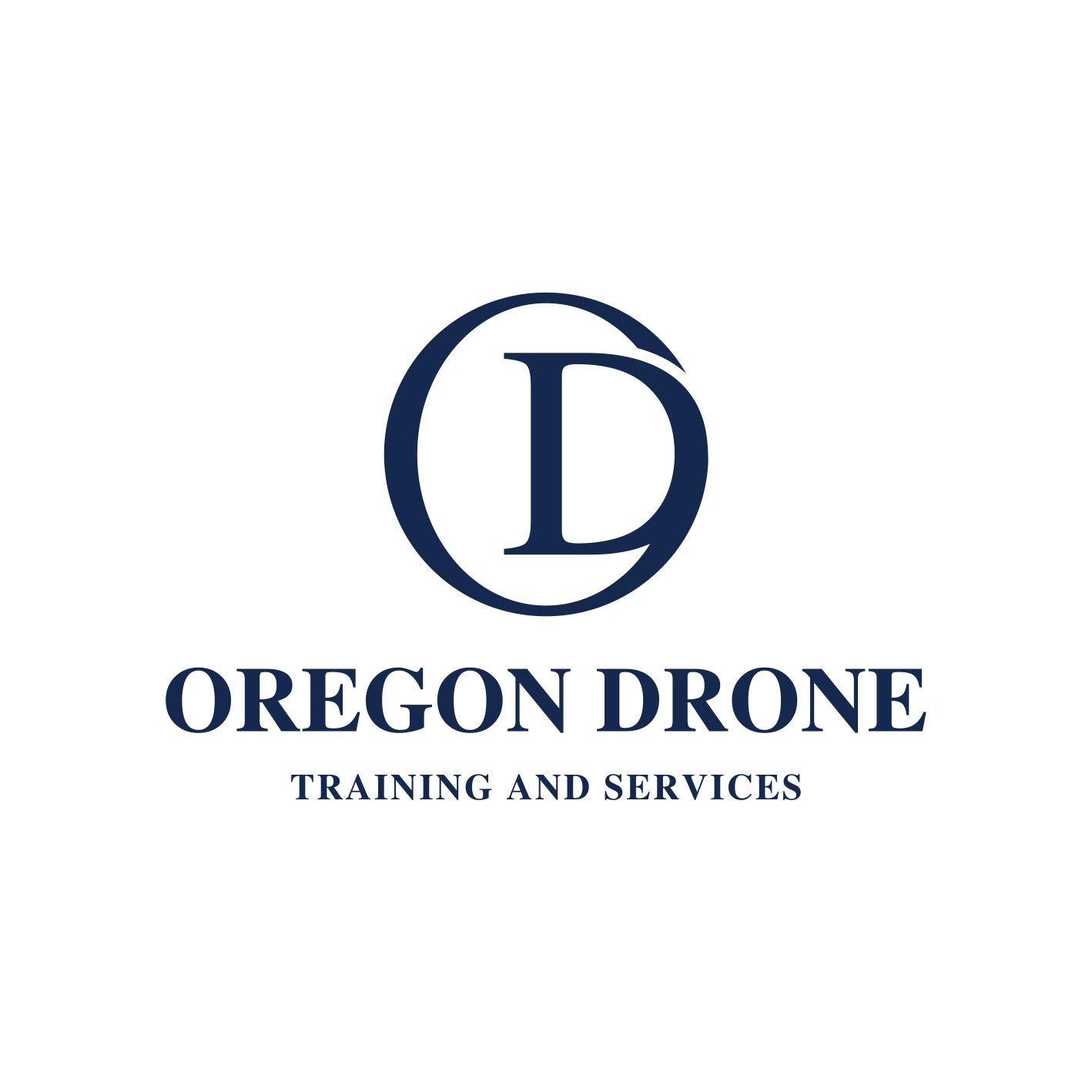 Could you tell us a few words about your company and what it's dealing with?
Oregon Drone Training and Services is a Drone Certifying company for people and also provides services to end users.
Why did you prefer crowdsourcing to design studios while creating your company's logo?
We needed a wide idea space to come up with something that was different and had a world wide group to pull from. As all the local designers wanted to put a drone in the logo.
What were your expectations when you came to DesignContest?
That we would get about 50-100 different ideas and that we would end up with a high-end logo.
Has DesignContest managed to meet your expectations?
Almost completely. We got the ideas and easy access to a lot of designers. I would have like to have seen the files we got to have been more complete.
What do you think could still be improved on DesignContest?
I would have liked to have gotten real psd files, jpg. And .png at 4,000px or bigger. I do like the Vector Files. As that is a big need.
Bottom Line
Due to the size of our crowdsourcing design platform, DesignContest is capable of satisfying the needs of companies with different needs. We stand for the quality, looking for the ways to keep improving and growing. Do you have any ideas that can help us to make DesignContest better? Tell us in the comments below!