When it comes to raising clients' engagement through design, our designer of April is one of the most experienced professionals in this field. Today, we want you to meet Kristina2912, whose impressive and innovative design ideas have conquered people's hearts all over the world.
You will hardly find a person who would not be amazed by this designer's creative entries. The number of contests she has won so far impresses even more: 42 gold, 39 silver, and 48 bronze awards make her one of the most appreciated designers on our platform. This is what the clients on DesignContest say about Kristina2912:
Kristina's attention to detail is brilliant. She is very thorough and happily makes the necessary changes until the design is perfect. She also is very efficient at her work and promptly return messages. I would highly recommend her! -Â Miranda O'Hara (Brisbane, Australia)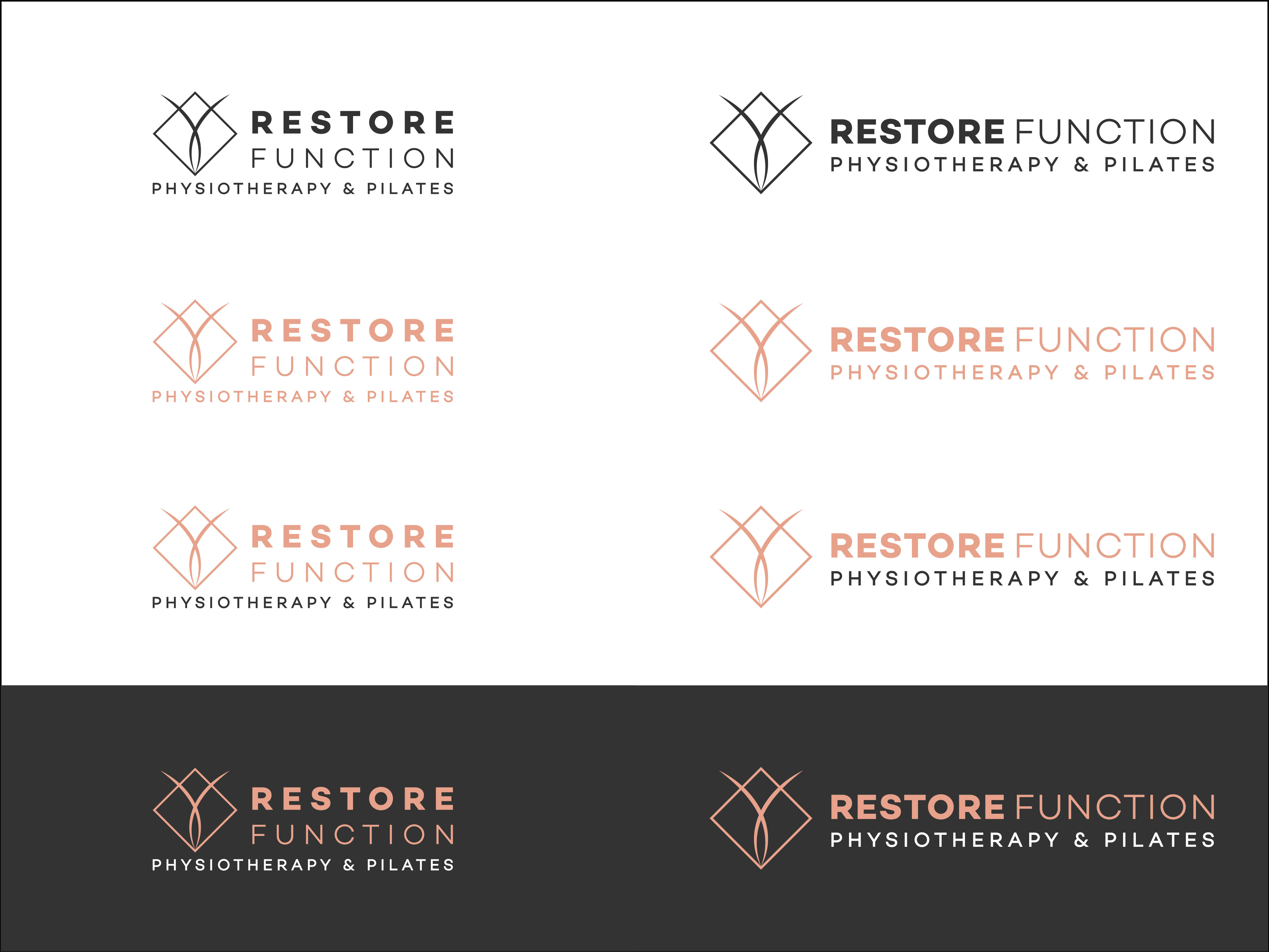 It was great working again with Kristina, she is very quick to reply and more than willing to go the extra mile!! -Â Laurence Smith (Hofheim, Germany)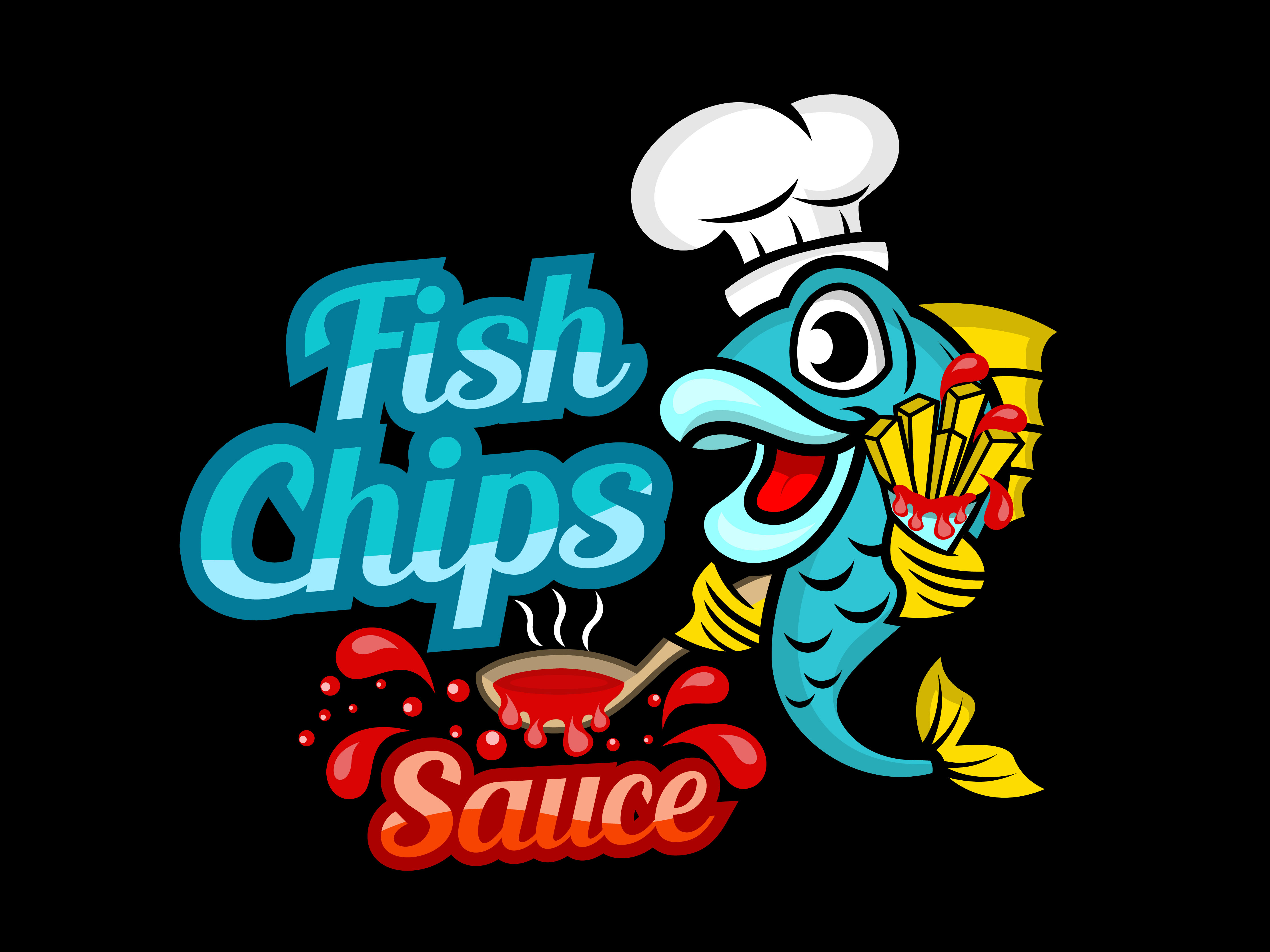 Why did you choose your nickname (Kristina2912). I mean, why did you pick those numbers, do they mean anything special to you?
Kristina is my name, and the numbers are very special for me, it's the birthday of my beloved daughter.
If you hadn't become a designer, who do you think you would become instead?
If I did not become a designer, I think that sooner or later I would have come to this. This is my favorite thing! (An alternative could be in accounting, by profession I'm an accountant-economist).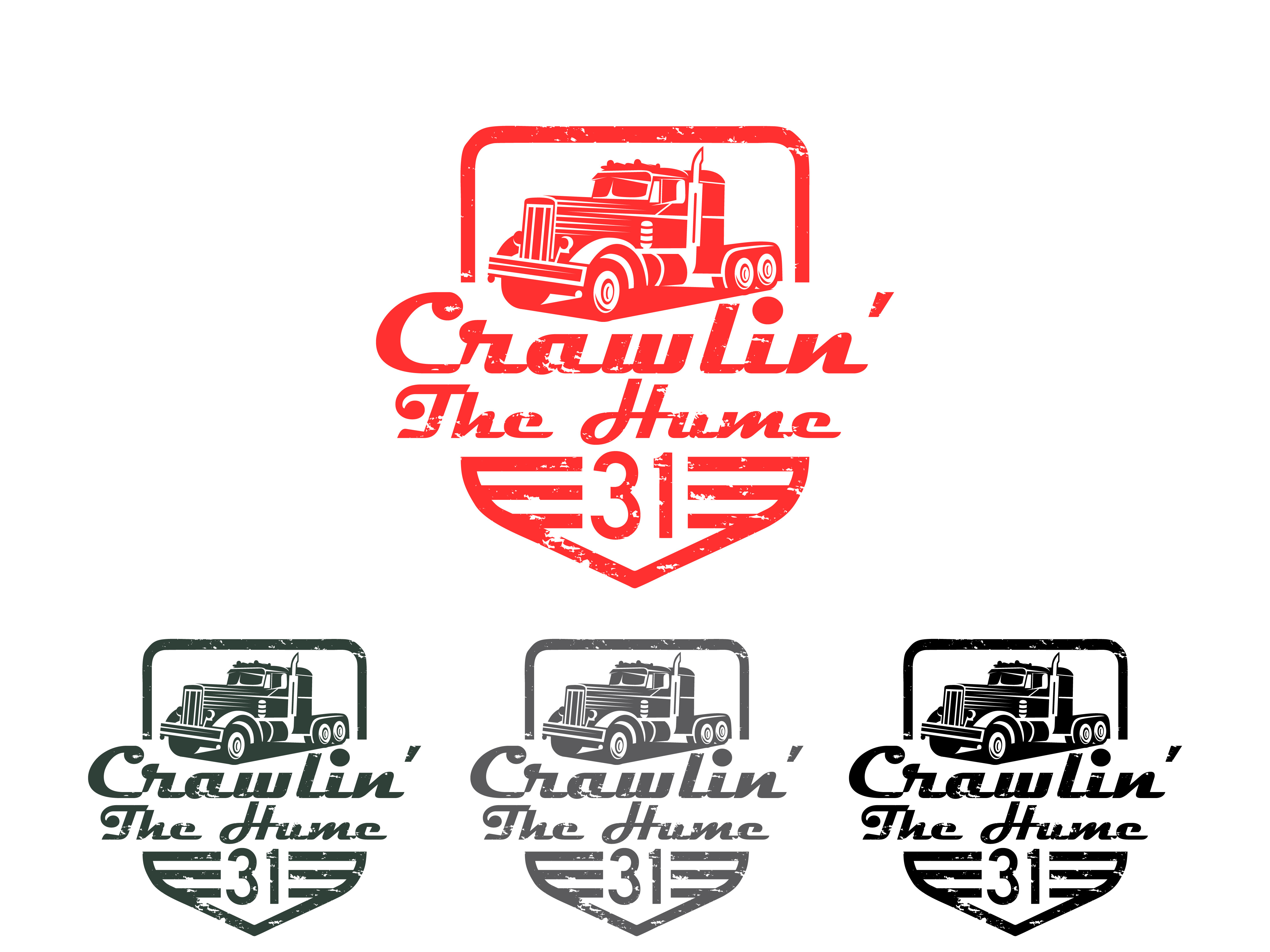 When did you start designing? What inspired you to take up graphic design?
Hello everybody! I started designing about 6 or 7 years ago. I loved drawing when I was a kid and mostly I drew animals. When I grew up, I quitted drawing, just made some sketches in my album from time to time. Then, when I showed those sketches to my husband, he told me I had pretty great skills in drawing and needed to develop those skills. He thought that people would love my drawings. That is why his opinion and support were a sheer source of inspiration for me.
Afterward, I found DesignContest (by the way, it was my first experience in logo designing). I'm very glad that I found this platform that allows me to create those things I love the most.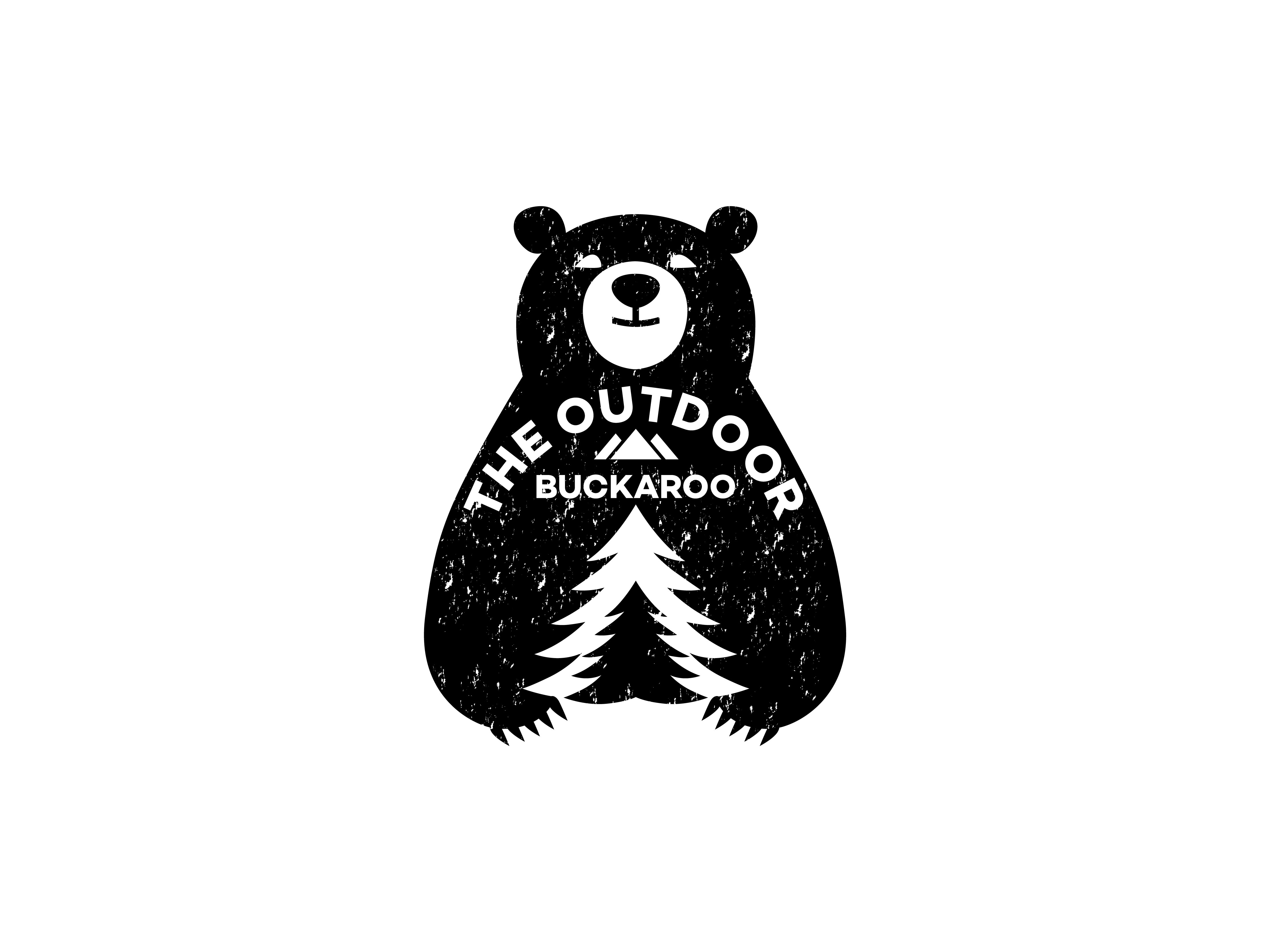 What qualities do you think a great graphic designer should have?
I think that the most important quality for a graphic designer is the ability to draw, the sense of style, and creativity. Also, the designers should be practical and initiative!
What skills does one need to have in order to be successful on DesignContest?
The most important thing is to be able to work in a team, appreciate and respect the work of others and, of course, to be self-disciplined.
I've noticed that you use lots of animals for a logo design. Do you like it or is that just a client's wish? What are the secrets of creating a great animal logo design?
Yes, I often use animals in my designs. Firstly, because I like to do it and, secondly, it coincides with the client's desire. In my opinion, the main secret of creating a logo (no matter whether you use animals on it or no) is uniqueness, simplicity, scalability, and colors.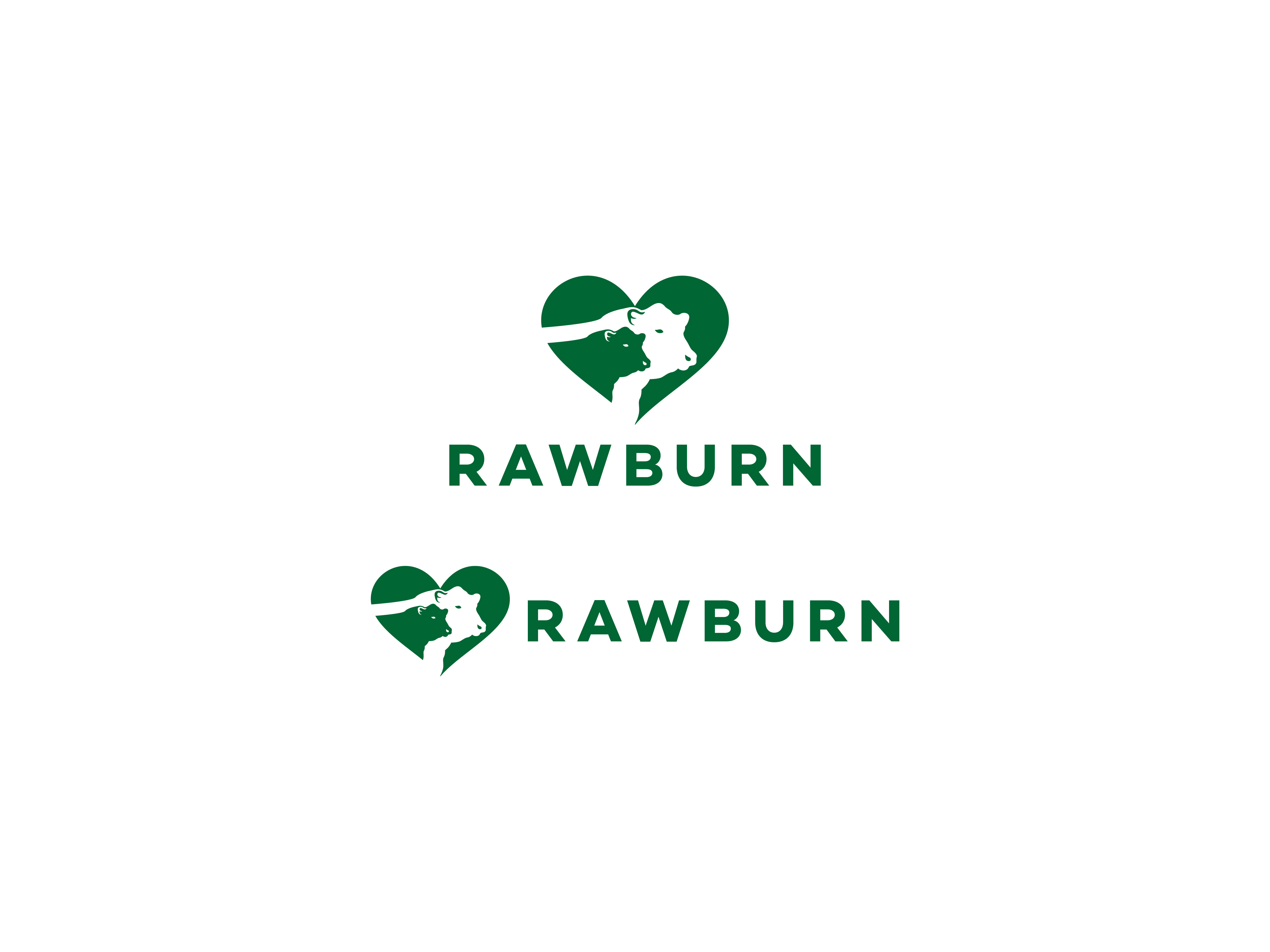 Do you admire any current trends in design?
Yes, I like minimalism, negative space, handwritten logos, smart logos. In general, design trends are changeable and you never know what will be relevant tomorrow.
How do you handle difficult clients?
I always show my respect, restraint, do not put pressure on a client. I remain organized and professional in any situation, even the most difficult one.
Do you have any designs you a particularly proud of?
I am proud of the projects that customers like. But I can distinguish Furniture octopus, San Stefano Plaza, Aware Wolf.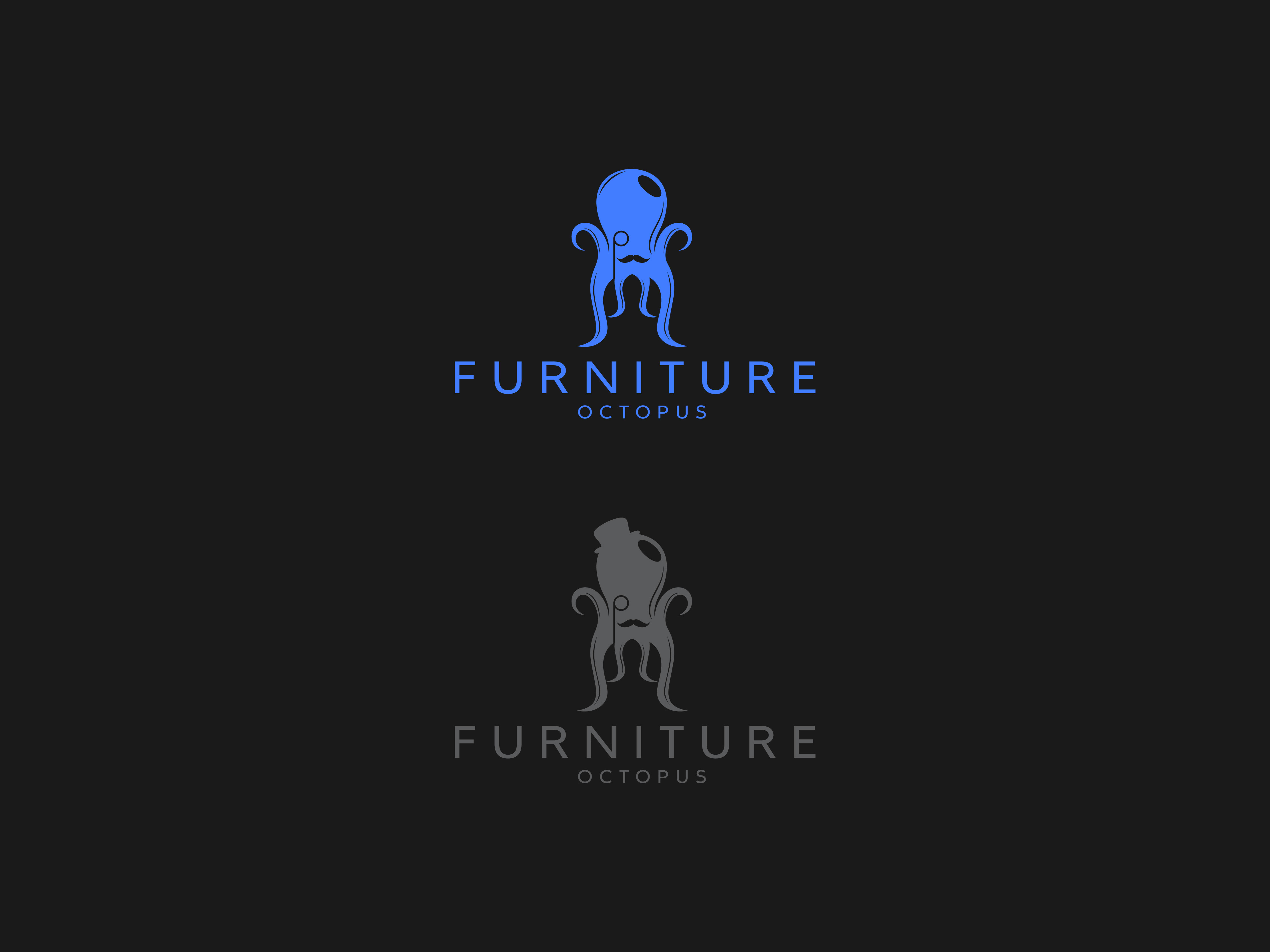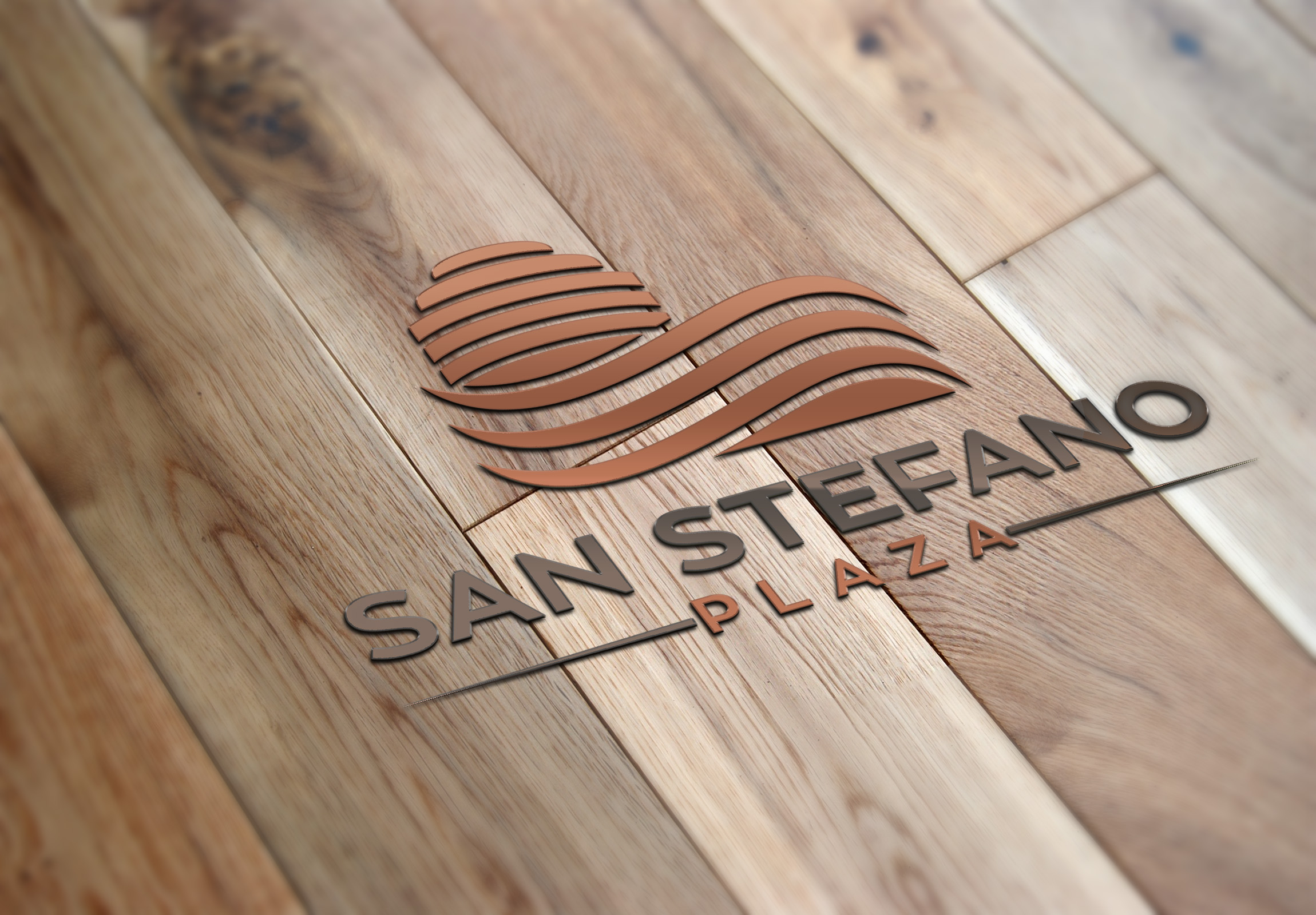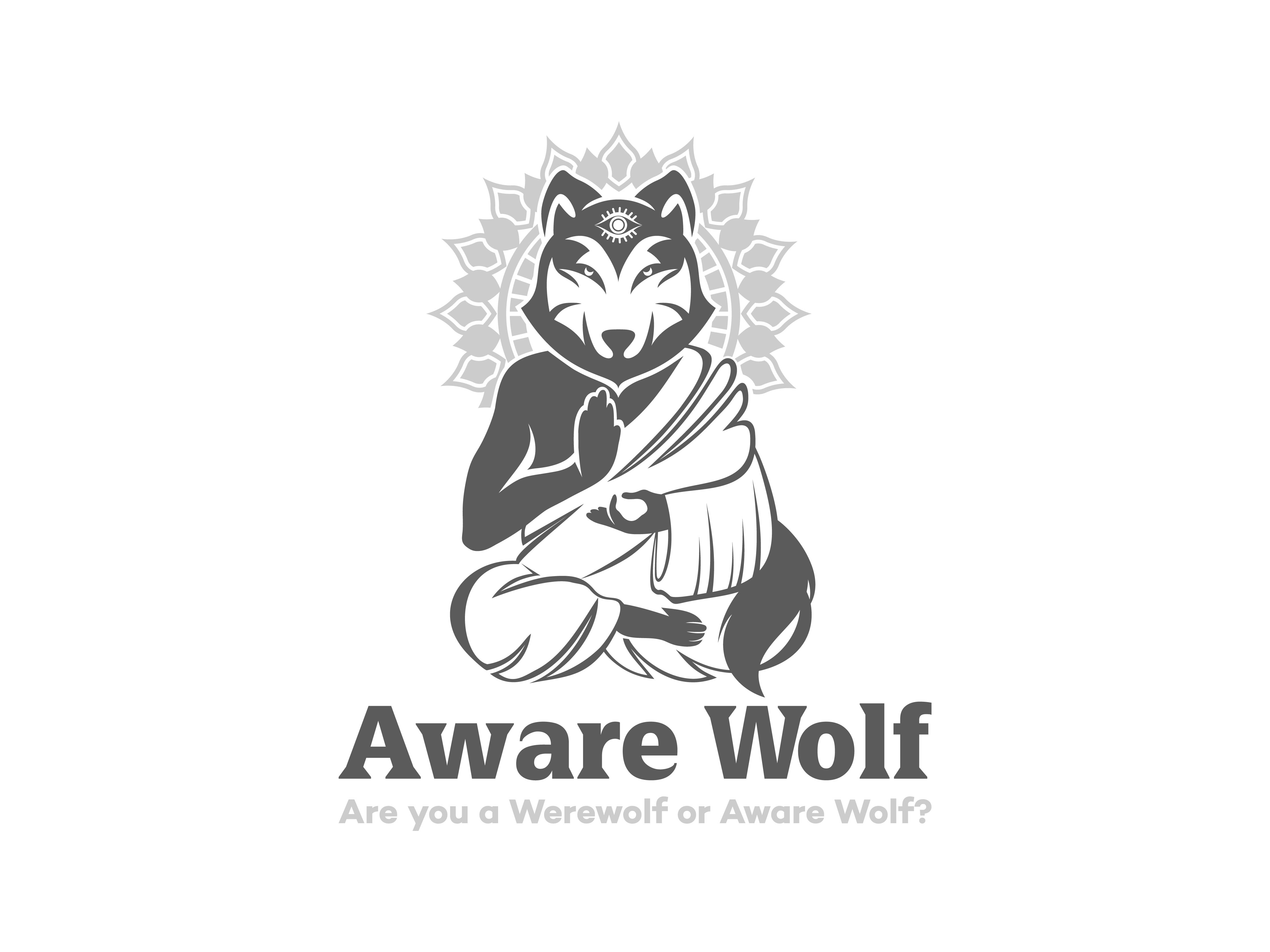 How do you get new skills in design and learn something new? Do you watch videos, read books etc.?
Yes, I sometimes watch video lessons, read articles on the Internet about new trends and styles in design, color palette, etc.
What are the prospects for designers in the country you live in?
I think that everyone has a perspective depending on your qualifications and skills, the most important is the desire for the goal. I think that, like all over the world, all kinds of design are popular.
What is your advice to DC newbies?
The most important advice is to try to be unique, communicative and do not worry if you are not chosen as a winner; it does not mean that you are a bad designer, just a great competition, patience and diligence will eventually bring you the desired gain.
At the end of the conversation, I would like to thank everyone who works on this site, for me it was a good start, to which I am sincerely glad! DesignContest wants to express our gratitude to Kristina for her patience and determination that allow her to achieve such amazing results on our platform!