Every profession has ups and downs. When we first apply for a Bachelor of Arts degree, designer seems like a creative and unique occupation. However, after taking a step into deep waters of dealing with clients and orders – our opinions change. What does it really take to become a successful designer?
1. The most important and never-ending process of Job Hunting: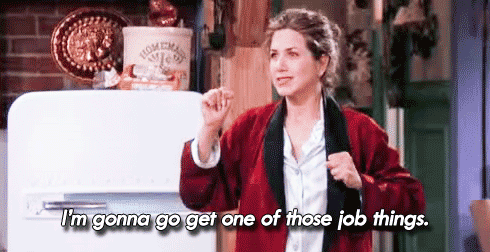 You are constantly seeking an internship, an open project or just a simple part/full-time job. It will never stop, as it takes time and lots of successful experience behind you to become a highly demanded professional.
At the beginning you will have to deal with tons of freelance websites, crowdsourcing projects and hiring agencies. Yes, they will criticize you and your job, but it's going to make you improve and adjust to competing environment.
2. Boring job is more than no job at all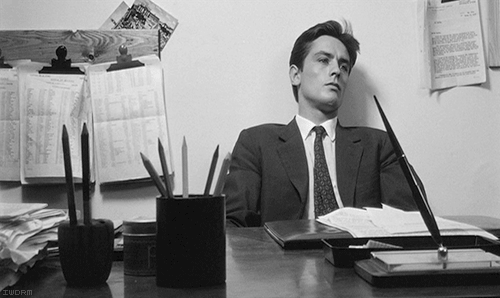 Design does not always mean interesting. More often than not you will be working for a CLIENT and for HIS project. While its' not what you have always dreamed about, it pays bills. 
3. Essential business & communication skills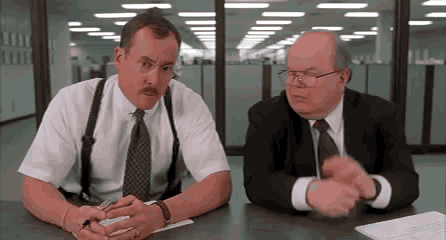 Apart from designing, you should learn how to communicate with other people. Especially with the ones who mean business.
 Indeed, not each of us is a natural talker. You are allowed to lock yourself in and live on with anxiety, but it would not bring you any profit. Go out of your comfort zone! People outside do not wait for you – they hire someone else.
4. Setting prices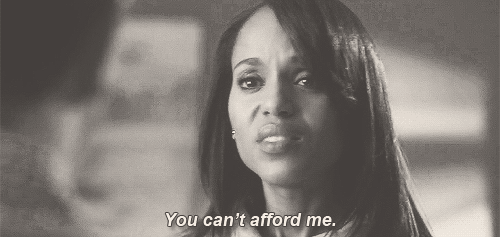 Learn how much your work is worth. Do not sell yourself cheap and do not exaggerate. Study the market, asses the level and quality of your current skills to present a reasonable price. Plus, if you present a cover for every invoice you set – your client will value your time and you as a professional.
5. How to deal with lots of projects
You got a job. And then another freelance project. In addition, your parents' friend asked you to design a banner for their fundraising party. Where to run? Where to start off?
It's better to avoid such situations, as you won't be able present decent result by working at all of these projects at the same time.
If you did agree to work on many projects simultaneously – plan your working day hourly with setting priorities on the most difficult and expensive task, and then proceed with easier ones. Try to stay away from doing things half-heartedly. Word-of-mouth will expand your client base.
6. When clientsfromhell are real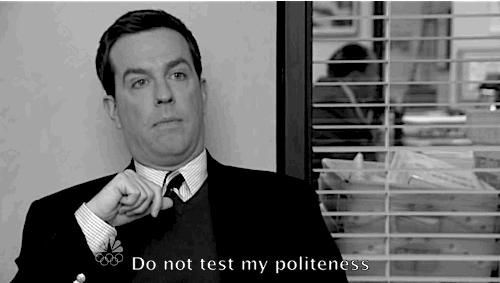 You all have been to clientsfromhell.com, right? If you think those are just stories – you are highly mistaken. Clients are people, so there is quite a number of personalities to deal with. Some are nice; some are not even close to that.
Yes, you should try to keep your point, but remember that they are clients, and you are working for them.
Do not ever-ever-ever step over the line. Even if they are rudely offending you vie telephone or in your own office. Just count to 10 and get show them out.
There are numerous ways to cut ties with awful clients without lowering yourself to their level. Insults and swearing are not suitable for business communication. Remember that you are a professional!
7. Charge them forward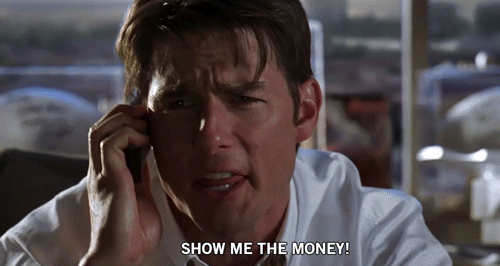 Ever heard of a situation when client did not pay after receiving the source file? Yes, shit happens. To prevent it from happening with you there are two ways: know your client or require prepayment. You cannot always be sure to know who you work for, so it's better to demand payment for each stage on the project. Got the money? Go ahead and send them source files.
8. Value yourself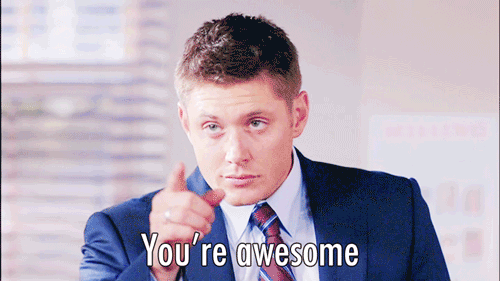 Do not work with people you're not comfortable with. Cherish yourself as a person and as professional.
There are tons of projects that need you and your skill. It will be tough, yes. However, nothing comes easy in our world. So keep on going and don't let yourself down.