ELEPHANT LOGOS FOR YOUR INSPIRATION
Posted on November 27, 2014
Category: Inspiration Box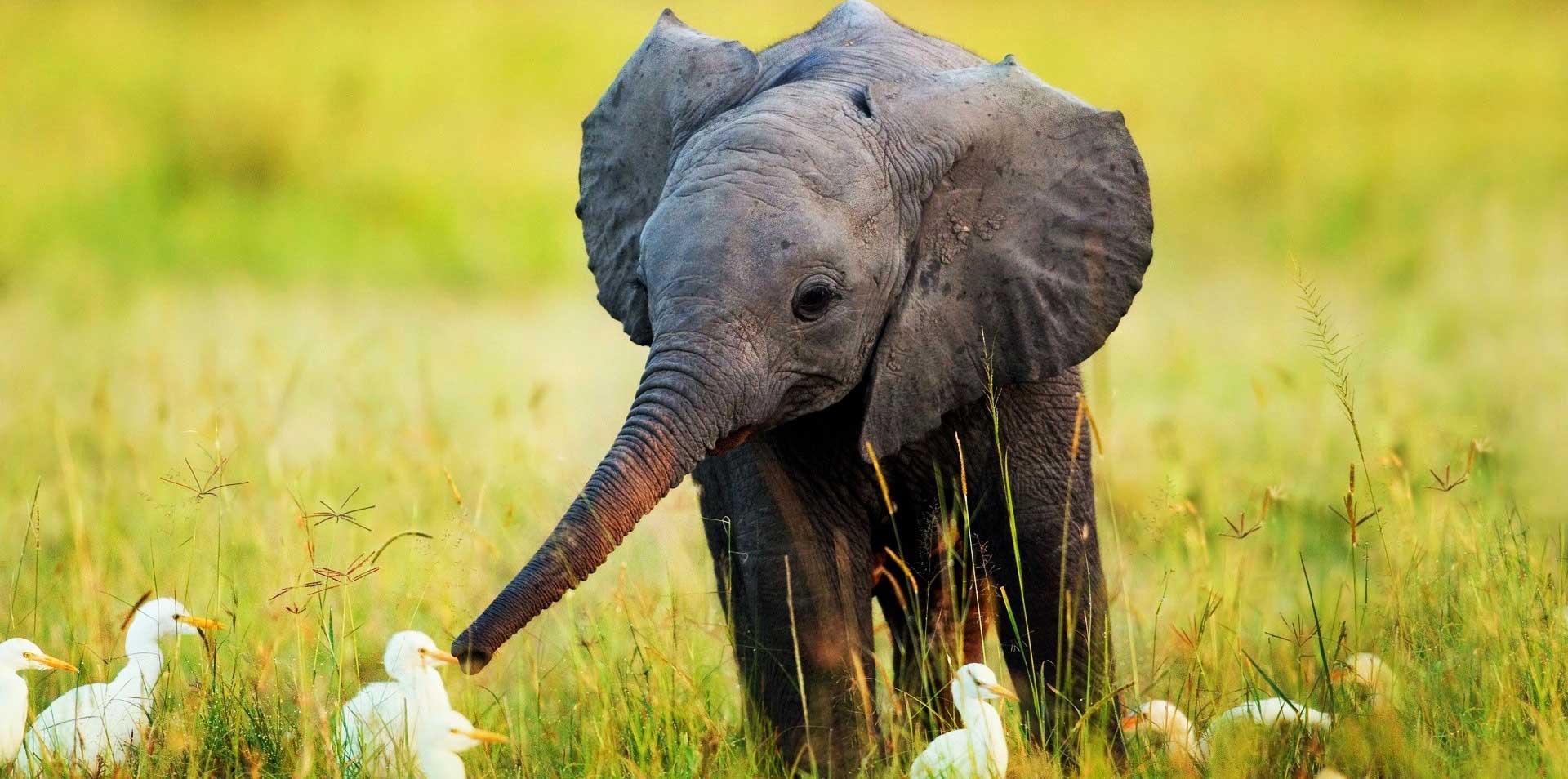 See this collection of elephant logos. Some of them are very cute and creative. Catch the idea and enjoy!


Are you a Designer?
Join Us
community counts
~200k designers

Related Articles
General, Inspiration Box, Inspiration Gallery
Let's appreciate the artistic merit and innovation behind George Redhawk's works. An acclaimed graphic designer...
Hey everyone! Happy Friday to you! Hope you are doing fine on this frosty day....