Hello, dear readers!
Another Friday comes our way so let's begin with an injection of creativity in your blood! After some morning coffee, of course!
Lots of our grocery shopping habits are based on how food looks and how it's packed.  Marketing teams spend tons of time and money to deliver memorable and quirky design. Let's check out the most colorful and awesome ones:
P.S. Make sure you had breakfast!
Let's begin with buns that go so well with coffee or tea in the morning. Those packs really make you laugh (or hate yourself, as in the case with those 6abs Fitbuns).
How about starting your morning with some monstrous pastries?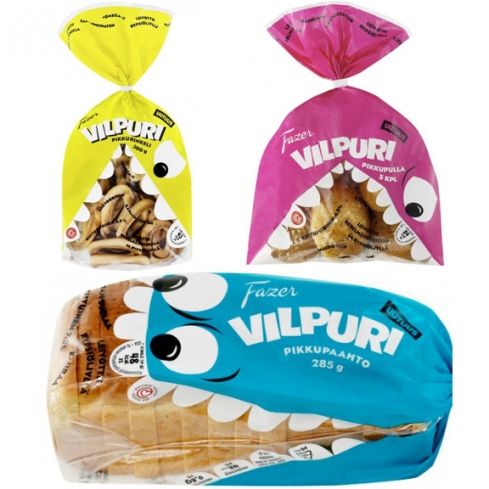 A fan of hotdogs?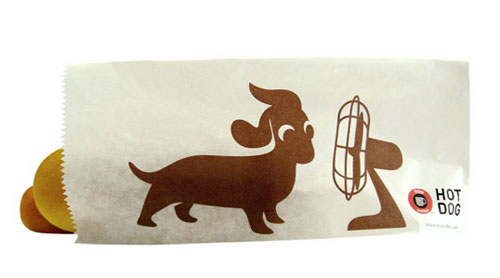 Or maybe you're one of those that likes a morning sandwich and freshly squeezed juice? We remember you too!

Is your kid does not want to eat breakfast – buy him a couple of bright sandwiches!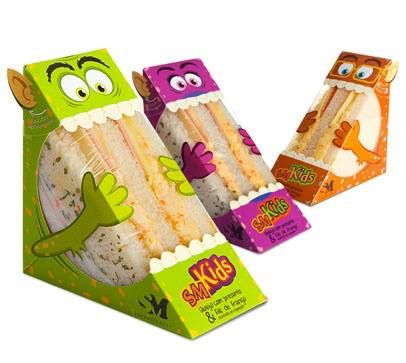 Is it already past breakfast in your timezone? Do not worry, dear friend. We present you bright snack packs!
Feel like trying this Afro cookie?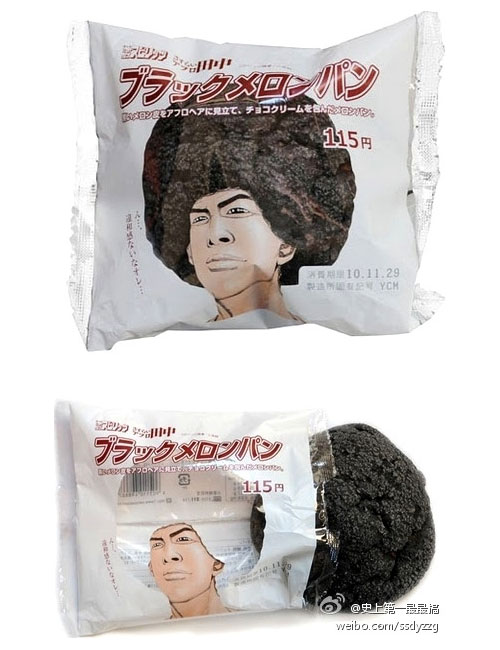 *title: Â "Bla-Bla Cookie" Every 9 out of 10 women paint their nails at work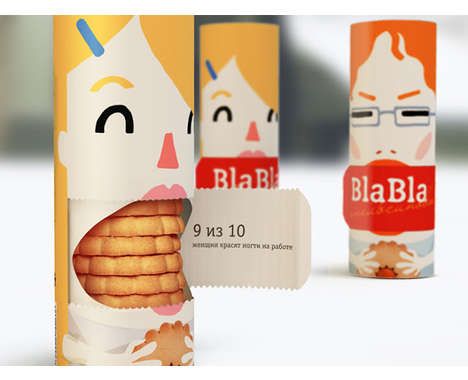 Something or someone has pissed you off? Let them know with this upset snacks!

Say what you think about the movie with popcorn pack!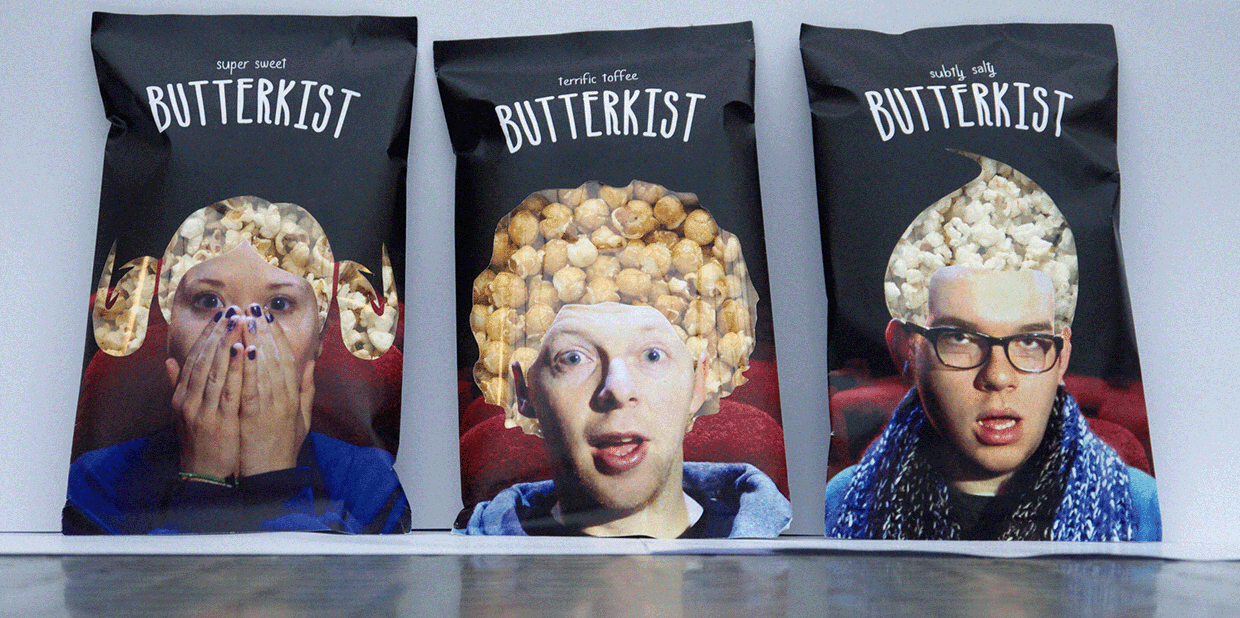 by KRC&Ko.
Top everything with salted gangster peanuts!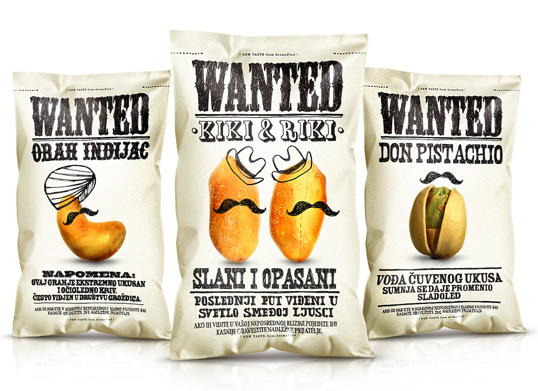 Make sure your breath is fresh with Trident Cool Mint gum!
Skill trying to pick what to order for lunch? Decide while looking at those overly cute noodle packages: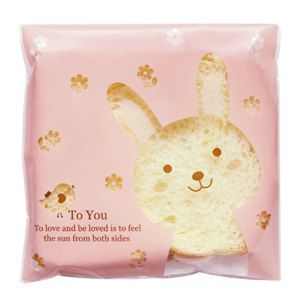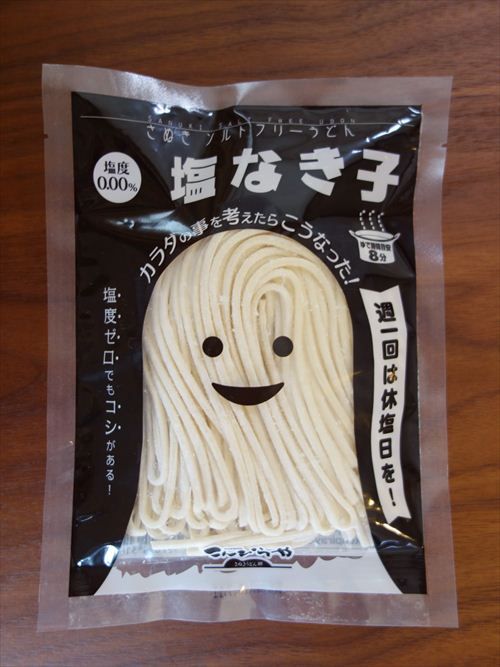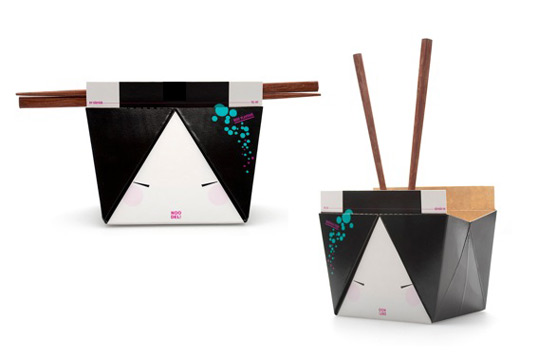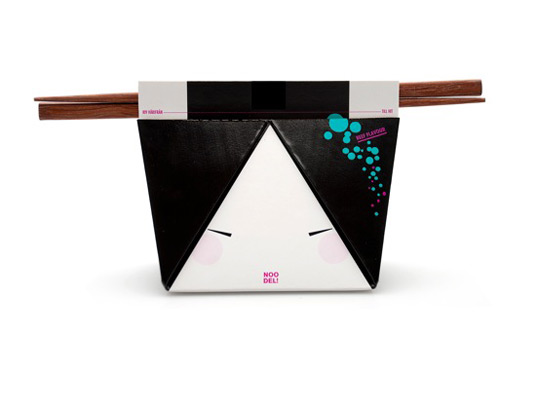 If you prefer western food, go for Italian pasta that is tasty enough to inspire packages like that: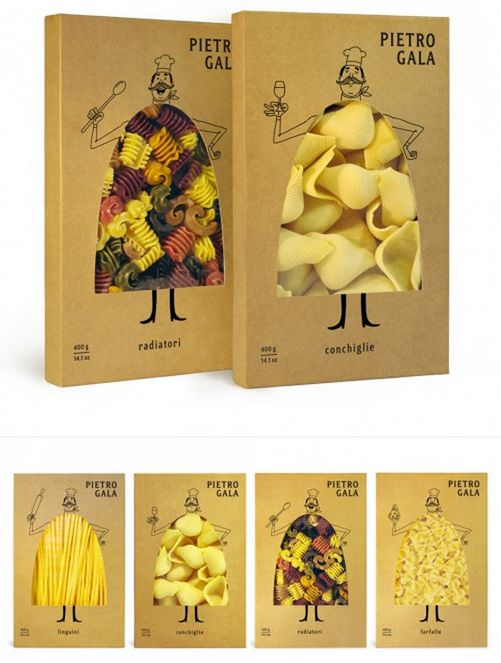 Design by Nikita Konkin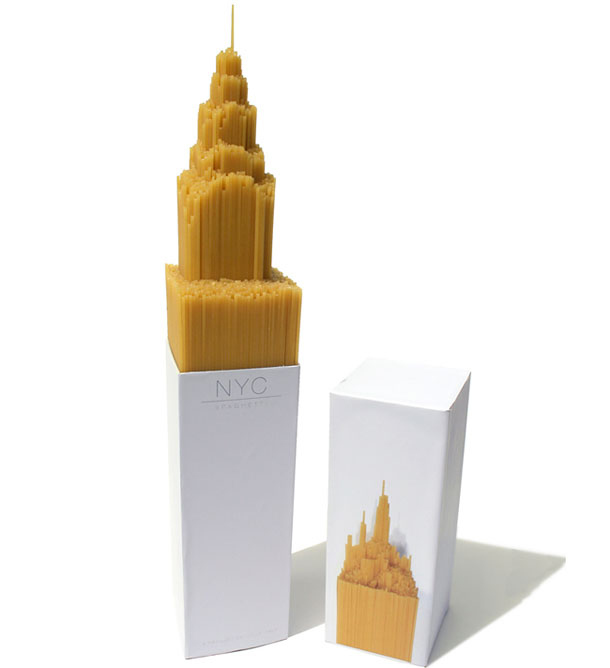 Designed by Alex Creamer.
Let's add some sufficient protein to all those carbs!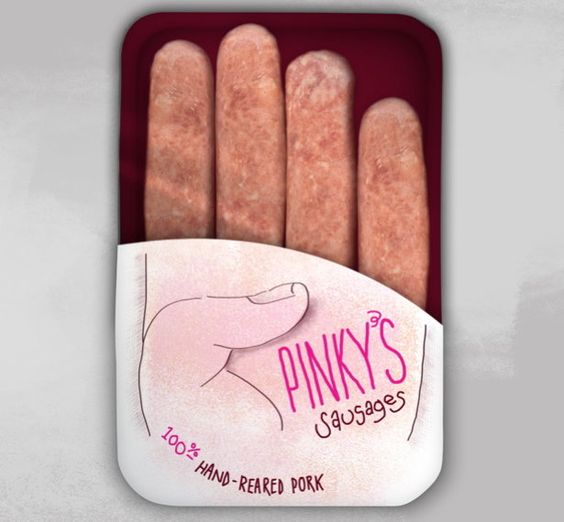 Finally! Tasty Ice-cream for dessert!
Made your mouth water, right? Grab something to eat and go create your own awesome packaging design!