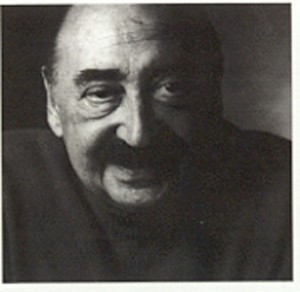 For most movie watchers, the title sequence is something that many take for granted. However, for a graphic designer it is one of the most interesting segments. Just like many other type of design, it has become a celebrated art form and few graphic designers could be seen to have had a greater impact on the film industry than Saul Bass .
Setting up his design studio in the 1950s, Bass initially proved his talents to director, Preminger by creating the visual identity for Carmen Jones. However, the film world really took notice after he designed the title sequence for the film, Man with the Golden Arm . With the emblematic use of a paper-cut-out heroin addict's arm being the central focus of the title sequence (and poster) rather than using an image of Frank Sinatra's familiar face, he revamped the whole way these aspects of film were designed.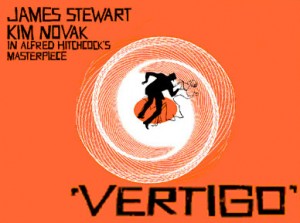 One of his most famous quotes is "Design is thinking made visual" and this can be seen in his striking yet minimalistic style, using bold metaphors to communicate important themes to his audience. Following the success of the Man with the Golden Arm, his talents were required by many top directors including Alfred Hitchcock, Stanley Kubrick and Martin Scorcese. Amongst his body of work is the symbolic imagery used in the Vertigo film sequence and poster and more than 30 years on, the blossoming of a rose in the The Age of Innocence titles.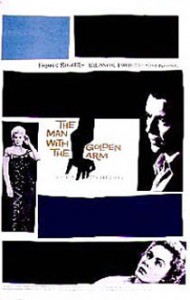 Impressively, not all of his work revolved around film. Throughout his career, Bass also designed many logos for very influential well-known companies including AT & T, United Airlines and Girl Scouts of the USA. Addtionally, in the 80s he designed a poster for Los Angeles Olympic Games.
However, he will always be remembered for his contributions to the film industry. When he died in 1996, his obituary read, "..the minimalist auteur who put a jagged arm in motion in 1955 and created an entire film genre…and elevated it into an art form."
"Design is thinking made visual." – Saul Bass