Say it with color
Posted on July 9, 2014
Category: Inspiration Box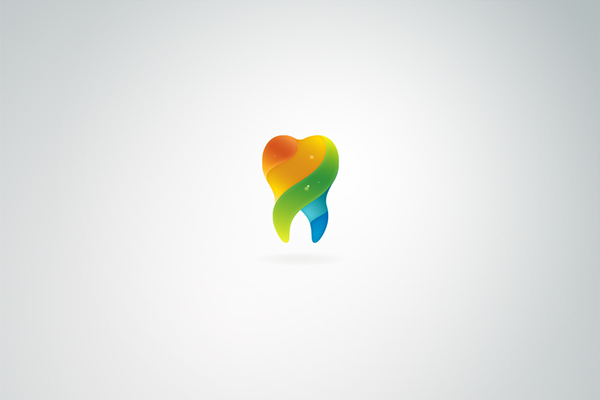 Maria Gronlund is Danish graphic designer. Maria's everyday motto is "Color my day". That's why she is fond of creating  modest but colorful logos.
Are you a Designer?
Join Us
community counts
~200k designers

Related Articles
Even the most creative person can sometimes find himself unable to develop with a...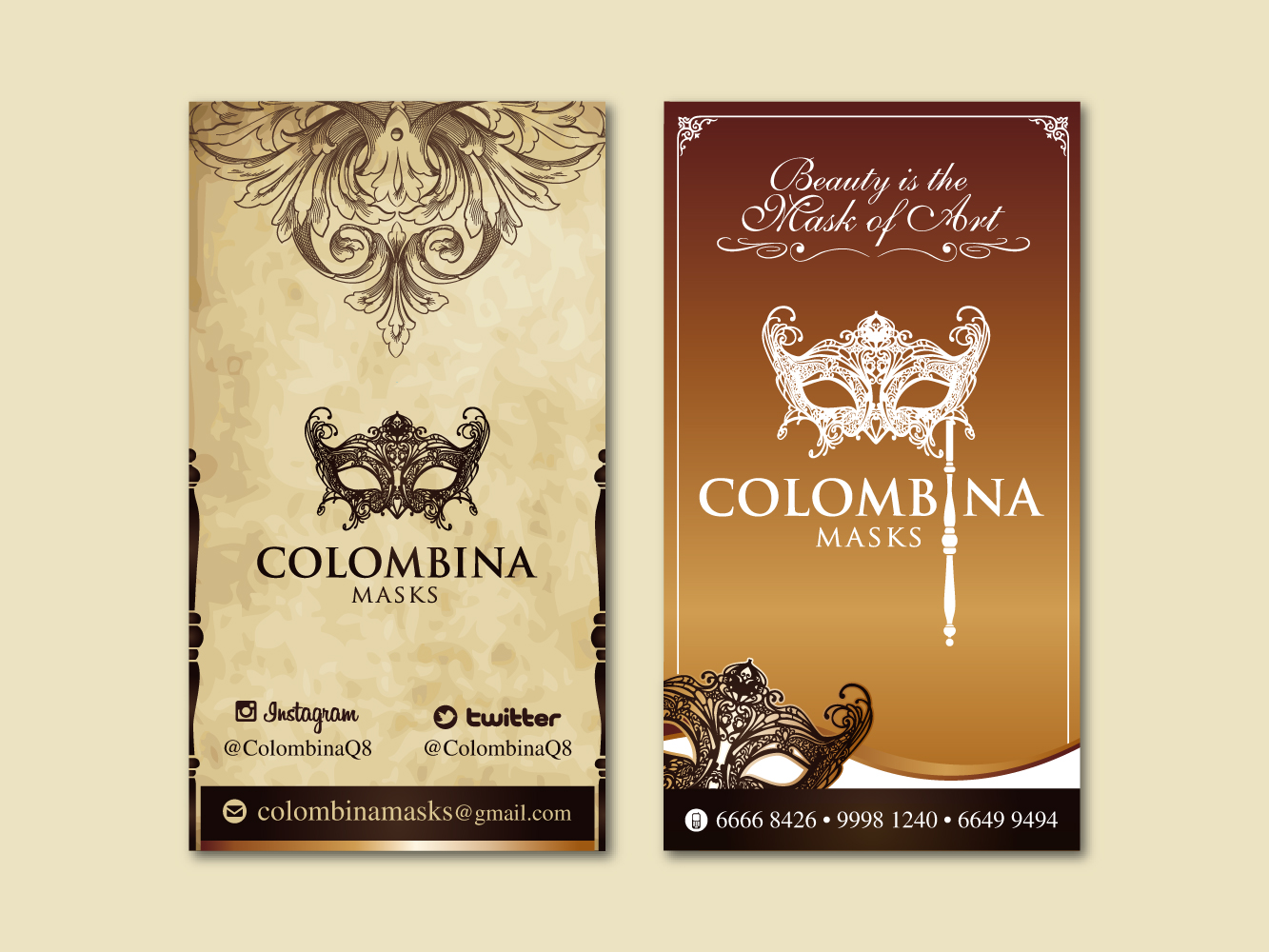 Inspiration Box, Inspiration Gallery
Business cards are used for your brand's recognition. They tell people about your company...