He is 20. He is a sworn brother of the Night Watch. He is incredibly talented. He is our designer of June. His designs show how extremely promising this person is. His answers speak loudly of him being unbelievably comprehensive. He is a genius and this interview will prove it.
Meet Routh. Despite being a relatively young designer, he has already reached level 10 on DesignContest by winning 33 gold, 26 silver, and 30 bronze medals (so far). Which means he is capable of winning much more in the future.
Winter is here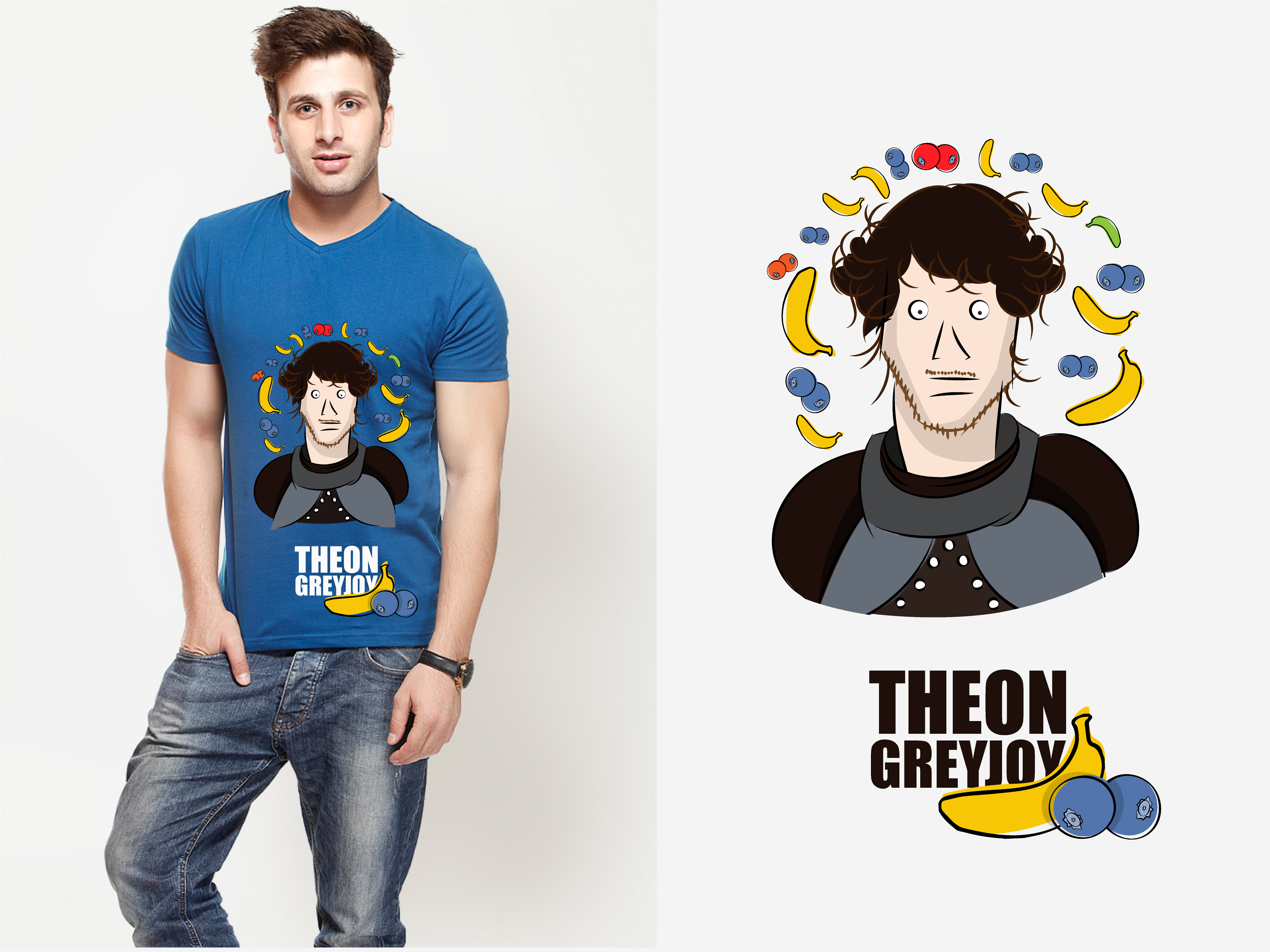 Take a look at T-shirt designs Routh has created recently. Brilliant, aren't they? The same refers to the rest of designs provided by Routh: simply brilliant and brilliantly simple.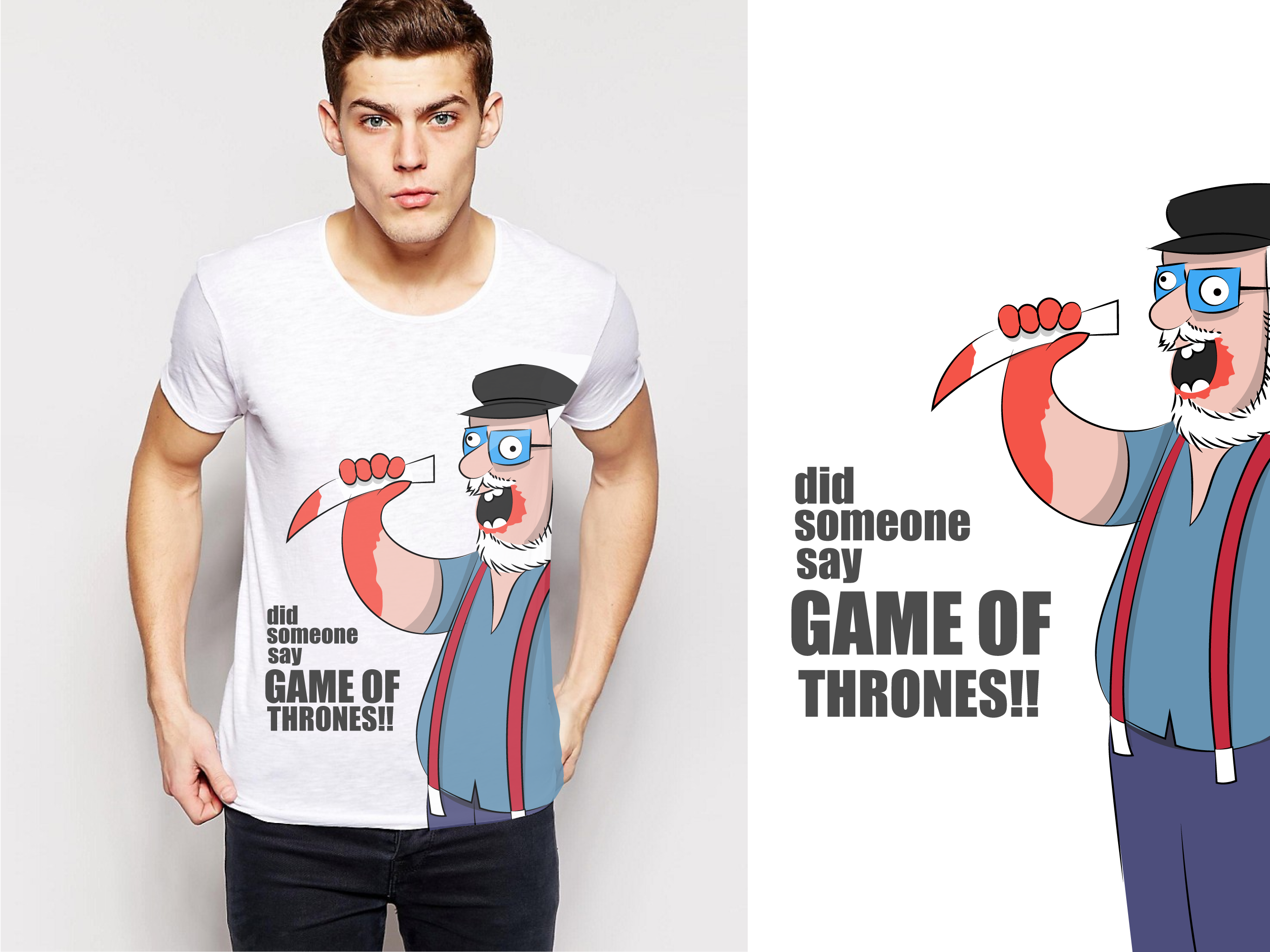 Have you always wanted to become a designer?
I have always been interested in the "design of things." I think, at some level, most of us are, some more than others, but everyone cares about design. One would not buy an unattractive looking car or a cell phone, would they? Well, if you think about it, some just might.
What is your story of getting familiar with DesignContest? What are your impressions?
Using paint.net, I started out designing for random forums that I found on google that were usually run by people who were in the same age group as me. They were usually gaming forums that created custom maps for a game. I would make them icons, banners, and avatars and in turn, would ask them to make me the "official designer" of their website. Time passed by and little did I know that my mercenary days were about to come to an end. In the 9th grade I stumbled upon design contest, sent in a couple of entries and within three weeks I ended up winning two contests. Ah, the good ol' days.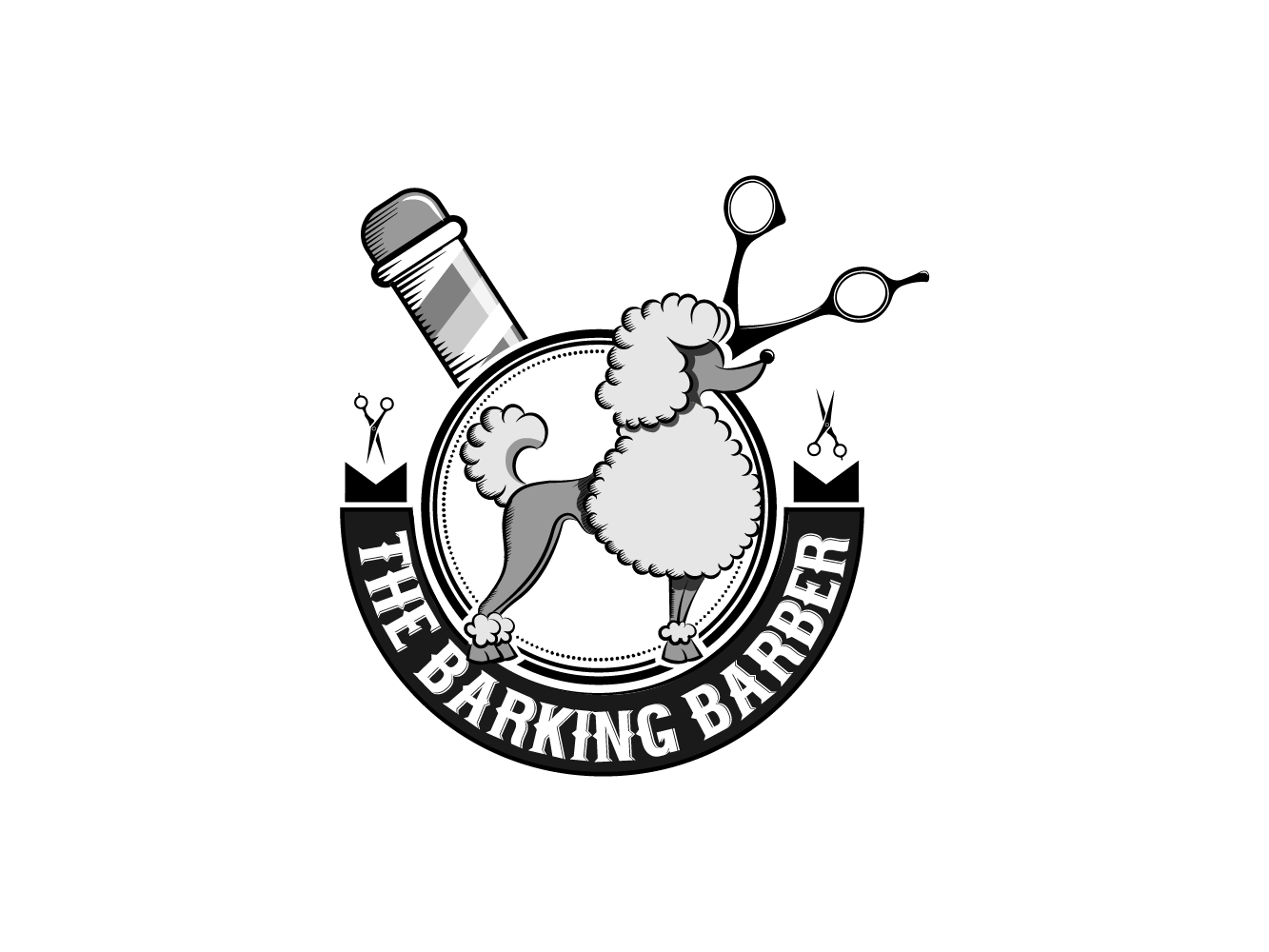 How did you manage to succeed so much in design for such a short time period?
I only design during my summer and winter holidays, so my plan usually is to win as much as possible in the three months I usually have. I follow the brief, try to do something new every time, and then there are the secret magical pixies that help me when I design. It is a secret though so I would prefer you do not tell this to anyone.
Wow! That means that you've become successful designing just during your holidays? That is really impressive! By the way, the logos you design look really smooth and captivating. What is your secret?
I like my logo designs to be clean; I work on them until they get as shiny and smooth as possible if you would consider that a secret.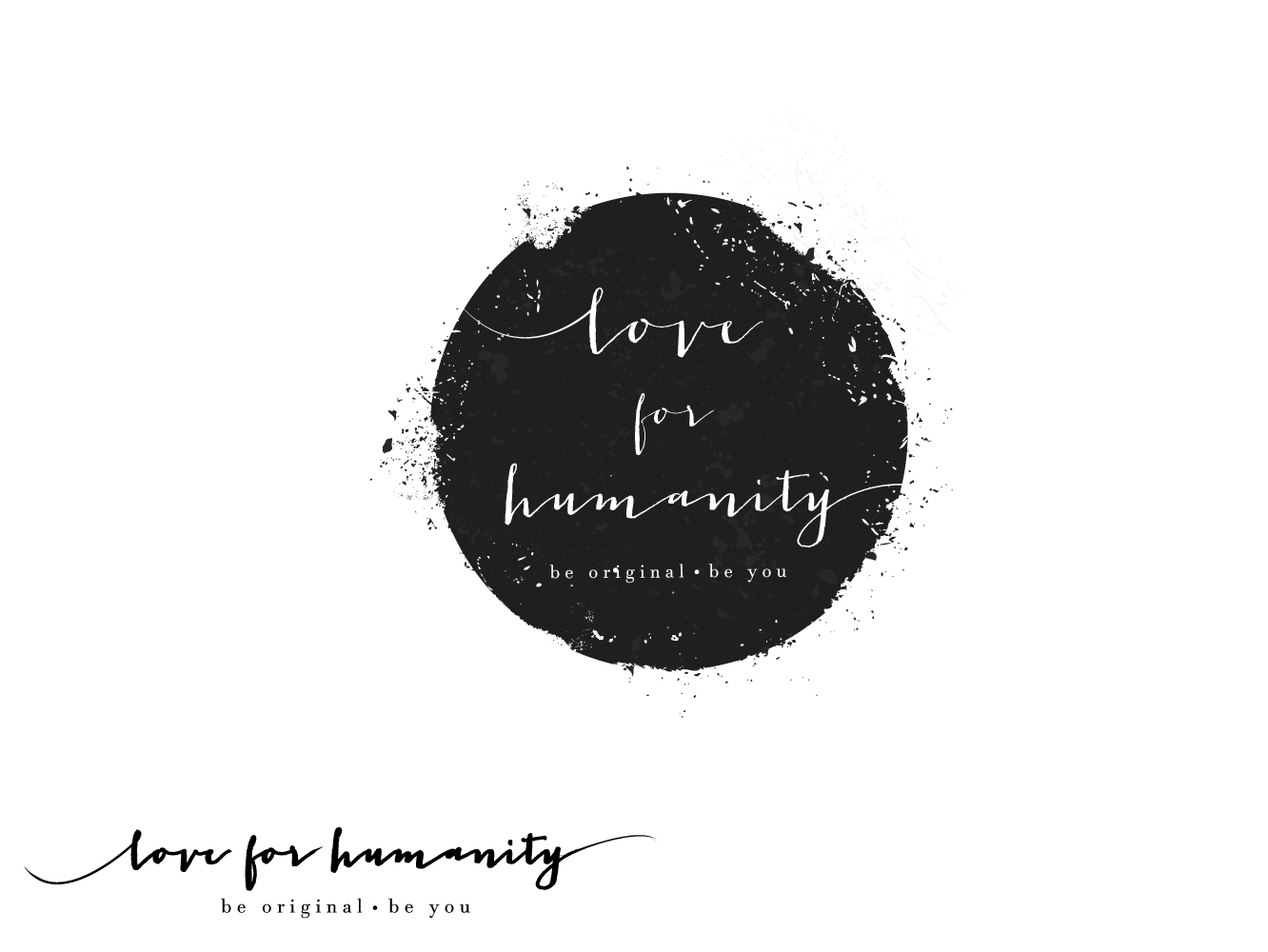 You have won a contest connected with a game character. What are the main principles of creating a successful game character? Why did you choose your character to be exactly like that (in terms of his appearance, clothes)?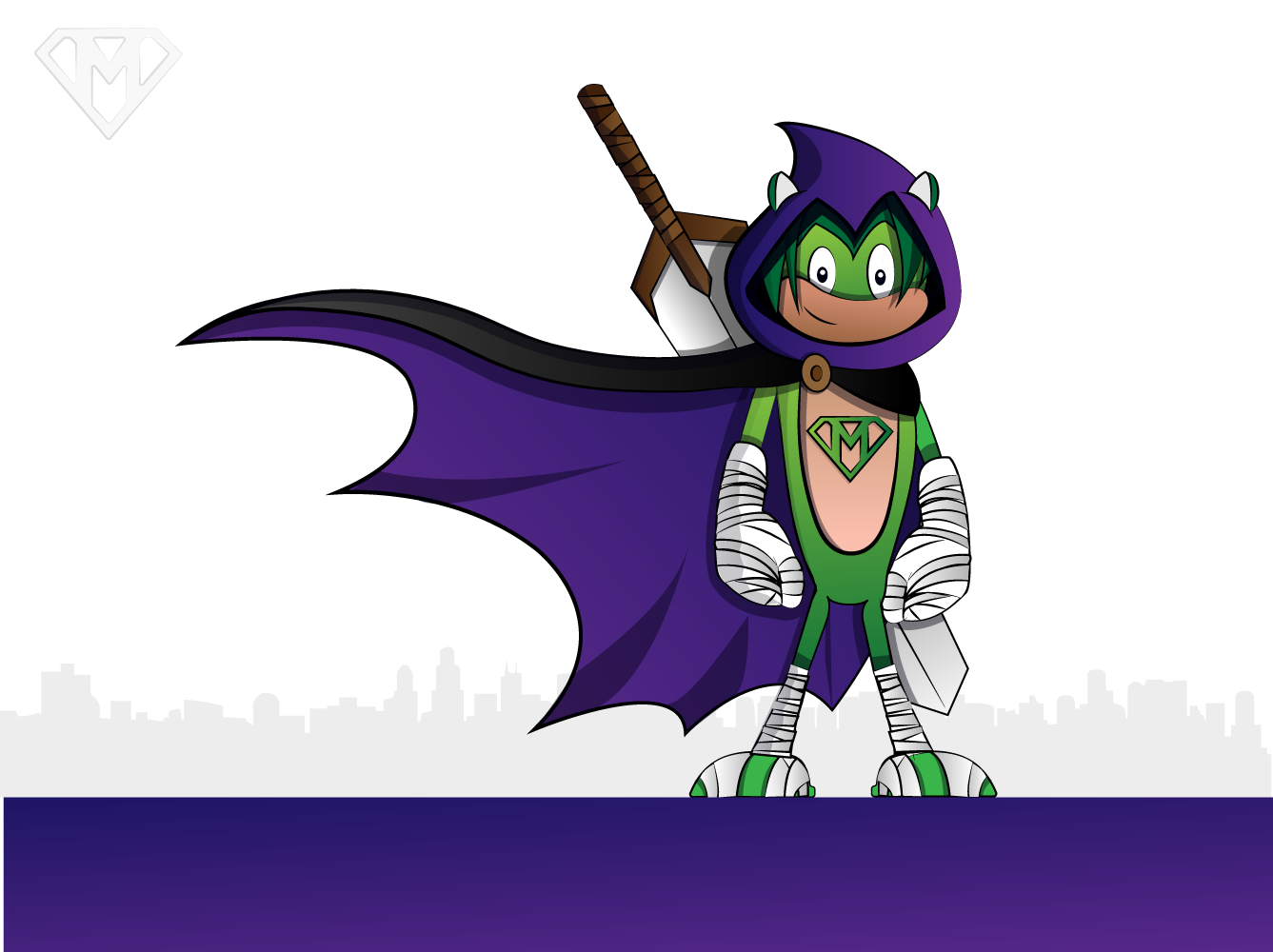 Whenever I design a fictional character, I usually have a background story for the character in my mind. This particular character I designed for Menam games has been through a lot. He suffered a personal loss in Minas Anor when the titans attacked wall Maria with the help of Morgoth Bauglir. And for the inherently inquisitive: no I did not copy the background story from Lord of the rings or from Attack on titan. Jokes apart I have always been inspired by games like final fantasy, hence the huge sword, and I love anime, which is what inspired the character's cloak.
Honestly, if you ever think of becoming a writer, I'm definitely gonna read your books! You have a very strong imagination! How do you mostly choose contests you participate in?
I am usually on the lookout for contests that are a challenge for me. Something that I have not done before. Character designs are my favorite. I usually tend to stay away from contests that ask for clichéd designs, like real estate, pharmacy logos and the ones with the swishy people. God bless the swishy people!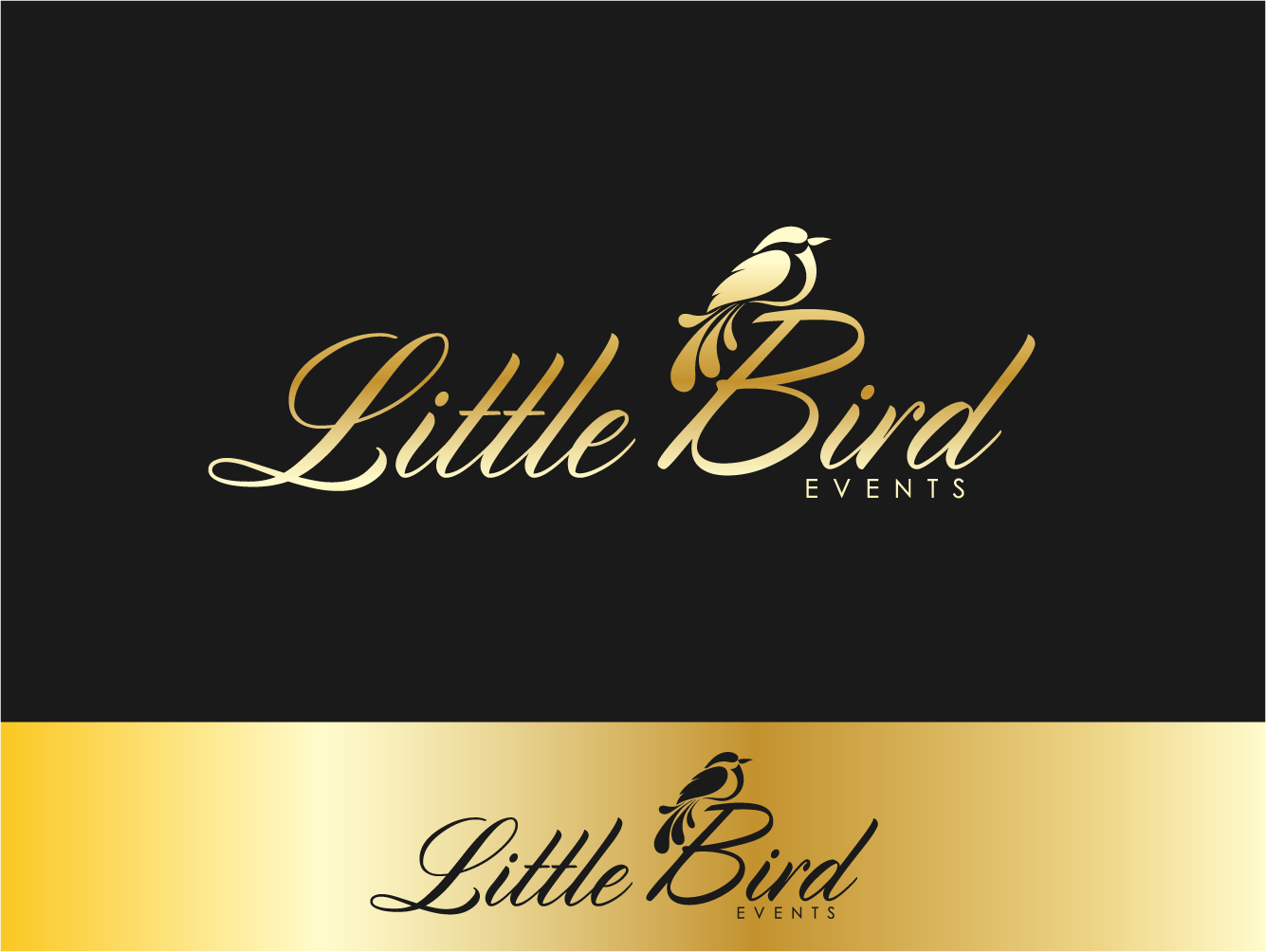 What are your biggest ambitions in terms of design?
This is a hard one. I want everything to look awesome. People often get annoyed when I tell them that what they are looking at could have been a lot better than it already is. Along with pursuing my studies, I am also working on building my design brand: "The house of Routh." In the future I would like to make a jump from the digital world to the real world designing cars, cell phones, bikes and your even your everyday feculence vessels, you name it. Though I am starting with apparels and graphic design first.
What is your advice to DesignContest newbies?
1-Being a good designer is only a diminutive part of the grand scheme, it is following the brief and reading the client's mind is what it is all about.
2-The answer to the ultimate question: the answer to life, the universe, and everything is not forty-two. It is a conspiracy!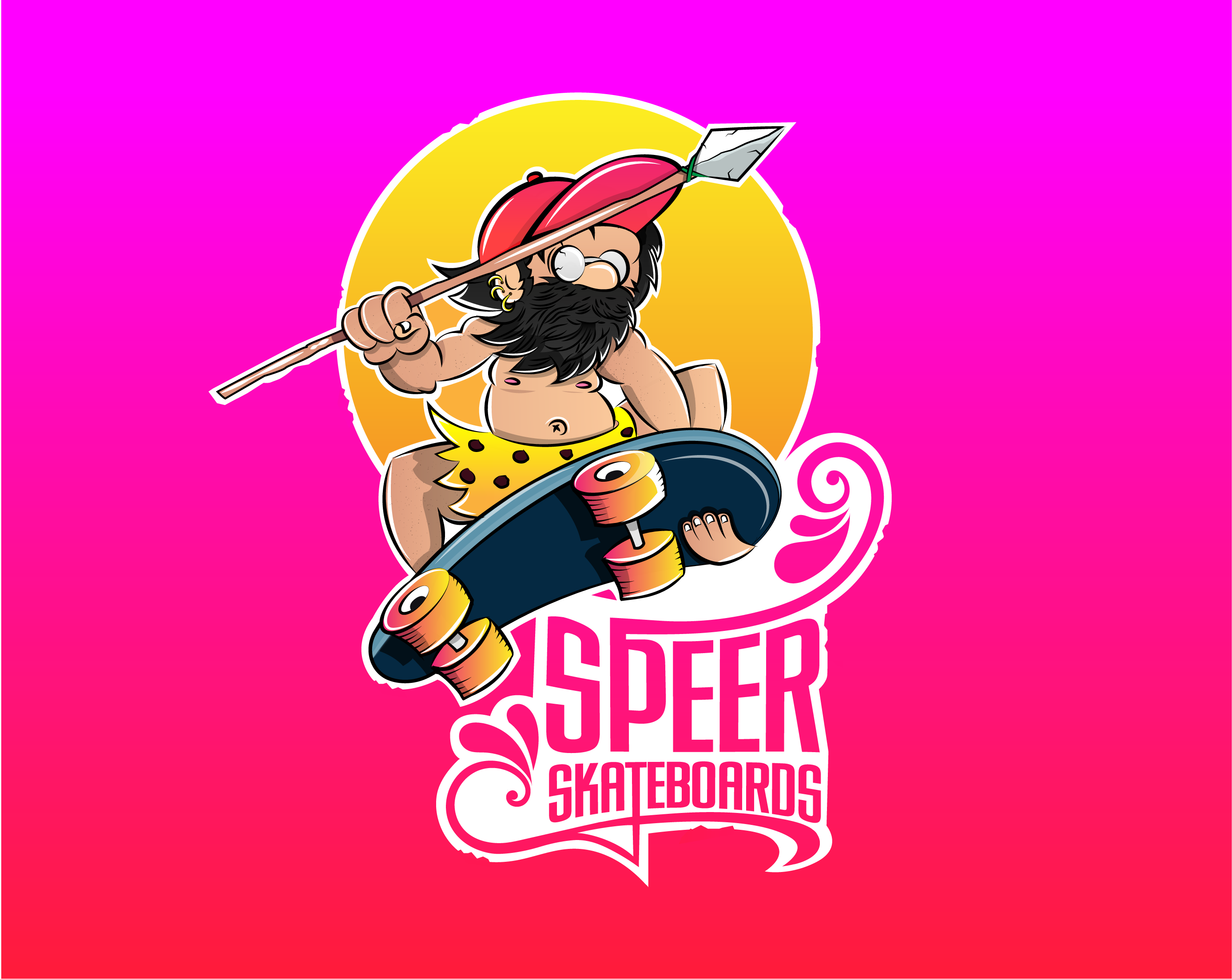 DesignContest is extremely thankful to Routh for his solid and captivating answers! Stay active with DesignContest and you may be our next designer of the month!