ST. PATRICK'S DAY GOOGLE DOODLES
Posted on March 17, 2015
Category: General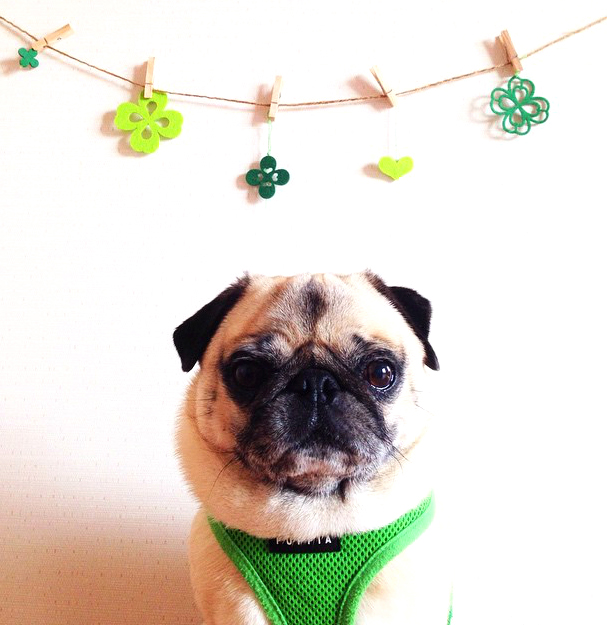 Today we are celebrating a Saint Patrick's Day. Take a look at this history of the last 10 years Google doodles and have fun!
2005:

2006:

2007: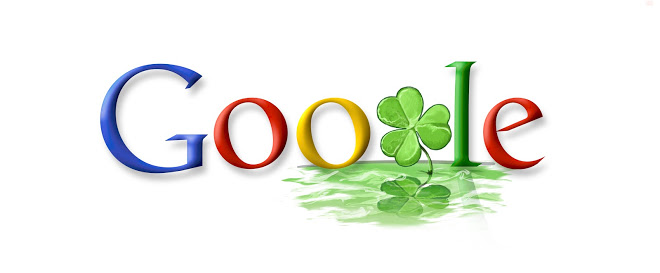 2008:

2009:

2010: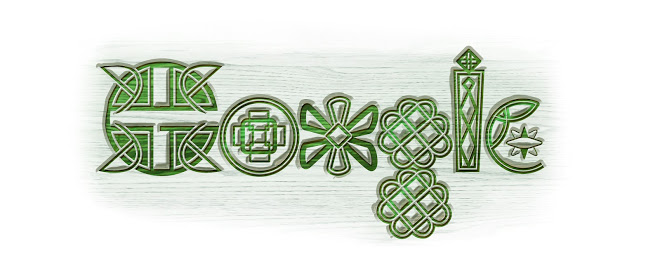 2011:

2012:

2013:

2014:

And 2015 year dancing musical shamrocks:

 Can't-miss St. Patrick's Day Deal: 21% OFF your design until March, 18!
Doodles credit to google.com/doodles
Featured image credit to instagram.com/buddhathepug
Are you a Designer?
Join Us
community counts
~200k designers

Related Articles
Branding, Corporate Identity, General, Inspiration Box, Inspiration Gallery
*updated December 19, 2019* While writing an article about 12 branding archetypes, I noticed...