Despite it's ever-growing popularity, crowdsourcing is still relatively unknown. Yet, it is used globally by every kind of business from small homebased companies to famous multimillion dollar corporations. Here are some famous examples of how crowdsourcing has proved groundbreaking:
Facebook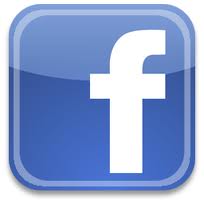 A few years ago, facebook used the mass collaboration technique by asking multi-lingual FB users to translate its pages by using an application, called Translations. This proved to be extremely effient for the social network giant, in terms of time as well as cost. Within a few weeks of launching the Translations application, FB had launched a Spanish site and a few months later it had created support for 16 other languages – very peer productive!

Oxford English Dictionary
Bit of trivia for you: This is believed to be the oldest example of crowdsourcing. It happened in the 19th Century – before the days of the internet – when the famous dictionary spent seventy years getting volunteers to write down different usages of words and post them to the editor.
X-Factor and American Idol

Designcontest.com uses contests, X-factor uses auditions but it's the same operation. It's about giving everybody an opportunity to be the best – it's crowdcasting. Not only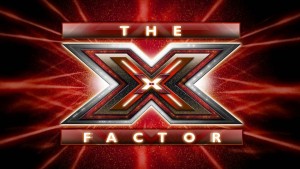 has this show brought us the musical delights of Kelly Clarkson and Leona Lewis but it's also compulsive viewing.
Post Secret

This beautiful idea started up as a blogspot where people could anonymously be part of a community that sent in their secrets on a postcard and have them shown on the internet. A chance for people to share their secret and have an outlet without compromising themselves. There is now an entire website, several picture books and a phone app devoted to these admissions which endeavour to empower both the secret-teller as well as the millions of readers.