How To Create Right Emotions With Colors In Web Design
Posted on July 10, 2017
Category: Infographics, Web Design
A crucially useful infographic for those who want to make the most of their website design. Sounds like you? The color theory we offer will solve all the questions that might have bothered you before. Colors in web design will no longer be a secret for you! Apart from web design, you can also use them for your logo design, mobile app design, packaging design, and all the other kinds of design you want to make much better in terms of people's perception.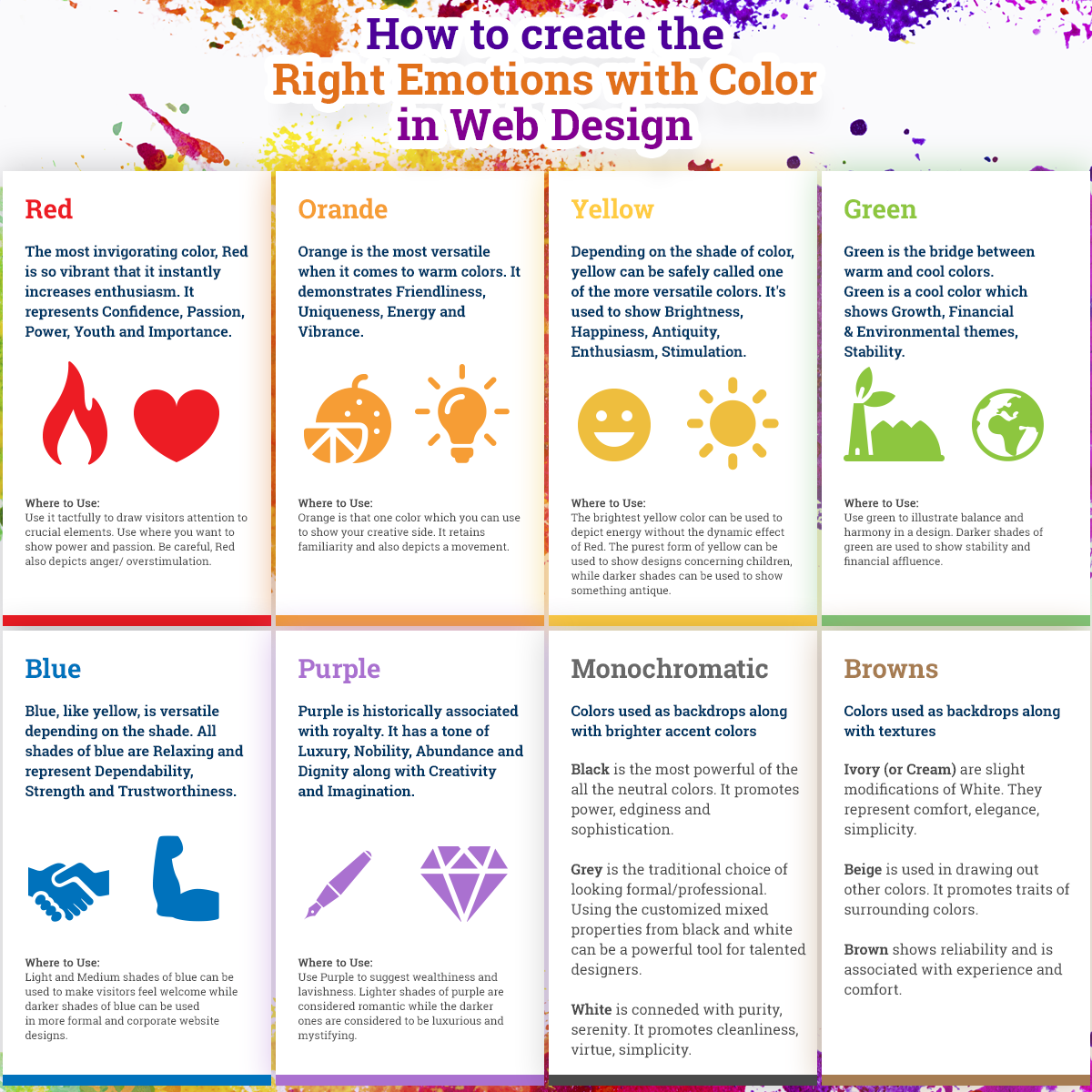 Are you a Designer?
Join Us
community counts
~200k designers

Related Articles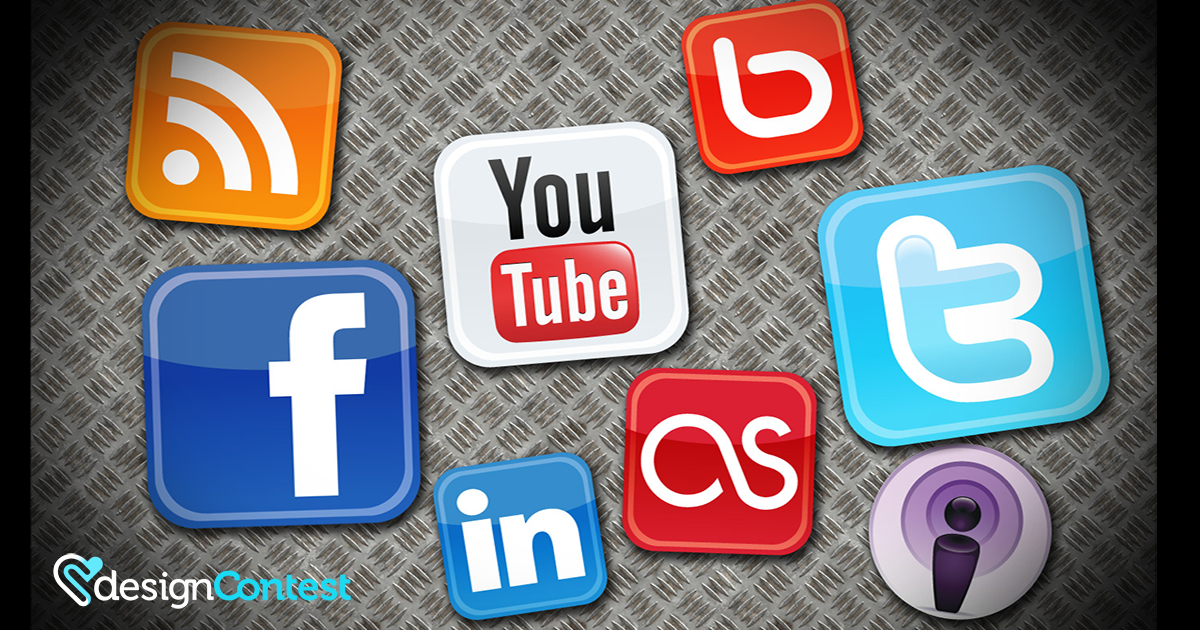 General, Infographics, Marketing
Everyone is sharing different types of content on social networks with their friends and...
A mailing list keeps your visitors informed about your business' benefits and changes it...