OK so here is the deal.
the customer wanted to use a flower, change the color to orange and use the green elephant I made.
The photos were small at first and didn't come out great so they took another large photo to use so that it can be scaled down to look ok.
Now here lies the problem. when made small for adds you can't really see the elephant. I've suggested making it larger and/or going w/ a different color that will contrast better. (you can see th problem in the add below)
Now I've been asked to make the labels for the product. but before I go any furthure w/ this company I'd like to propose some suggestions for different logo look. I'm doing this for no fee cause it'll help me in the long run...
another thing is I'm not liking having the logo done in photoshop, it feels like it limits me somewhat.. so if anyone has any suggestions on taking the image to illustrator I'm all ears.
Here is the logo as they want it. They are dead set on the font used (but would like to suggest others. The elephant and text is all done in illustrator.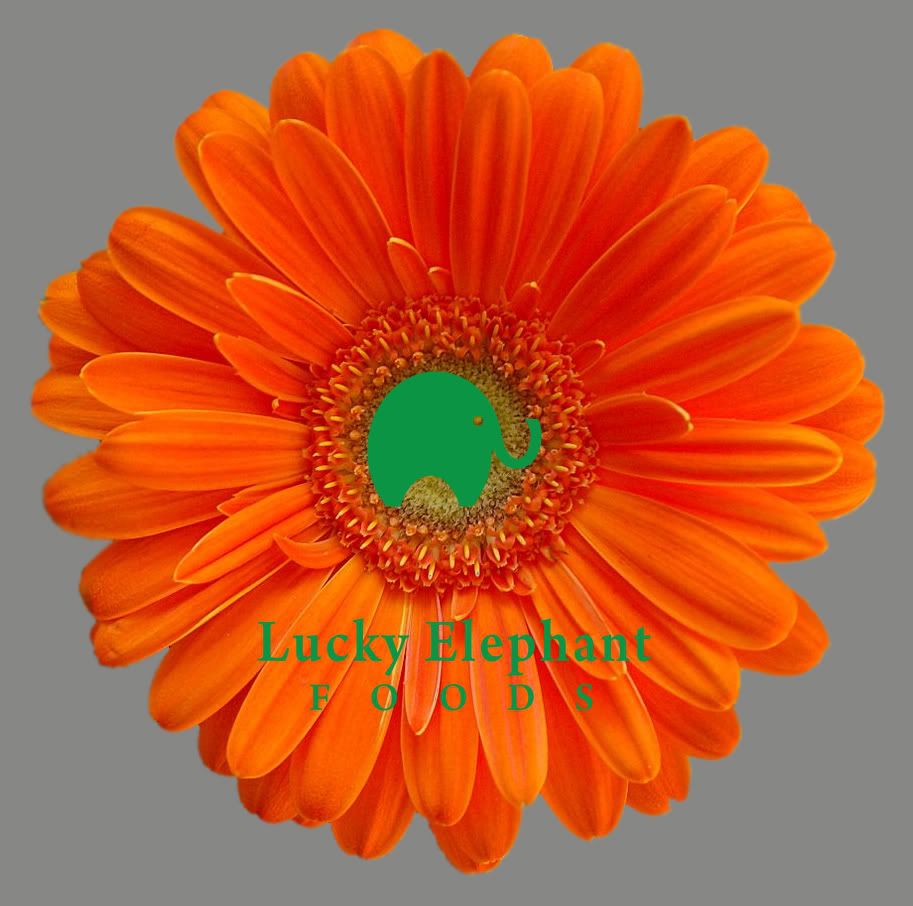 Here is one with a larger elephant.
This is the one I did that is all vector and based off the first two flowers they gave me. I feel this is more scalable and like the way the text circles the elephant. they didn't want that..?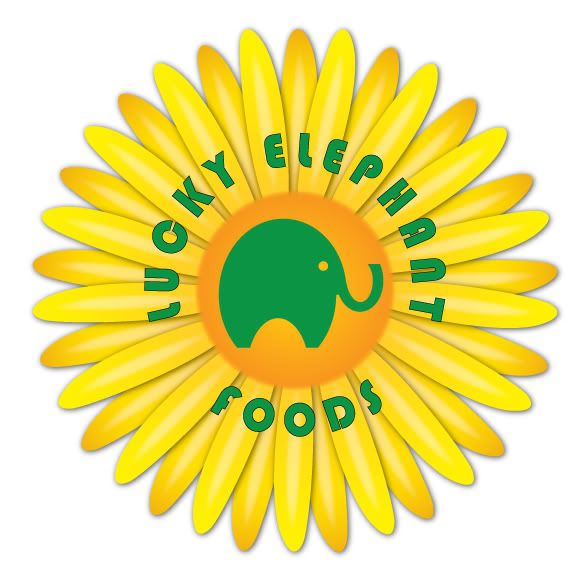 Here are the three mag/newpaper???(didn't give any demensions or specifics) ads as they wanted them.