Yes, this article requires brain power! Finish your breakfast (or get some coffee), and come back.
Creative advertising is powerful, to say the least. If you ask any professional in the field what is the key to successful advertising, their answer will likely resonate to the famous quote by Stephan Voge (Ogilvy & Mather Germany's chief creative office). 
"Nothing is more efficient than creative advertising. Creative advertising is more memorable, longer lasting, works with less media spending, and builds a fan community…faster."
It's no wonder creative ads are so effective. They inspire us, encourage us to take action, make us stop and think twice. 
The following ads touch upon sensitive subjects and raise awareness about current social issues. The lessons to be learnt from these works of art apply to each and every one of us so don't just skim through. Take your time to appreciate the work, and devour the messages. 
1. Before it's too late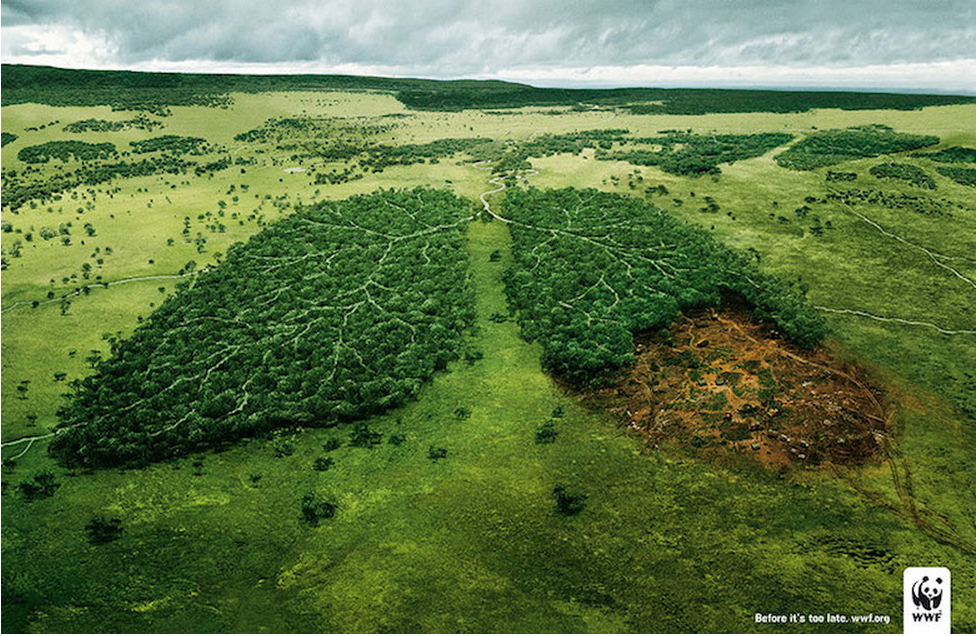 2. Save paper. Save the planet.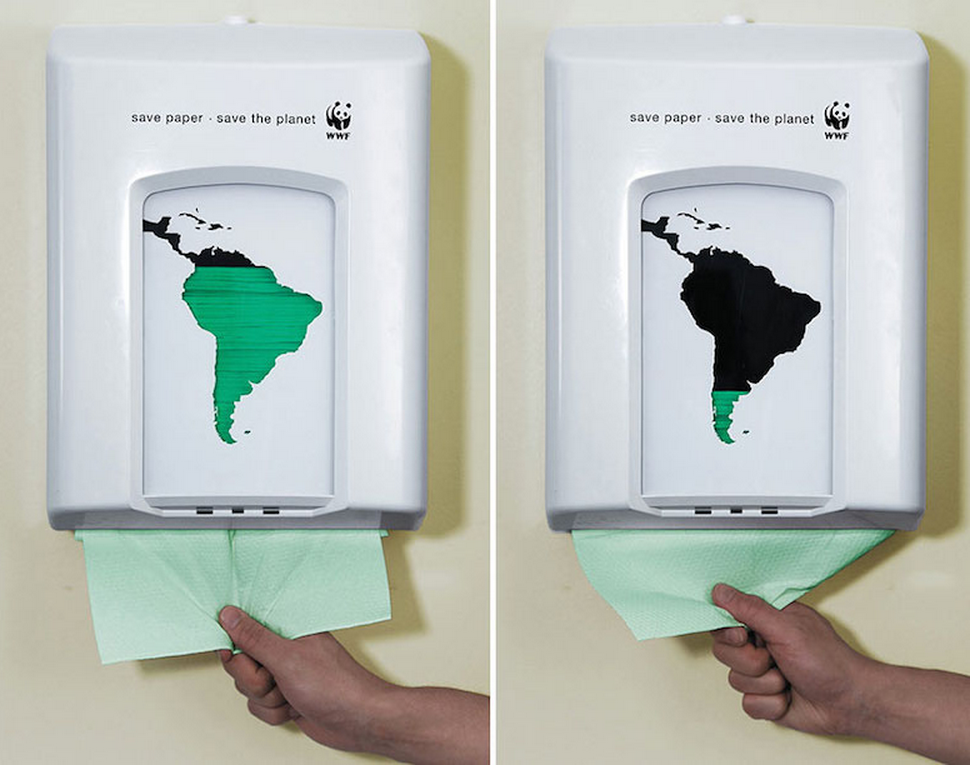 3. Air pollution kills 60,000 people a year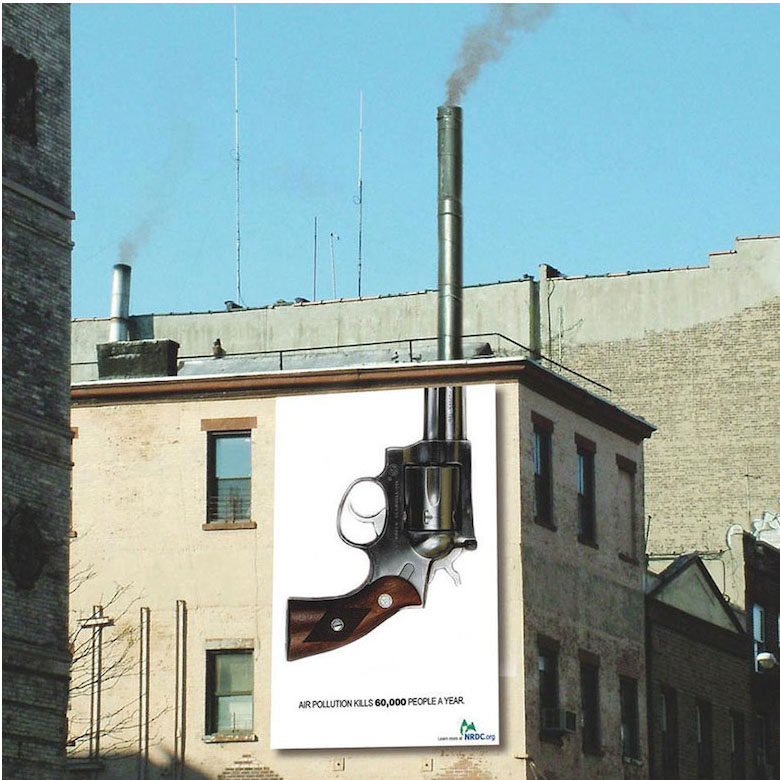 4. Ignore us, ignore human rights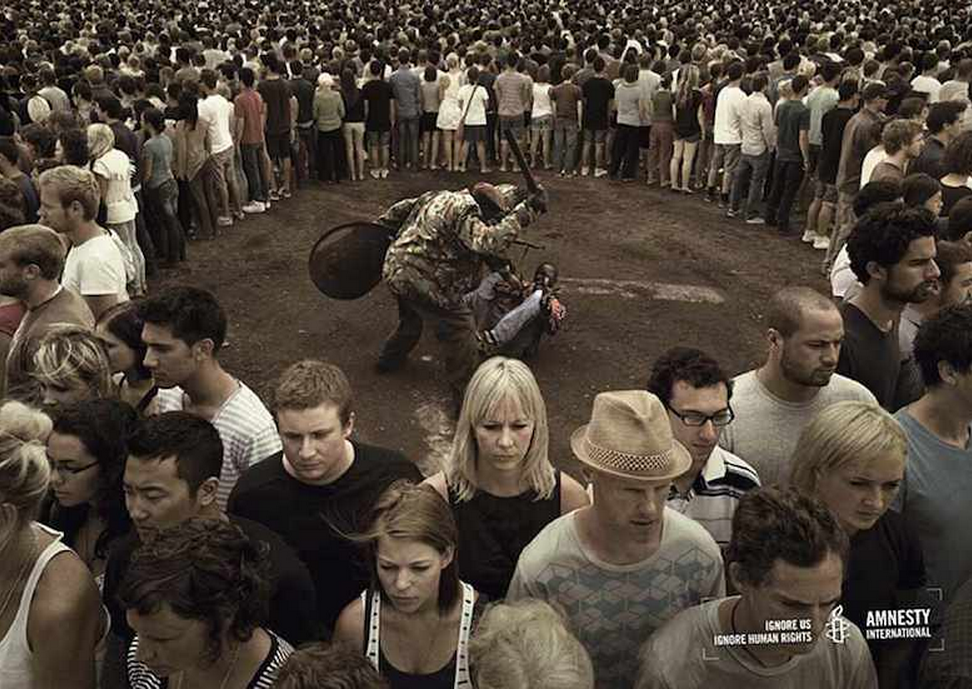 5. Women need to be seen as equal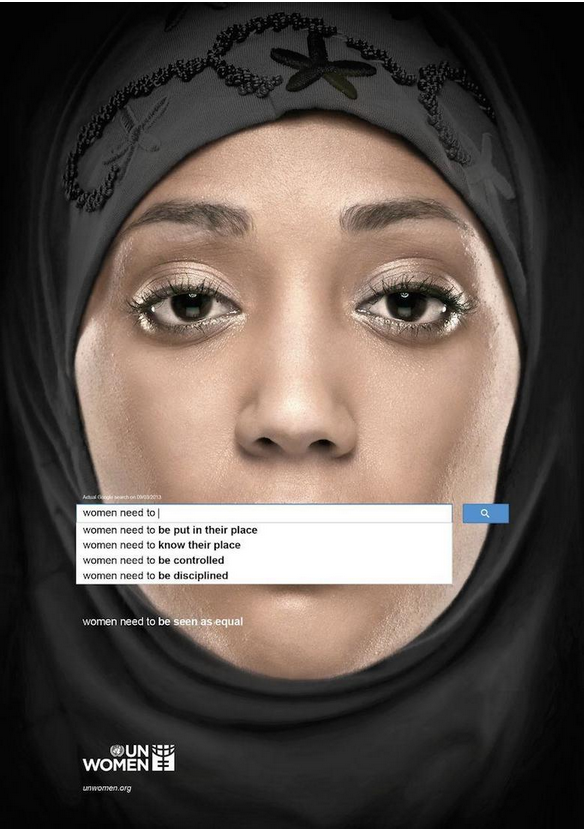 6. It's not happening here, but it is happening now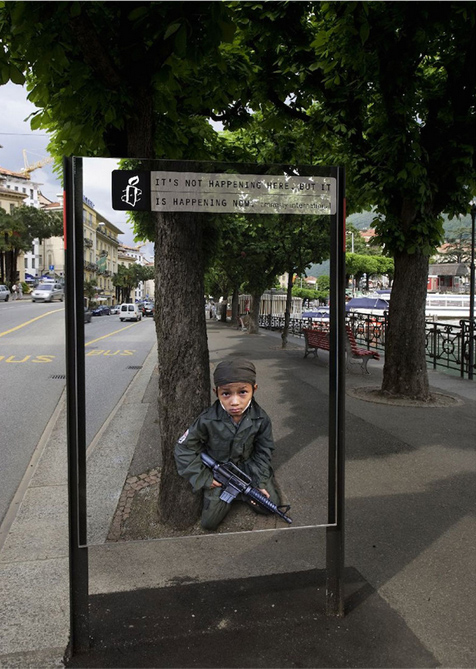 7. What goes around, comes around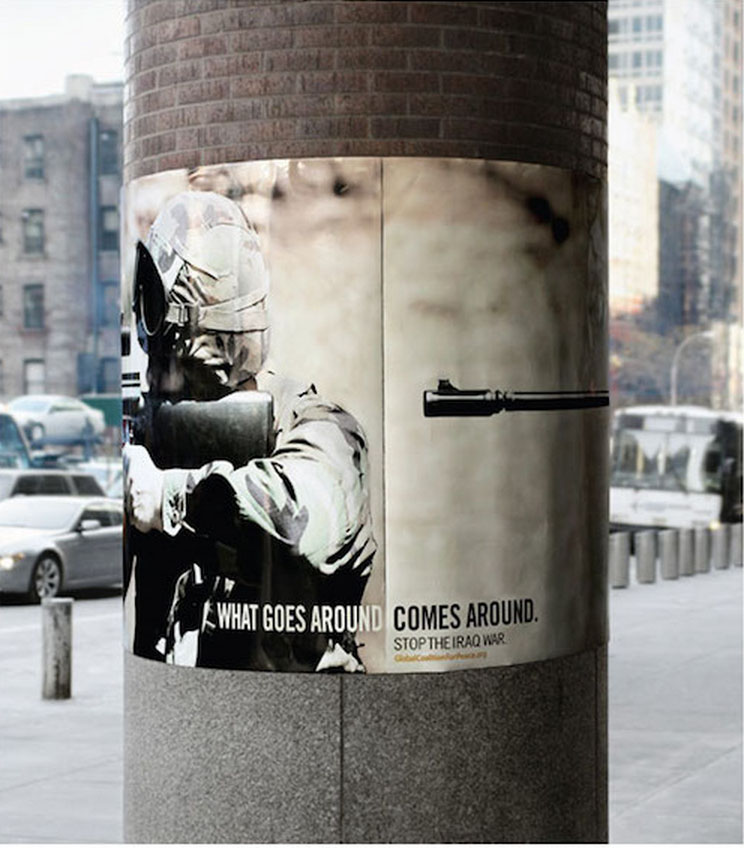 8. Bullets leave bigger holes than you think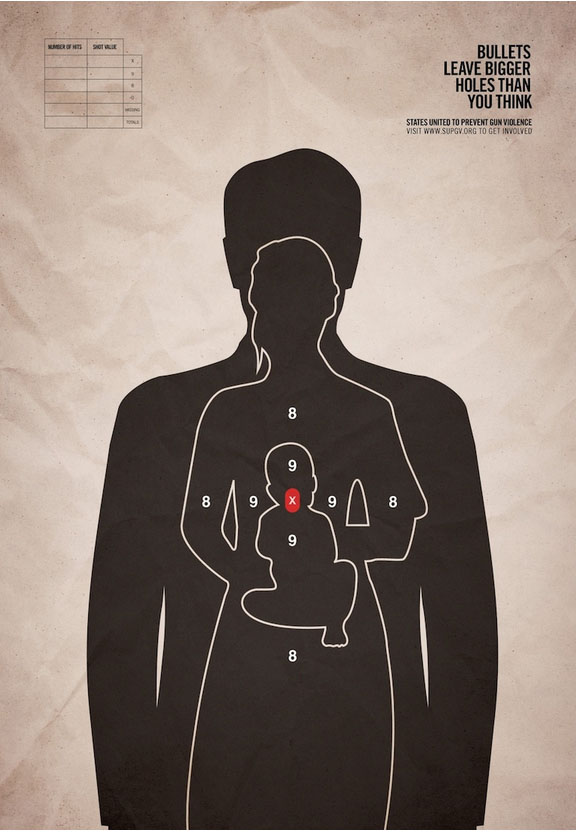 9. Workers are not tools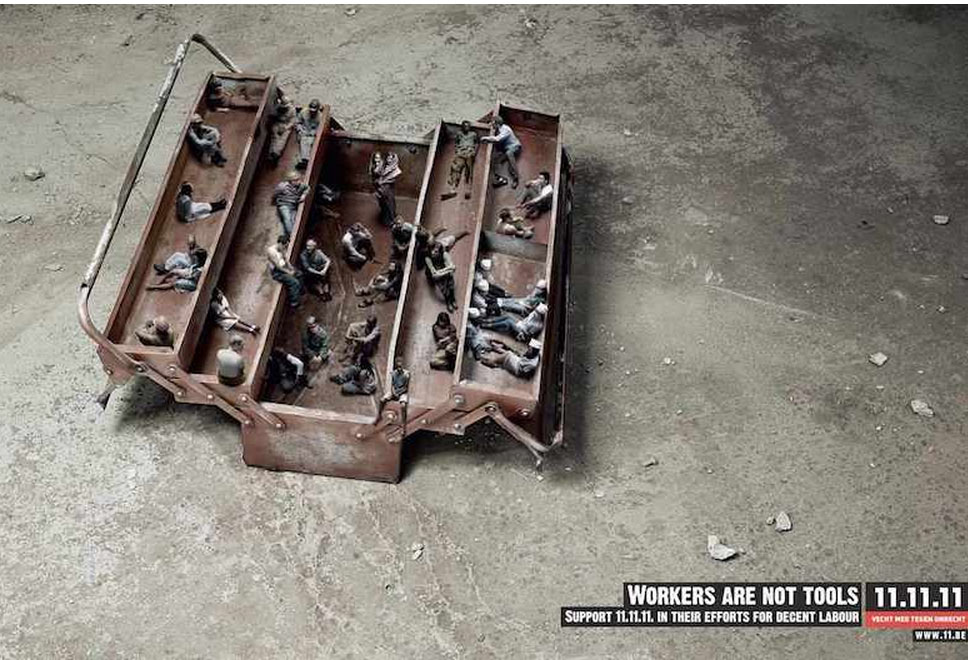 10. Neglected children are made to feel invisible
11. Your skin color shouldn't dictate your future
12. See how easy feeding the hungry can be?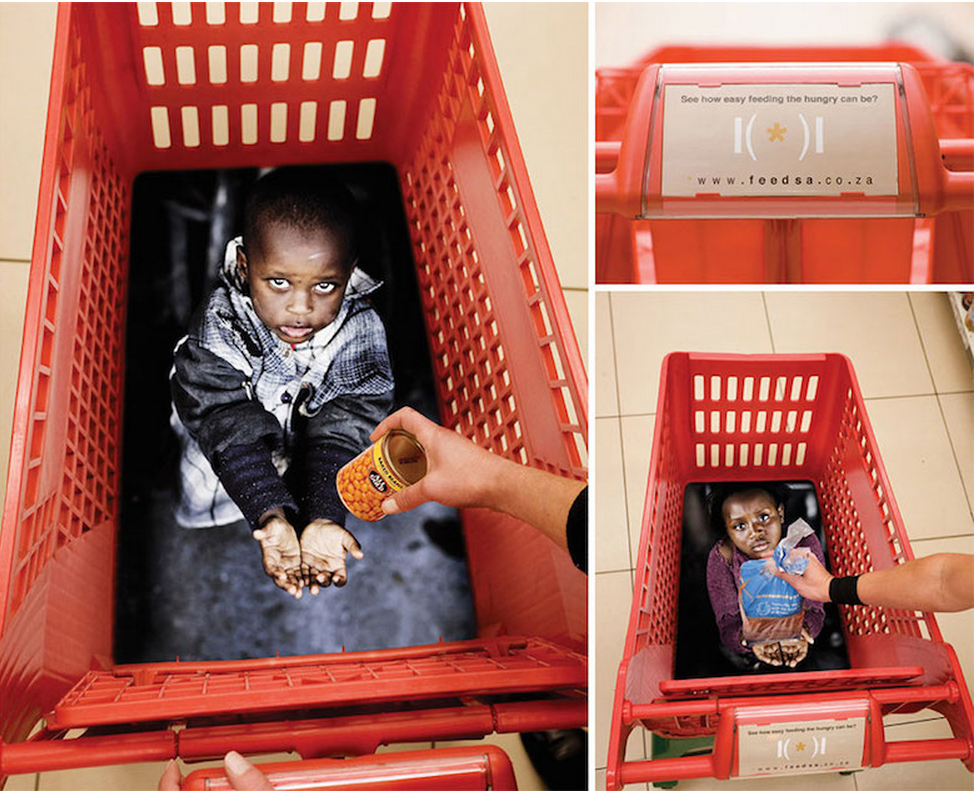 13. For the homeless, everyday is a struggle
14. If you don't pick it up, they will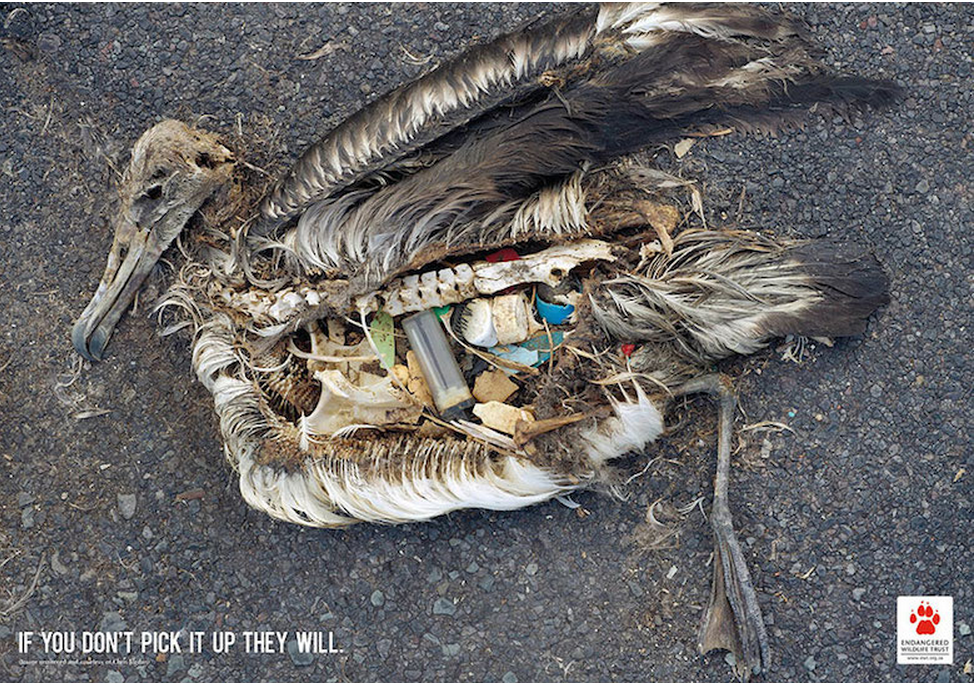 15. Don't buy exotic animal souvenirs
16. Every 60 seconds a species dies out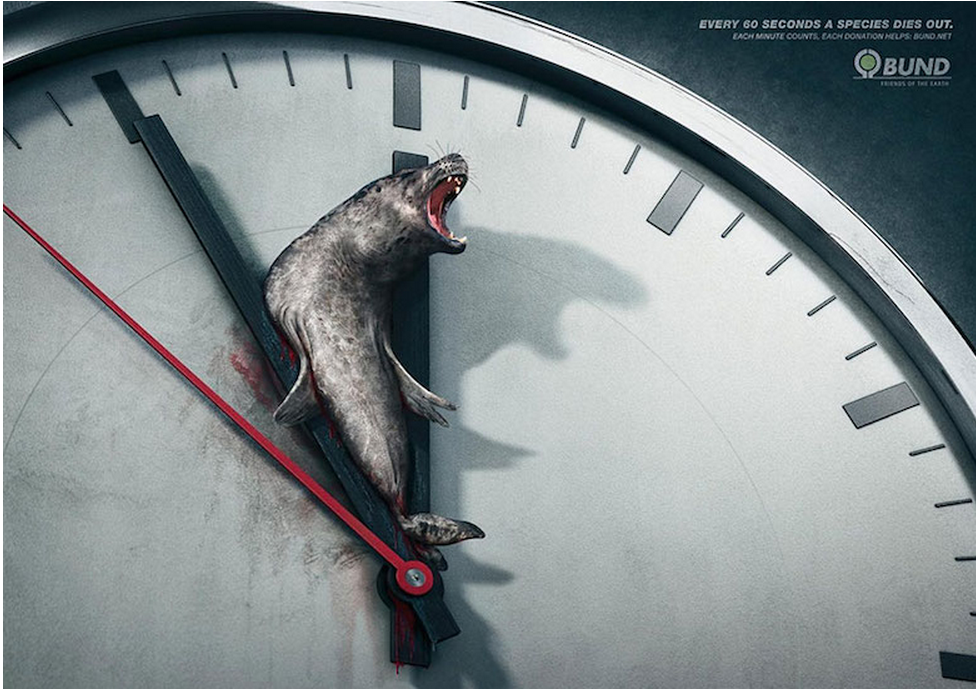 17. Stop the (animal) abuse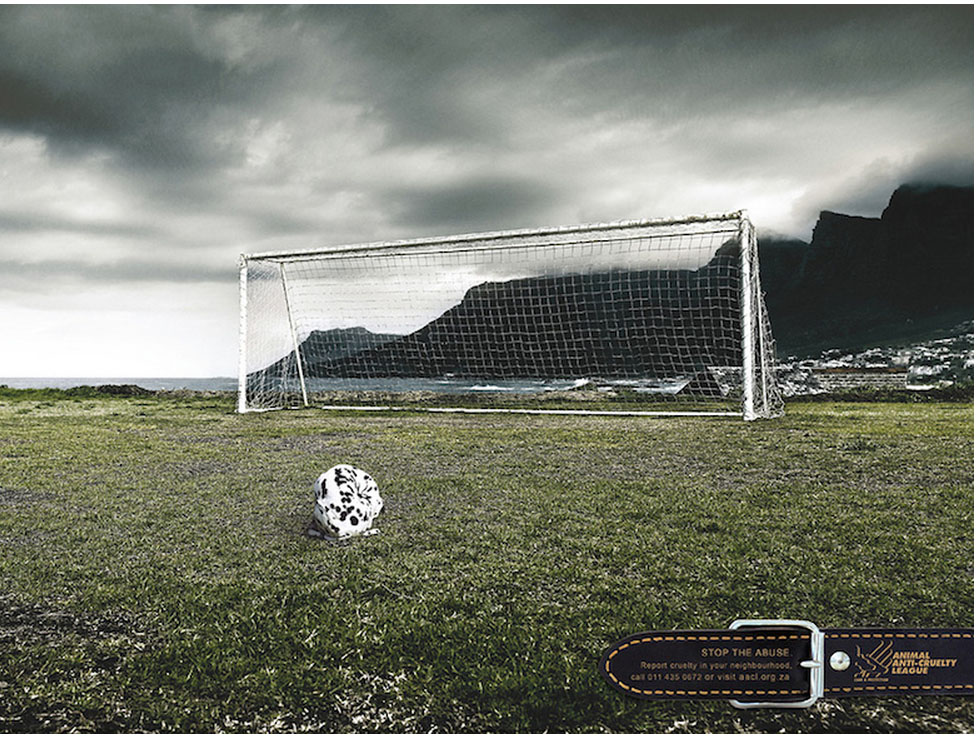 18. Plastic bags kill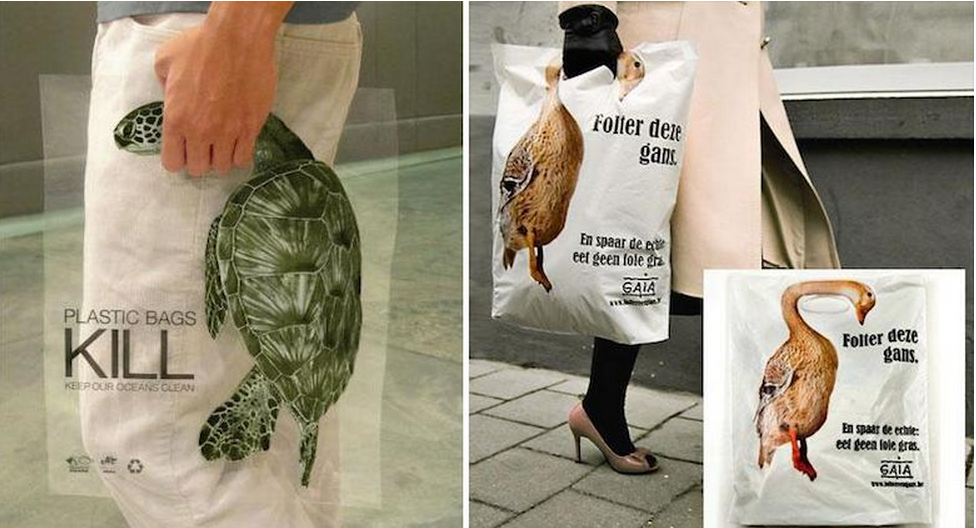 19. What goes around, comes around. Keep the sea clean.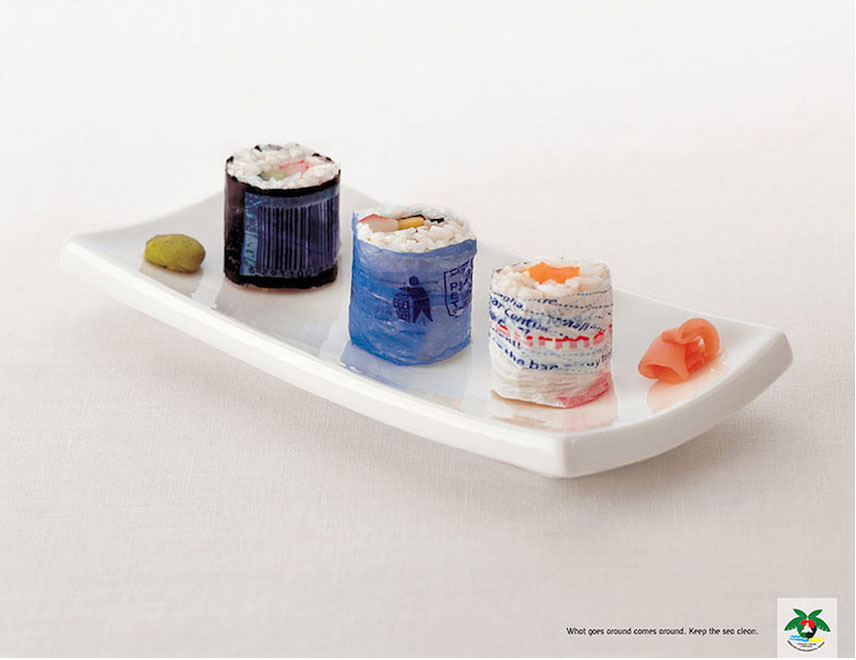 20. Certain things hang on forever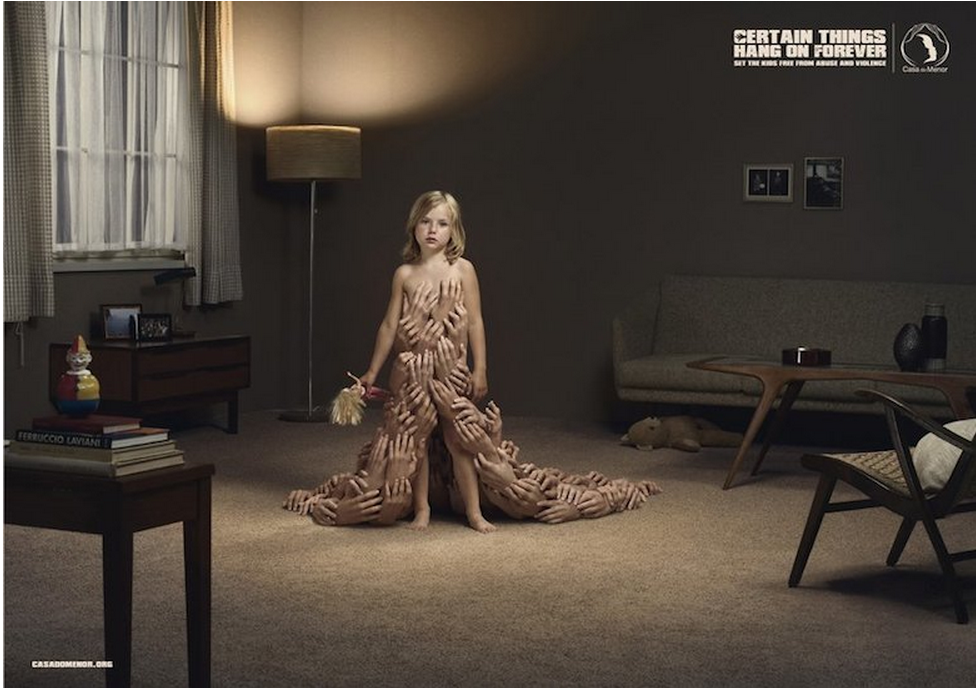 21. Censorship tells the wrong story
22. The back seat's no safer, belt up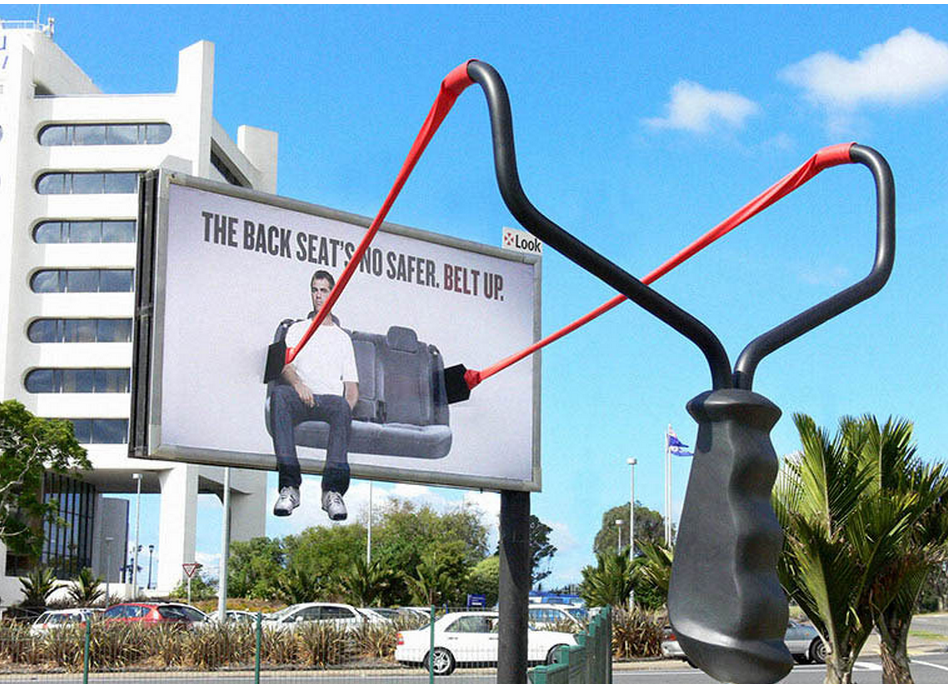 23. One click could change your life. Belt up.
24. 1988 –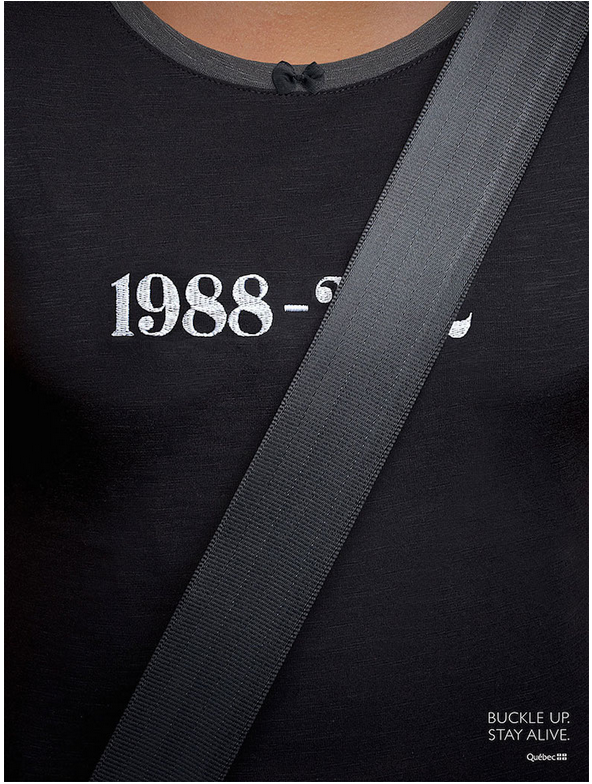 25. Now you see it, now you don't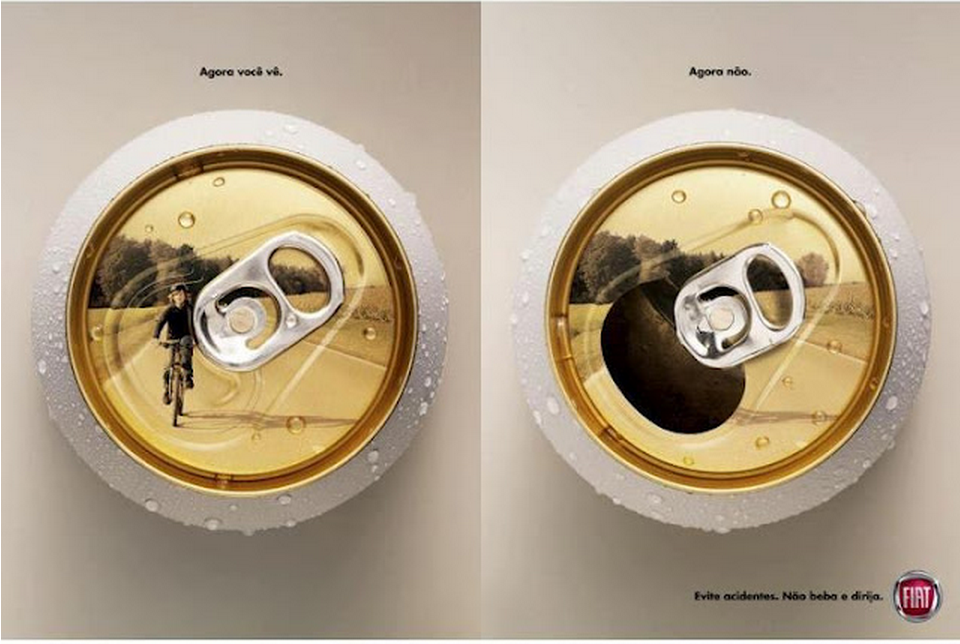 26. I'll be there in a while, wheelchair
27. For some, it's Mt.Everest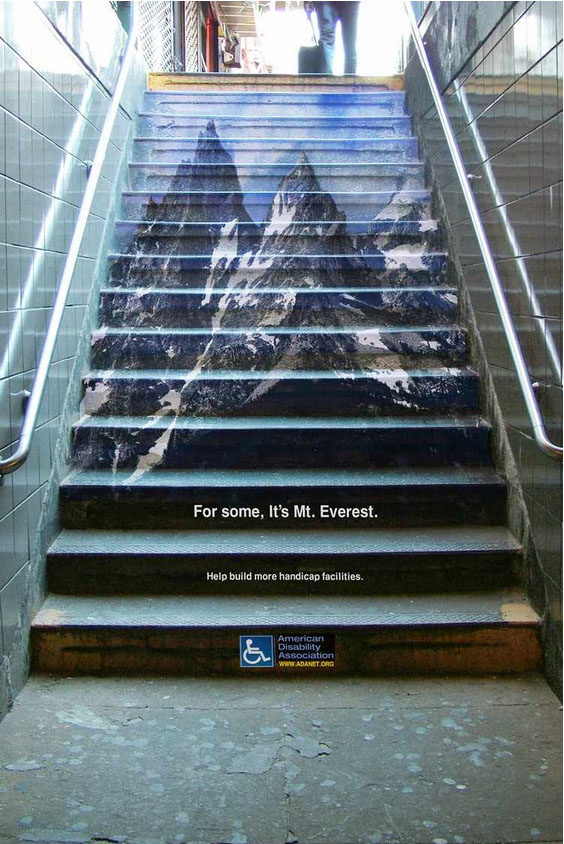 28.  If you smoke, statistically your story will end 15% before it should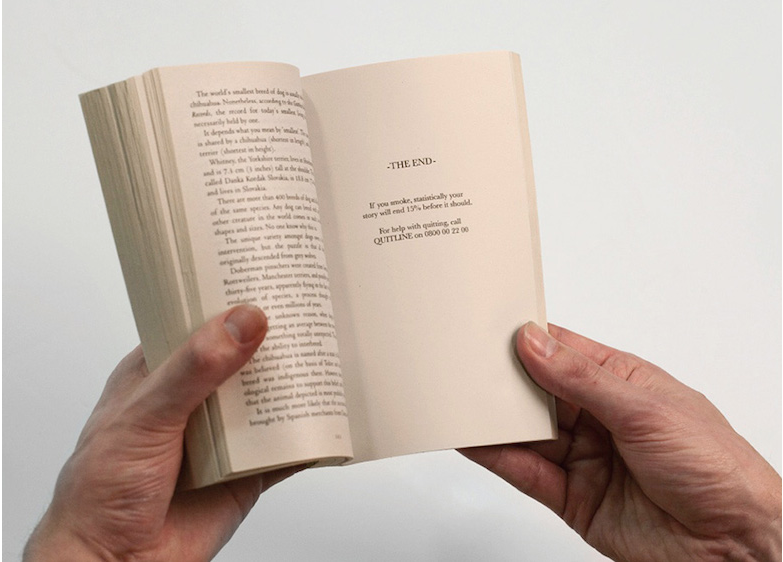 29. Smoking causes premature ageing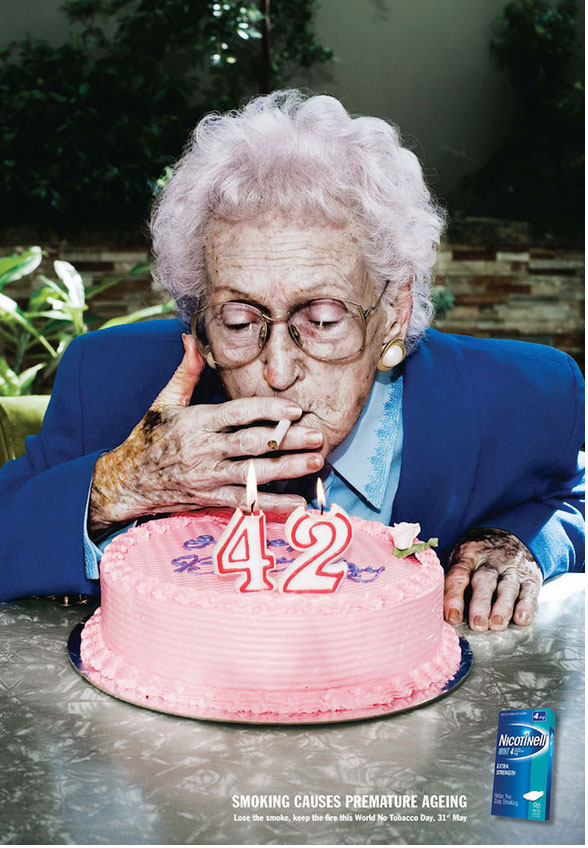 30. On the internet, somethings are not what they seem
For those of you that think you've found soulmate online…careful now.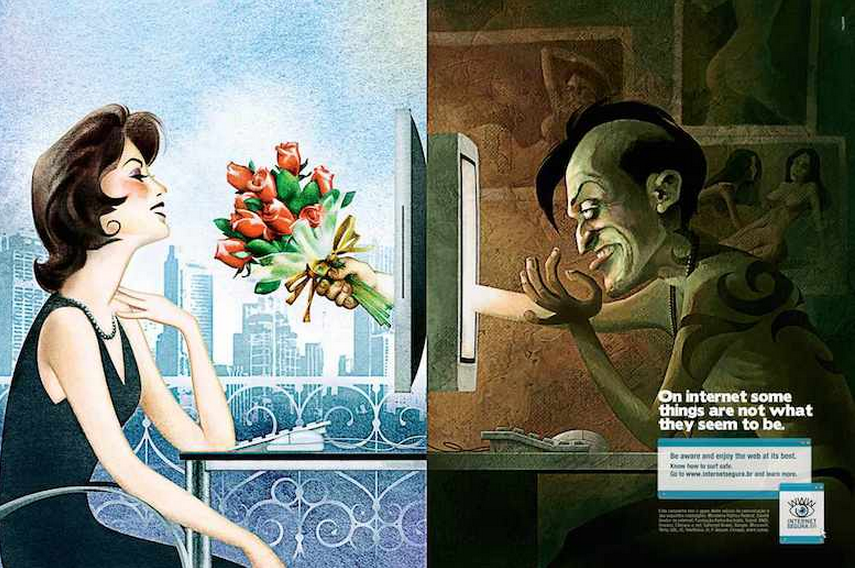 Featured image credits: Ecovia.
Special thanks to Digital Synopsis for being a constant inspiration with their articles.