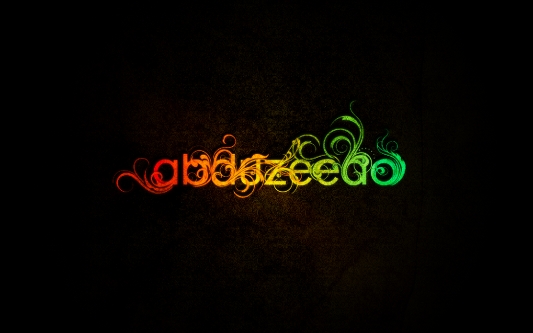 In a career that's super saturated with a sudden influx of new graduates, staying ahead of the game can be difficult. Even if you're an established old fogey in the industry, the rapid pace of advancing technology combined with consumers' hunger for fresh, innovative graphic designs can create enough of a headache to cause yourself to question how much longer you really can afford to stay within the industry successfully. Fortunately, there are plenty of individuals out there on the internet who have made your job tremendously easier for you; these guys are tossing out their own inspirational ideas and technological news at no cost to you—a great way for you to affordably stay up-to-date on the current events of the graphic design world.
1) SpiekerBlog: Offered in both English and German, this blog of seasoned typography professional Erik Spiekermann is bursting with insightful perspectives.  Spiekermann describes himself as one who has been "suffering from typomania all my life, a sickness that is incurable but not lethal" and this so-called-sickness proves the perfect perspective-provider for this highly informative blog. With everything from thoughts on old typefaces' incredible longevity to discussions on newly emerging font types, this blog offers a great dash of professional perspective for your everyday typography choices.
2) Smashing Magazine: Believe it or not, this free online magazine has pretty much everything you'll ever need to know about for graphic design. Addressing both the aesthetic and programming sides of website design, offering tutorials on WordPress and Photoshop alike, and even containing a listing of current looking-to-hire graphic design job opportunities (crowdsource-style), Smashing really does a rather smashingly good job. Additionally, this great online graphic design magazine doesn't just discuss successful designs—it features (and discusses the "why" behind) graphic design failures as well. With new articles daily, Smashing Magazine is better than even a regular, monthly "real" magazine. (However, if you love Smashing immensely and wish to own a carbon copy of some of the articles, Smashing Book 2 is now available for purchase.)
3) Abduzeedo: Instead of offering in depth critique of both great and not-so-great designs alike, this website focuses on highlighting artists whose work is especially innovative and admirable. Featuring designers from across the globe, Abduzeedo exposes viewers to creative new wallpapers and informative Photoshop tutorials as well. Overall, this website is great for seeing "what sells" and what's admirably "fresh" and is a great source for garnering information about what the rest of the design world is creating.