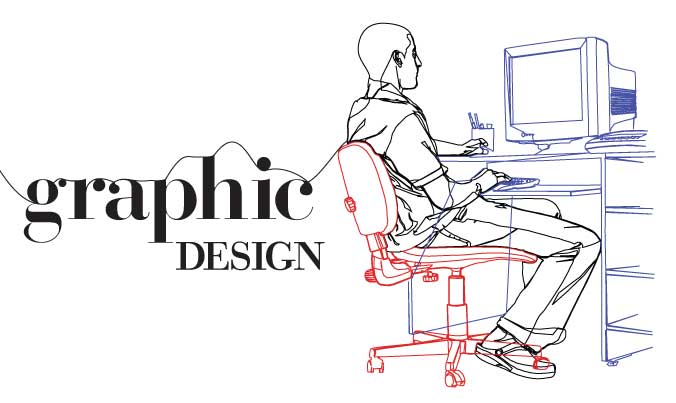 DeviantArt has legions of devoted followers, loads of fresh art and designs, plus an active community. Still, some aspects of DeviantArt have driven users away. Many similar websites have sprung up over the years, catering to those involved in graphic and design but seeking something less "socialnetworkish" as a portfolio and design community website. If you like the idea of DeviantArt but want something different, consider trying out these DeviantArt alternatives today!
CGSociety
If you work in more CG style graphics, especially in video game and CG films, than you will love CGSociety. It has a huge array of wonderful examples of quality CG graphic design from artists all over the world. Interested users can join the "Society of Digital Artists" through CGSociety and network with thousands of other artists, through the forums and via the gallery sections. The quality of work hosted on CGSociety is really impressive and I think fans and designers of this type of work will really enjoy this website!
Pixiv
While Pixiv is purely in Japanese, it is still a great website for fans of manga, anime and Japanese-themed art in general. You probably need to know Japanese to be able to post on the website (or you'll need to run everything through a translator tool, like Google Translate), but anyone can easily figure out the website layout to browse it. While most of the art is of the anime-style, there are many pieces that are more traditional or that use different styles of design. For fans of manga and the like, Pixiv has a load of inspiring pieces from new and upcoming artists.
ArtRift
Described as a "free platform  for creative minds to share and explore content", ArtRift is a professional website for serious graphic designers. It's not just limited to design still images, as ArtRift features videos and photography. The community is relatively smaller than DeviantArt, but it has a more polished and elite feel than DA does.
Shadowness
I am quite impressed with Shadowness and just how well laid out this graphic design website is! It's also in a similar vein a ArtRift, just with a seemingly large community. The artist portfolio section is especially nice and I think DA users will especially enjoy the layout of this portion of Shadowness (similar to DA but much more professional appearing).
Elfwood
No discussion of alternatives to DeviantArt would be complete without a mention of Elfwood. It's an enormous art and writing community, focused on sci-fi and fantasy themes. You'll find thousands of users on this popular design website, all fans of the previously-mentioned topics. It doesn't have the same "professional" feeling as Shadowness or ArtRift, but it certainly is a popular and active website. If you really like art with Lord of the Rings or Star Wars themes, consider checking out
Elfwood for your alternative design themes today!