We all know that one day after Thanksgiving when everyone dashes for the stores to purchase anything and everything that's on sale. You can do it online as well! Presenting – Cyber Monday.
Essentially, it is Black Friday online.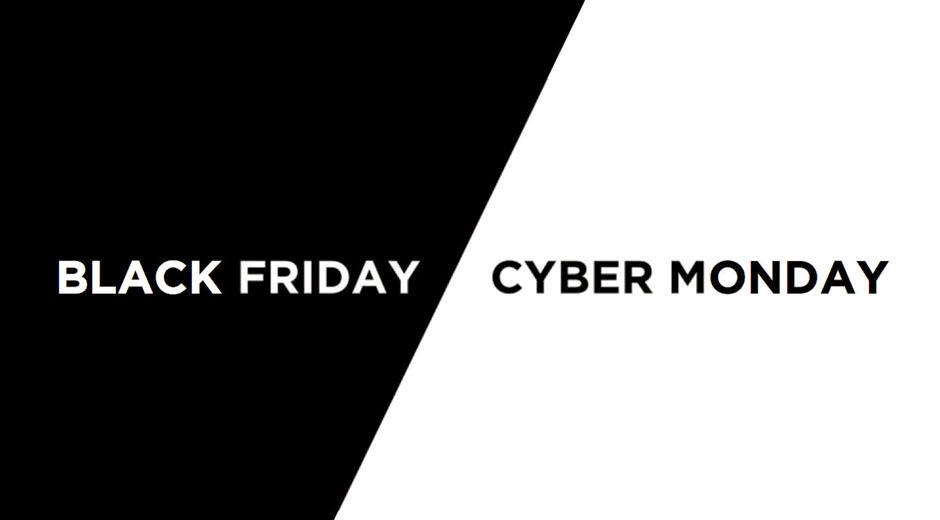 DesignContest is excited to present you with a sneak peak into our offers for this coming Cyber Monday:
Yes! You'll be able to start your contest with a 40% discount as well as a free upgrade. The deals will be available from November 30th to December 2nd.

Excited for the offers? Sign up for our newsletter if you haven't already to get the upcoming deals and other news from DesignContest.