Decorating Office Poll #8
Posted on September 24, 2014
Category: General, Polls And Surveys
That's our office wall for present moment. Logo on blue background appeared this morning 🙂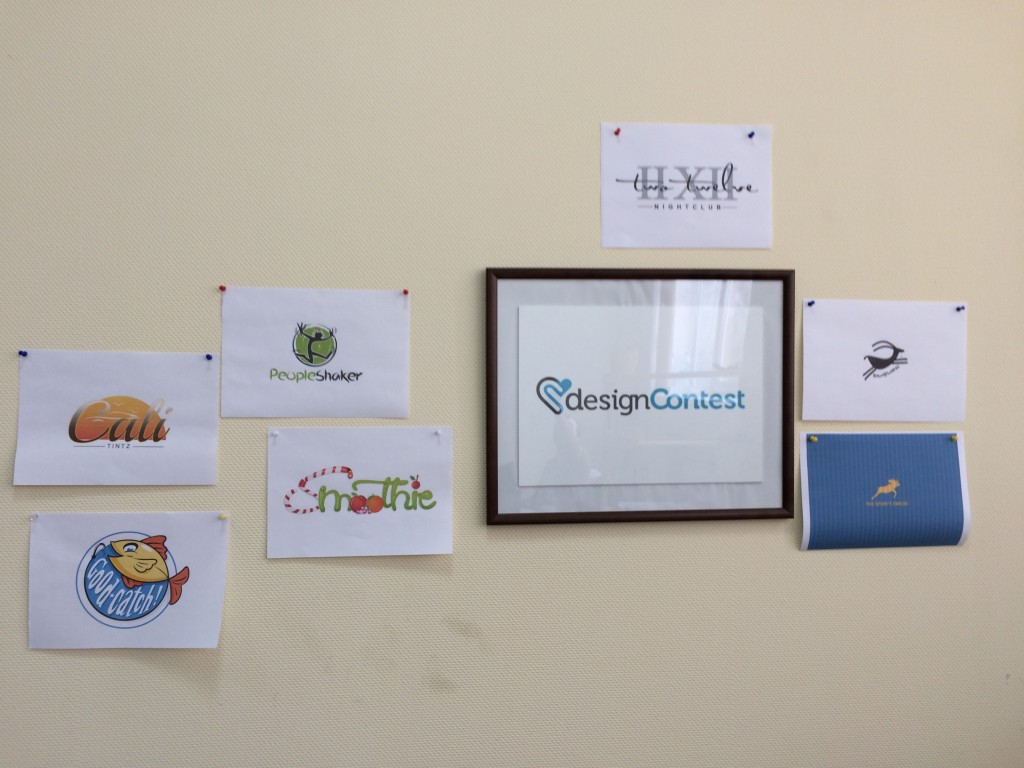 And here is our new poll. Have fun!
1. Sincere Relationships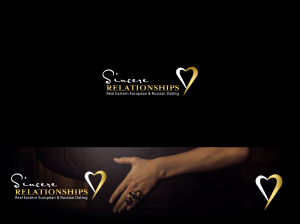 2. Digitek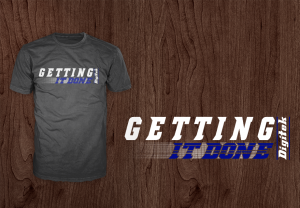 3. PNW Concentrates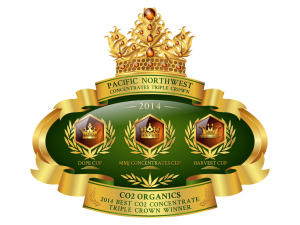 4. Studio 8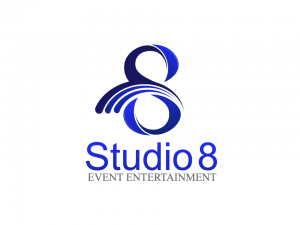 5. Good Chiropractic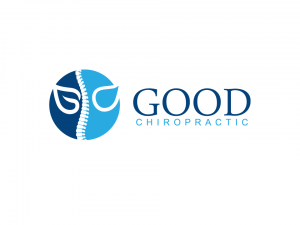 6. Laya Bhava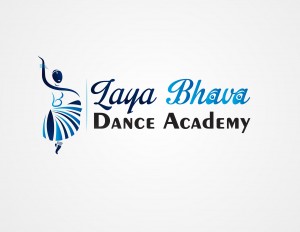 7. Deltide Energy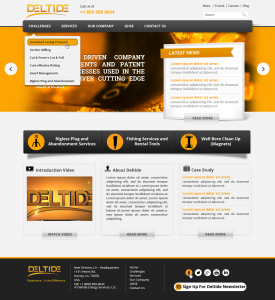 8. Leancon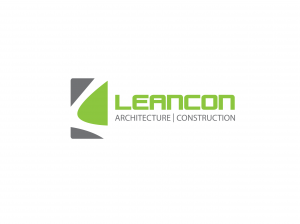 9. Lone Star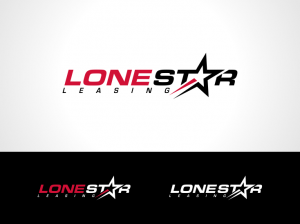 Are you a Designer?
Join Us
community counts
~200k designers

Related Articles
Not every designer's fame has to go hand in hand with such glamourous and...
These are exciting times in the world of design! As we enter a bold...