Get ready to see something that will really impress you, for DesignContest is ready to present our new designer of the month to you. In May, among all the outstanding designers who collaborate with DesignContest, 3bdesigns turned out to be the most active and successful one. This designer managed to win 4 Gold, 2 Silver, and 2 Bronze medals in May, which beats all the records, for such achievement is truly rare. 3bdesigns, whose real name is Shibin A., is a Level 8 designer on DesignContest and has earned 9 Gold medals in general. Judging by the fact how active this person was in May, we're certainly waiting to see this designer to obtain even more remarkable results in the future. So, enjoy our interview with this fascinating professional graphic designer.
You concentrate more on logo and T-shirt designs. Why? What appeals to you the most in terms of logo and T-shirt designs?
Yes, logo and T-shirt designs are what I'm concentrating on for now. I always tend to love the kind of work that involves creativity and the categories mentioned above, especially logo design, need it in the right way.
The thing I really love about logo and T-shirt designs is how a simple idea can yield great results. It's just like a child trying to solve a math problem in the best possible way.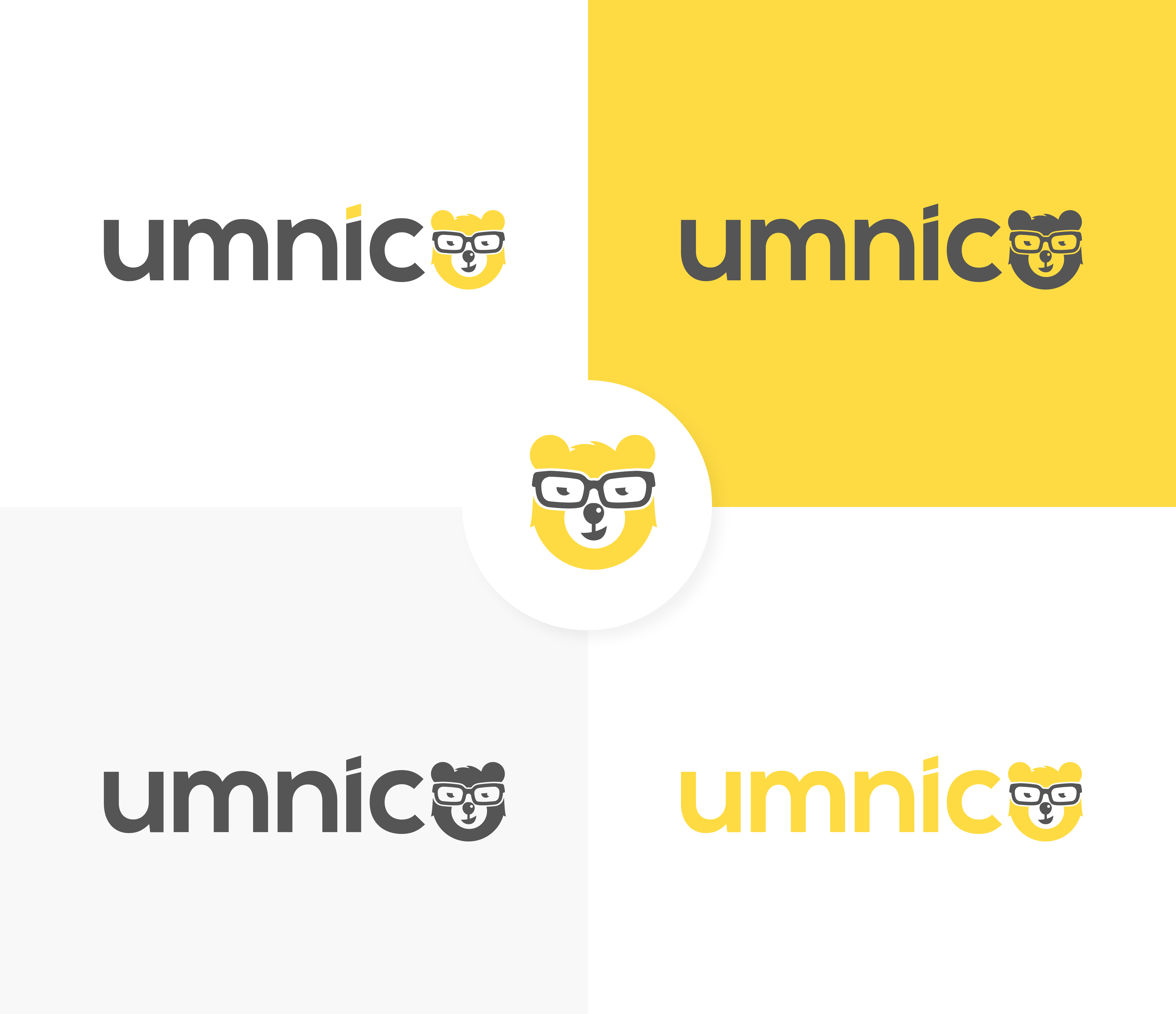 If you had to choose between a logo design and a T-shirt design, which sphere of expertise would you prefer?
I would most probably go in for logo design as it requires more creativity, conceptual thinking, is more challenging and also I enjoy more while designing a logo. Right from the scratch to the final presentation, I just love the whole process of a logo design. I used to roughly sketch logos of famous brands and also would draw some random logos in my childhood days and maybe that's the reason I'm inclined more towards logo designing now.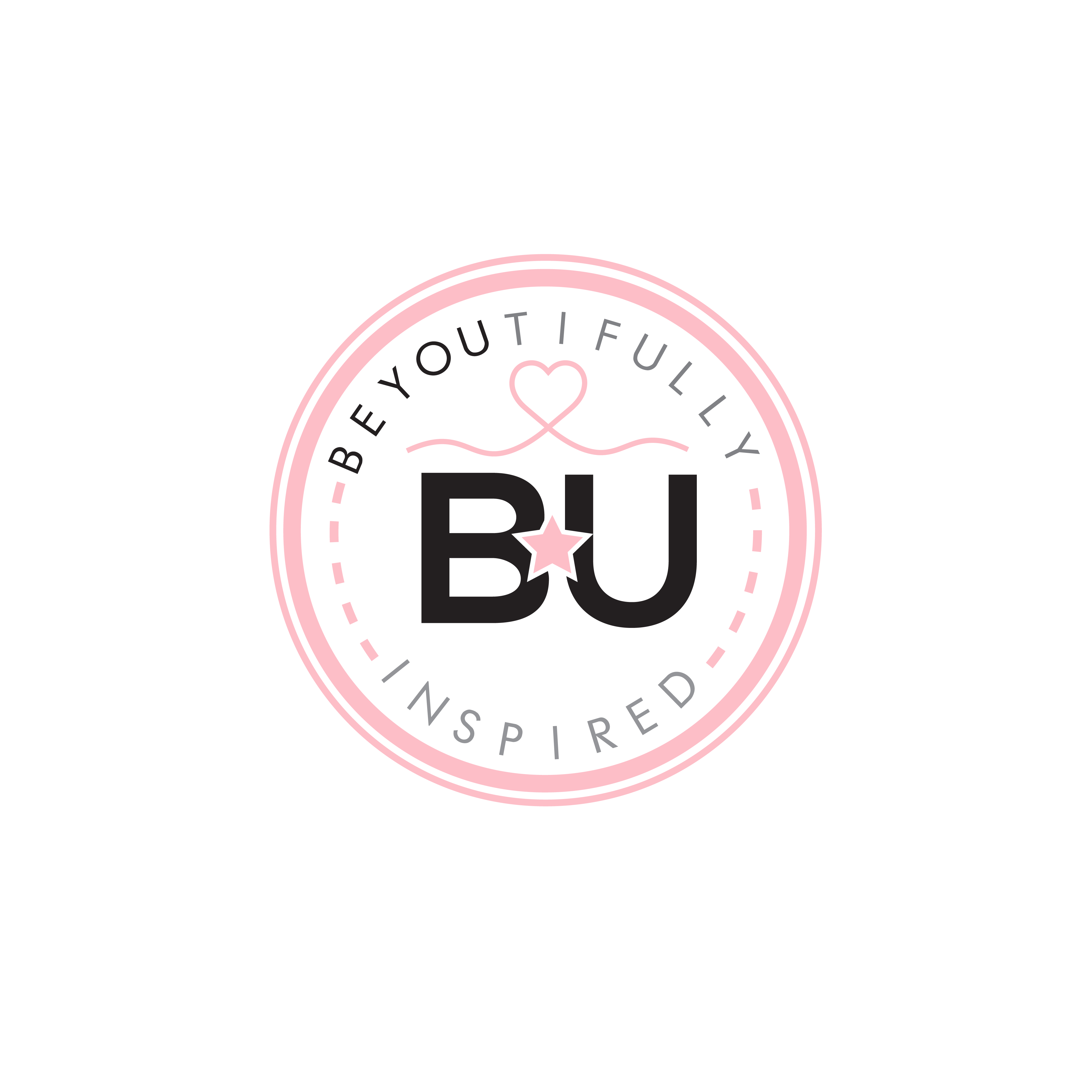 What are your ambitions in terms of graphic design? Is there any project you would be eager to work on?
My ambition right now is to be a full-time freelance graphic designer specialized in logo design and later possibly expand to all other categories as well. This is truly my passion and I'm learning new things about graphic design each day.
I would love to work for a top notch company for rebranding their complete brand identity. That would be a dream come true moment for me.
How did you find out about DesignContest? What are your impressions?
I was looking for ways to get new clients for graphic design related work on the internet and that made me land up here in DesignContest! I joined DesignContest back in August 2016. So that's 2 months short of a year. But from March 2017 is when I actually started working actively.
I have to say that my experience with DesignContest right from the beginning has been very positive. I just love the fact of how DesignContest is user-friendly to both the clients and the designers and the website is very transparent as well. There are other crowdsourcing sites that I have seen which aren't that transparent to the designers and also lacks the support the designers need. The forum is a welcome addition, helping the designer community in a lot of ways. The DesignContest team is very responsive as well and they come out with the best solution whenever a designer has a problem related to some contests and the website itself.
The only thing which concerns me is when some few cheap designers try to copy a highest rated entry in a contest as it is with some few minor visual changes and not trying to be original instead. Now, this is not a fault of DesignContest but it is a thing to be taken care of and the forum does help in reducing these acts to a great extent. Overall, a very good experience with DesignContest so far!
In your profile, you've got some really engaging T-shirt prints. What inspires you to create such beautiful and funny characters?
To be honest, for such designs (T-shirt prints), I don't really look up for inspirations and rather I just read, understand and analyze well the given brief for a contest and finally design the characters as per the liking and taste of the contest holder.
What do you always pay attention to when you create a T-shirt print? What are the main issues designers should take into account when we're speaking about a T-shirt design?
The most important thing I pay attention is to understand the kind of style the contest holder is looking for. It can be a design which has only texts or some specific characters or an illustration or can be anything else. So it is important to look into that first. Also, the designer can make sure that the design is suitable for different T-shirts colors as well. Always try to be original, and come up with your own ideas.
What is your advice to those who start working with DesignContest?
The one and only advice from my side is to be as original as you can. You can look up for inspirations but the final end design should be unique and should be nowhere relatable to any other project or design. Stay motivated and determined and eventually, success will be surely on your way!
3bdesign's example proves that if you want to notch up a considerable success with DesignContest, you don't need to be here for a long time; all you need is talent, patience and a strong desire to long for more.