DesignContest is a platform for you to develop your professional skills and get turned into a proficient designer everybody will want to work with. Here, you can grow up and get developed, no matter what your actual design background is. We stand for the diversity which is why the design entries found on DesignContest are so much different, lovable, and creative. This diversity is strongly supported by DavArt, our designer of August. He could be called DesignContest's newbie because he got registered not so long time ago. However, being a rather hardworking person, DavArt's already achieved Level 9 on DesignContest. So, meet the person who's already got 12 gold, 12 silver, and 4 bronze medals and has won our hearts in August.
Hi, DavArt! We're extremely happy to talk to you. How did you decide to become a graphic designer?
I decided to become a graphic designer when I entered the contest on DesignContest and immediately won. Since the moment I got my first money from DesignContest, I've been diligent and to this day my livelihood is only on DesignContest.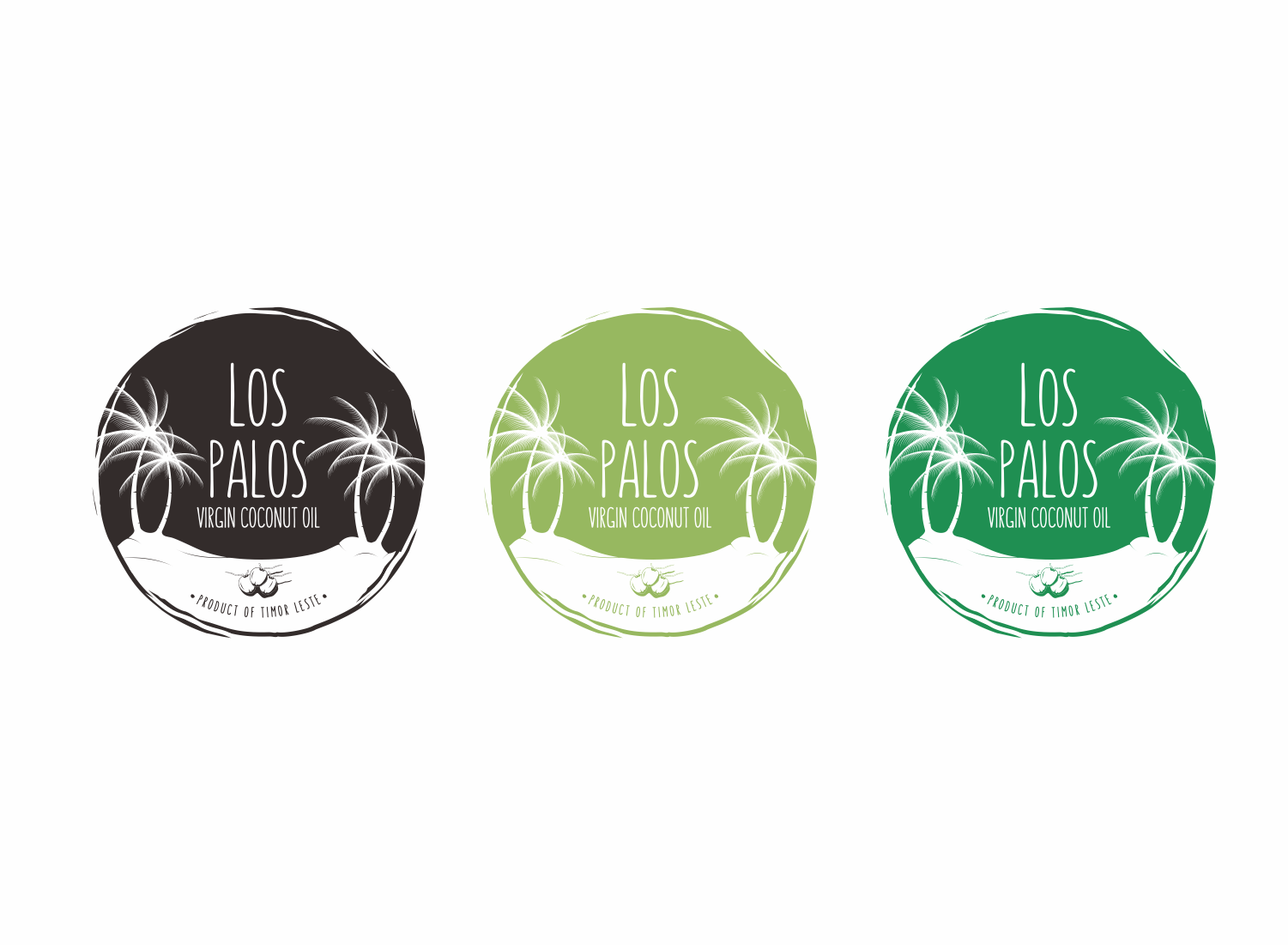 What qualities do you think a good graphic designer should have?
Lots of qualities. First of all, a good graphic designer should be able to create new and original ideas. It's also important to make the designs interesting, comfortable, and present them on the different backgrounds. You also need to understand what the logo you're creating will look like in black and white or in color. Finally, the most important is to enter the precise concept your client wants.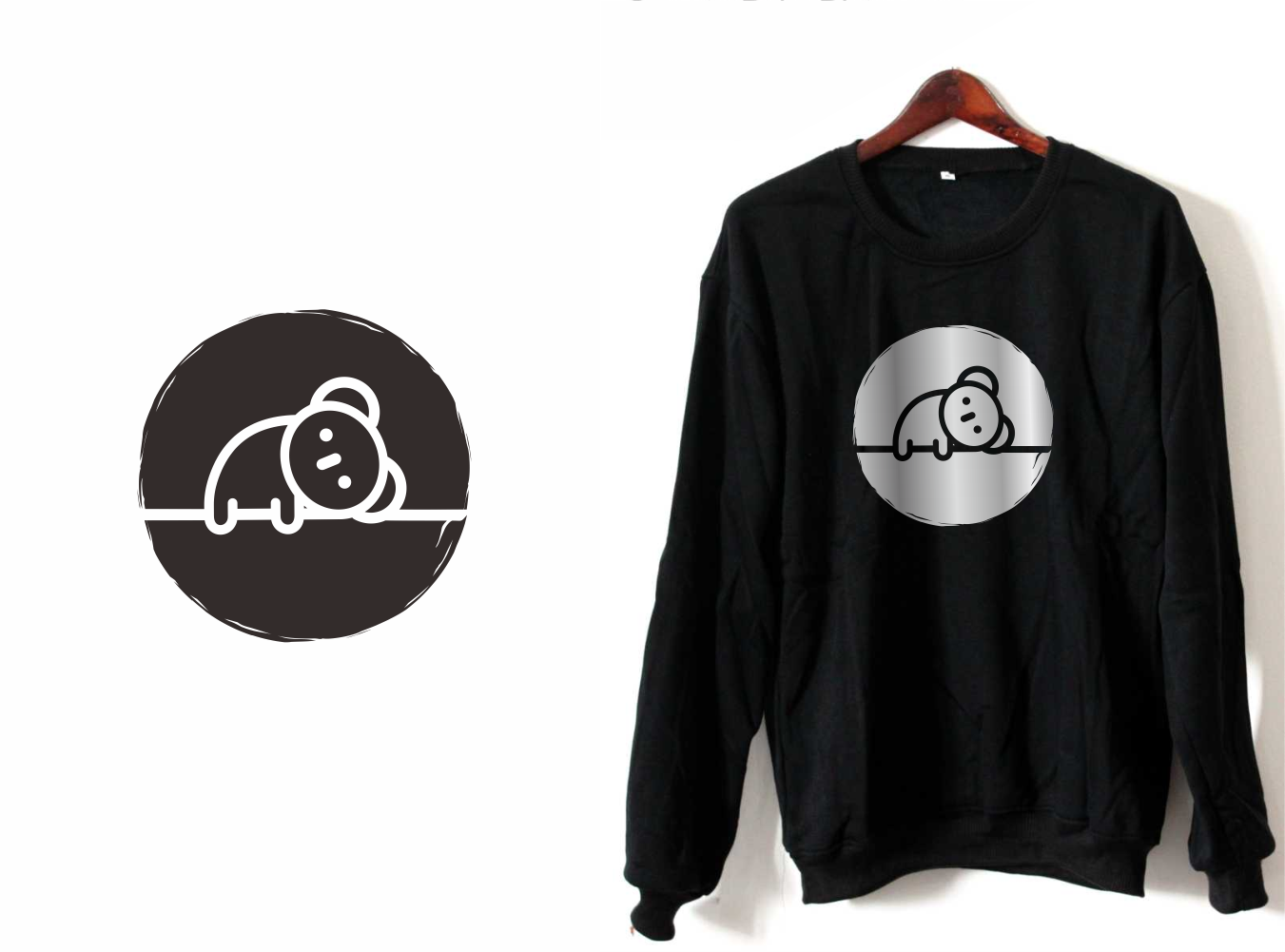 What skills are crucial for those who want to win DC contests?
Skills in terms of making the design, being able to deepen the brief your clients write, understanding the field the client's company is dealing with, finding unique ideas that can rarely be seen on the Internet etc. And presenting the design in an interesting way, of course. For example, if you set the large size of the design above the background 1000×1000 pixels, the design should be still beautiful when displayed.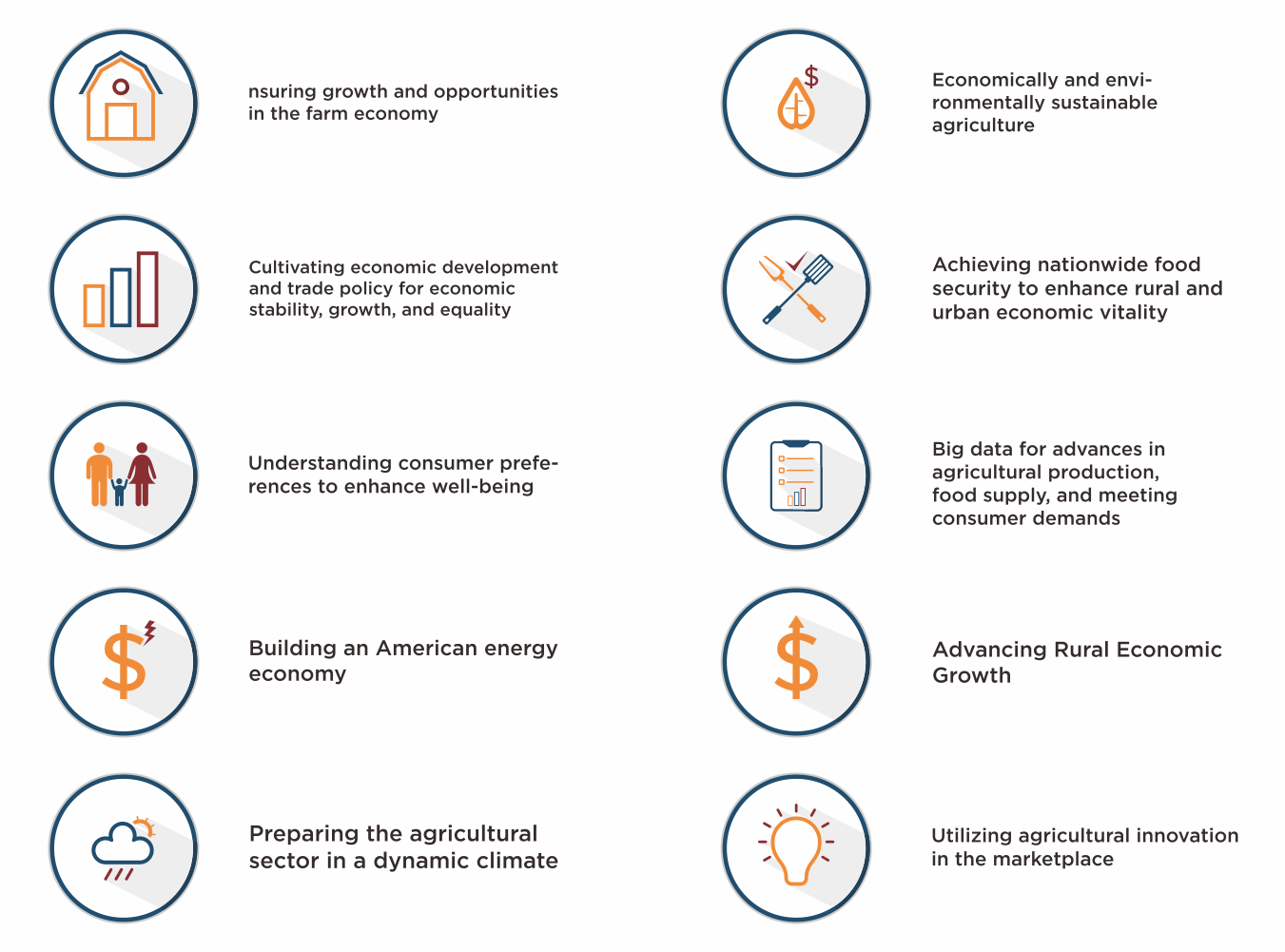 How long have you been working with DesignContest? Can you compare this platform with any other design crowdsourcing marketplace?
I've been working with DesignContest since January 2017 to the present. It's only been 8 months.
I have also participated in contests on other platforms, but I feel right on DesignContest. I make money through DesignContest and I hope to continue working with this design crowdsourcing platform.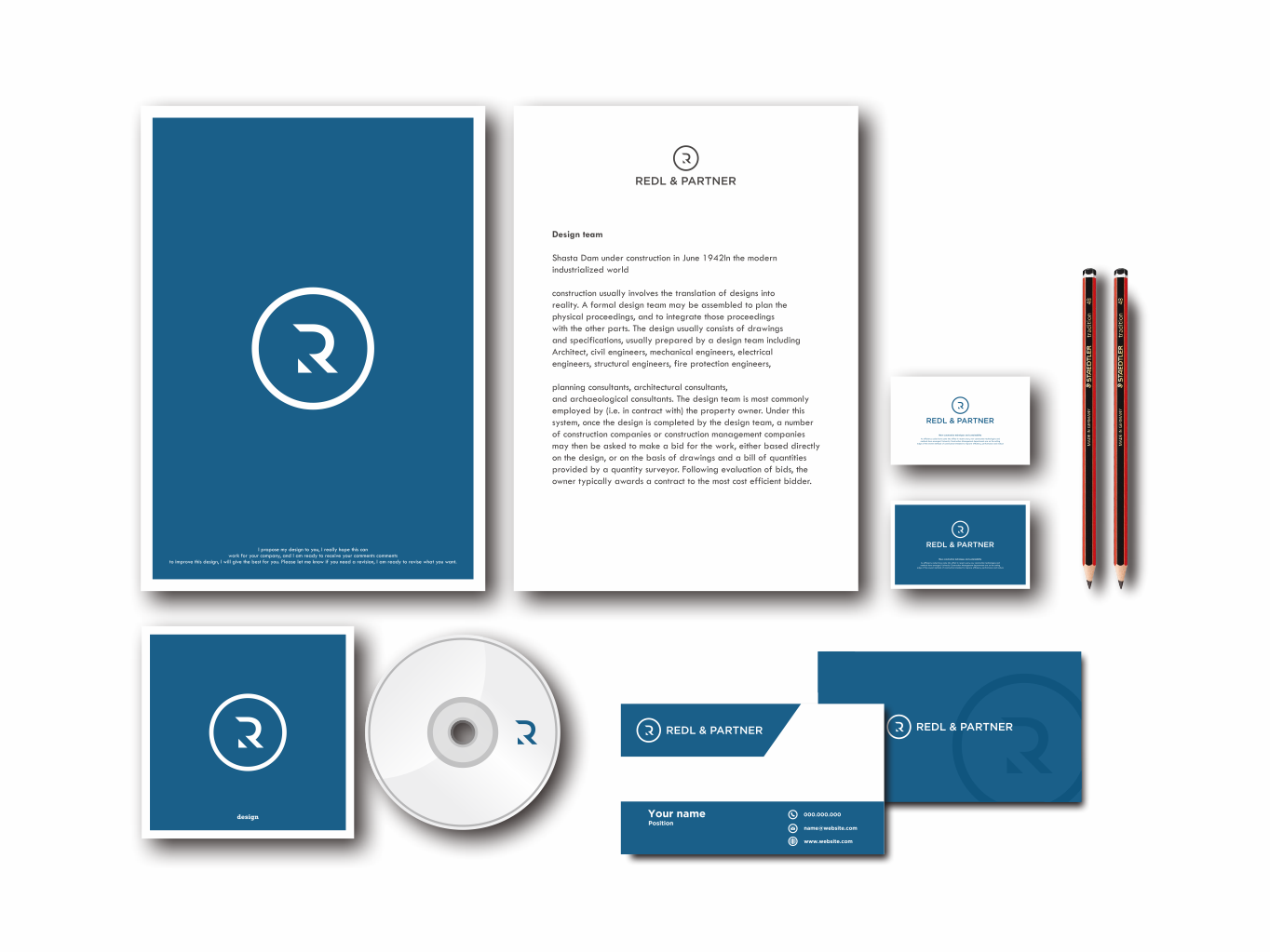 What irritates you the most in the graphic design process?
I do not feel annoyed with my work, I'm also always there when my client wants a design revision from me.
Do you have any designs you're exceptionally proud of?
Yes, I have a design that I am proud of, namely the design of a clothing store owned by my friend (see it below). 
Have you read any books on graphic design that helped you to boost your skills?
Well, I learned to design from my brother (who, btw, has been working as a graphic designer since 2015) and from the Internet.
What tips can you give to the DesignContest newbies?
I think design newbies should be able to analyze the designs of professionals and understand them, getting inspired and motivated.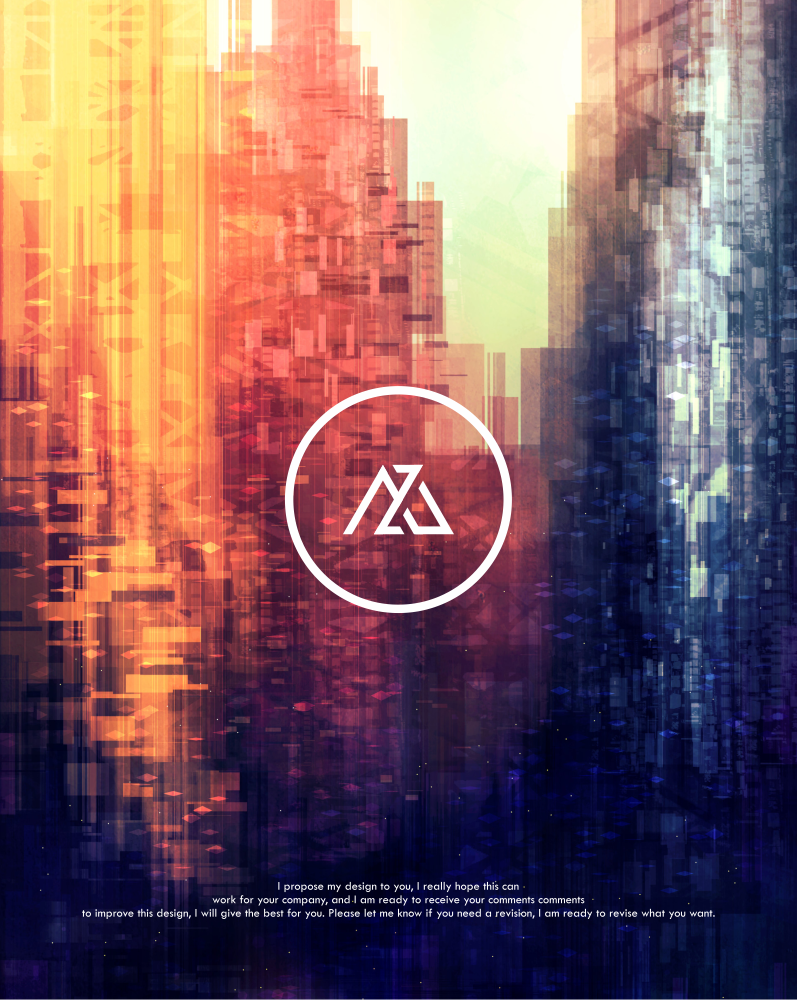 DesignContest highly appreciates the involving of DavArt in the projects on our website and wishes this designer to keep getting better and better all the time.