December is a time for miracles. That's why this month we'd like you to meet miraculous graphic designs by our designer of the month, senadneslan_juventus. Living in Bosnia and Herzegovina, this person has won 23 gold, 30 silver, and 12 bronze medals so far, along with our hearts. He is passionate about everything he does and this very passion reflects in each and every of his designs.
Every client Senadneslan_Juventus has worked with, has remained highly satisfied with his attitude, devotion, and dedication to the smallest details in his designs. Nowadays, these qualities are extremely appreciated when it comes to graphic designs. Thus, this designer can be considered a real treasure.
It was a pleasure to work with Senad. I've done two projects with Senad and both were great designs. I would recommend him to anyone interested in designing a logo, business card, or other projects. – Sulaiman AlRajhi (Saudi Arabia)
He was great to work with. Made changes quickly and was very responsive. – Dennis DuBois (lusby, United States)
 
Easy to work with. Provided all files as promised. Original and creative designs. – Aaron Cox (Santa Clarita, United States)
Senad, thank you for agreeing to answer my questions. First, I cannot help but asking: you've got "Juventus" in your nickname. Are you The Old Lady's fan? (*The Old Lady – a nickname for the Italian football club Juventus)
Hi, you're welcome. Thank you for giving me chance to introduce myself on this blog.
And yes, I like Juventus, I'm a really big fan of this Italian club. Love for this club started a long time ago. To be exact, it was the game against Ajax in 1996. A final game in Italy.
Not sure if you know but Juventus has changed its logo this year. There has been lots of criticism because people find a new logo far worse than an old one. What about you? Do you like the old logo or the new one and why? From the point of graphic designer's view, of course:)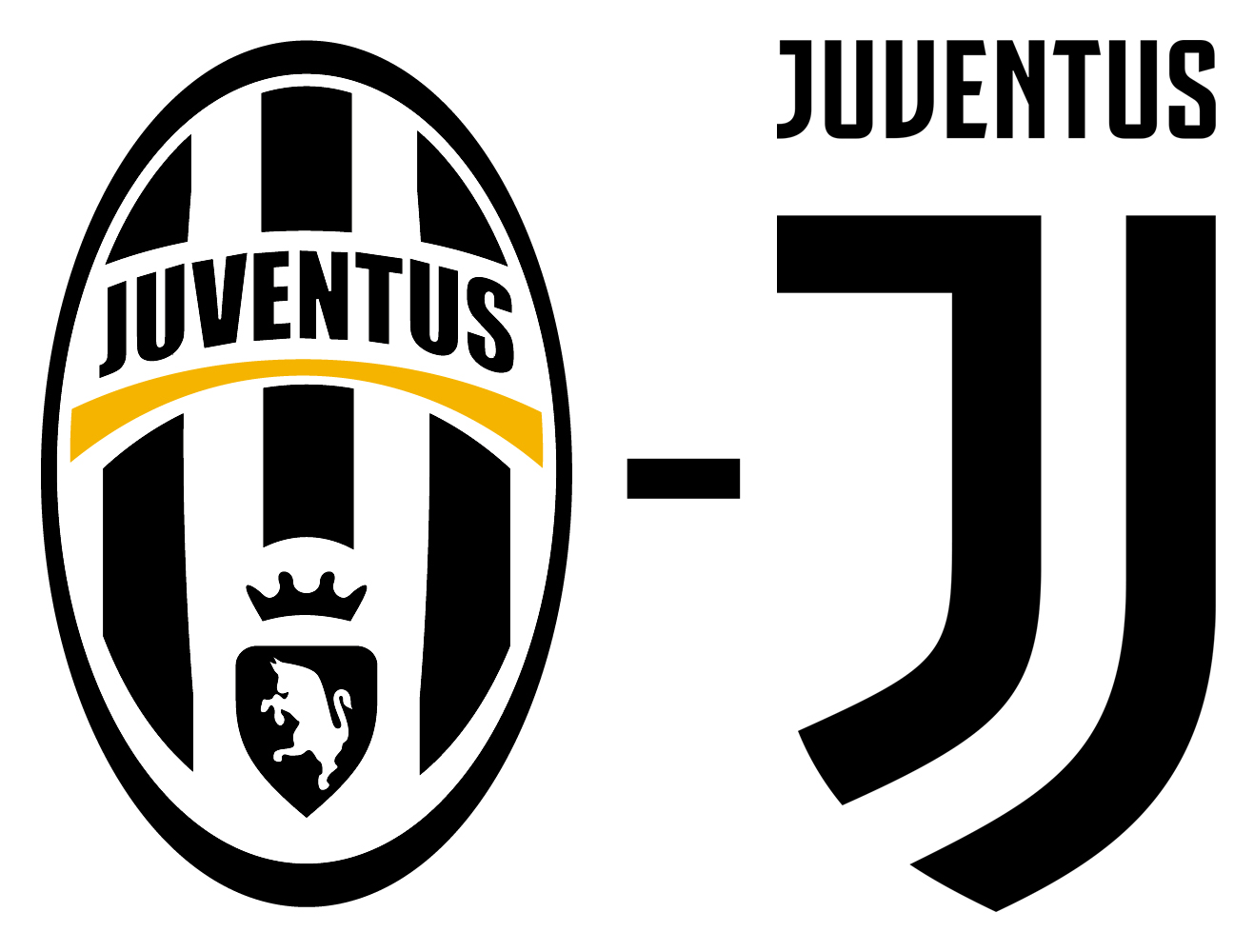 I'm familiar with that change, I must be honest and admit that their old logo was beautiful and it was very emotional for me when I saw that the club decided to change it. But I understand that decision because a new logo is simple and easy for promotion, and Juve want to turn into a global brand, not just to be limited in Italy.
How long have you been a graphic designer? And what's your story with DesignContest?
I must say that my love for graphic design started about six or seven years ago. I didn't have any computer at that point because in my country that type of business or hobby was not really recognized at that time. So my real serious work as a graphic designer started about 3 years ago.
I found out about DesignContest from my friend in 2015 and decided to try to find some contests for me. That's when my journey started. I have tried some other platforms but I realized that it's not the right start for me because those platforms treated us, designers, really bad. So then I found out about DC and this interview is the sign that I made a really good choice to commit myself and eventually get rewards for that.
What is your favorite project you've had so far on DesignContest and why?
My favorite project is the logo design for one cleaning company called " Freaky clean bins". I think it's because I really like to draw cartoonish images, and this design turned out to be really great which satisfied my client.
How do you choose the projects you're willing to take part in?
I choose my contest with one simple condition. It can't be too simple. I really like devoting myself entirely to my work to make something really good. I don't like those contests where clients just ask for some minor letters editions or something like that. I like to draw things. I like to express myself with every design that I make, so that's the main reason that I choose "complicated" contests before the simple ones.
What is the easiest and the most difficult thing for you when it comes to a graphic design?
The easiest thing when it comes to a graphic design for me is drawing. I do like to use a pen tool a lot. Sometimes I have a problem with language barriers, when client asks something and I don't understand what, and then there is a problem to deliver what this client asks. But eventually we come up with a solution.
Do you remember the first contest you won on DesignContest? What were your emotions and feelings?
My first winning contest "HIgh definition church" was really special. I felt like a real designer and when I got the money for this contest I bought myself a present to remind me of that. And yes, it was a Juventus T-shirt. This win gave me the motivation to keep working.
What are your biggest ambitions in the graphic design sphere?
My biggest ambition is to become a good graphic designer. To become good enough to launch my own design business in my country. I dream about a small studio so I could work on designs and  try to show people in Bosnia the importance of graphic designs for our society development.
What would you advise to those who start their journey with DesignContest?
I think that the most important thing is to be patient. It's not easy at the beginning but eventually if they work with passion they'll get their award. And just one thing, they need to have their own style, not to copy other designs. Be yourself and clients will recognize that.
At the end, several questions that will help us to find out more about you:
Coffee or Tea?
Definitely coffee.
Freelance or In-house job?
In-house job.
Winter or Summer?
Summer all day long😄
Cats or dogs?
Cat.
Black or white?
Come on, you can't ask Juventus fan this question. Juve is black and white. So that's my answer. 😄
Thank you once again. All the best!
Our biggest thanks to Senadneslan_Juventus for being an active member of our DesignContest community and for sharing his thoughts with us!