Logo design can be good or bad, beautiful or hideous, sparkling or dull. But can it be delicious, so that you will literally want to try it out? Yes, it can. Proved by DesignContest. Enjoy the beautiful collection of restaurant, cafe, and pub logo designs all created on DesignContest.
Restaurant logo design
Restaurant logo design is a highly responsible thing to do. Not only does it stand for the restaurant's recognition but it also speaks for the highest quality of your business and is the basic step towards your corporate identity. Which is why creating exquisite and fabulous restaurant logo designs has become a good tradition for DesignContest: the restaurant logo design ideas that appear on our platform have a long and happy life.
Aroma
This restaurant logo design is filled with exquisiteness and taste. But what's more important, it's filled with diversity. Various colors create an unforgettable impression of a restaurant logo design that is constantly changing, adding some brightness to the whole corporate identity concept. This is that very restaurant logo design that deserves our highest compliments. Not to the chef but to its designer, Ross, who managed to create this splendid logo.
Citrola's: Italian Grill & Pizzaria
Original Italian restaurant logo ideas might be a bit hard to come up with because the competition, in this case, is too severe. However, DesignContest seems to be coping with this task just fine. For instance, take a look at the logo design idea created for Citrola's. Italian spirit and passion got reflected in this Italian restaurant logo design. Due to the colors chosen for this logo creation, you feel this Italian atmosphere the very first time you take a look at this logo.
La Borinquena Restaurant
Have you ever tried Puerto Rican cuisine? If you haven't, you might want to visit La Borinquena Restaurant. If you aren't intrigued by the kind of cuisine served in this place, you will definitely like the logo at the entrance. It complements the general atmosphere of the restaurant and feels just right. Enjoy the combination of colors and fonts carefully chosen by Mdesignstudio, the designer who came up with this restaurant logo design inspiration.
Hook & Grape Restaurant
When it comes to finding a place to go out with your friends and enjoy delicious food, what do you pay your attention first and foremost to? The restaurant's menu, friends' feedbacks, its location, the view outside or something else? If you haven't been to this restaurant before, you get the very first impression from its sign with a logo depicted on it. Which is why the restaurant logo design created for Hook & Grape deserves our admiration: you cannot just pass it by if you see it, you'll definitely want to know what's inside.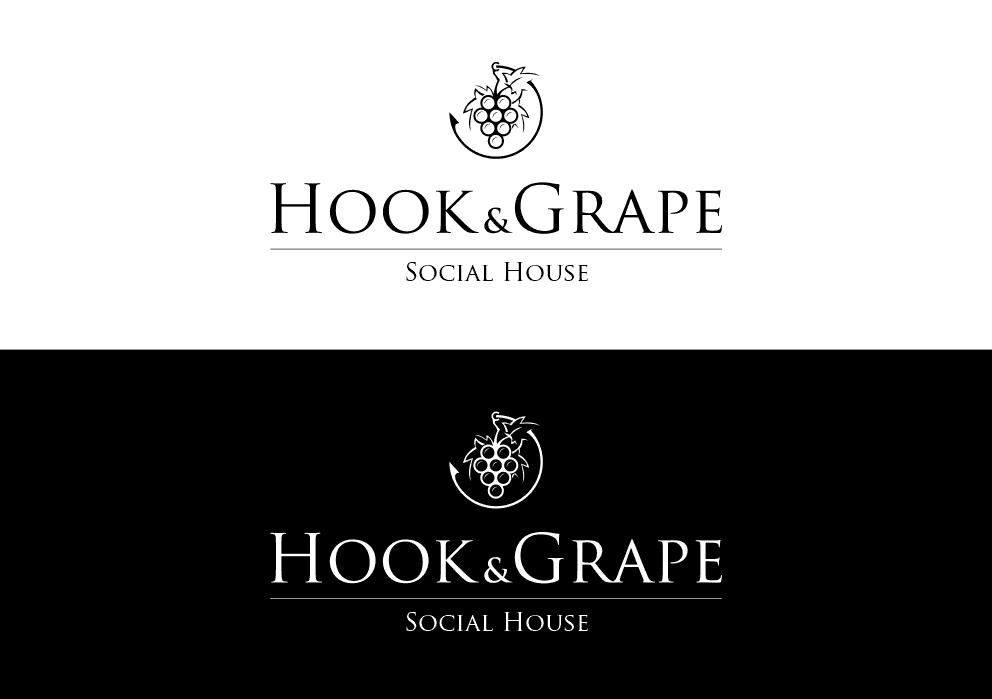 Lumiere Restaurant
Deep purple colors, French atmosphere, British quality, amazing cuisine. These are four basic elements that make a foundation for a beautiful evening with delicious food you will have in Lumiere. People love this place for the inspiration it spreads. That's why creating a perfect corporate identity for this place was so crucial for DesignContest. All the restaurant logo design ideas submitted for Lumiere turned out to be exquisite and sophisticated – just like the restaurant itself. Due to DesignContest, this business got a wonderful opportunity for a fast promotion.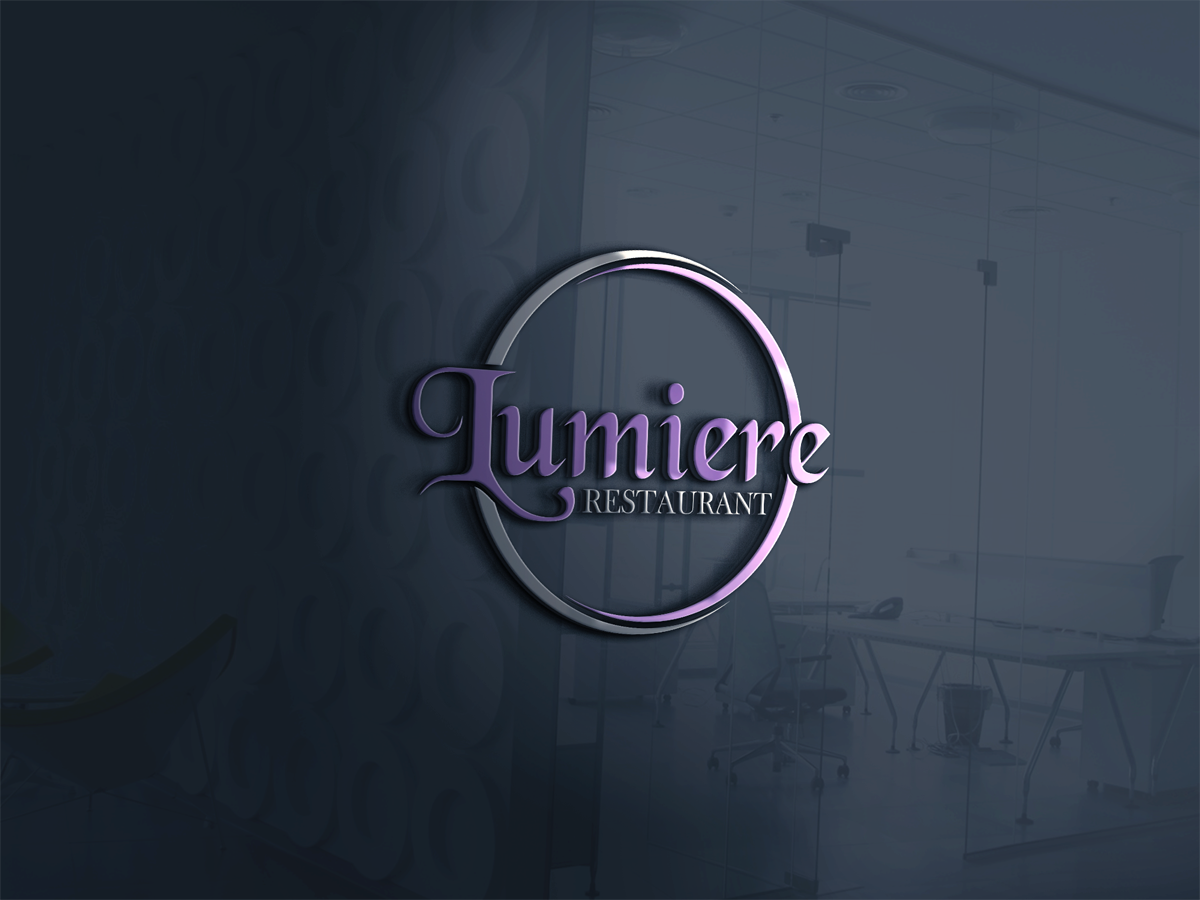 Cookbook Restaurant
A passion for taste is not only the Cookbook Restaurant slogan but also the way it positions itself for the client. To awaken its visitors' appetite, the restaurant uses not only the delicious smell and pleasant music but also the orange color for its tablecloths, menu and, what's more important, its logo. The winning restaurant logo design idea used for the company's representation is smooth and neat. It doesn't need any additional embellishments because it's already spotless.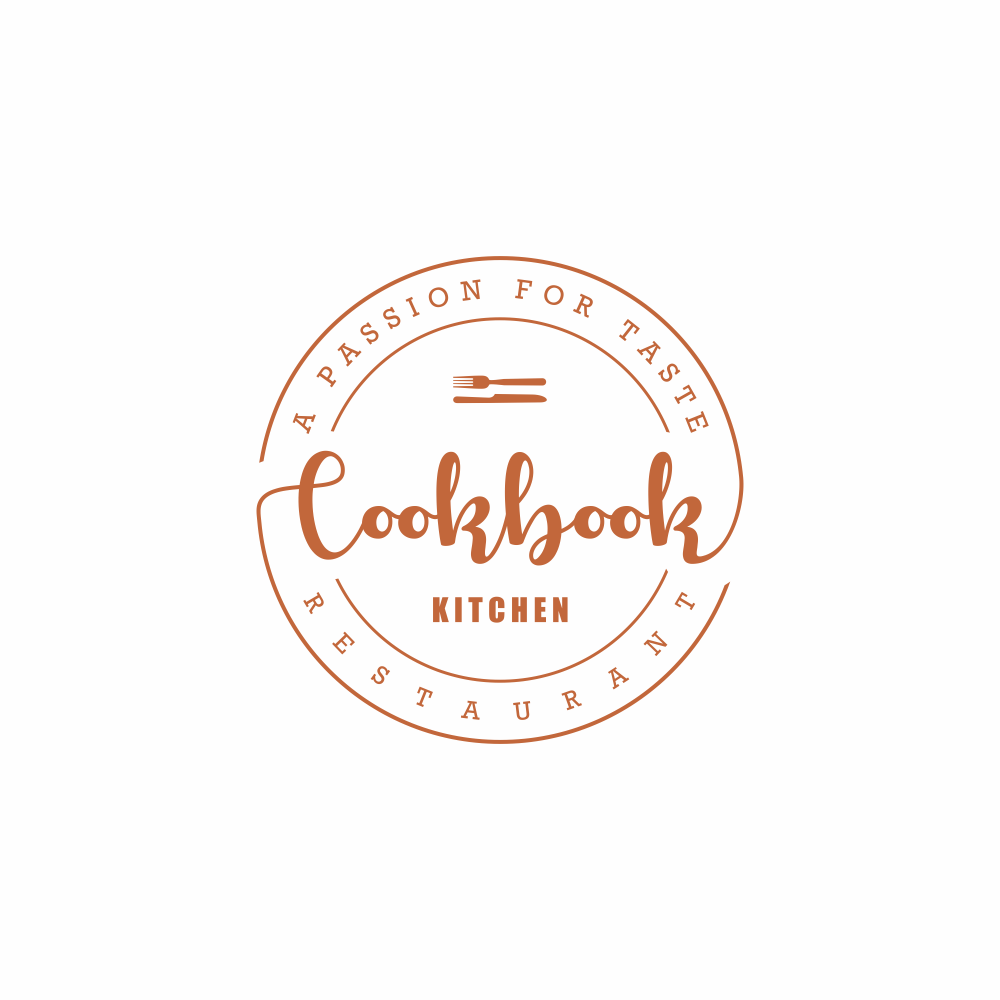 Cafe logo design
No matter whether you live in a big city or in a small town, you still spend quite a few time in a cafe. Cafes are a budget-friendly version of eating out and spending time with your friends. A wide variety of cafes in every city makes it quite difficult for these cafes to stand out and to get recognized. Therefore, a cafe logo design might be great for its recognition, spreading the brand awareness. Enjoy the collection of cafe logo design ideas that appeared on DesignContest before.
Harvest Moon Pies & Cafe
Harvest Moon Pies, a little love in every bite. Such warm and cozy tagline needed to have a warm and cozy logo. A combination of butter yellow, dusty garnet, and cobalt blue might reminiscent you of a farmhouse or a countryside. Created by Infophiphotos, this is one of many cafe logo design ideas that invite people to visit your place.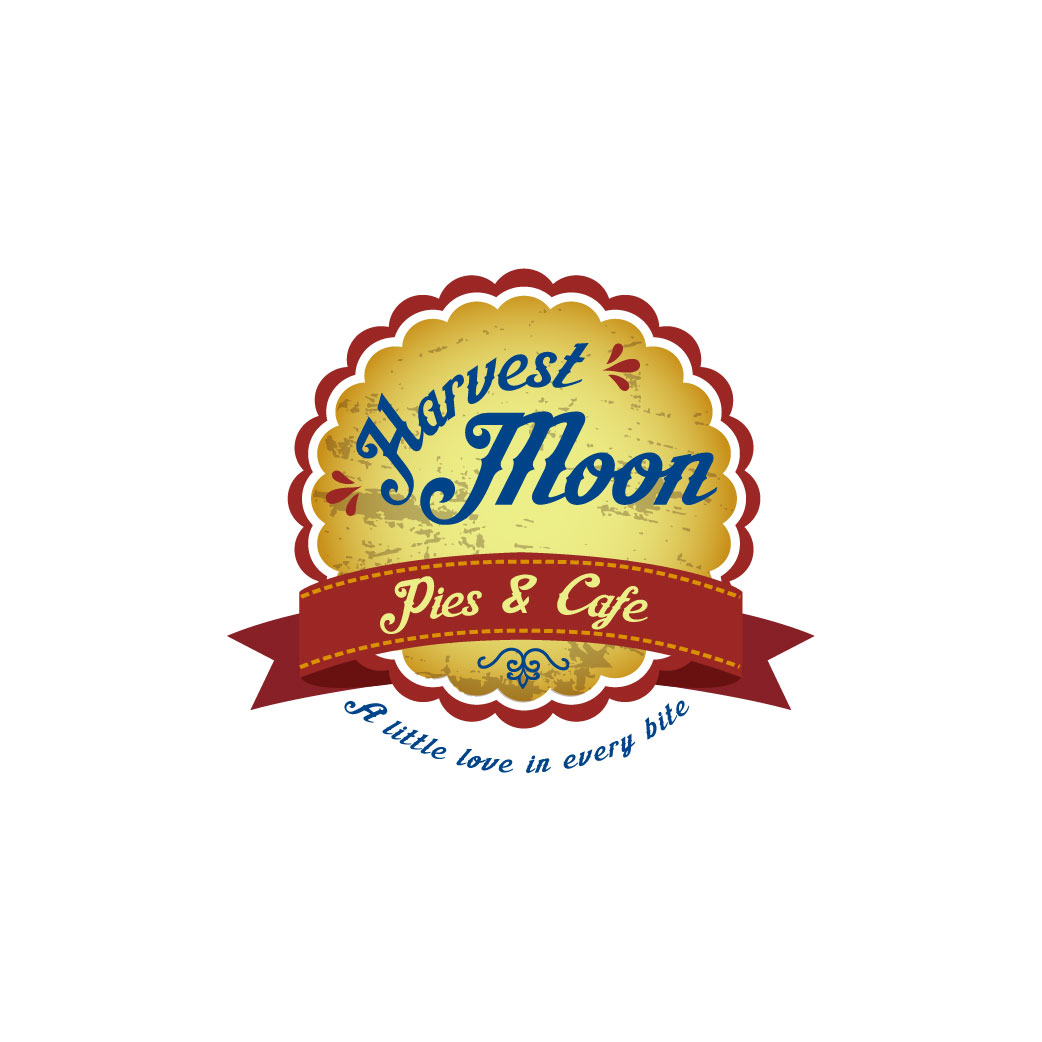 Rise and Shine Cafe
This new cafe logo design created for a small cozy place called Rise and Shine reflects the name of the company fully and completely. A cute hen, a cup of tea, and a dawn: makes you think of a sunny morning in the village, doesn't it? Such cafe logo design ideas cannot leave clients indifferent.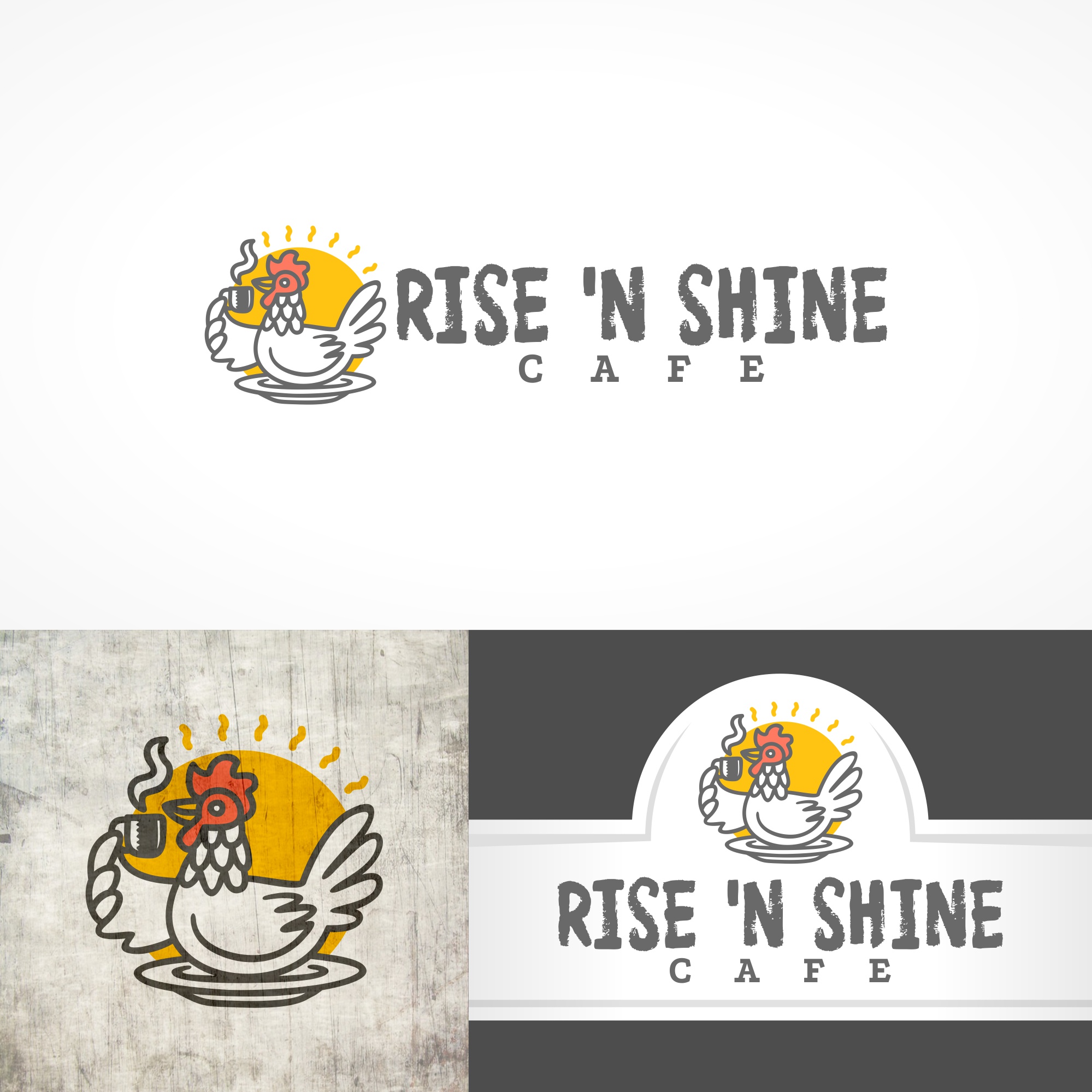 Romanat Cafe
This Ethiopian restaurant called Romanat Cafe was looking for a monochrome logo that will be the first stage towards the company's brand identity. The ethnic motives used for a logo design always seem to be a wonderful idea if created in a suitable way. Romanat Cafe differs from others not only by serving delicious Ethiopian food but also because of having a logo that is a true zest of its branding campaign.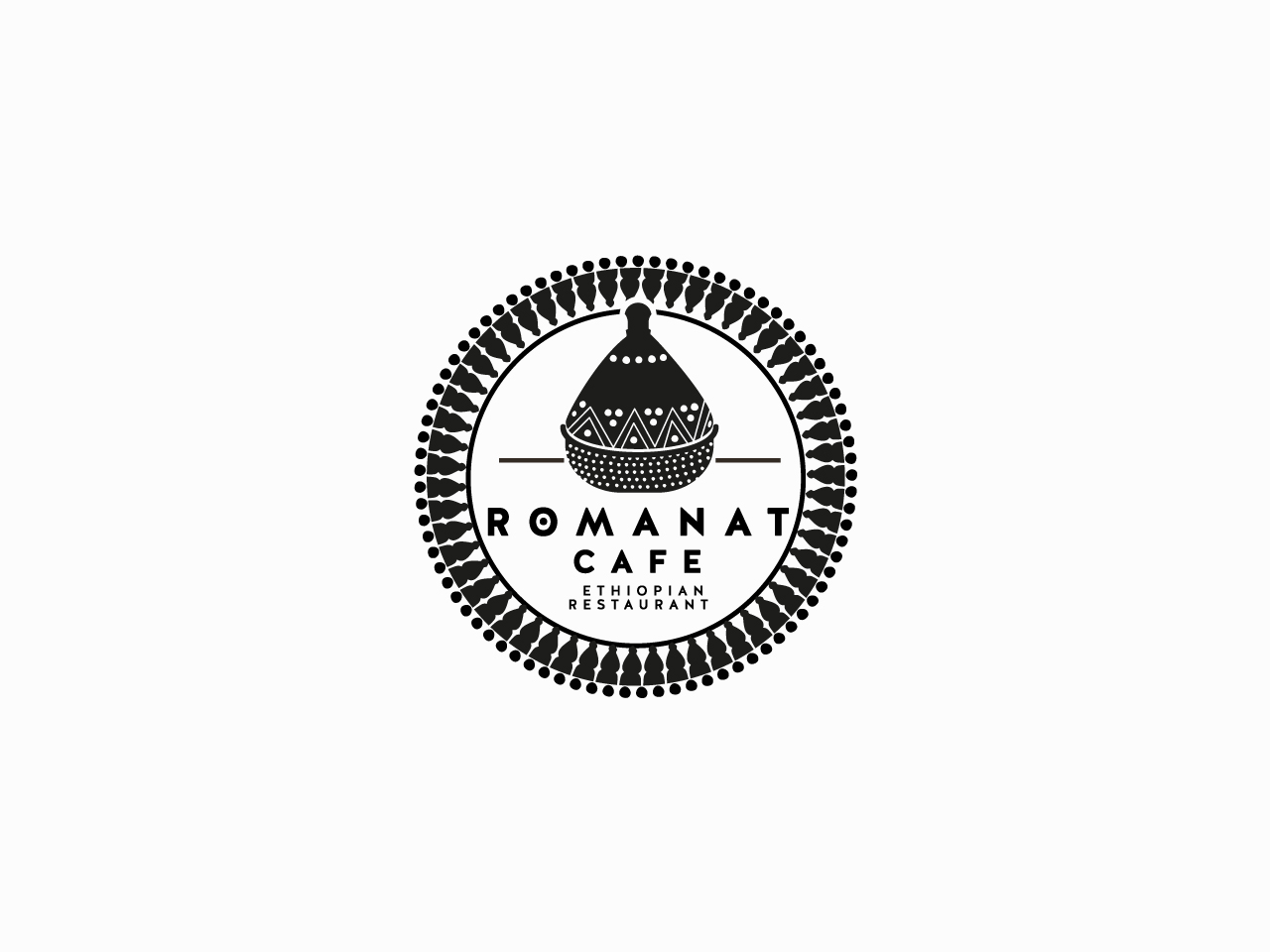 Good Life Cafe & Micro Juicery
The main requirement the owners of this cafe had was to make sure one doesn't include any coffee signs in the company's logo. Making a cafe's logo breathe with health and pleasure is not such an easy thing to do. Combining orange and light green, the cafe logo design idea is quite symbolical: if orange should stay for your appetite, green reflects everything connected with health.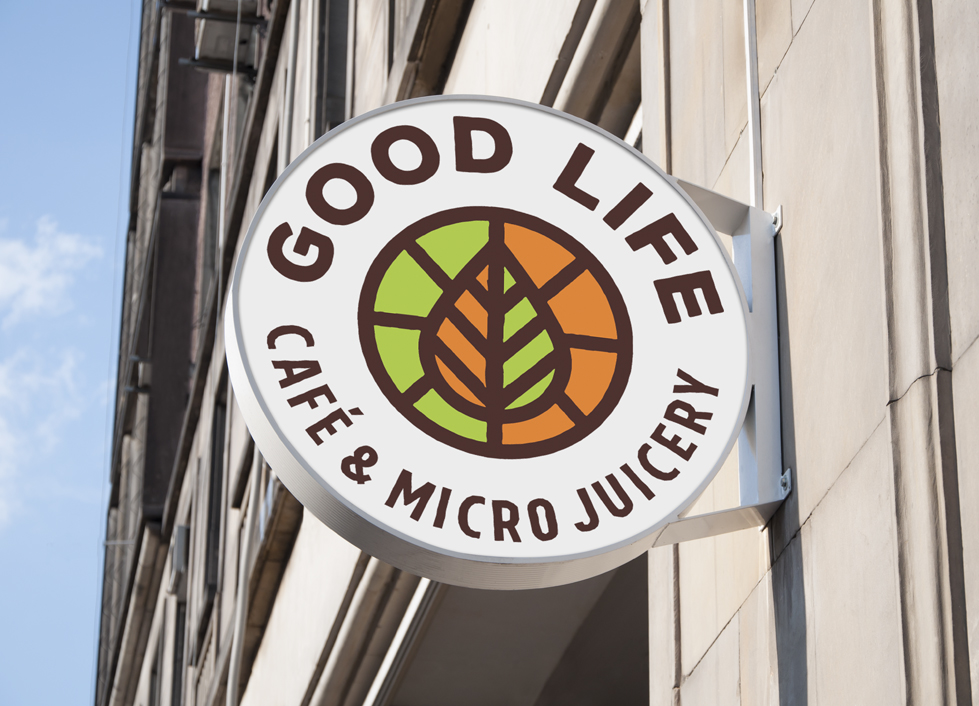 Gnad Cafe
Trying to show the real taste and value for the coffee, the company Gnad has turned to DesignContest for its new cafe logo design. Among 449 entries submitted, the clients chose one pure and sophisticated logo that looks luxurious and superb. It proves once again that you don't need to accent pictures to make your logo bright.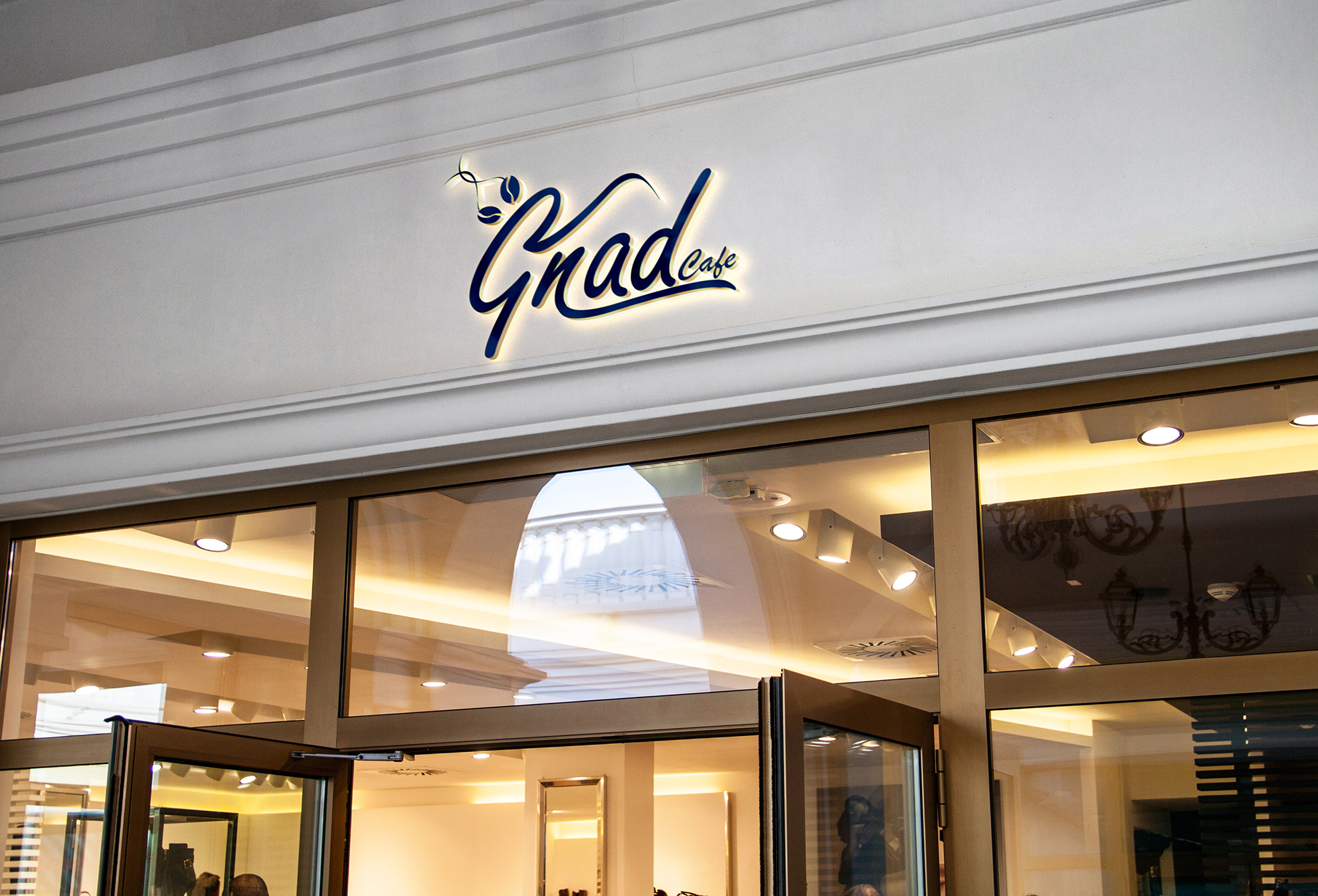 Fuku Japanese Cafe
A Japanese cafe Fuku has got a smiley and joyful logo design created on DesignContest. With its happy teapot character, this logo design raises mood of those who just take a look at it. Simply because it's impossible not to smile.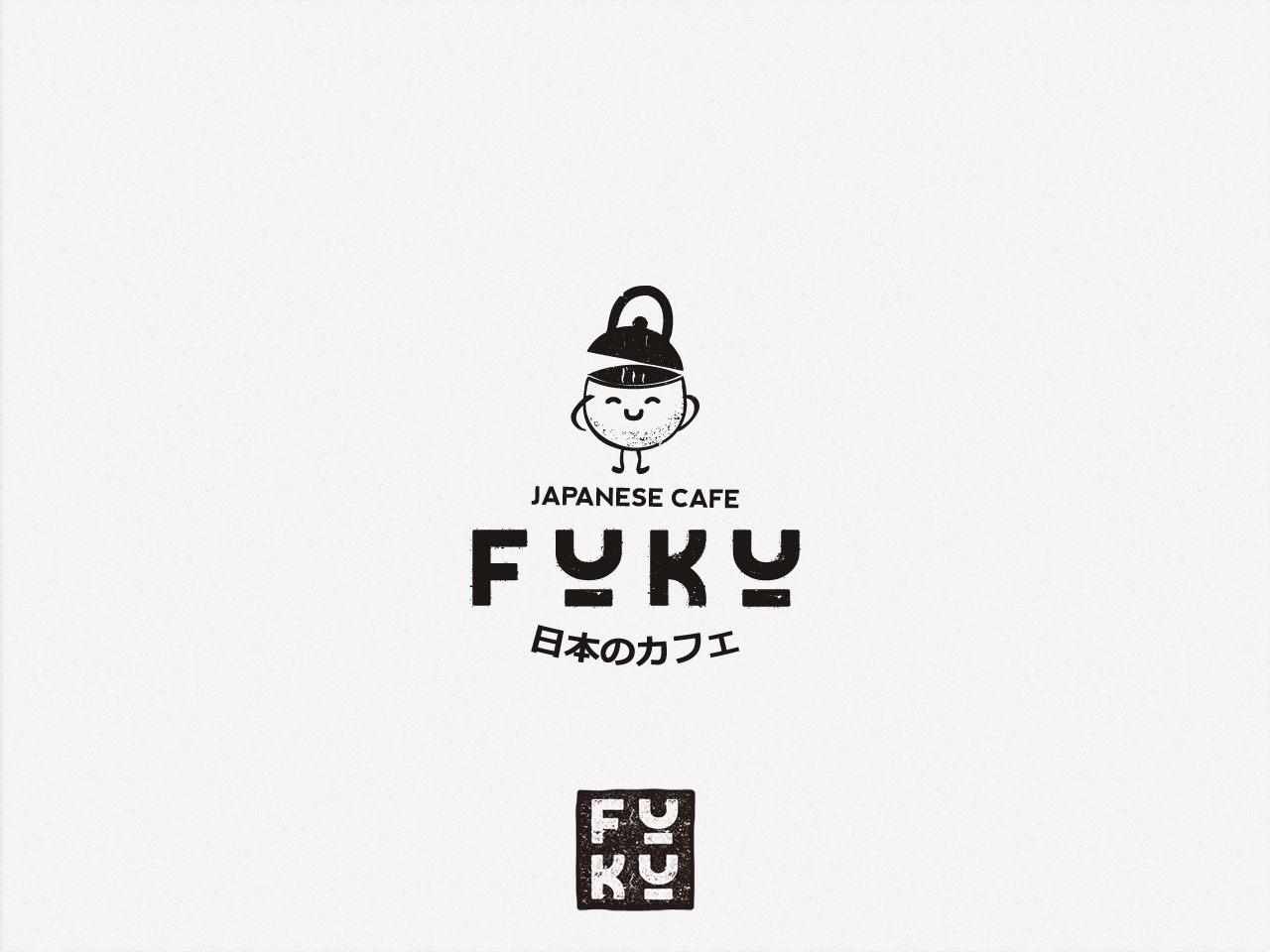 Bottom Line
Food logo design can be delicious if you come to its creation with lots of thinking and a careful consideration. DesignContest guarantees that your restaurant and cafe logos will be as delicious as they only can be.