Design contest presents its digest of the latest novelties that can facilitate your work and leisure. Take a look at the new arrivals in the web sphere. Stick around and you will find out about new apps, Photoshop resources, picture editing tools and more.
Photoshop Secrets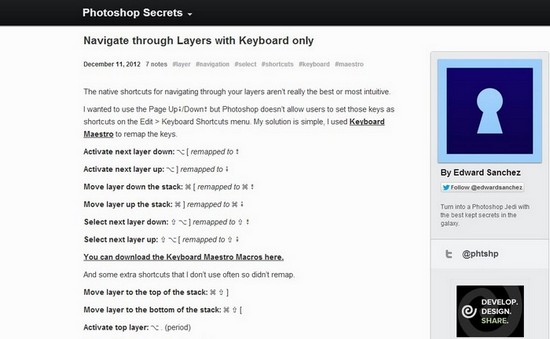 Great Tumblr blog where you can pick up useful information on Photoshop, improve your skills and ask for advice in comment section. Moreover, it updates pretty often, check it out.

New Flickr app
Yahoo has launched new Flickr application for iPhone and iPod touch. Apart from new interface the user is able to share favourite photos using 16 original filters. You can check all the interesting photos and browse the pictures of your whereabouts.
You can download it at Flickr site.
Best Web Fonts
It's an easy and free site to try out beautiful fonts and apply different effects to them. You can find it here
Rollip
Online photo effect site, analogue of the Instagram. It works free and without tiresome registration.  Really great, check it out here.
Mailrox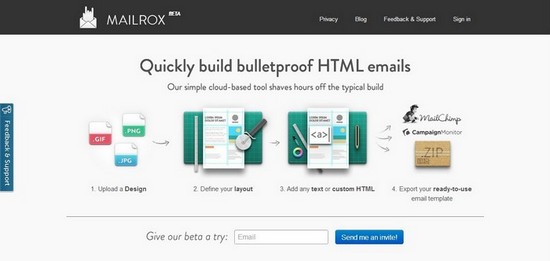 It is a trouble-free service that will help you create beautiful HTML email quickly. Find it here
Animated Responsive Image Grid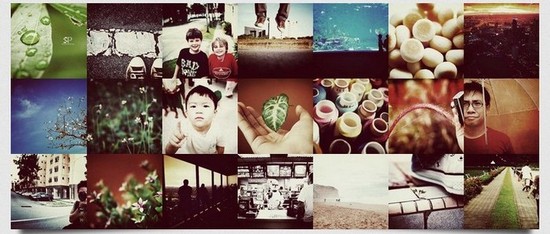 It is a jQuery plugin for creating responsive image grid. You arrange images in a specific number of columns and rows which will result in a grid of images. The sizing options and animation are included. Check it out.
AppTastic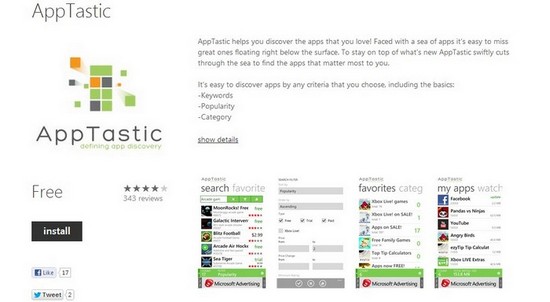 It is an essential Windows Phone application that can help you find the best applications among hundreds of similar ones. It can tell which apps are popular and which are on the run. It has categories division and luckily it's free. Try it.
Viddy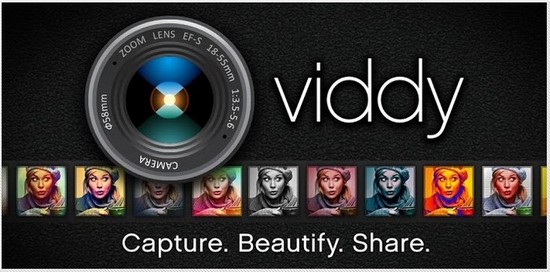 Viddy is a well-known IPhone application, now available on Android. With its help you can shoot clips apply filters and soundtrack. The app operates as a social network, you can share videos on Facebook, Twitter, Youtube, follow friends and again it's free. Find it here
 ddSlick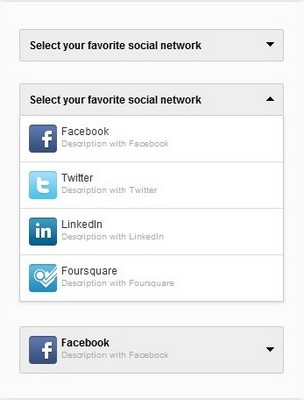 It is a simple jQuery plugin which allows you to create a custom drop down with images and description. It is free and has a light weight. Go ahead and try it.