How do you take your finished design one step further? Mockups!
When presenting your design, professionalism is key. You can woo your clients by illustrating what their designs will look like in context on the appripriate medium. PSD mockups for designers are fully layered with smart objects and make the process of encorporating your design to the templates just a quick 'drag and drop' process. It is not time consuming, neither does it take much effort, but the final result will speak volumes.
17 Free PSD Mockups for Designers
1. Flat design macbook mockup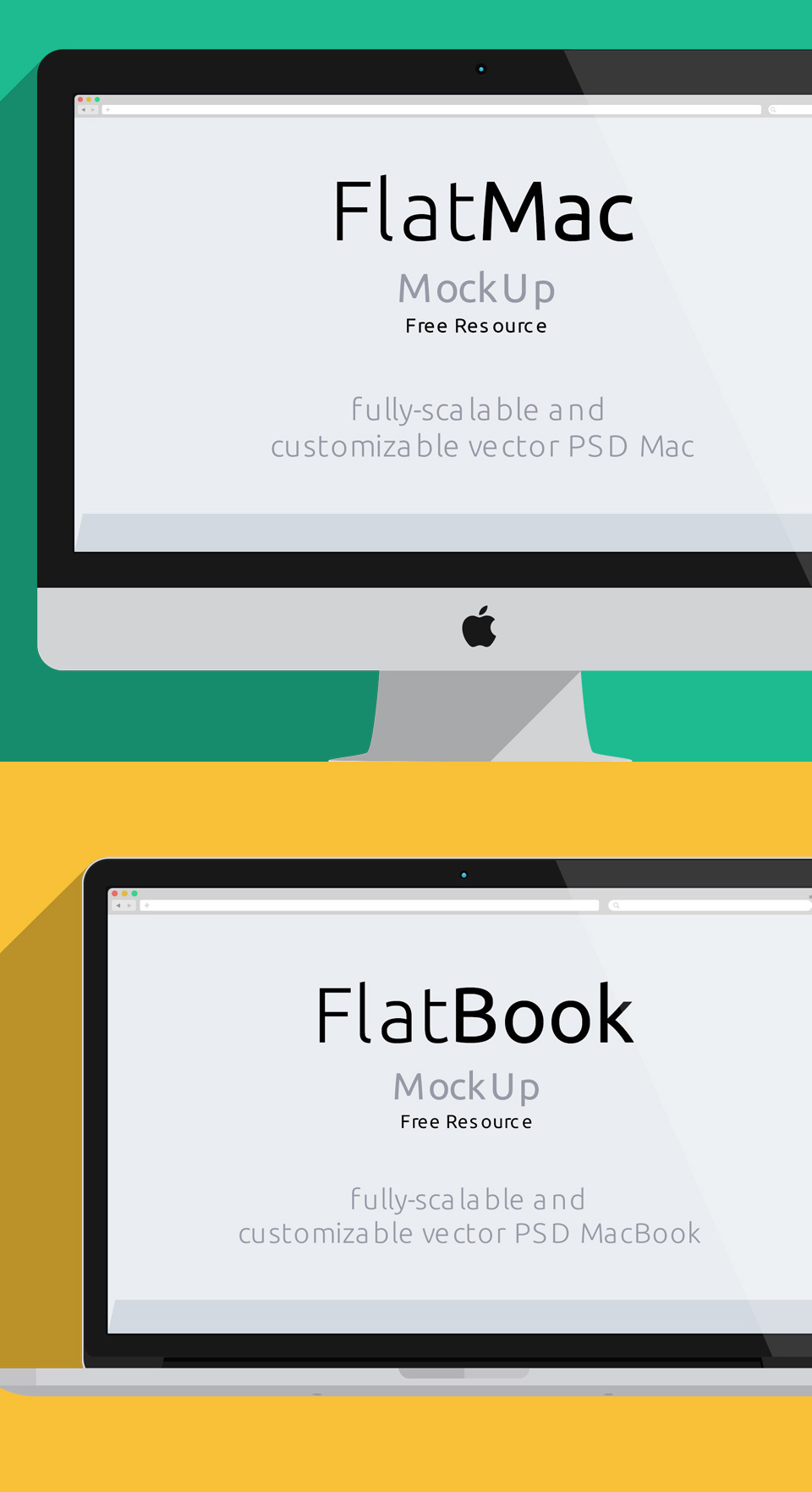 2. Macbook Air mockup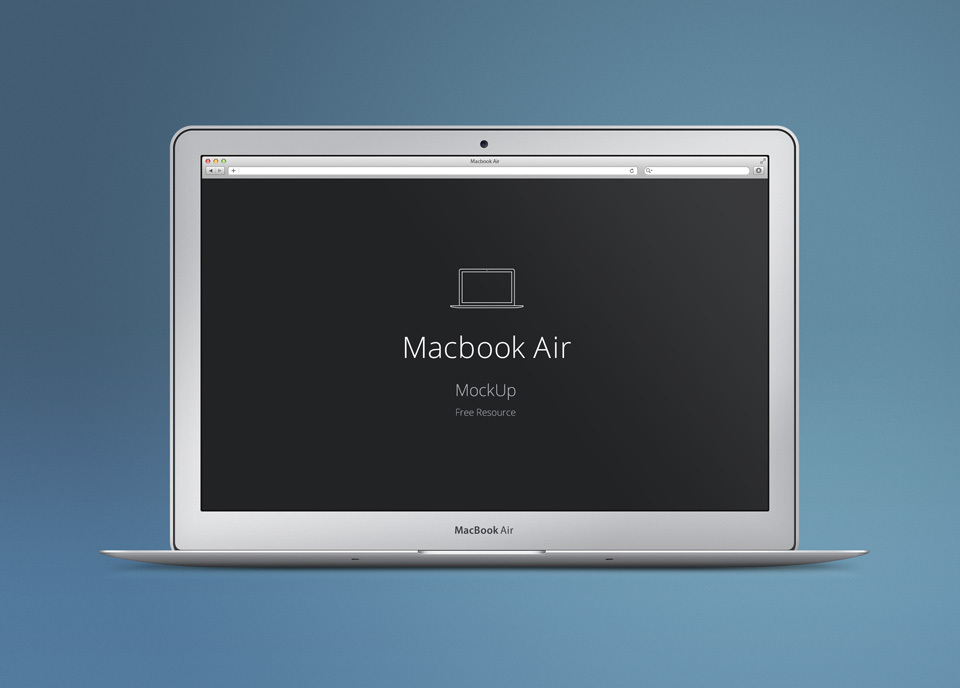 3. Photorealistic Macbook Mockup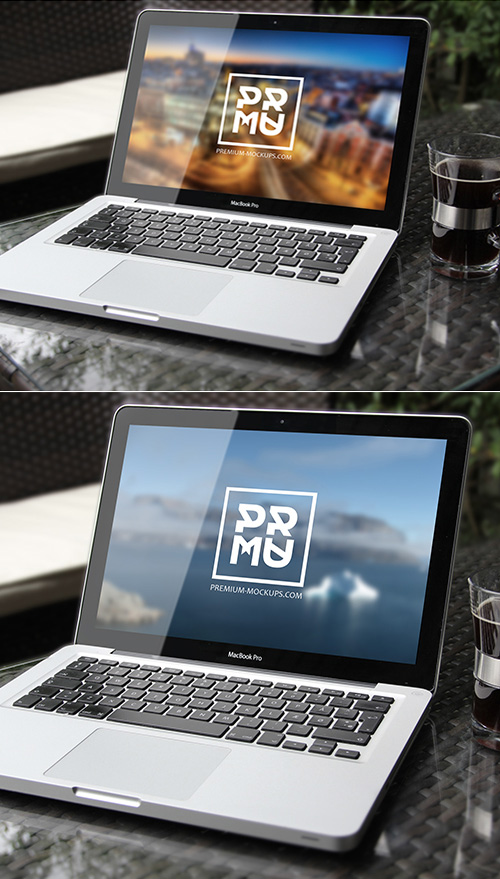 4. Flat design iPad mockup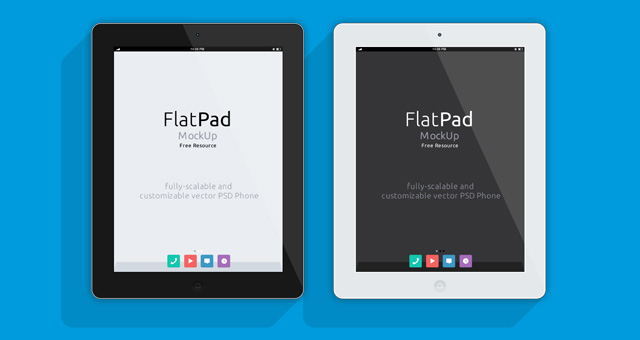 5. Flat design mobile app mockup
6. Mobile device and laptop mockup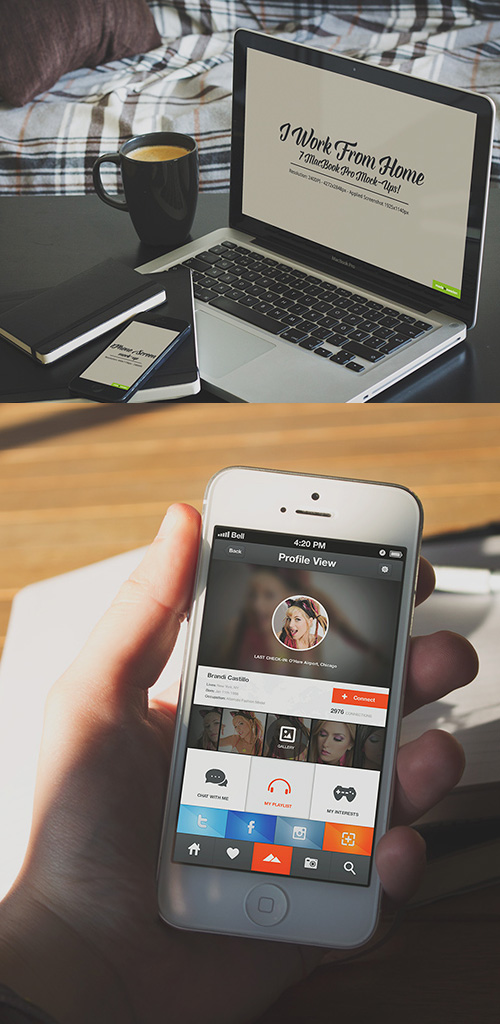 7. Logo mockup – paper addition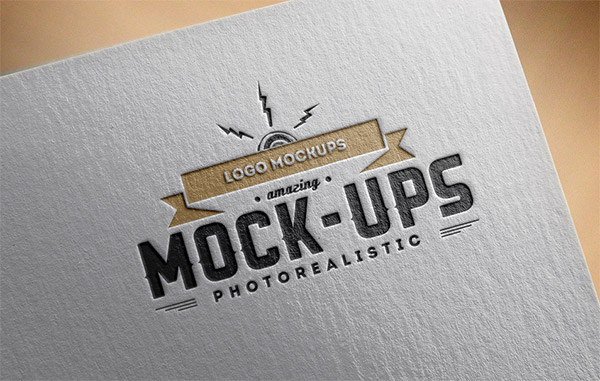 8. UV logo mockup
9. Business card mockup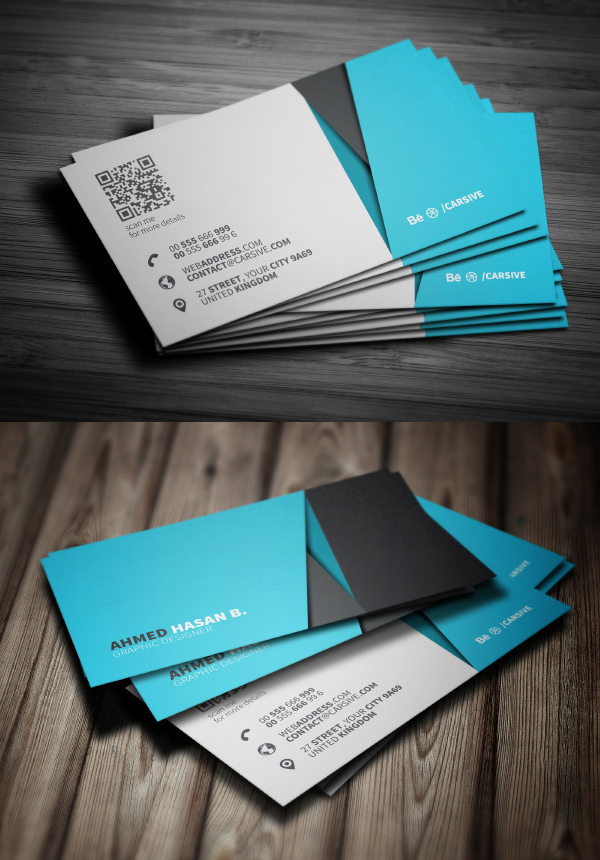 10. Wall logo mockup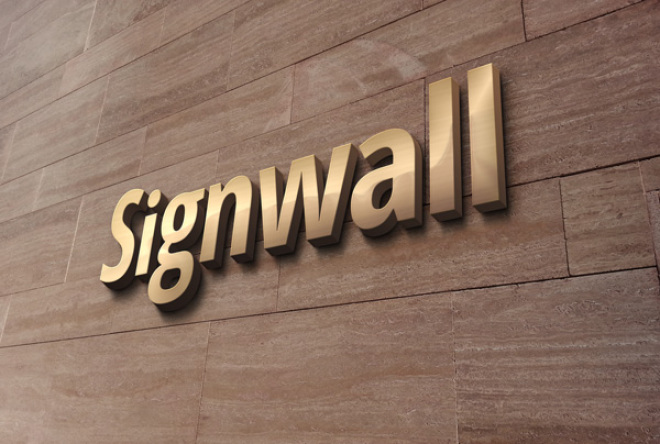 11. Stationary mockup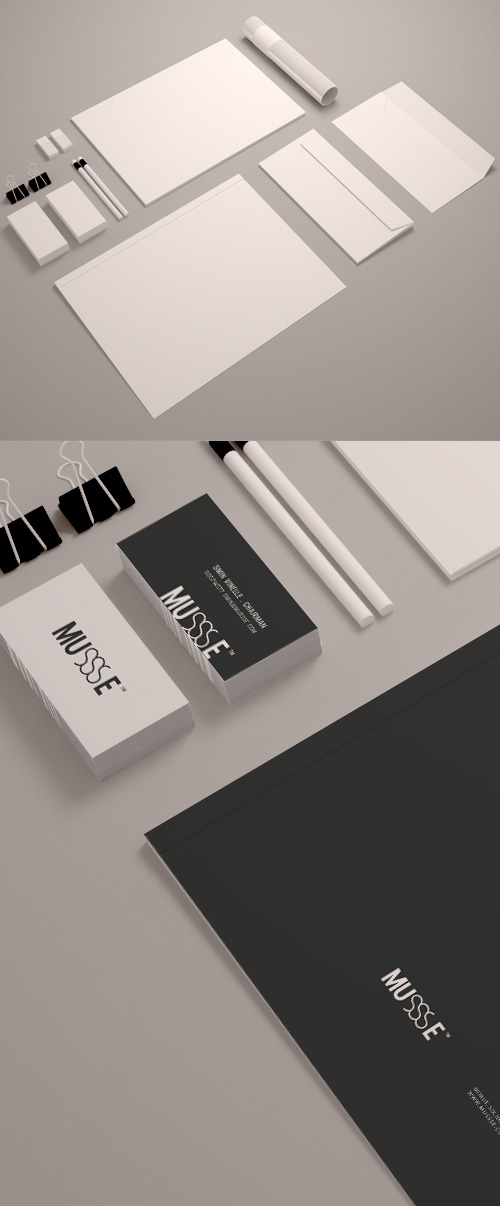 12. Stationary mockup 2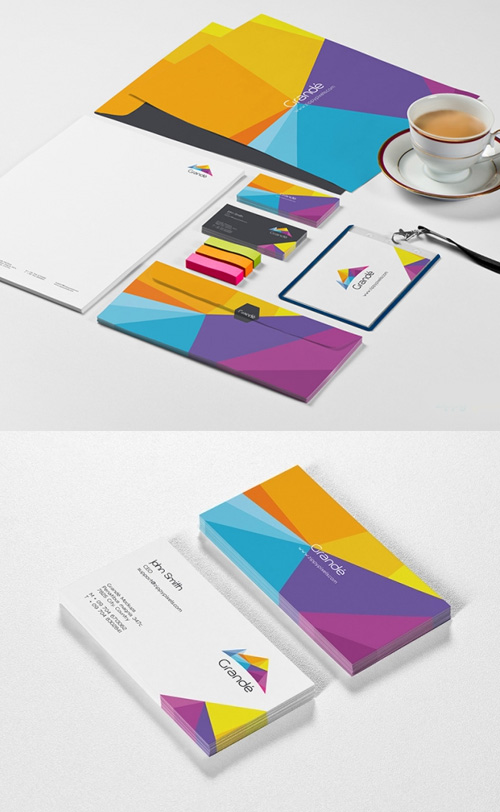 13. Stationary mockup 3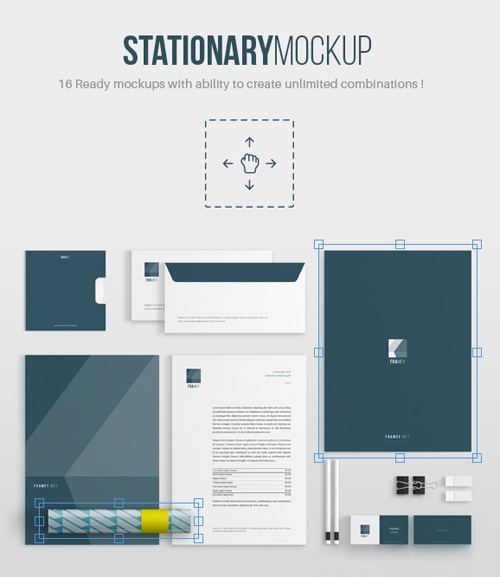 14. Stationary mockup 4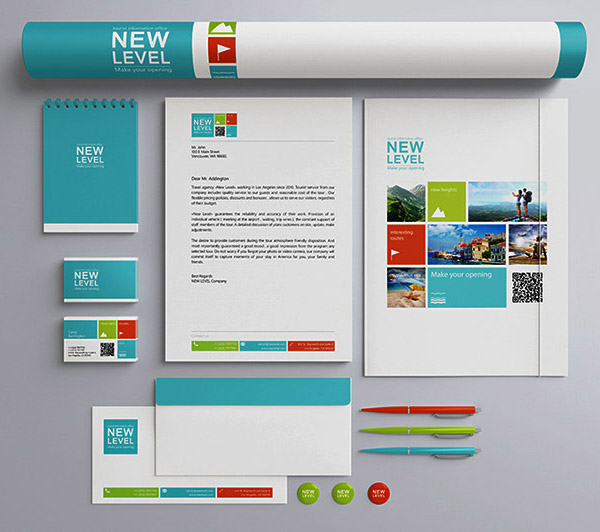 15. Poster design mockup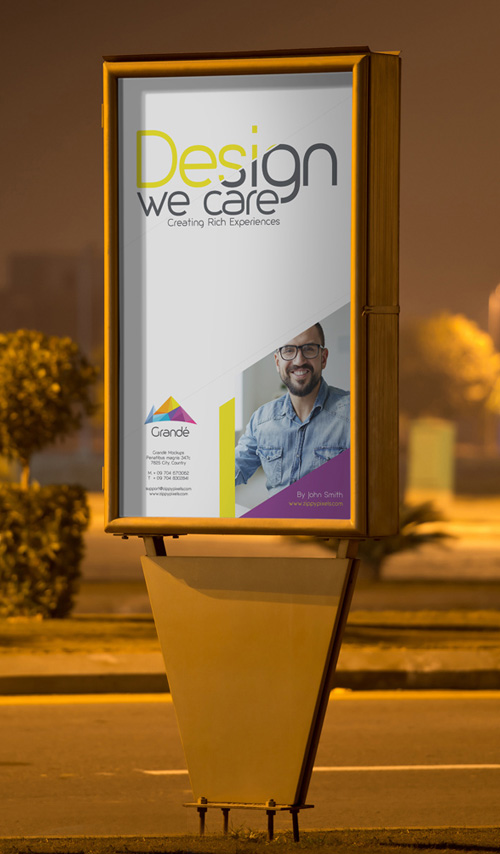 16. Poster mockup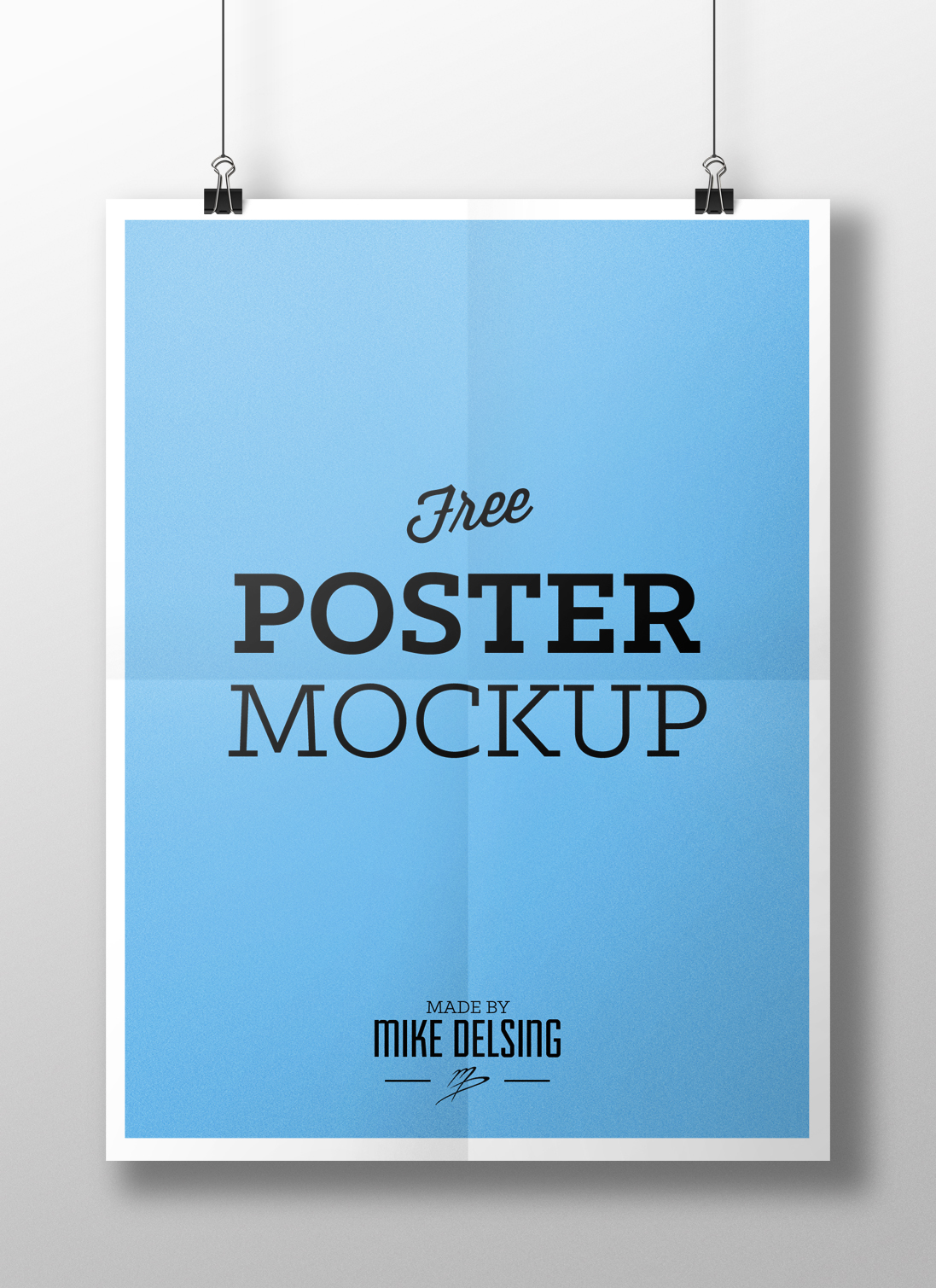 17. T Shirt mockup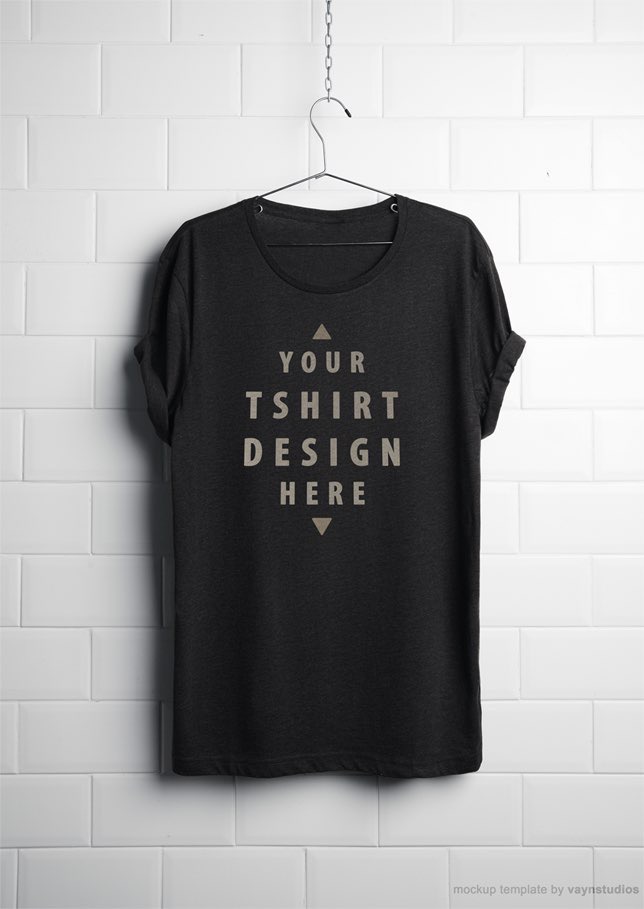 PSD mockups are a convenient tool for every designer even if you don't you think you will be using them for your current projects. These mockups might come in handly later on in your professional career.
As a professional, it's vital that you have all the designer tools at your desposal. Mockups are there to help you perfect your art and also set you apart from the crowd. A client may see your mockups and appreciate the extra effort and thought you have put behind your design.
Not sure how to use mockups? Watch this video to see how easy it is: