*updated* January 6, 2020
In order to get inspired, we sometimes take a pattern by those we admire the most. There are a lot of graphic designers and those related to design who can inspire us with their greatest achievements. Moreover, they can also inspire us with their experience and challenging thoughts. DesignContest has decided it is high time you read about those people to bring a piece of their design vision to your own works.
1. Steve Jobs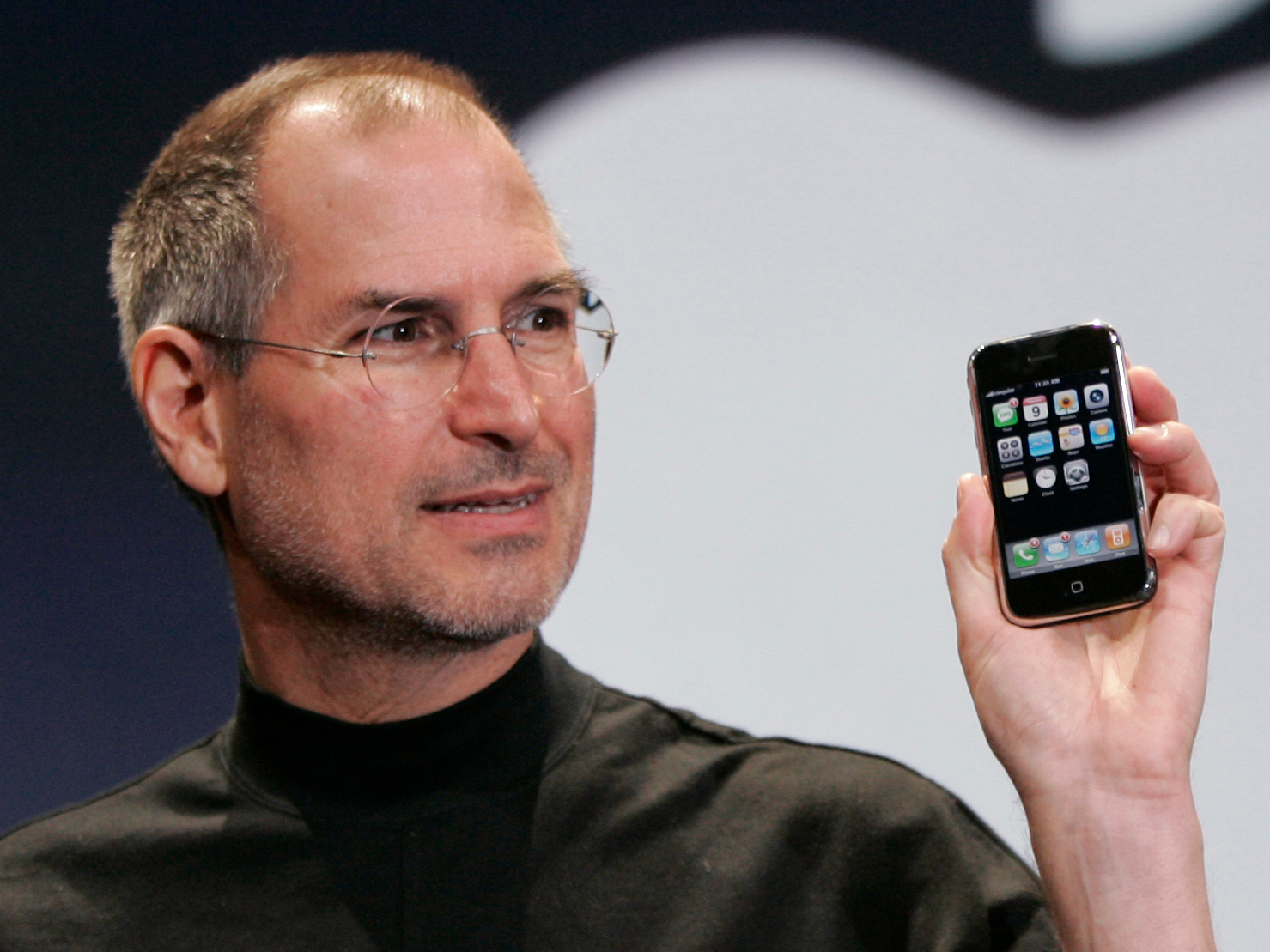 This person needs no introductions or high praises because everyone knows and admires his input in the modern technological revolution. His advice was taken into account by Sergey Brin and Larry Page, Tim Cook and Mark Zuckerberg. Steve Jobs knew a lot about the product development. Though Steve Jobs was far from being a graphic designer, he was an expert in everything, including this one sphere we are highly interested in today.
Design is a funny word. Some people think design means how it looks. But of course, if you dig deeper, it's really how it works.
Which is, probably, the biggest wisdom both designer and client should understand. Having a pretty icon is not enough. Making people buy your product thanks to this pretty icon is much more important.
2. Chip Kidd
A graphic designer who is most well-known for his innovative book covers, engaging books that bring totally new visions on graphic design, and, of course, his logo design of Jurassic Park. If you haven't read his books or haven't seen the covers he created for Neil Gaiman, James Elroy etc., there is absolutely no way you have never seen the scary T-Rex on the bloody red background. The quotations by Chip Kidd are as powerful as the graphic design samples he was working on.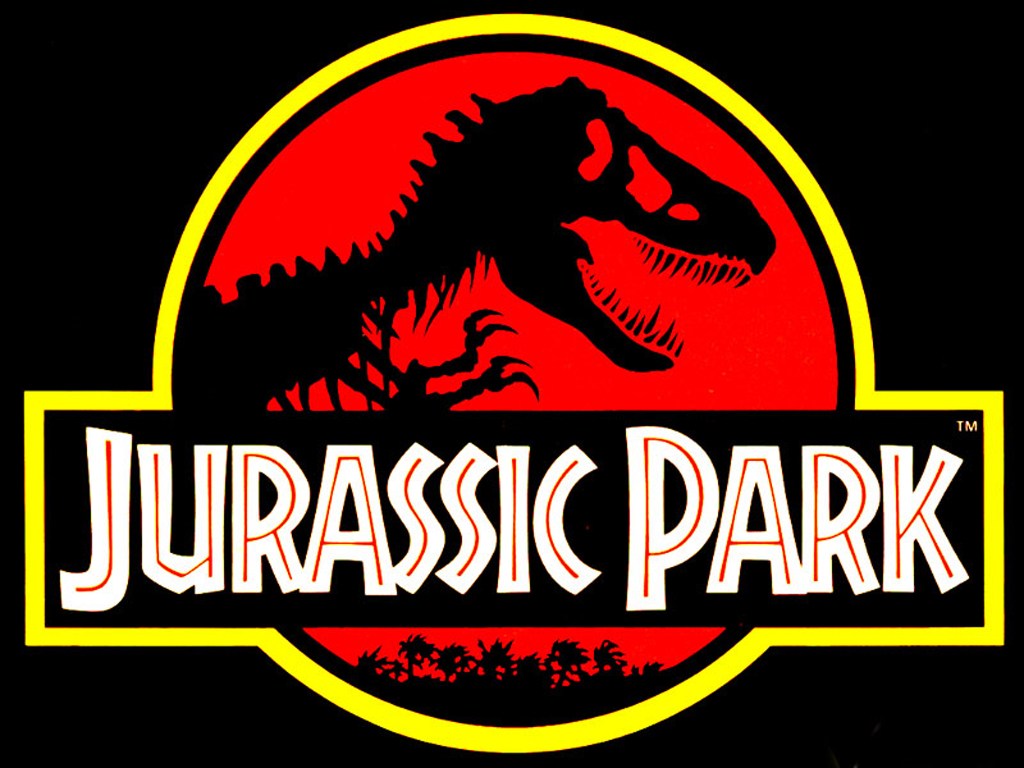 Kiddies, Graphic Design, if you wield it effectively, is Power. Power to transmit ideas that change everything. Power that can destroy an entire race or save a nation from despair. In this century, Germany chose to do the former with the swastika, and America opted for the latter with Mickey Mouse and Superman.
Seems that Chip Kidd managed to express the thought each of us has had at least once in our lives. A good graphic design is a weapon we need to overcome our opponents and conquer more and more clients.
3. Paul Rand
This ingenious American graphic designer not only presented the world with the brightest logo designs that surround us till today but also developed his own graphic design theory that helps young designers to improve their work. If you have seen IBM or ABC logos or heard of the Swiss Style in design, then you are familiar with Paul Rand's work. If you are interested in other innovative graphic design here are some great graphic design blogs to follow.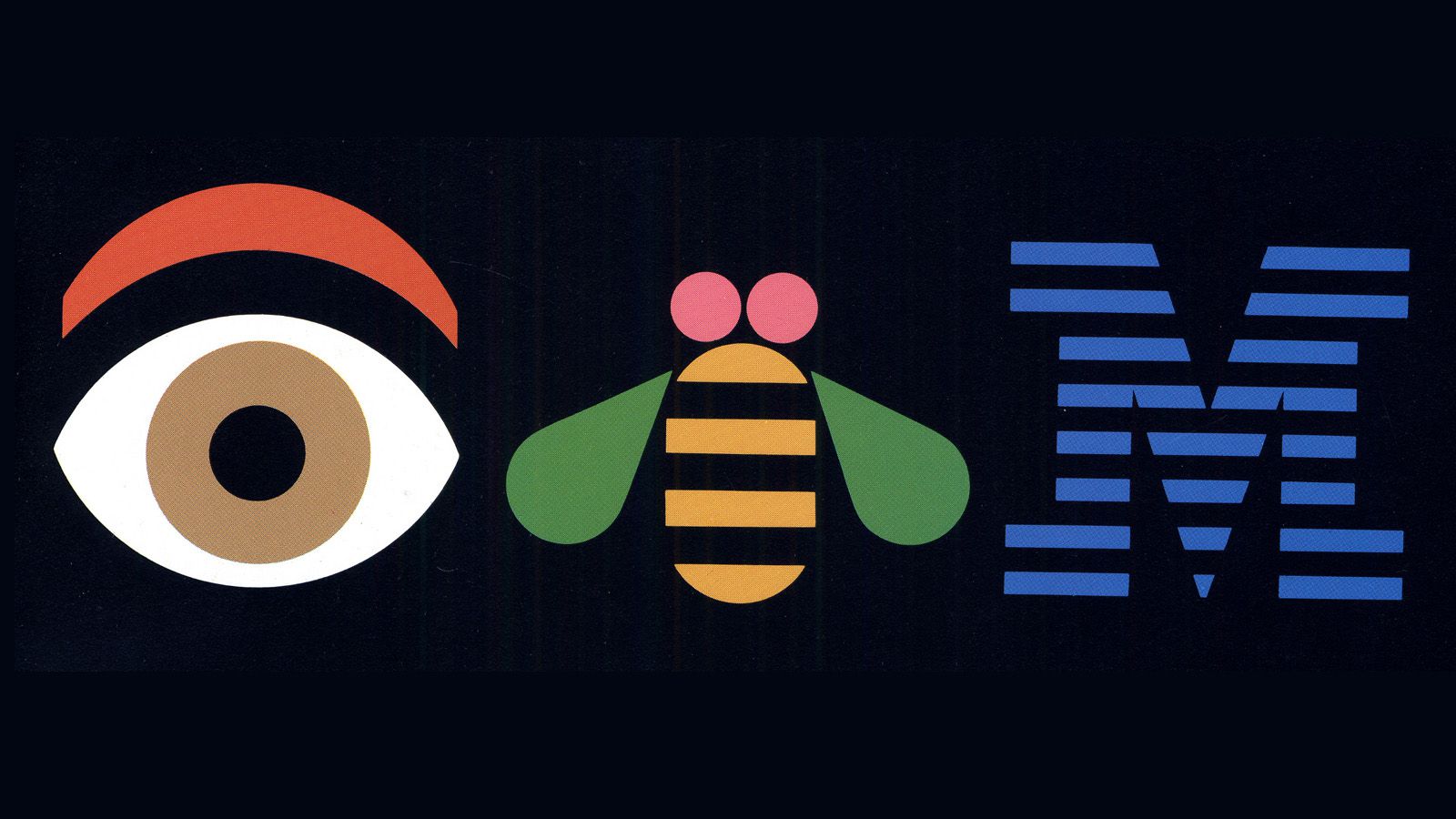 Everything is design. Everything!
Hard to disagree, isn't it?
4. Ethan Marcotte
This amazingly talented person has coined the term of a responsive web design. It is hard to believe but previously, designers didn't think much of the way designs get reflected on different gadgets. However, thanks to Ethan Marcotte and his deep design studies, nowadays we face the responsive design everywhere and we don't even think that everything could be a lot different.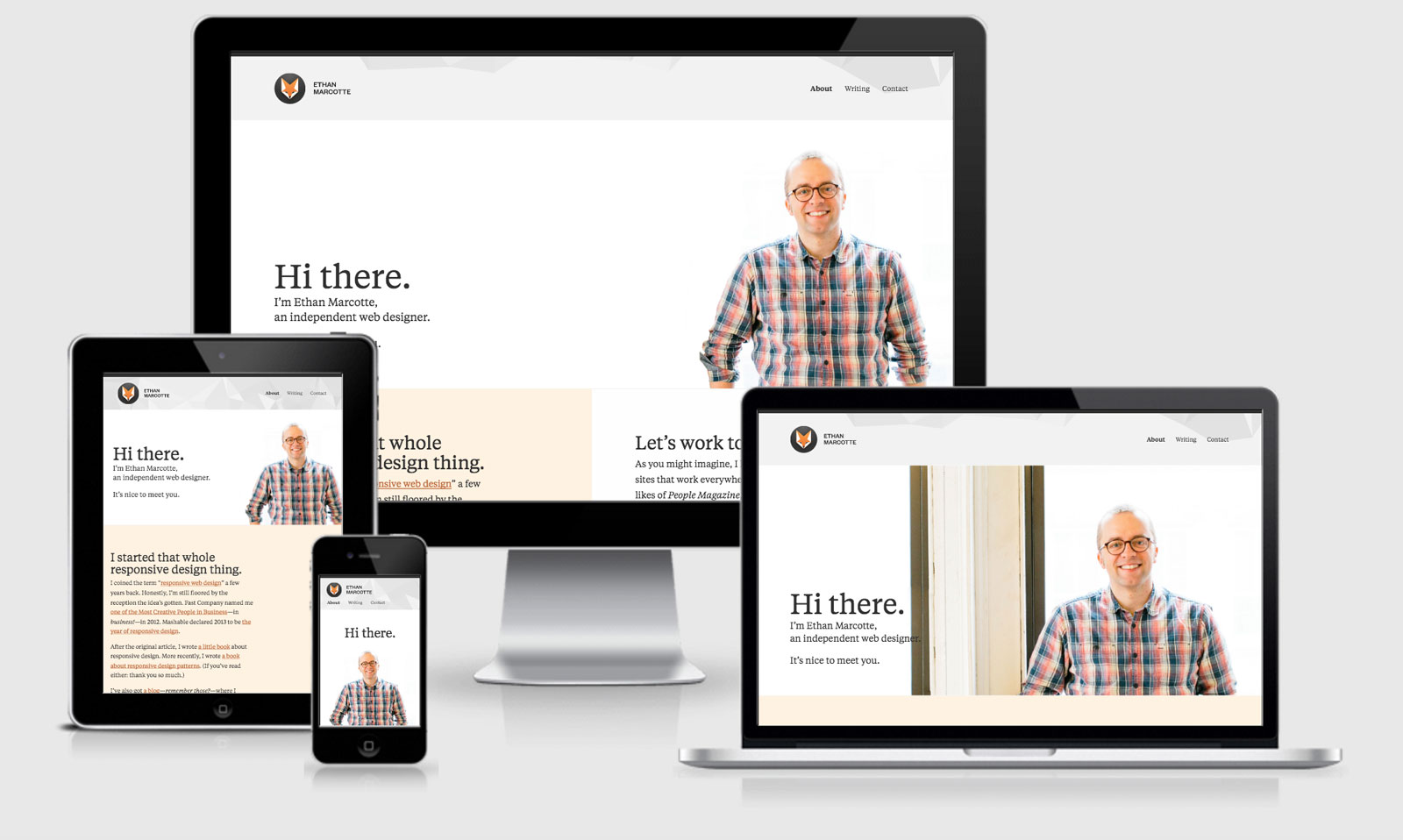 The web's moved beyond the desktop, and it's not looking back. The number of devices we're designing for is growing just as quickly as mobile traffic.
5. Milton Glaser
Do you love New York? You cannot love it more than Milton Glaser does, a famous graphic designer who came up with the iconic I LOVE NY sign. Even if you have never been to New York, you have come across this prominent graphic design work once or twice.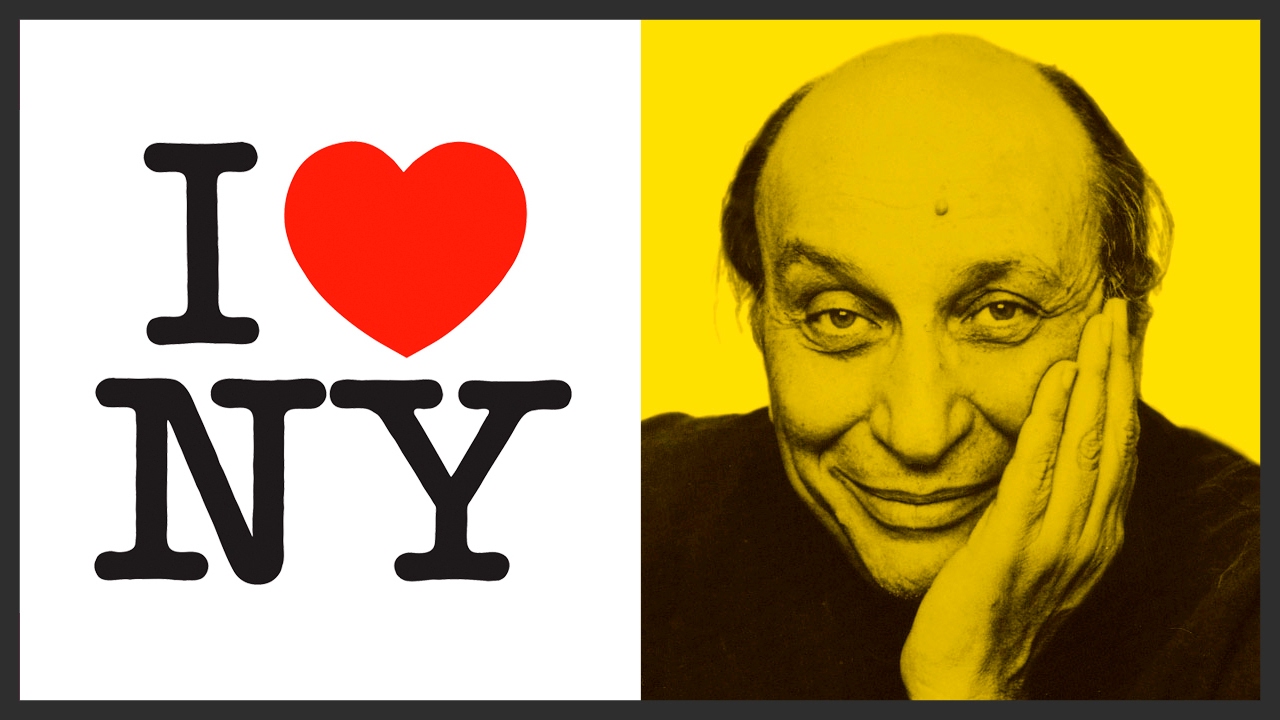 We are all born with genius. It's like our fairy godmother. But what happens in life is that we stop listening to our inner voices, and we no longer have access to this extraordinary ability to create poetry.
6. Paula Scher
DesignContest has already mentioned this brilliant graphic designer several times because we do admire her designs and her boldness. She is a pioneer in so many graphic design spheres one could start wondering where she gets all her power and ideas. If you know what Citibank is, you know then why Paula Sher's logo design is worth all the credit.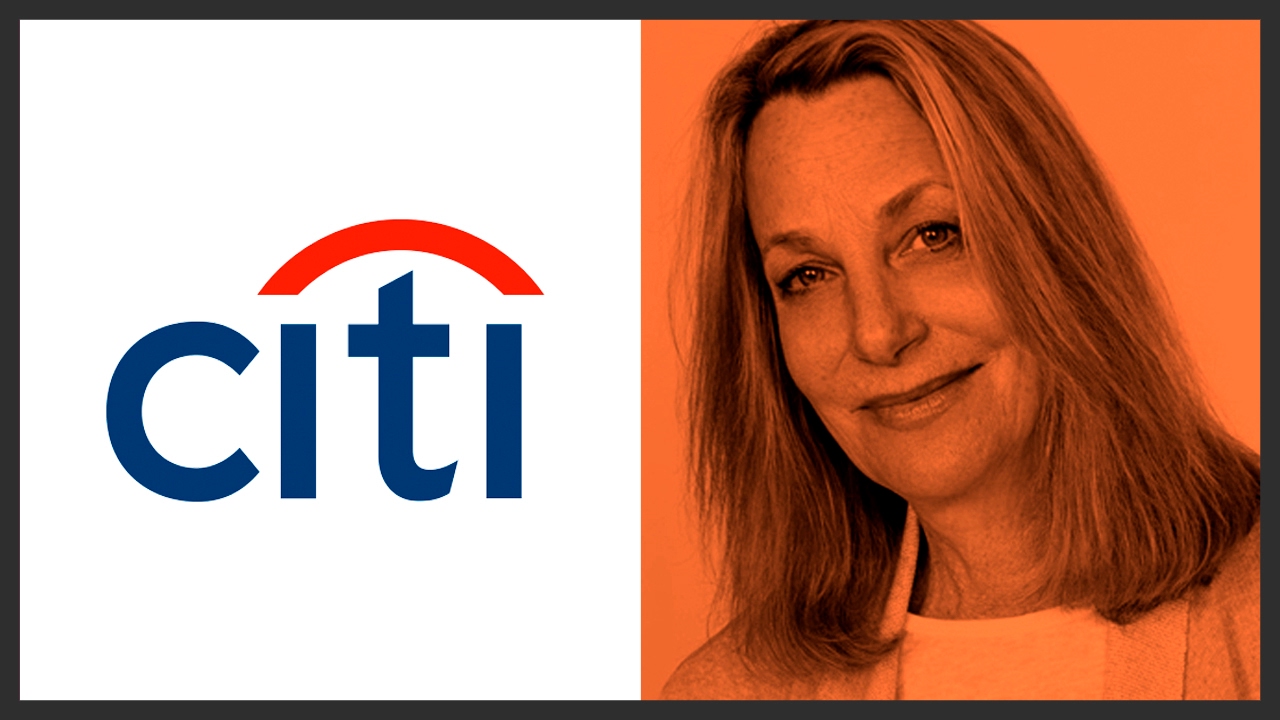 My work is play. And I play when I design. I even looked it up in the dictionary, to make sure that I actually do that, and the definition of "play," number one, was "engaging in a childlike activity or endeavor," and number two was "gambling." And I realize I do both when I'm designing.
7. April Greiman
She calls herself a "trans-media artist" as far as the term "graphic designer" seems to be too limited to her. April Greiman made a considerable input in the Swiss design training. She is also one of the first designers to implement computer technology in the design tools.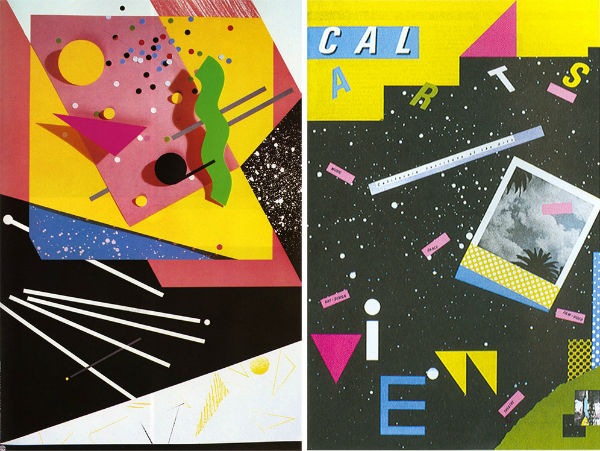 Design must seduce, shape, and perhaps more importantly, evoke an emotional response.
8. Stefan Sagmeister
Stefan Sagmeister is a wellknown American graphic designer and typographer who can boast about having designed the CD covers for The Rolling Stones, Jay Z, Aerosmith etc. The designs provided by Mr. Sagmeister differ in the colors and bravery of the styles. What is more, Stefan Sagmeister has won several international design awards and has been recognized in all over the world.