Food & drink logos for inspiration
Posted on August 8, 2014
Category: Inspiration Box
Today's our post will be about food and drinks incorporated in different companies' logos. Say "yum yum" and enjoy!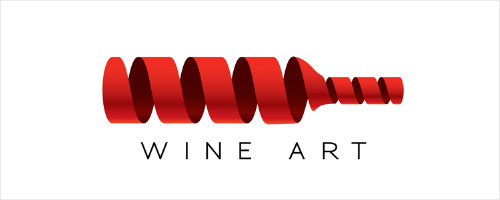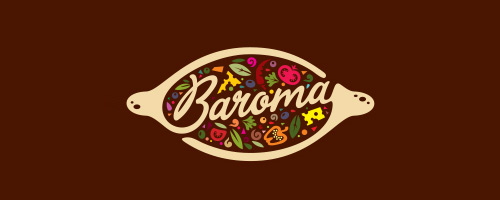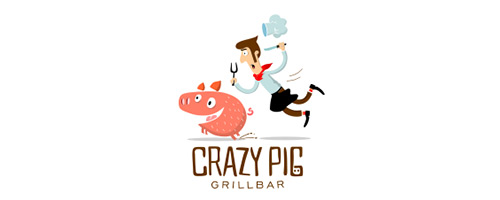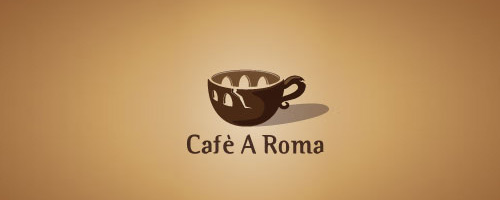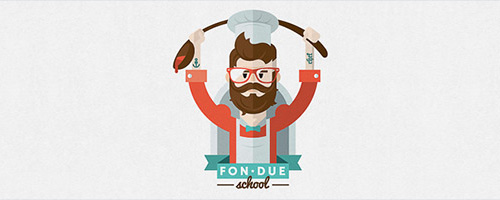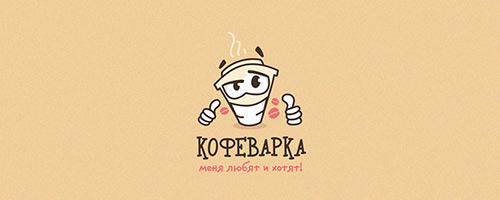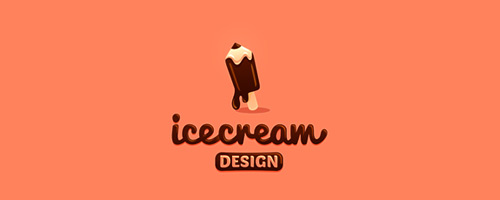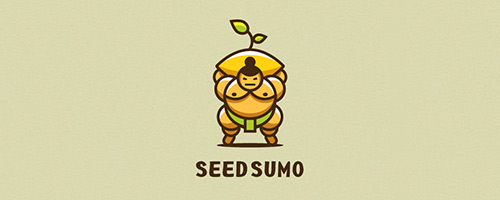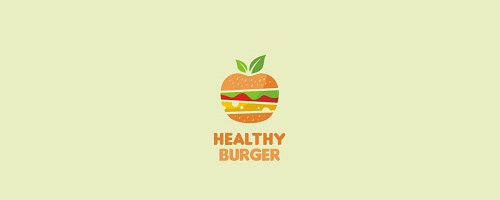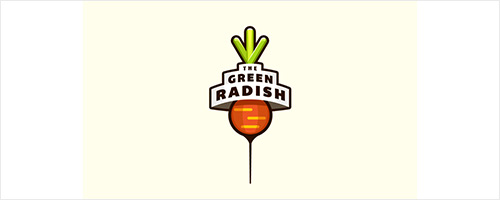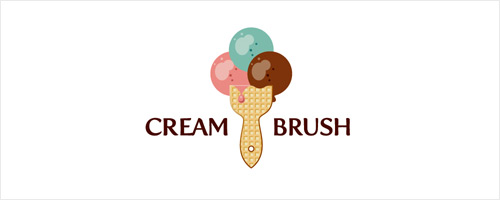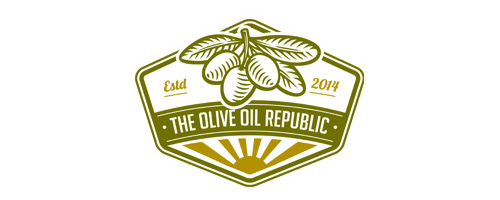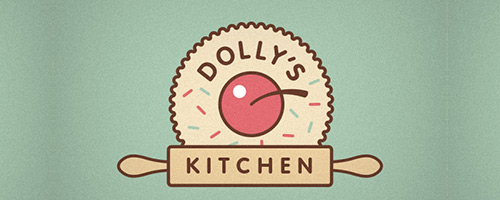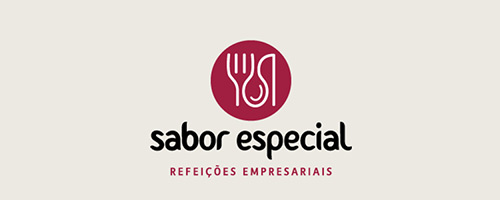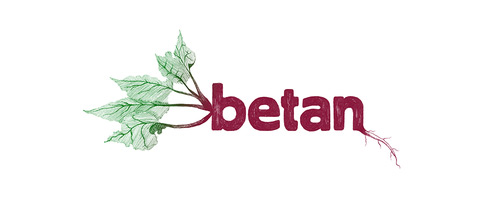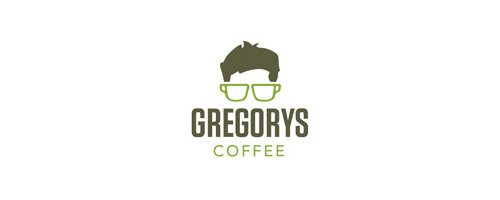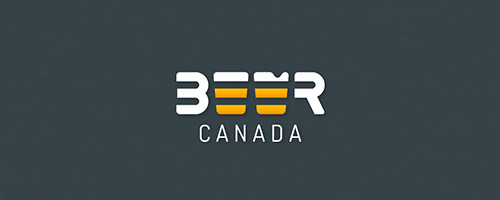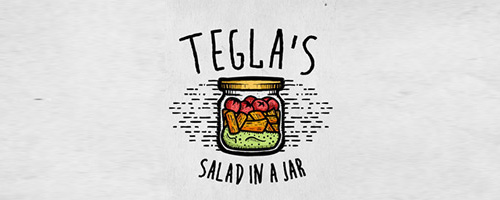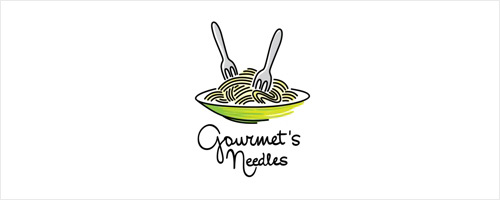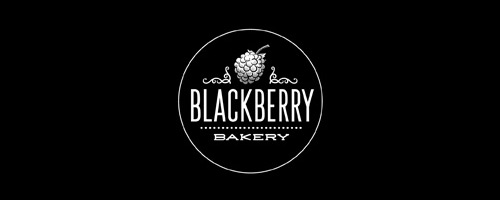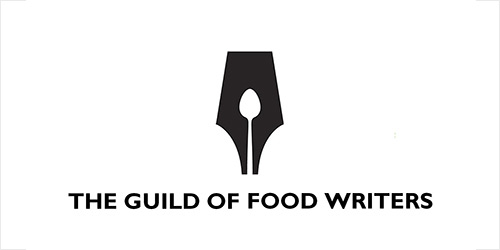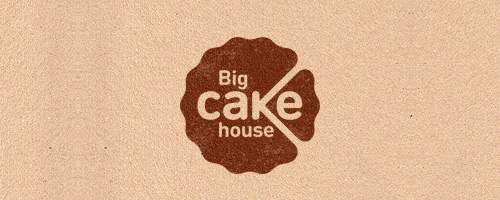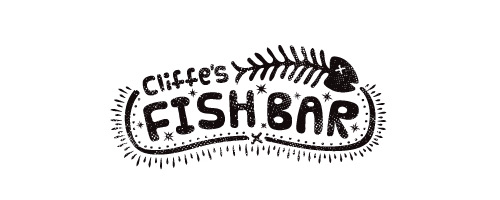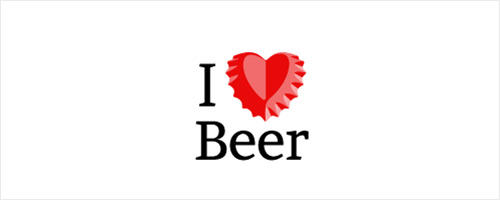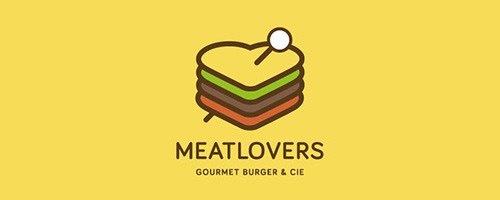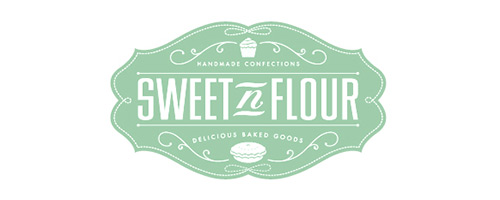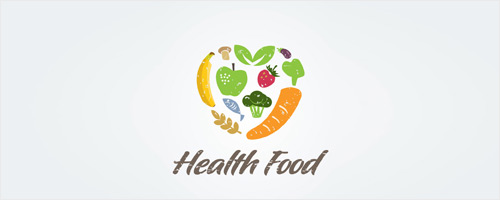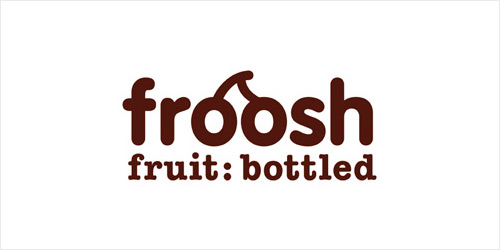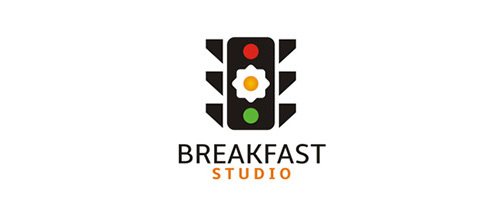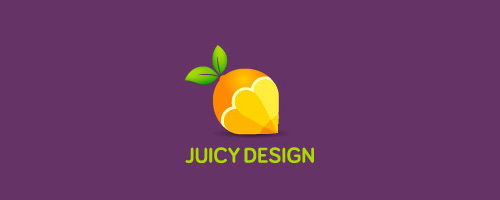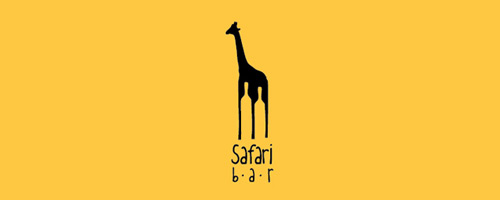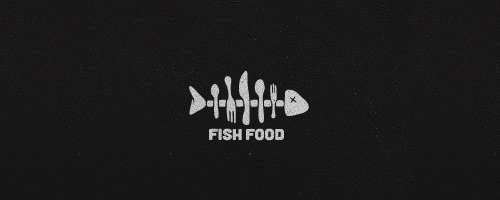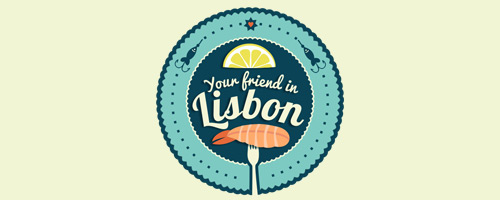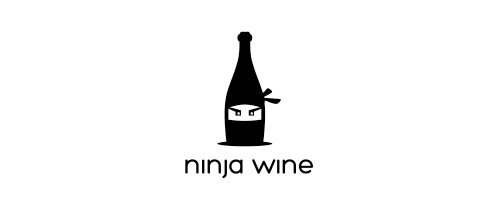 Are you a Designer?
Join Us
community counts
~200k designers

Related Articles
General, Inspiration Box, Polls And Surveys
So here is a newbie! And our next poll 🙂
Design Tips, General, Inspiration Box, Inspiration Gallery
Wes Anderson films deserve a genre of their own. If you've had the pleasure...