Design can be really expensive. Not only if you're a client who needs to pay designers to get an amazing work done but also if you're a designer who needs to have exclusive design elements that can be later transformed into great designs. That's why DesignContest has prepared a collection of free resources that will help you to improve your designs at a price next to nothing.
Stock photos
Photos of the highest quality are going to be one of the craziest trends in 2018. They will be used for backgrounds and other media content displayed on websites and mobile apps. No wonder that such a wide variety of stock resources has appeared on the web recently. However, not each and every of these resources offers the content of the best quality. DesignContest  wants to offer you a list of stock photo websites that will never disappoint you with their services.
Unsplash
Beautiful and free – those two words come to your mind immediately when you think of Unsplash. Among thousands of breathtaking photo collections, you will definitely find at least one photo that can become a real gem of your website design. Within 4 years of its history, Unsplash has managed to cooperate with Apple and turn its store into Unsplash galleries, publish its first book with photos, and become one of the largest online photo collections in the world. So, if you're looking for breathtaking photos for your website's content, welcome to Unsplash.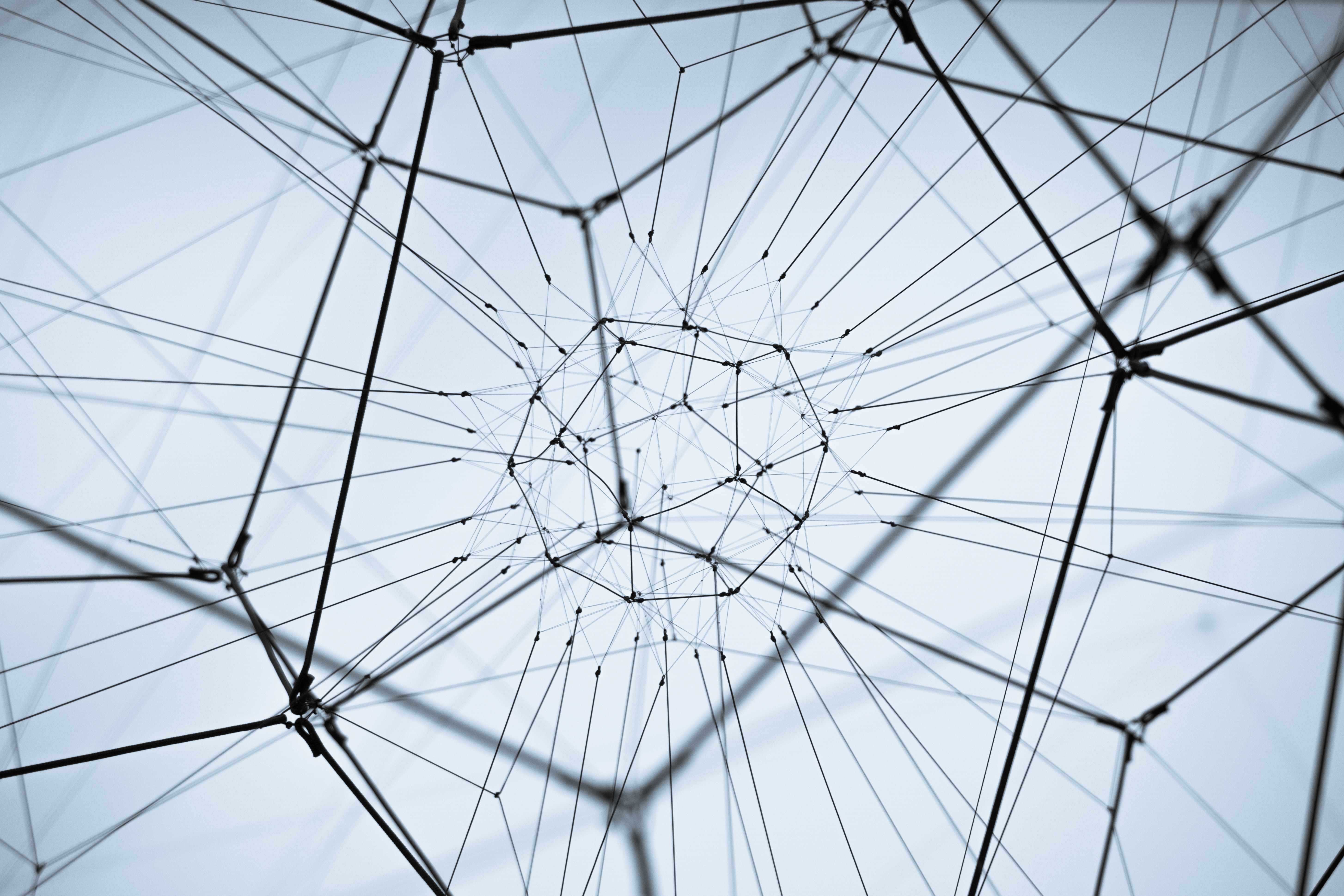 Pixabay
A generous community of open-minded people who share the beauty they see around with us. Apart from the exciting images free for both personal and commercial use, Pixarbay is also a place where one can find excellent videos that can be used as a website's background or a supplementary visual content. The idea behind Pixabay is simple: they make sure that the beauty around can be spread everywhere and seen by everyone.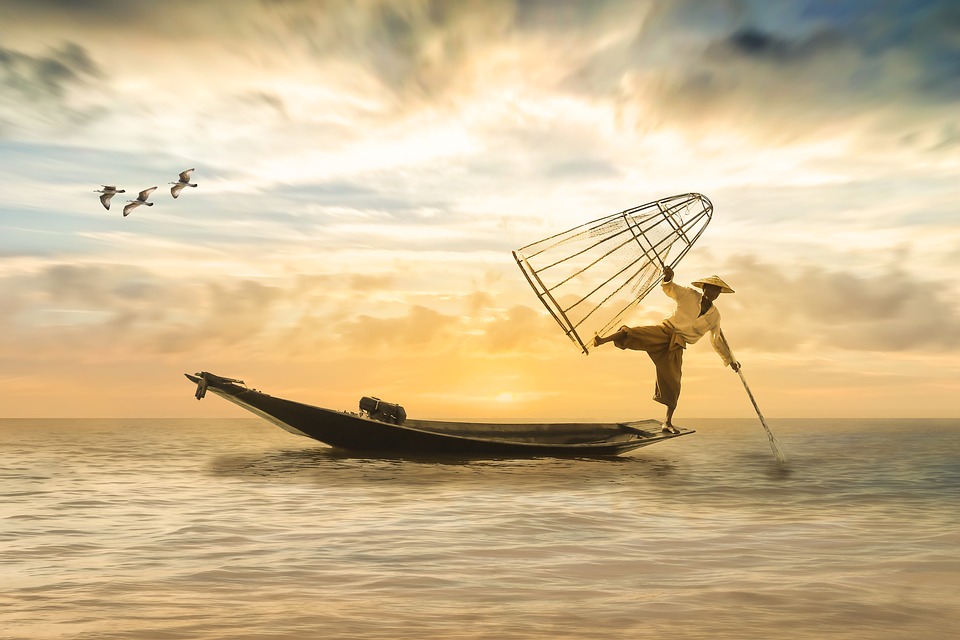 Morguefile
"For creatives, by creatives" – the tagline that reflects this free photo stock website best. The photos that can be found on Morguefile come from all over the world. It's like the New York Public Library but instead of books here you'll find pictures. Billions of free pictures that mesmerize and astonish you. Billions of free pictures you will adore. With Morguefile, you'll discover the world and will be able to transfer this discovery to your website or mobile app design.
Font pairing tools
Except for having the pictures of the highest quality, you need to have the elements that explain your product or service to users. Your primary tool would be a great exquisite font. However, choosing just one font could be a risky business to do. In general, the greatest web or graphic design tendency is to combine two or three fonts. This way, the visual effect is much stronger: your call to action may be reflected not only due to the color combinations but also due to your fonts. That's why DesignContest wants you to meet the font pairing tools that will make your design process easier.
Fontjoy
Font pairing made simple as it has never been before. This smart tool offers you as many combinations as you need to come up with the best option that complements your website. It knows the difference between a good and bad font pairing. Emphasizing certain similarities and differences, the software finds the font combinations that appeal to eyes the most. That's why the result is always better than you first expected.
I Font You
This website offers you to take a look at the font combinations when they are already used for marketing campaigns and advertising materials. In this case, you can have a pretty good idea about the way a certain font combination will influence people. What's more, you're even given a hint on what colors could help you to create the best impression.
Font Pair
If you need to pair Google fonts together, turn to Font Pair. It also enables you to download the font combination straight from the website. Convenient, isn't it? What's more, the sample combinations presented on the website are all editable. This simply means that, whatever text you need, you may see it on this website directly and realize whether the font pair suits you even before actually downloading it.
Bottom line
The images and font combinations of the highest quality will help you to make your design stand out of the crowd. You need to remember that the quality in design matters as much as copyrights.