A mysterious phenomenon we call DeJa Vu has found its reflection in the fonts of the same name. Born in the Czech Republic but feeling like French, DeJa Vu Sans should look great on any design element you choose these free fonts for. The creator of these free fonts is Štěpán Roh and we are really thankful to him for designing such sophisticated fonts, exquisite in their simplicity. You may download these free fonts below.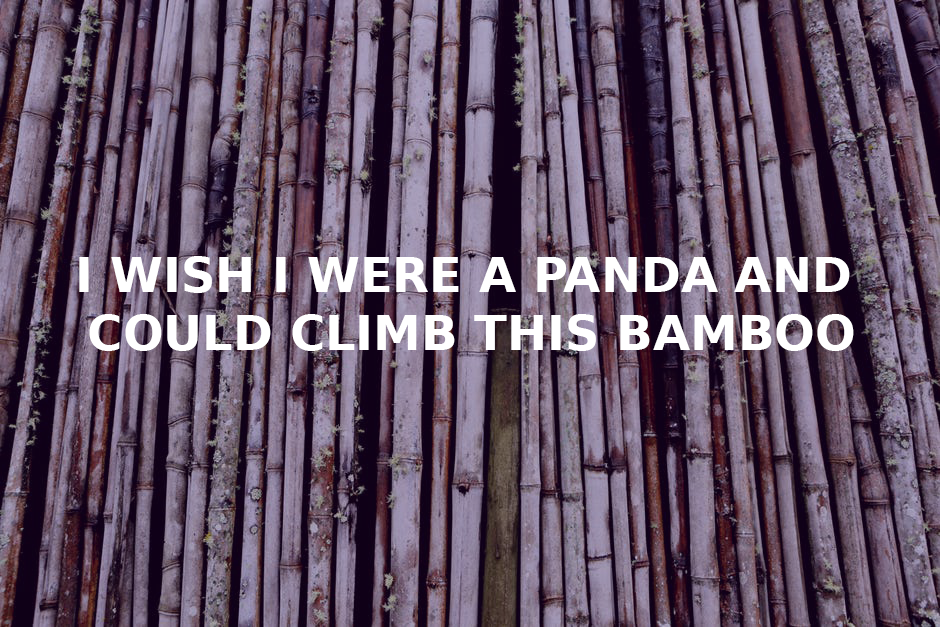 These free fonts look clean and smart; they can be used on such small items as logos or business cards without cramming the space and distracting viewrs' attention from the things that contain some actual information about the company. Therefore, they always look neat; what else do you need when it comes to free fonts that really rock?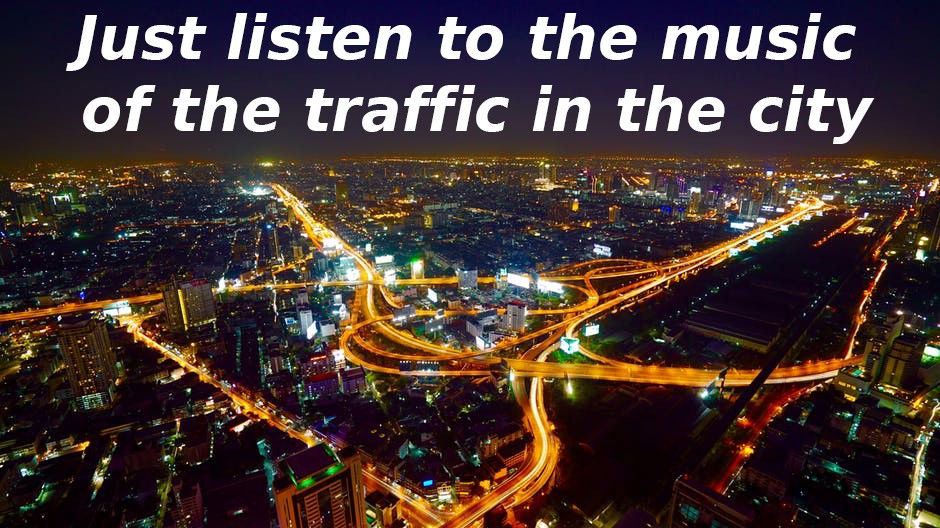 If you want to download DeJa Vu Sans (free fonts), click here: Deja Vu-sans.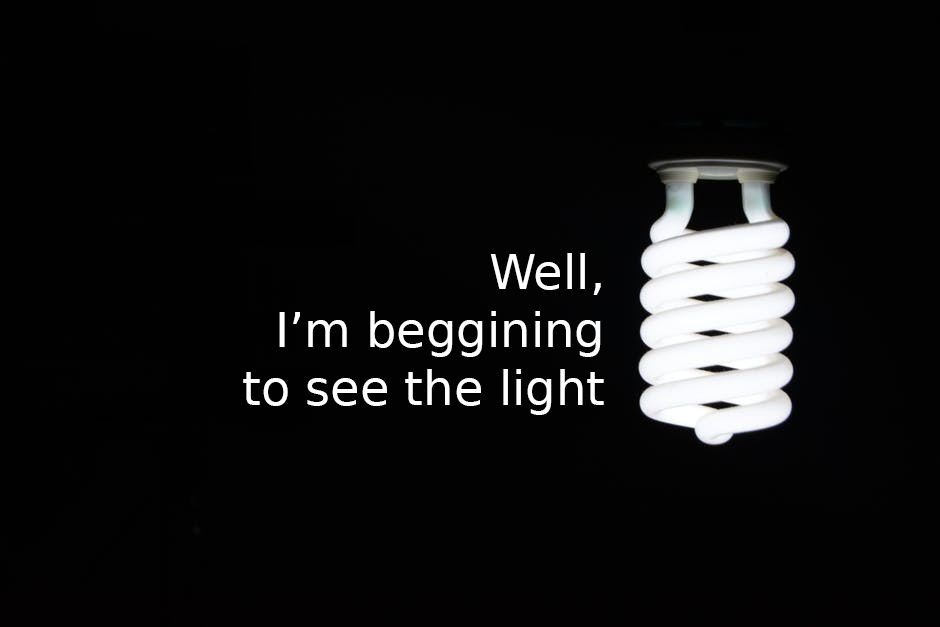 DesignContest is pleased we can share this sparkle of European charm with you.