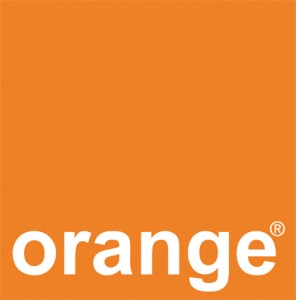 Not every designer's fame has to go hand in hand with such glamourous and sparkly industries as film or music. One of the most successful and highly regarded designer's specialises in corporate identity. Despite studying history at Oxford, Wally Olin's future was to be in branding.
Starting off working in advertising in London, he was soon sent to India. There he ran the Mumbai office of what is now known as Ogilvy and Mather for five years before co-founding Wolff Olins. He remained chairman of this agency until 1997, then after receiving a CBE in 1999, Olins founded Saffron Brand Consultants in 2001.
Specialising in identity and branding, he has worked with world's leading organisations including BT, Volkswagen and Renault. Perhaps, even more impressively, he has advised countries and cities all over the world, on their national brand image. These include London, Mauritius, Poland and most recently, West Bengal in 2010.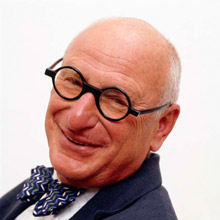 Although this may already seem like an overwhelming amount for one career, this is just a small glimpse of his efforts and achievements. As an authority on corporate identity, he has written many books on branding and taught at several business schools including Copenhagen business school and Lancaster University.
Despite being over 80 years old, Wally Olins is still going strong and according to his website is currently working with the clothing store, C&A. Further to building an impressive body of work and putting an abundant amount of energy into helping others understand branding, Wally Olins is well known for his professionalism and dynamic creativity…not to mention his glasses and bow tie.